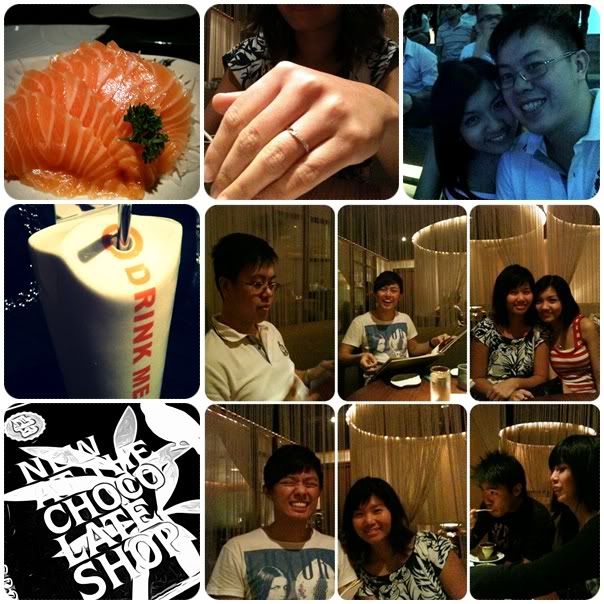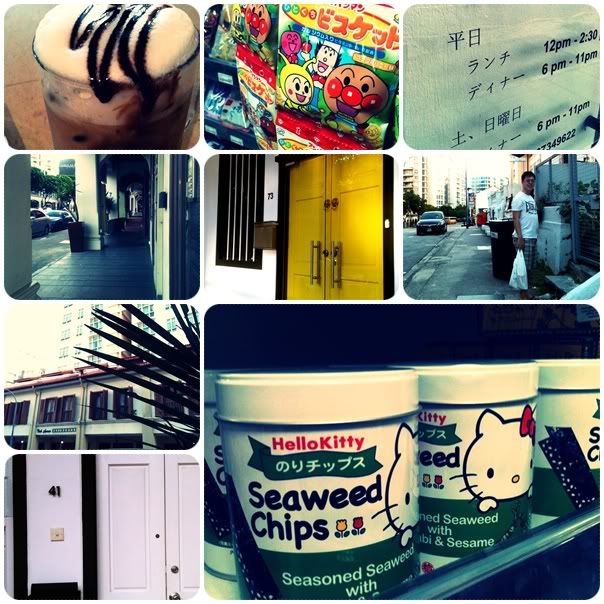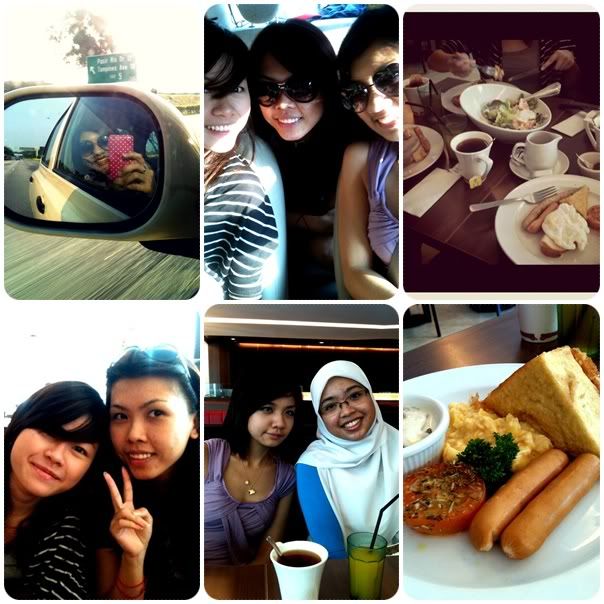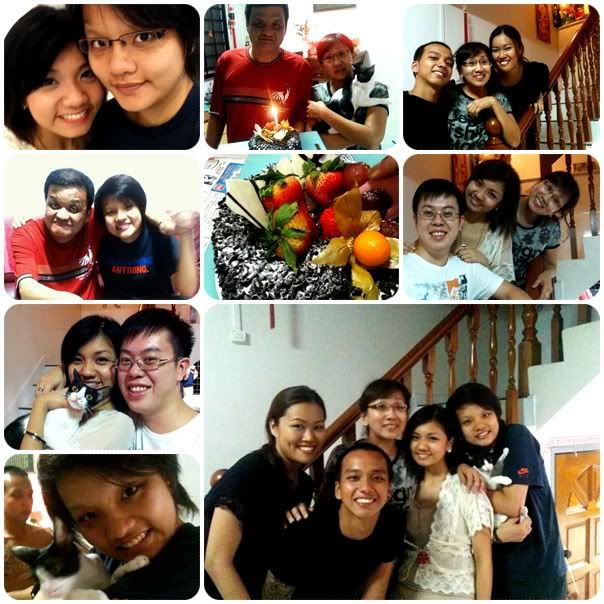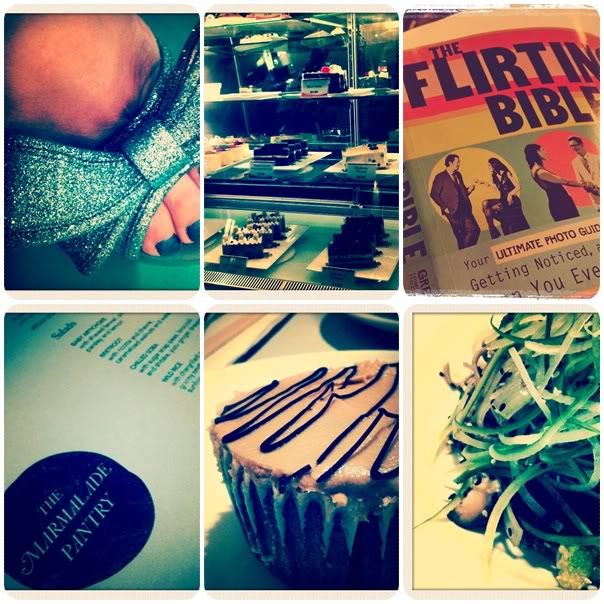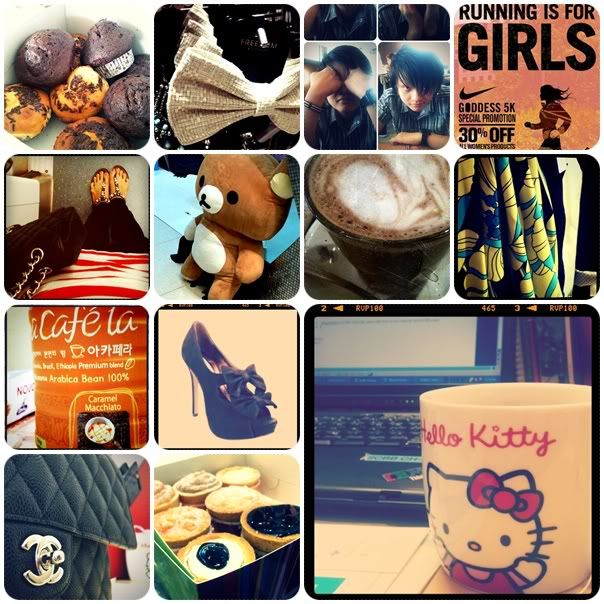 When words became too much to bear, drop everything and celebrate.
To be honest, I miss the little sister.
I have no idea what is going on right now. Should I try harder?
Perhaps I was trying to be dumb to fix things. Perhaps there was nothing wrong in the first place,
or rather nothing for me to be able to fix.
I still owe Lanxess and some other details. I want to write some more, in due course.
Be right back.