Following...

Oklahoma City Week 1
Oklahoma City Week 2.

It's the last week of the Oklahoma stay at the very lovely Marriott where we were all well-taken care.
The week breezed past fast due to the Environmental Science module
where we juggled presentations, assignments at midnight, and erm, sake.

Day 15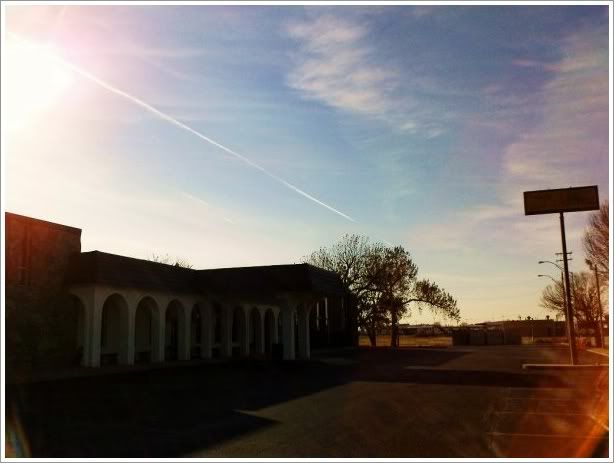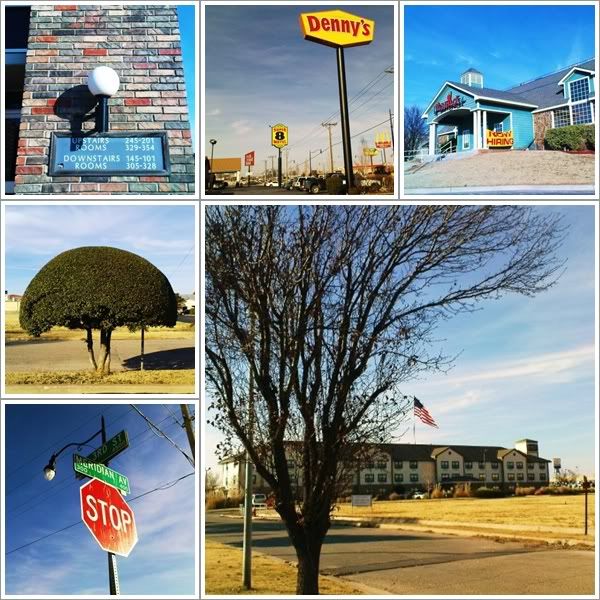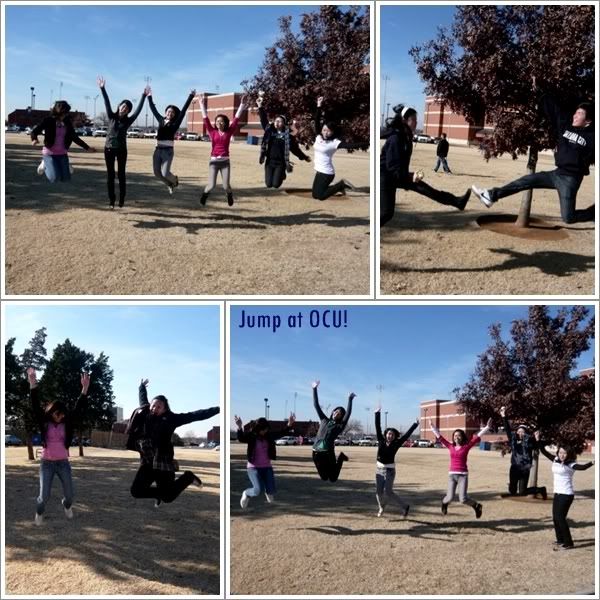 - First day of Enviornmental Science module in the science lab.
- Prof and his slide after slide after slide.
- Jumping shots with the girls!
- Exploring the neighbourhood after school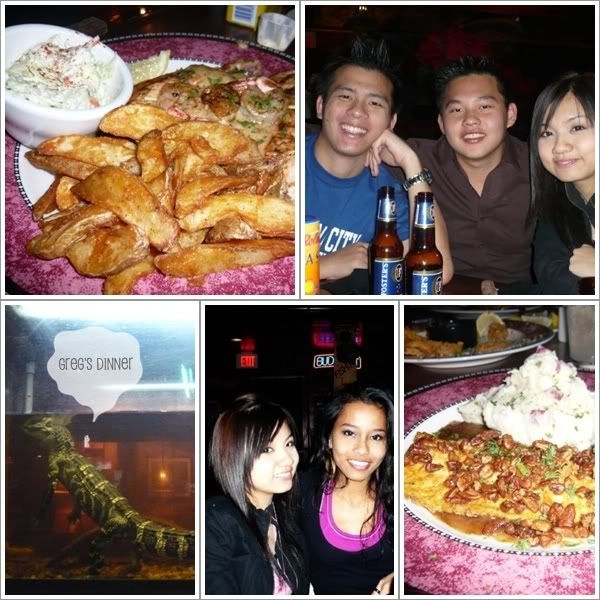 - Fabulouso dinner at Trappers opposite Marriot.
- Greg and his croc meat. Takeaway bread ala Singaporean style.
Day 16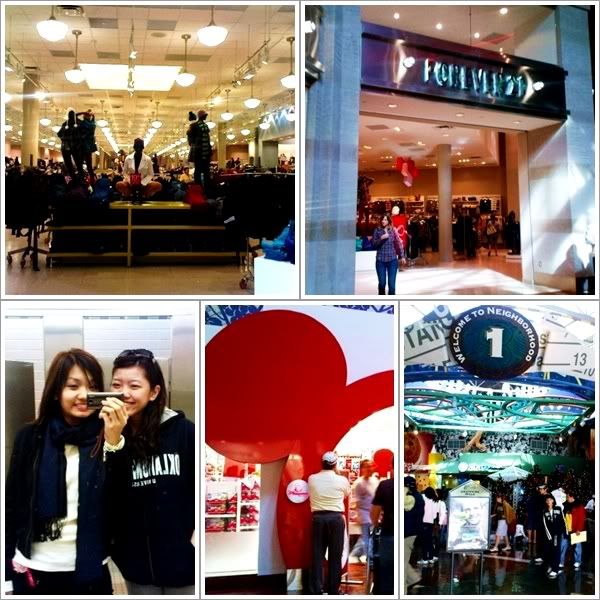 - 3-hour coach ride to... Texas Grapevine Mall
- 2 hours in Forever 21 and I didn't even manage to see every item
Day 17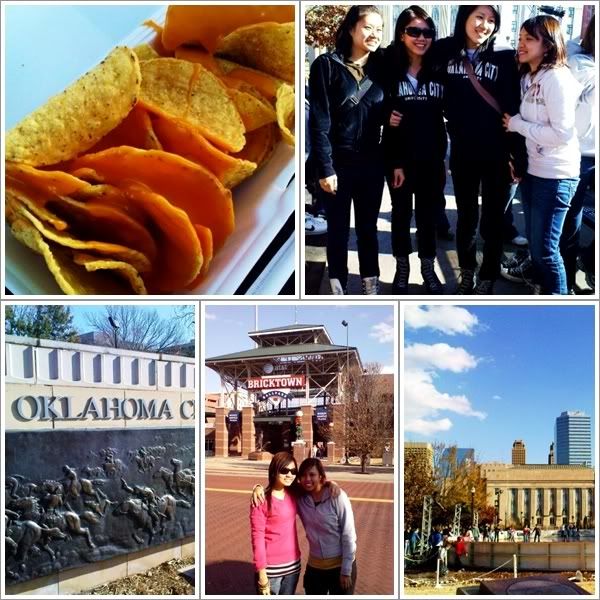 - Sunday at Bricktown
- Peeps went ice-skating.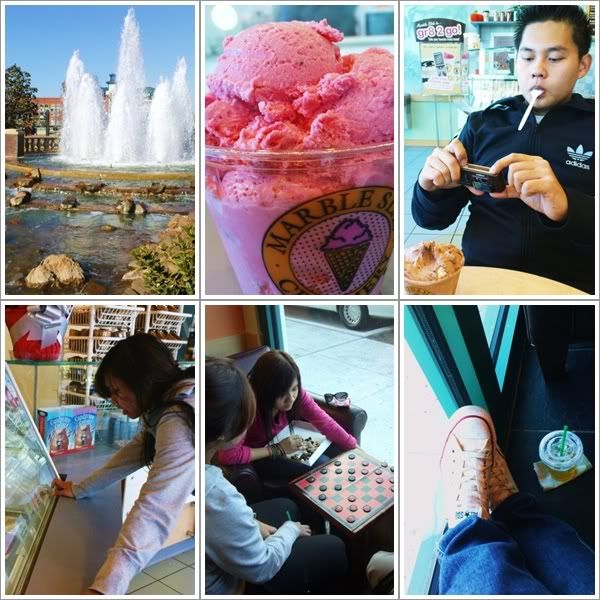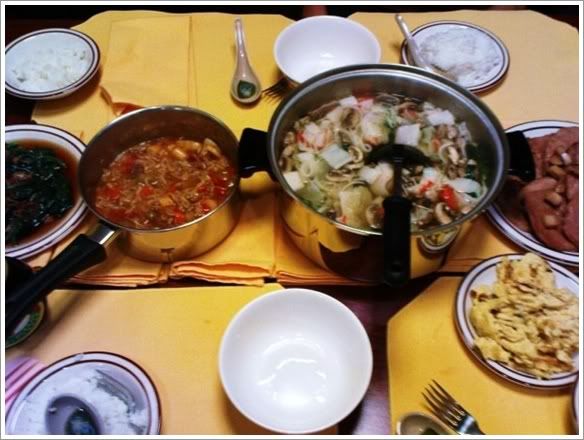 - Explored Bricktown with nacho cheese
- Ice cream break at Marble Slab Creamery
- Checkers with Ivan the "undefeated champion at Starbucks
- Homecooked dinner - we're getting faster at whipping up a good dinner
Day 18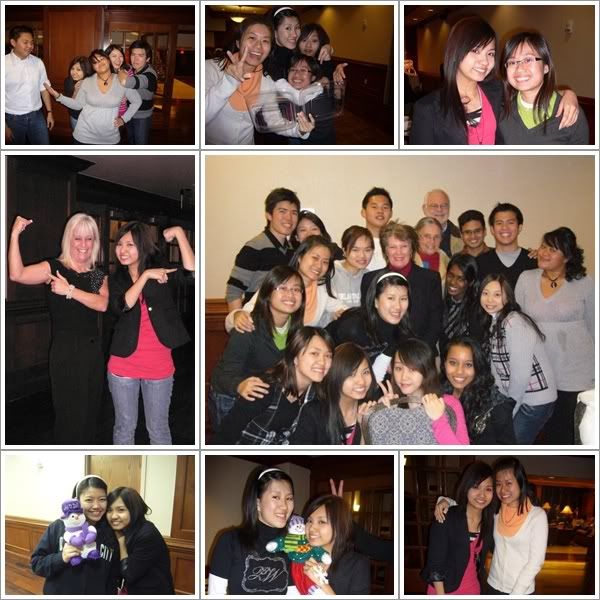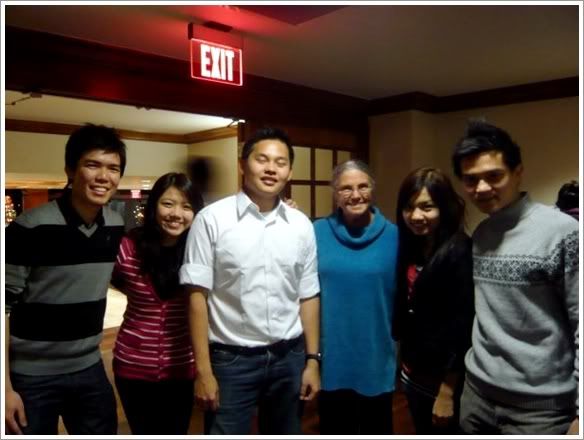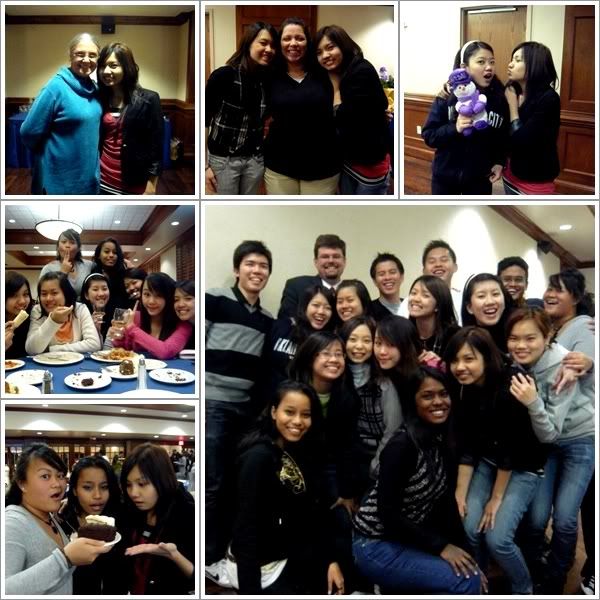 - Faculty Dinner!
- There should be a "Most Enthu & Camwhoring Class Award" specially for us.
- But I guess we added much fun and life to the dinner.
- Food is wonderful as usual, OCU really knows how to feed us.
Day 19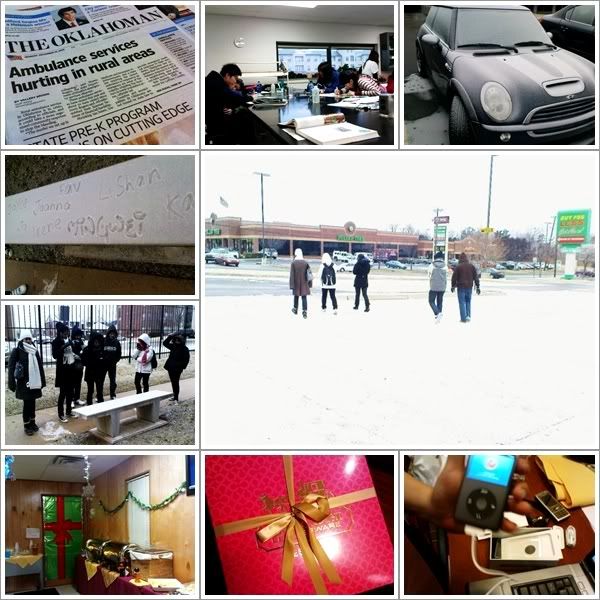 - Snow snow snow!
- Walk to Walmart for lunch
- Trailer all prepped for X'mas! I miss the cool folks there (and the daily eggs)
- 2-hour shopping trip at Penn Square
- Orange's new ipod! Joyce's new heels!
Day 20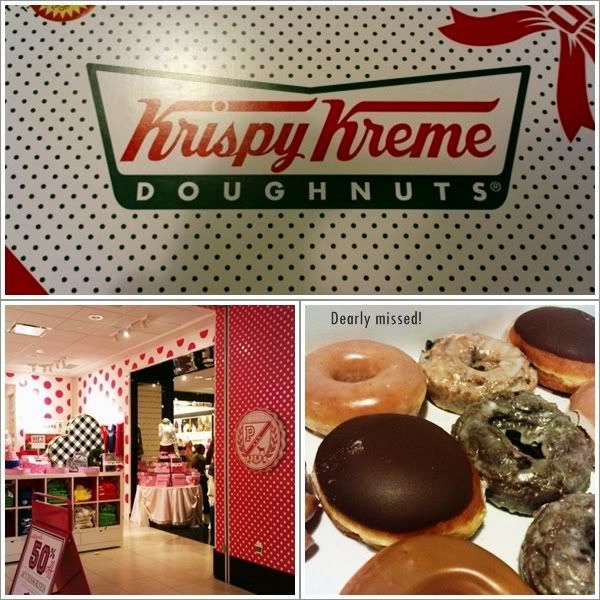 - Shopping at Quail Springs Mall
- A dozen Krispy Kreme doughnuts on the way back.
Day 21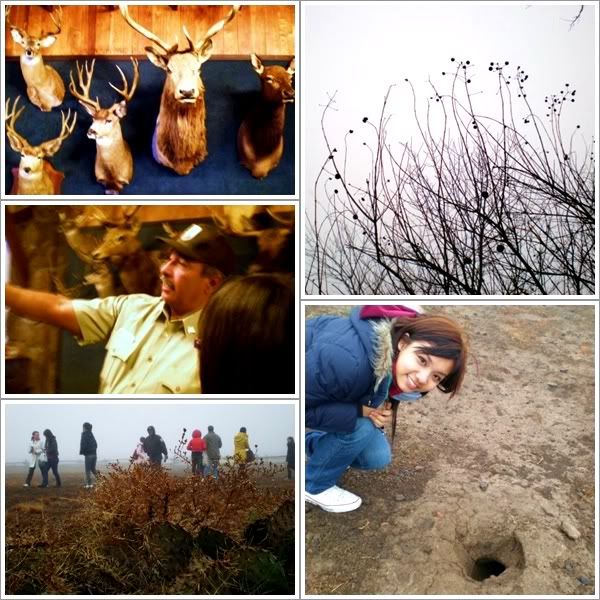 - Trip to Wichita Mountains
- Bad weather and all the animals are snuggling in their nests
- Finally meet the bison, fake ones that is
- Peeps bought almost all the stuffed prairie dogs back.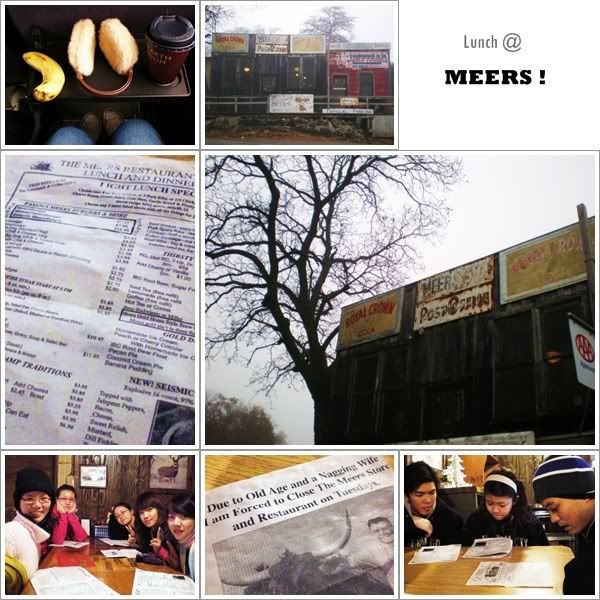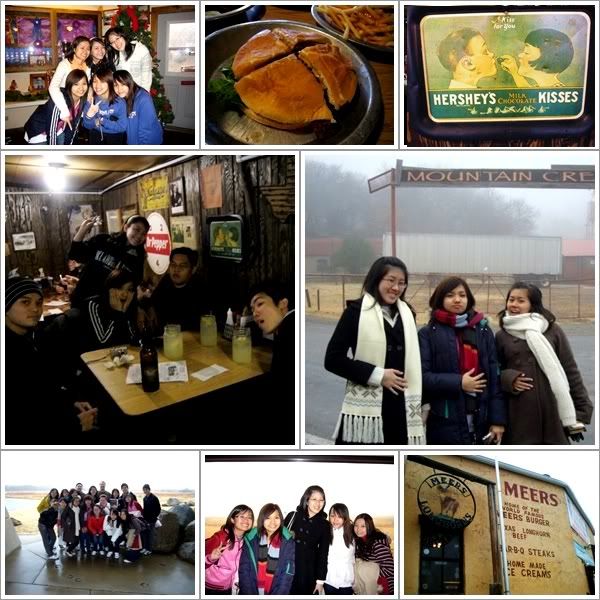 - Lunch at Meers, historic site in OK
- Cheeseburger mega mega
Day 22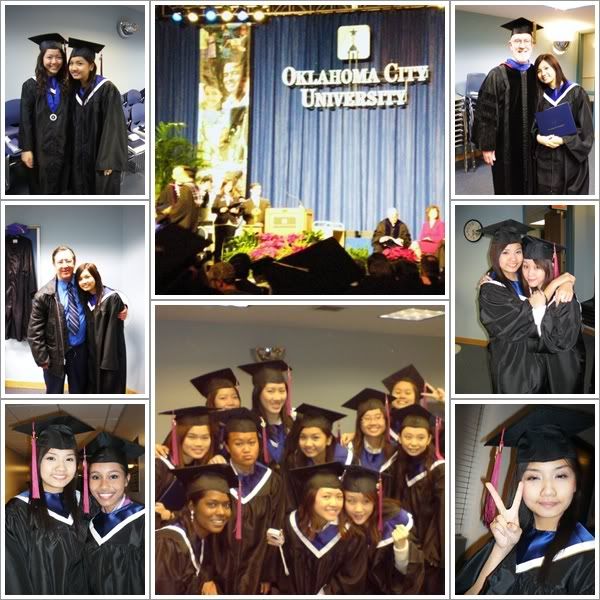 - Graduation!
- Battling stage fright. Camwhoring with the classmates.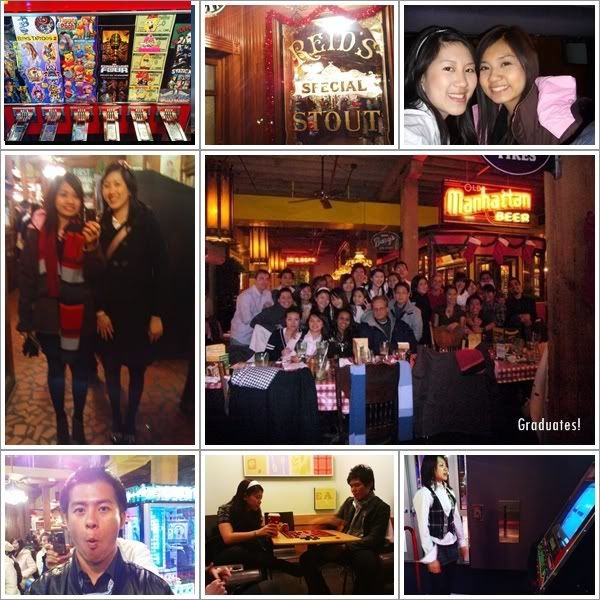 - Big dinner at Spaghetti Warehouse in our graduation best.
**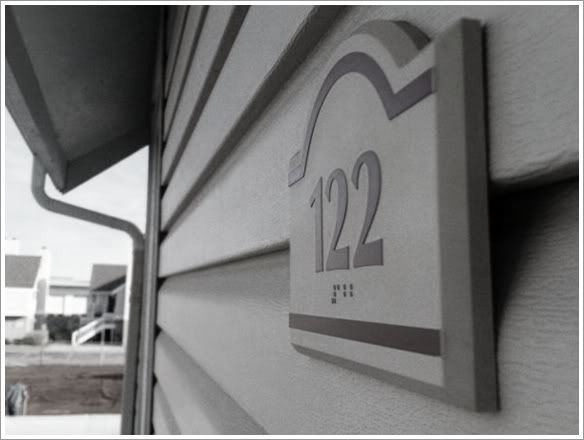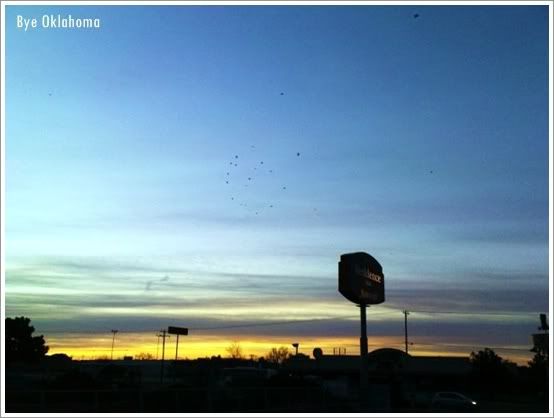 So much good memories to keep with the bunch of classmates!
Sharing toilets with the blokes. Rushing through breakfasts.
The daily school bus. Gymming at random hours.
Sneaking out to meet qingren. Following the weather channel.
Carrots and celery. Food channel. Waking bigass Conan up every morning.
Grand homecooked dinners with Joycie's big pot of soup fit for an army.
Hours in Coach and Forever 21. Obsessions with Twilight.
Dropping my things
sometimes
. Peppermint White Chocolate Mocha.
Walmart shopping. The quaint Bricktown. Fab restaurant dinners.
Laughing my cold ass off at IHOP. Choco milk and cornflakes for dessert.
Pile of shoes at the doorway. Losing my hairbands.
Feeling season joy at Karlie's and facaulty dinner.
To be continued...