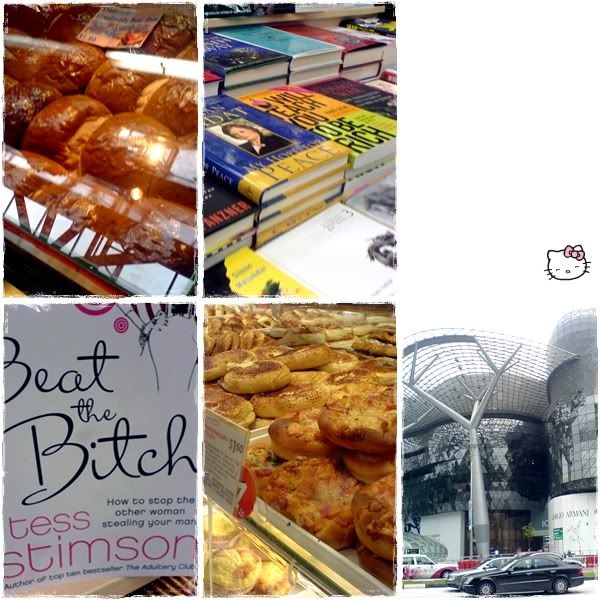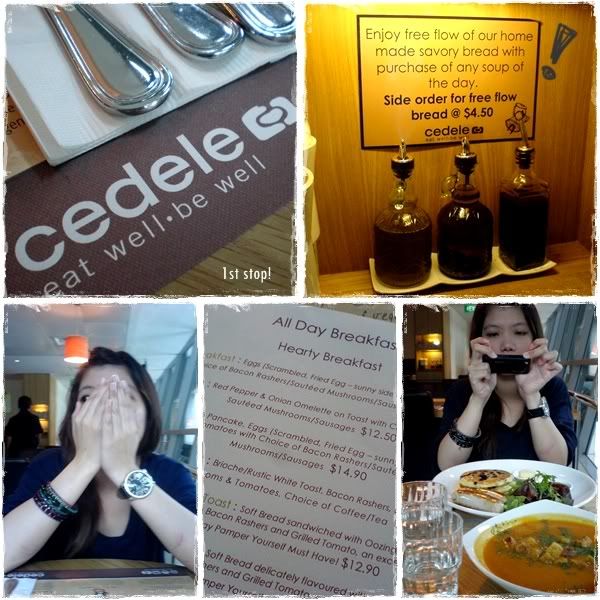 So, my first time Cedele experience goes to chabor already.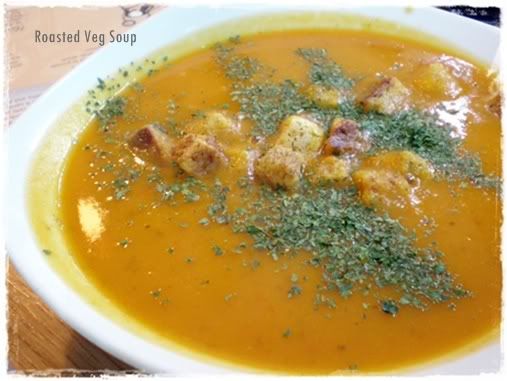 Free flow bread goes fab with the soup.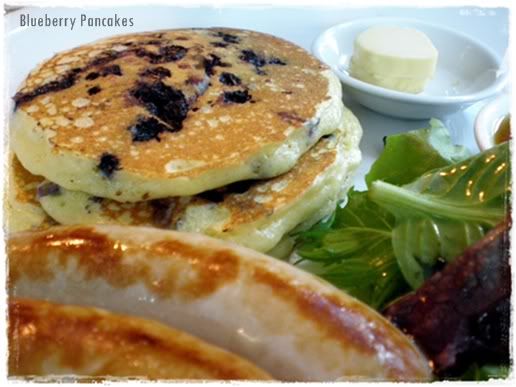 All-day breakfast is always good.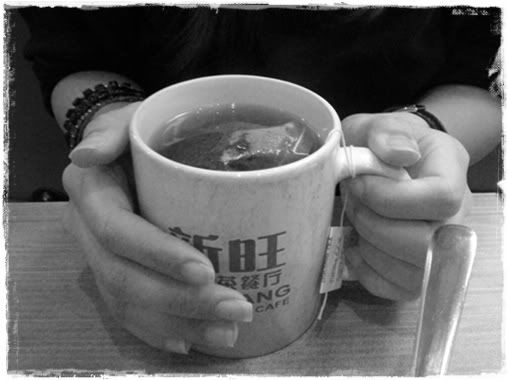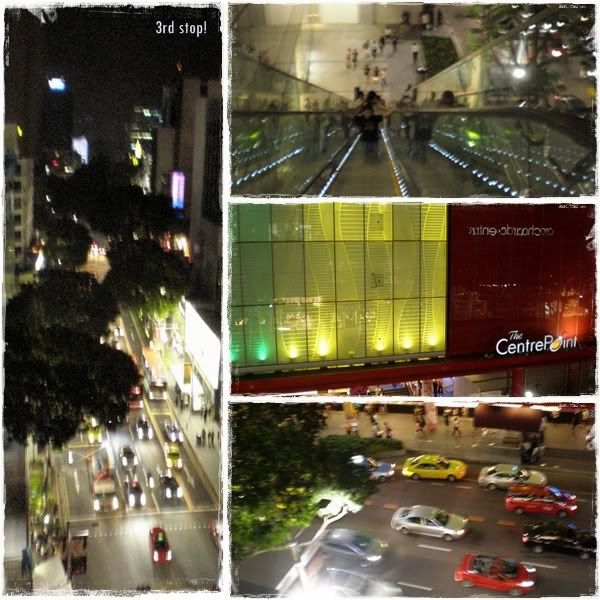 Orcard Central is very very cool. I can't wait to try out all the restaurants upstairs, especially desserts at the alfresco rooftop at Heaven's Loft. Amazing rooftop by the way. The design of the lights in the mall is definitely something positively out of the mill too. Quiznos Sub reminds me of the States.
I wish they use Japanese red bean instead.
Teh with good conversation is probably one of the most underrated things in the world.
It's not easy finding this perfect complement. Yeah probably one of the things I miss most.