8 July
First time going to HV alone (ok tried at least).
First time going for the Crystal Jade buffet.
First time going for free flow xiaolongbao.
First time going to Pump Room.
Definitely not the first time I had fun with these people though!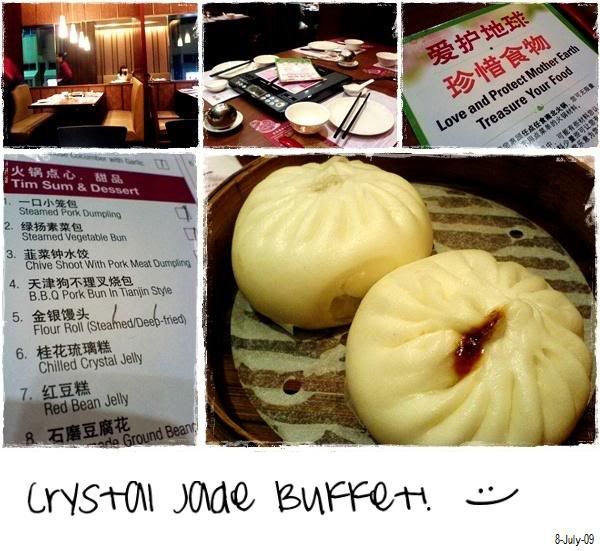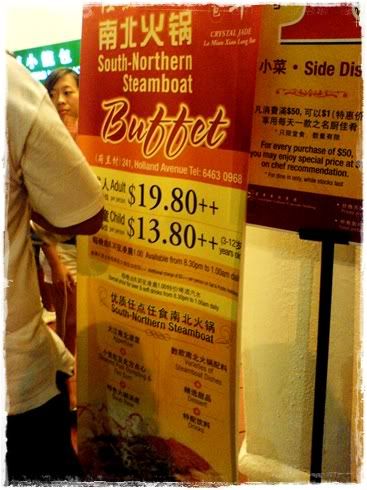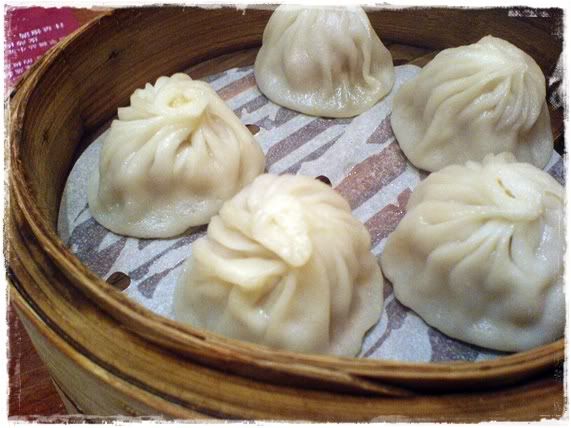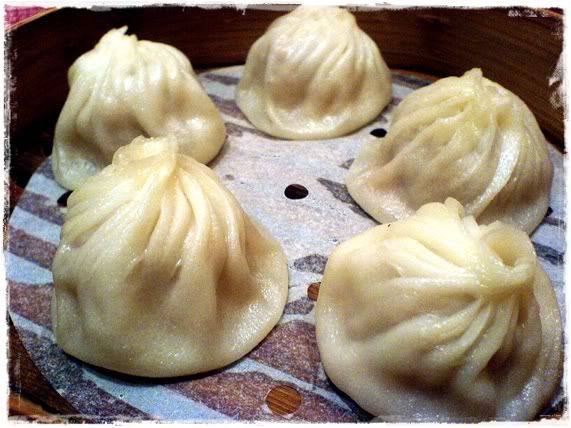 By Master Chef Eric Soong.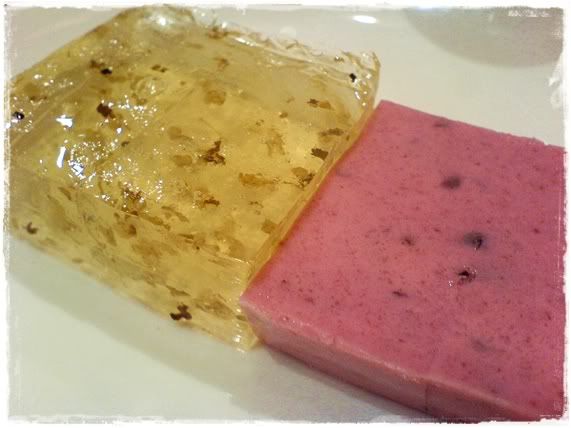 Desserts! Red bean cake.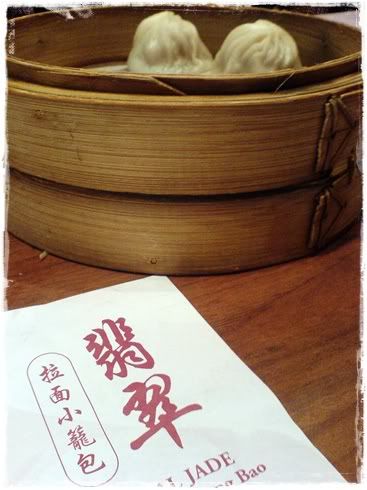 Overall, the steamboat was worth the $24 we paid I feel. Reservations is a must!
Service is prompt and professional, I felt I'm in good hands with the aunties serving us.
Ambiance is conducive, with booth seats and lighting that is just right.
Cleanliness is of course the plus factor here!
Boogied at Pump Room later with one too many Filipino aunties, who waved their hair too much in our faces, plus of course all the big-bellied angmohs. Where are my Dans and Nates?