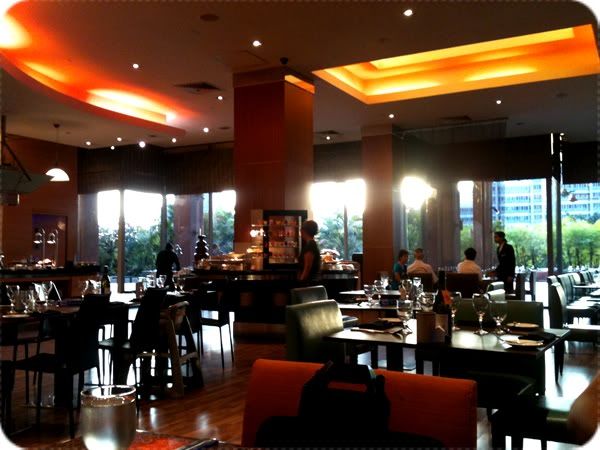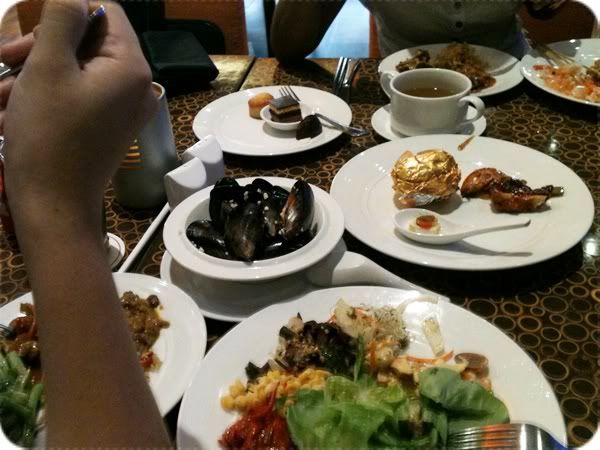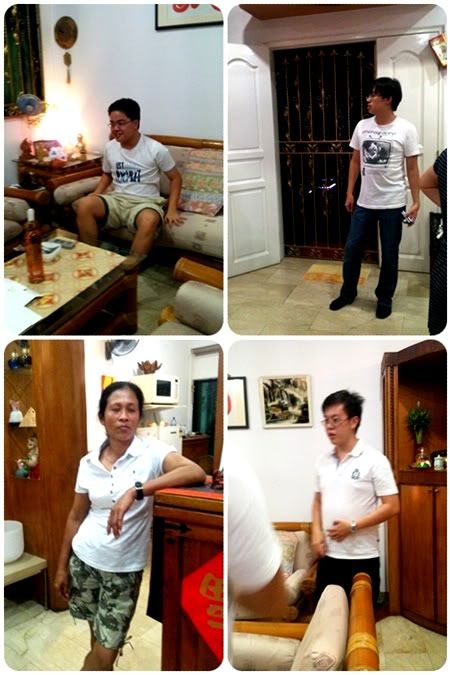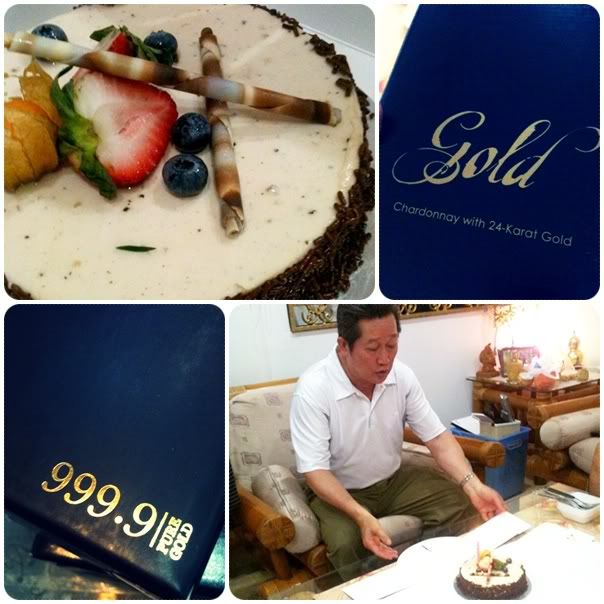 Seventh May was Cookiepapa's birthday ans as the family tradition goes, we had the
celebratory dinner at Novotel. Compared to a year ago when I first joined the family
for the feast, I felt much at ease this time. We enjoyed the mains and went to the
dessert spread for seconds, thirds... and maybe forths.
The brothers and I surprised the dad with Chardonnay infused with pure gold. It was
indulgence at its best. We sipped, we dissed, we snoozed as the results of the
elections were unveiled one by one by the ohtoofunny Yam Ah Mee.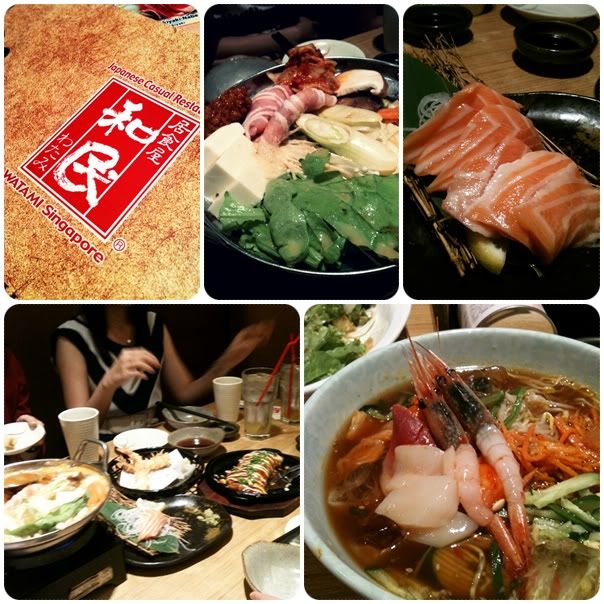 Meeting the PSDians for Watami by the river cos we had another comrade leaving the
shithole for a better living. Due to some promo, we went home with some 50% off
vouchers for our next visit!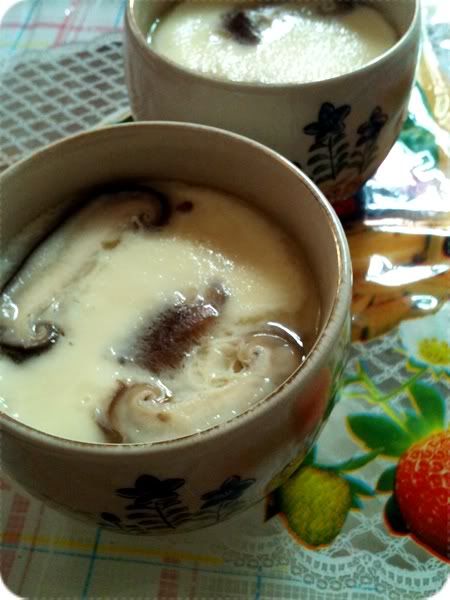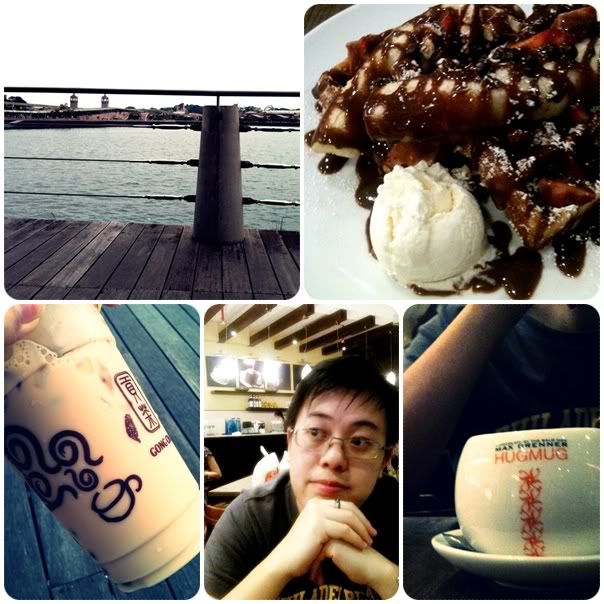 Finally get to taste Cookie's chawanmushi again after more than a year!
What's better than ending the day with chocolate waffles and a hugmug?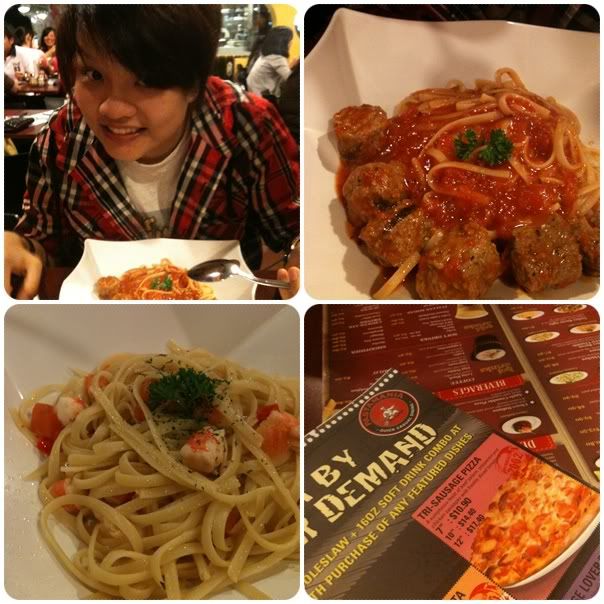 Pasta and movie date night with GL sister!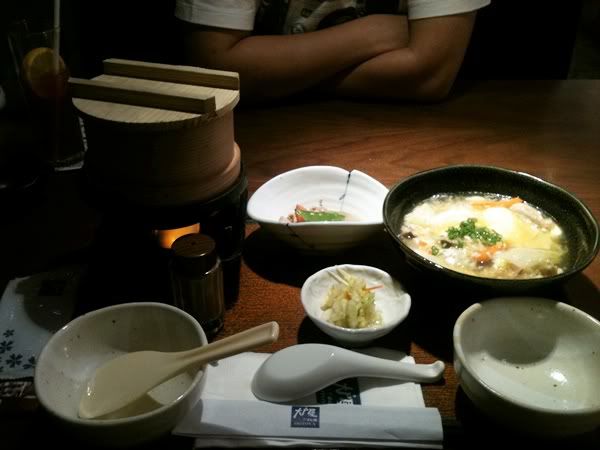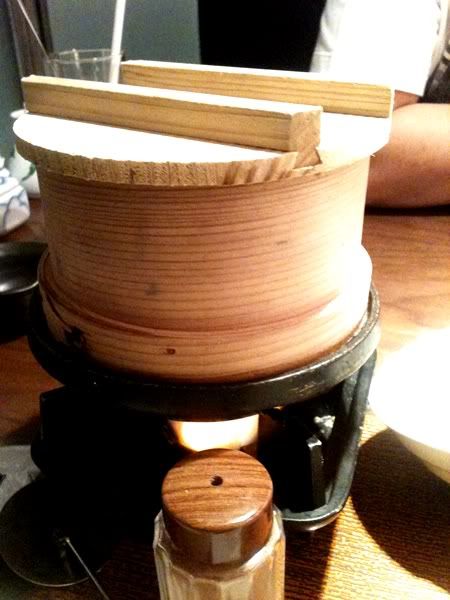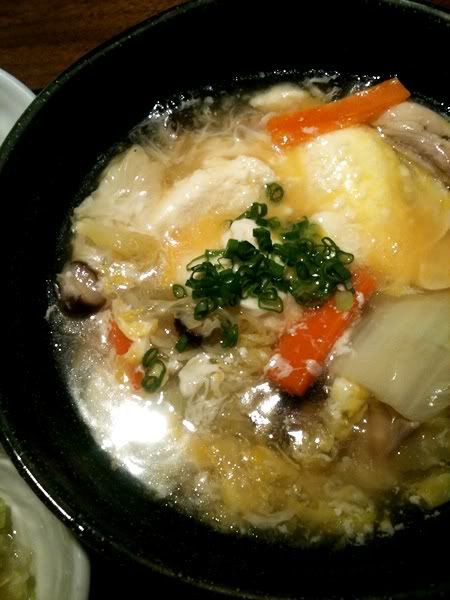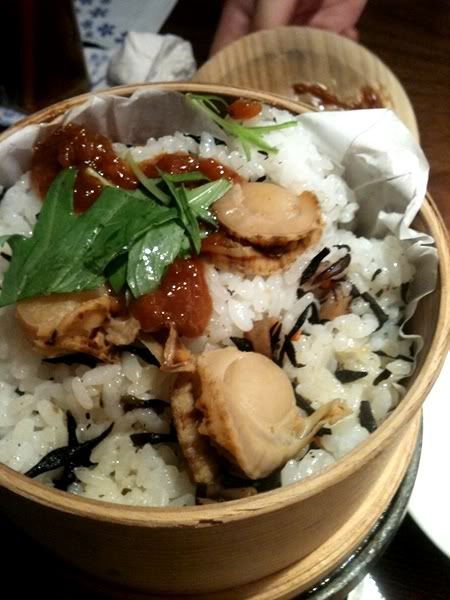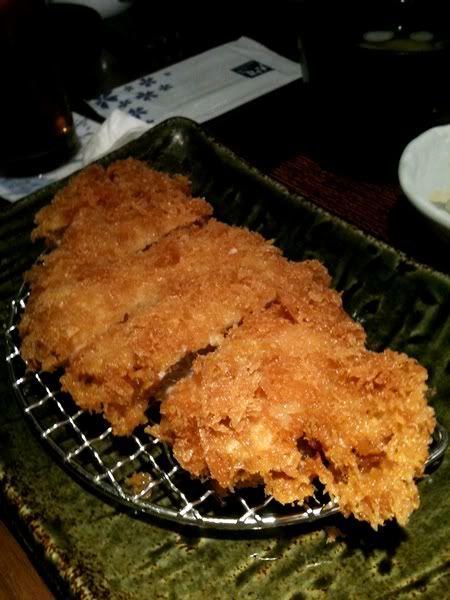 I finally finally had the chance to try Ootaya after hearing so much raves about the
place! In the end, I felt it was so so? I ain't sure whether it was because I didn't
order the right signature items. Everything was well... average.