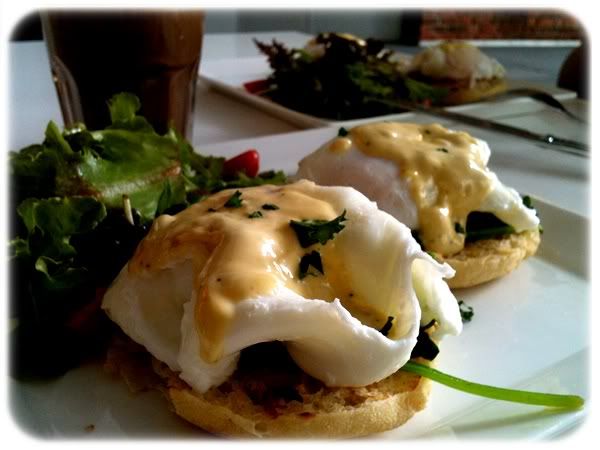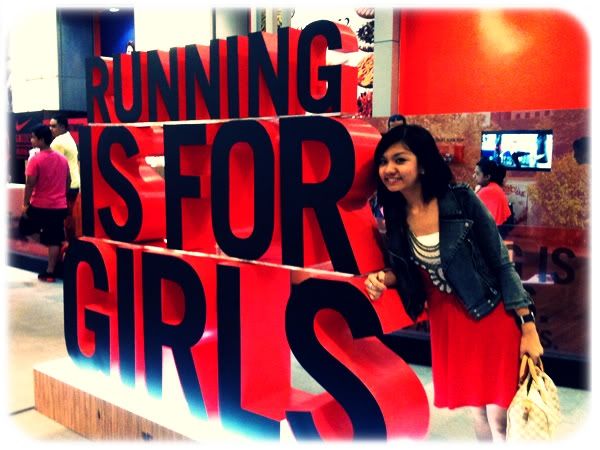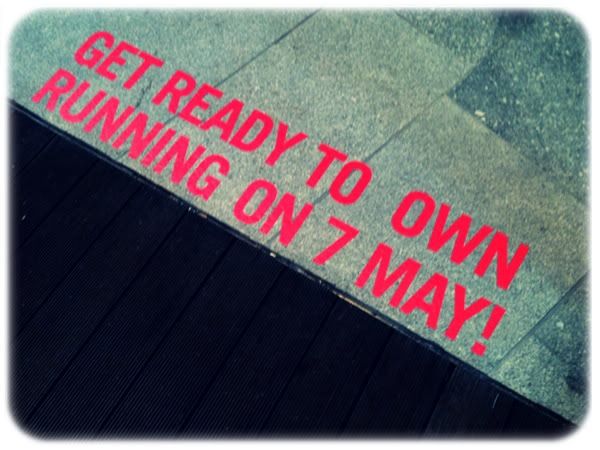 Brunch with the cookie at The Cellar Room @ Vivo. Brunch sets were quite worth it
but take my words with a pinch of salt since I am biased towards the food spots
that dot along the Vivo premise. I'm a sucker for joints by the water.
We headed to OC to collect the race pack after for the Nike race, which sad to say,
I did not make it for in the end.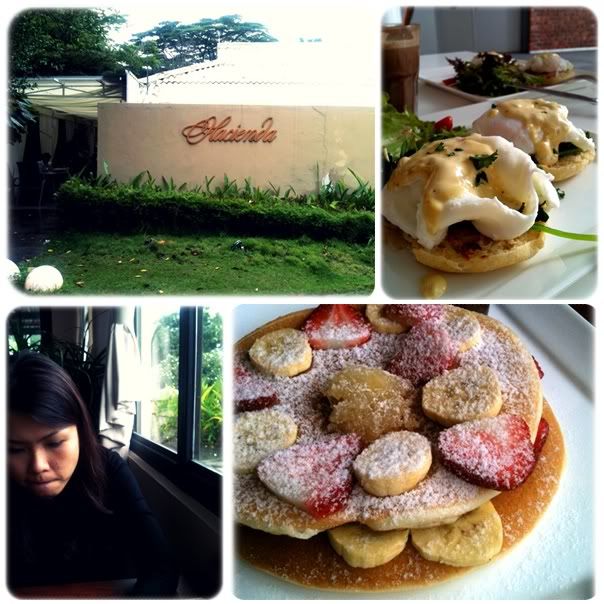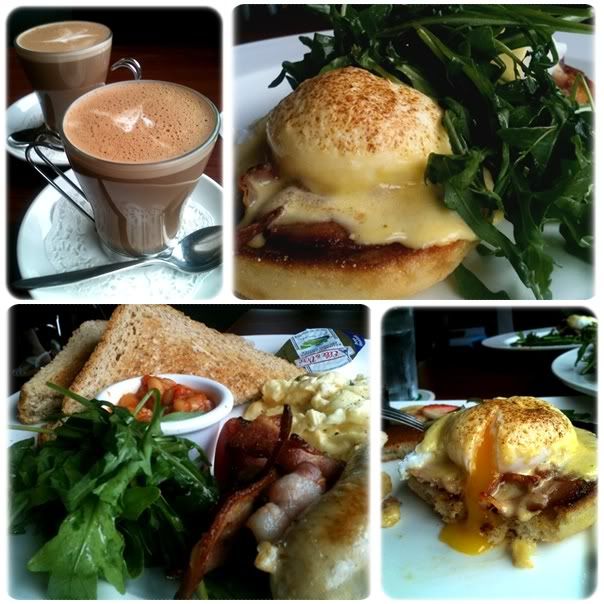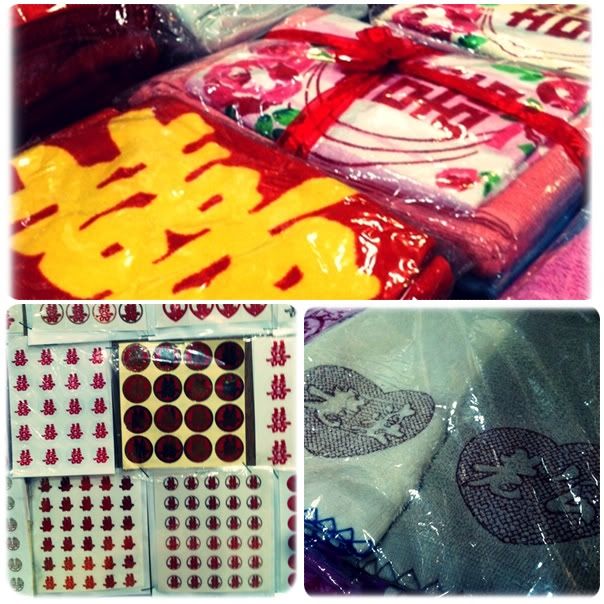 Brunch with Ms Sue at Cafe Hacienda. We woke up bright and early for the eggs,
bacon, pancakes and all the works during the Labour Day holiday. You bet Ms Sue is
the other girlfriend who is willing to set the alarm for a good brunch on a sleep-in
morning. We talked, we laughed, we reminisced. Out of spontaneity, we cabbed to
Outram for some wedding stuff at before I Ikea-ed with Mom at Tampines.
Speaking of which, Ms Sue is officially Mrs Sue. Watch this space for the pictures.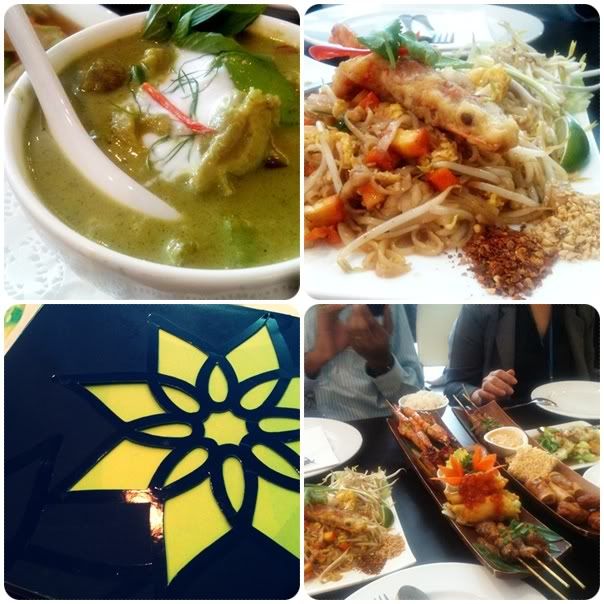 Lunch at Bali Thai. Give me Ah Loy anytime.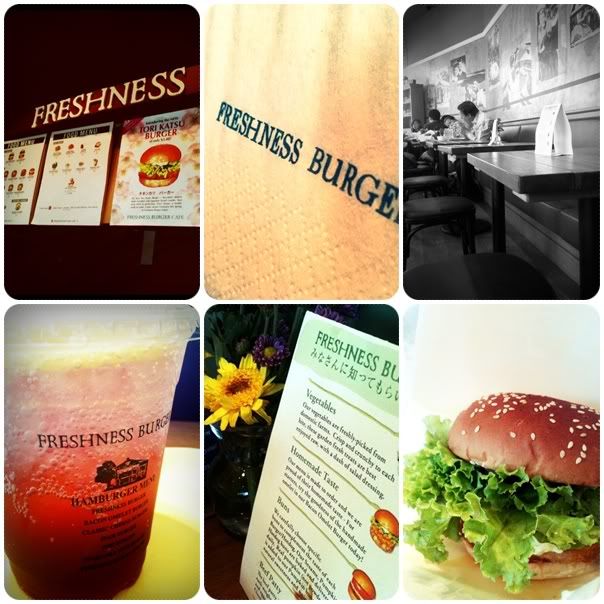 Met Ms Sue again for a quick lunch at Freshness @ Clarke Quay so that I could
pass her some homemade chocolate cookies. Sometimes I wonder whether we will
ever run out things to say one day.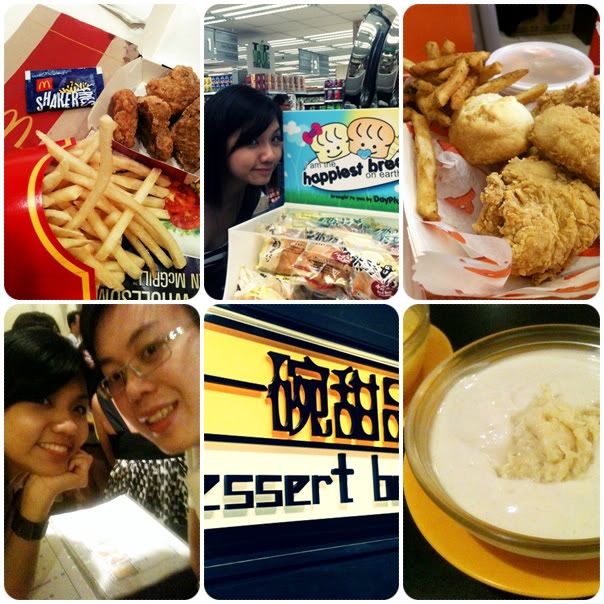 Spicy nuggets, seaweed fries, popeyes with the cookie. This boy has no qualms
eating fast food everyday. I do wonder how his stomach takes it at time but then
again, I am not a good example of following the rule of "fast food occasionally".
We also hit the dessert shop at Serangoon Gardens finally and I got the mango
and durian fix after much persuading to the boy that they are GOOD. You can
smell the durian from first level (shop's at second) and if that is not a good
sign already, I don't know what it. Have I mentioned how noisy the shop always is?
I feel it just makes the whole vibe better. I reckon if they show some HK shtuff
on the TV, and not Korean MVs, it would be better. But anyways, you know the deal,
it's the company, and of course, durian that matters.