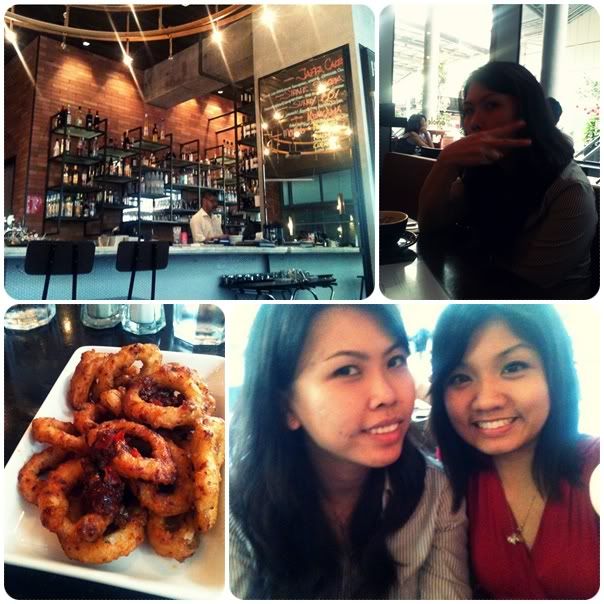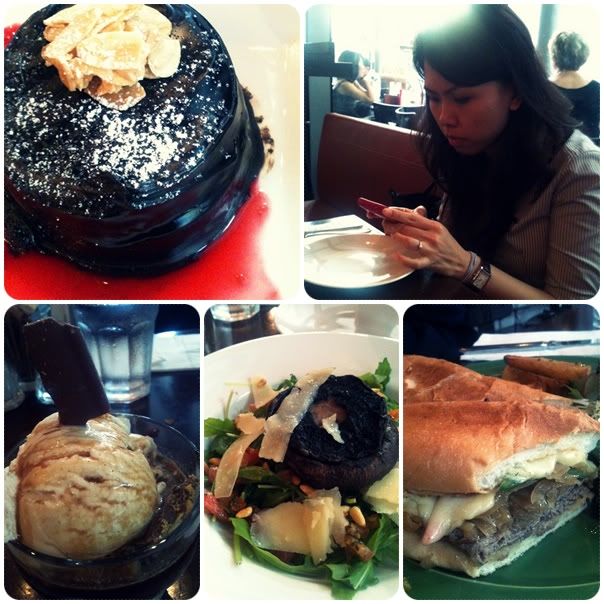 ms sue pulled me out on NYE so i had to return the favour on CNYE.
we had the longest bruncher ever and when the clock strikes near
reunion dinner time, we bade farewells and well-wishes to return
to the families. simple mee sua dins with the family and pizza for
supper. that was how i started my new lunar new year - simple and
with lots of good food!