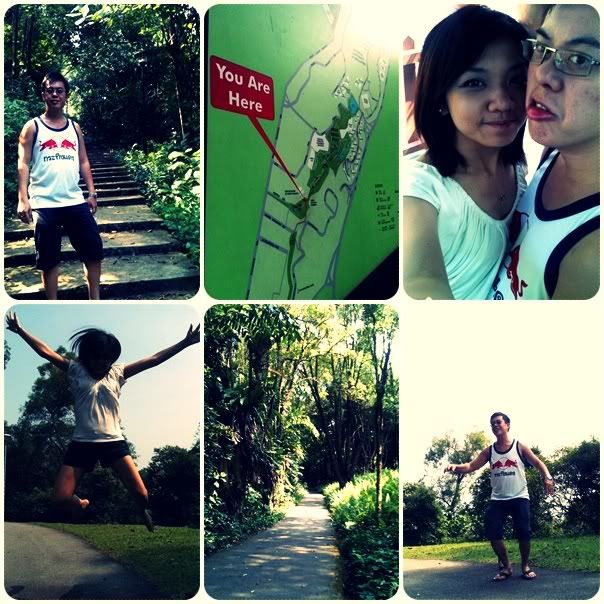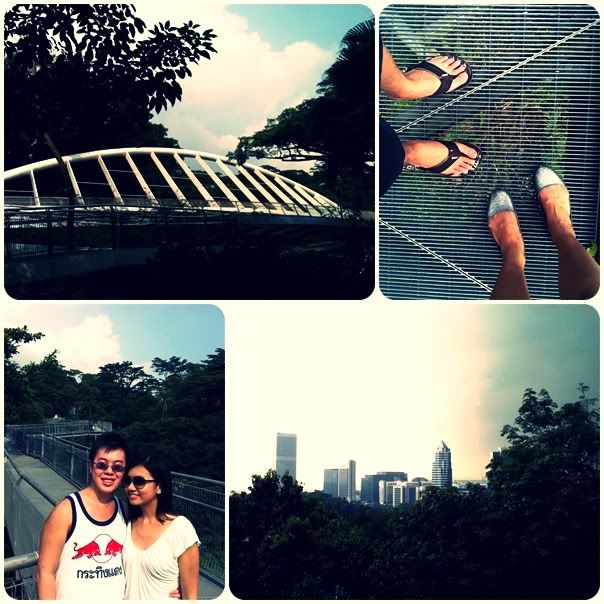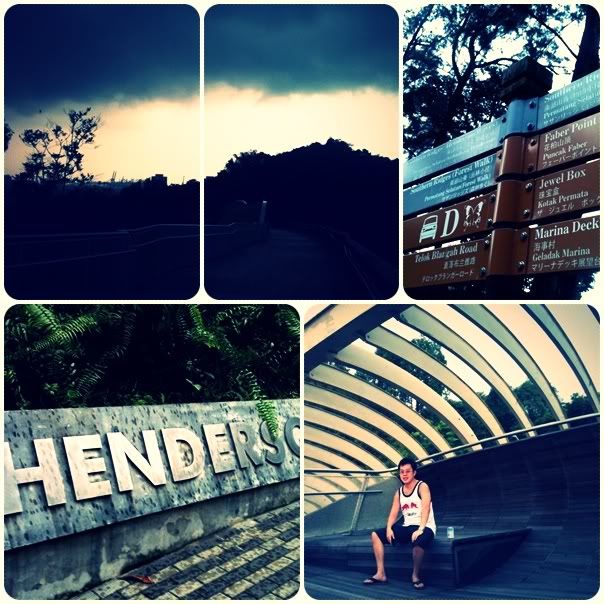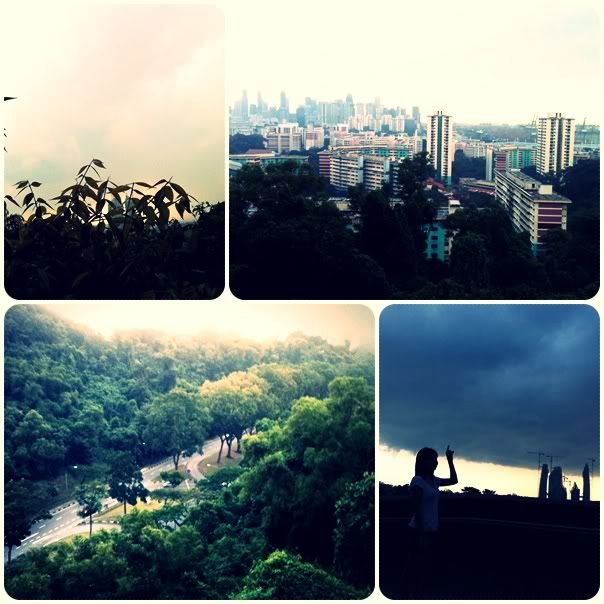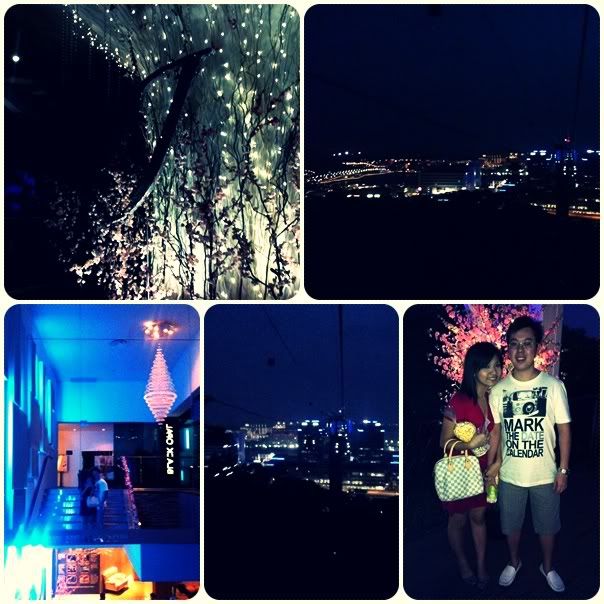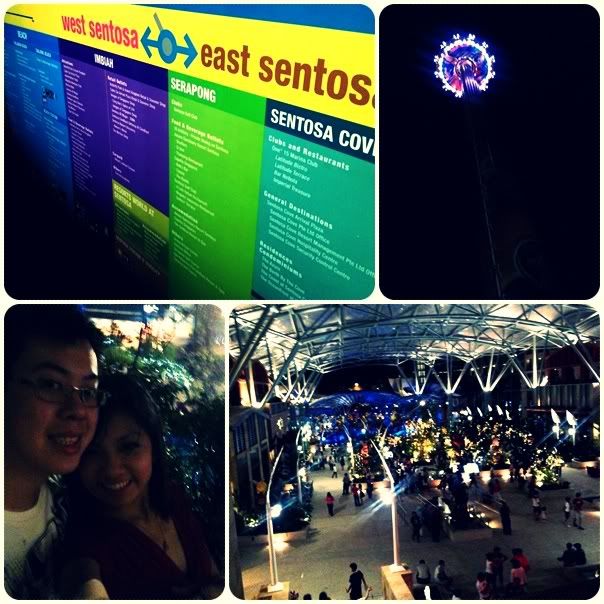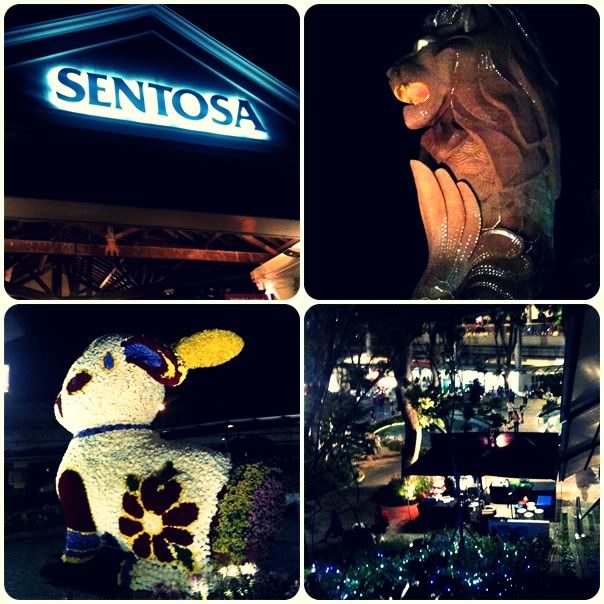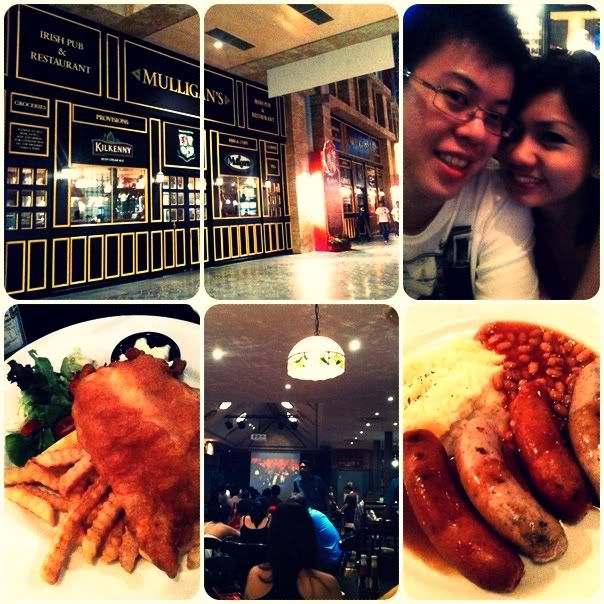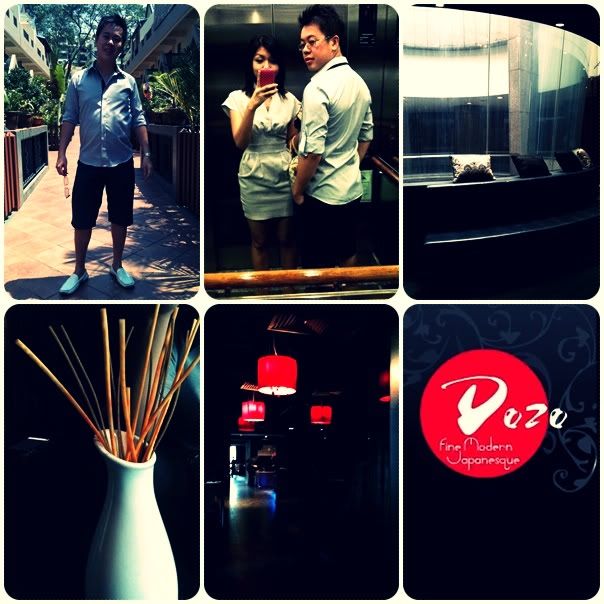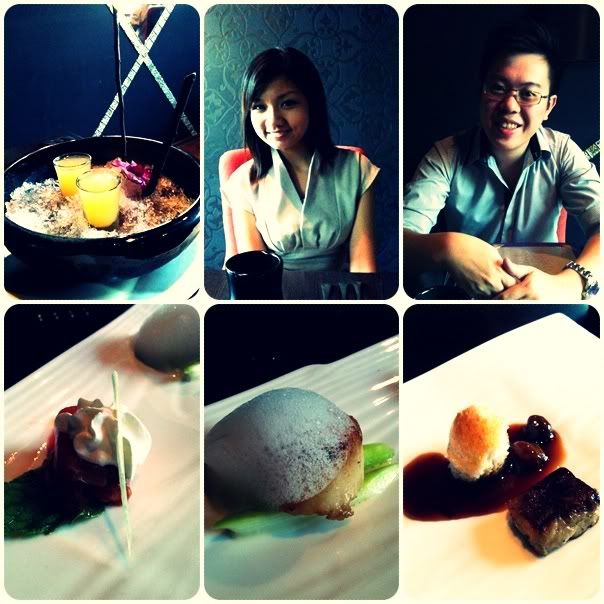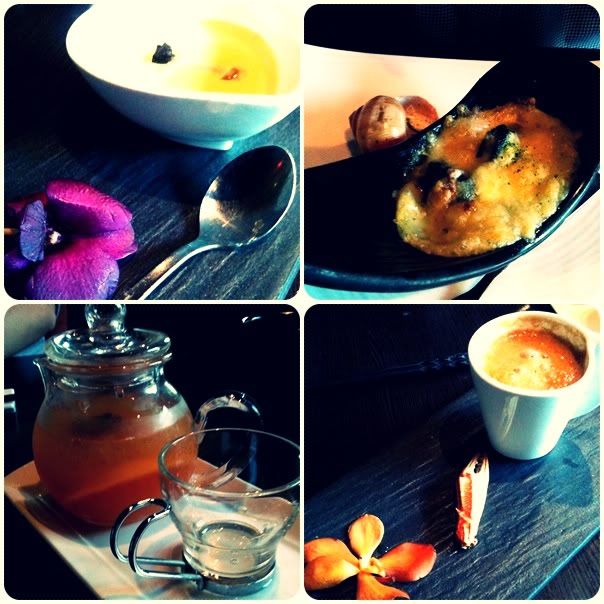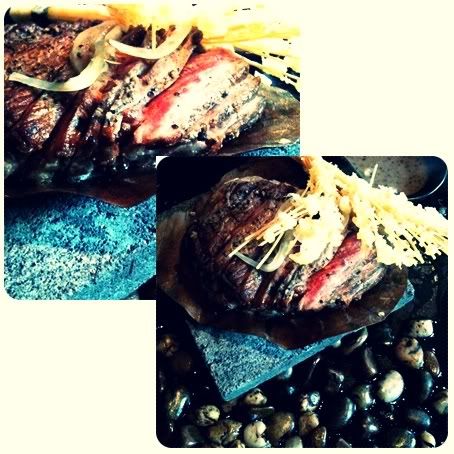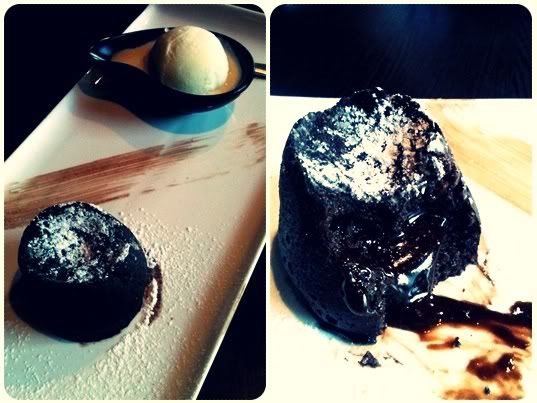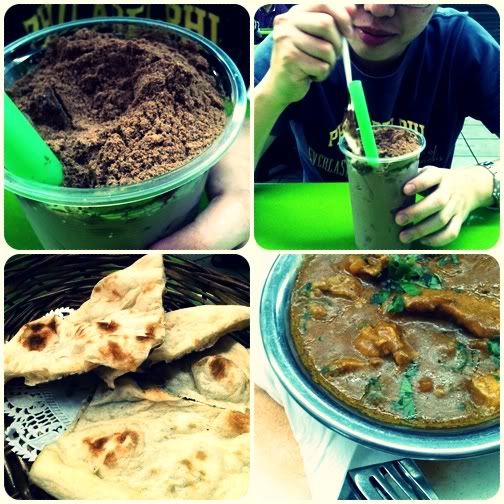 happy veeday cookie!
thanks for the wonderful first veeday i have ever experience.
hope you'll be the only i will ever spend veeday with!
as sad as it sounds, i do hope it will be that way haha!
please like your little book of memories and treasure with
your life cos you're STM. so the next time i ask you about
a certain activity we did on a certain day, you have no
excuse not to forget. also, the book will serve as a good
reminder to uphold our camwhore spirit! gambatte!
i know it's a rush job but every page is my mostest sincerest
ai xim for you ok. cannot hiam huh, or no more youknowwhat
for you. i'll be looking forward to seeing yours!
and i know flowers are overrated on veeeday but i cannot
help but being all feeling romanced and veeday-ed when i
received the bouquet surprise. till moment, i still cannot
decide whether the money could have put to better use which
both of us can enjoy together. so... thankew for the lovely
red and champagne roses and i shall look forward for more in
the future MUAHAHA.
despite us setting plans for this weekend, i must say that
every weekend is special with you. thanks for truly letting
me feel what it's like when they say that if you love someone,
everyday will be veeday. tho our original plans screwed up, i
must say i like our impromptu plans! the ridges walk, catching
man-u match in a cool place with great fish&chips, visiting
good o cheap naan... simple activities are still wonderful and
special cos they are with you (no matter when)!
with that, please remember this special weekend as much as i do.
looking forward to more lovely weekends like these,
as long as they are with you.
daisuki!