survived my first month at work, cny, vday in one whole (bigger) piece.
looks like the festive season is really over!
lots of fun, new people, eating, walking around,
and of course not forgetting working out.
been really broke paying off the new bag so haven't been going out more than usual.
i really miss the friends and hanging out, so hopefully i will be more financially
secure to head out for some good makan again next month!
23 jan - cookiemama's beeday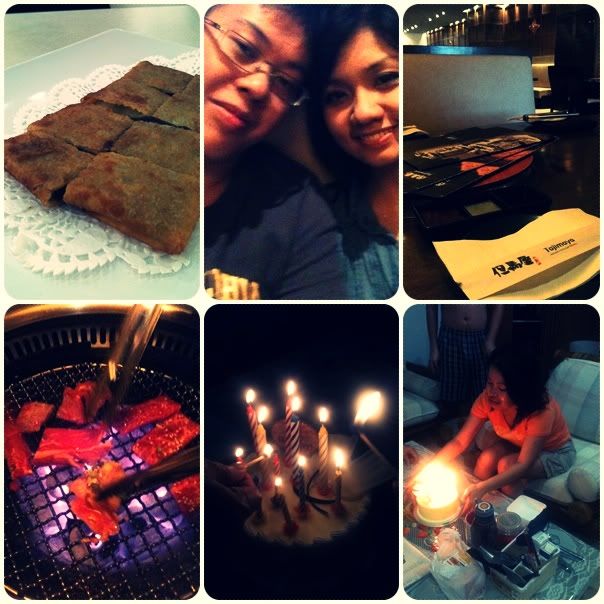 tajimaya at vivo again. the tenderloin was damn shiok
but at 49.90++ per plate, i doubt i will have it as
much as i want to in the future. thanks to the cookiepapa,
we were able to order this almost free-slow style.
one of the best beef i ever had!
27 jan - HK dessert at vivo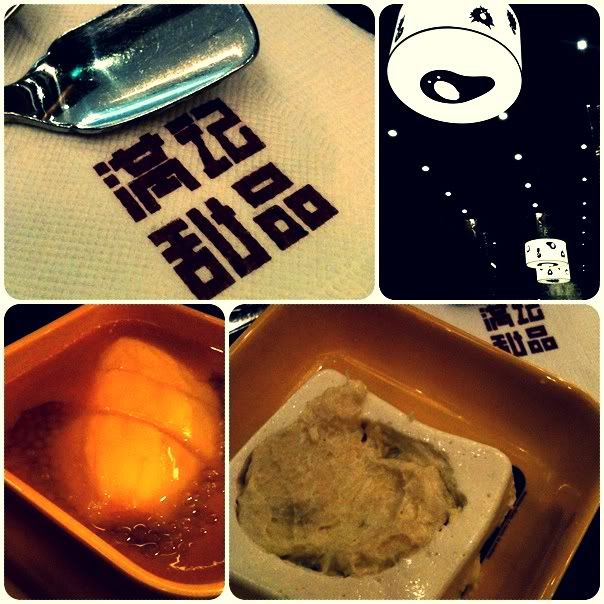 finally maanged to visit this place but only cos good
o' max brenner was closed!
29 jan - yureka!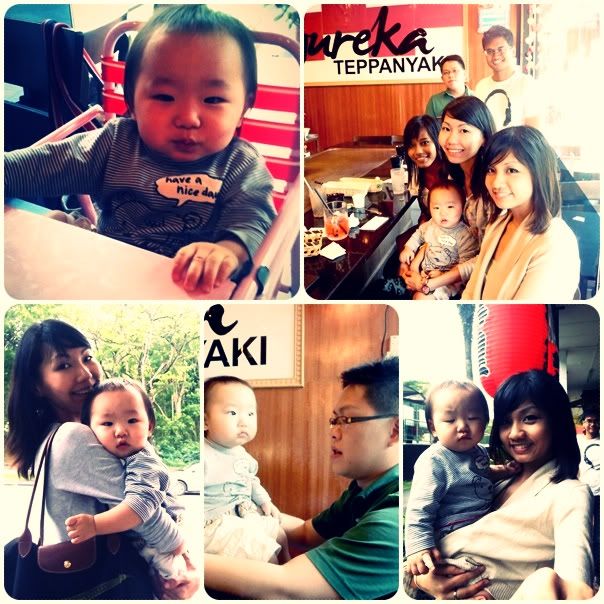 finally met up with the peeps at yureka at thomsom.
baby benji as special guest and male shopping in town!
the baby was good arm workout. after a mere 3 min of holding him,
i swear my arms were crying tolong already.
30 jan - TCC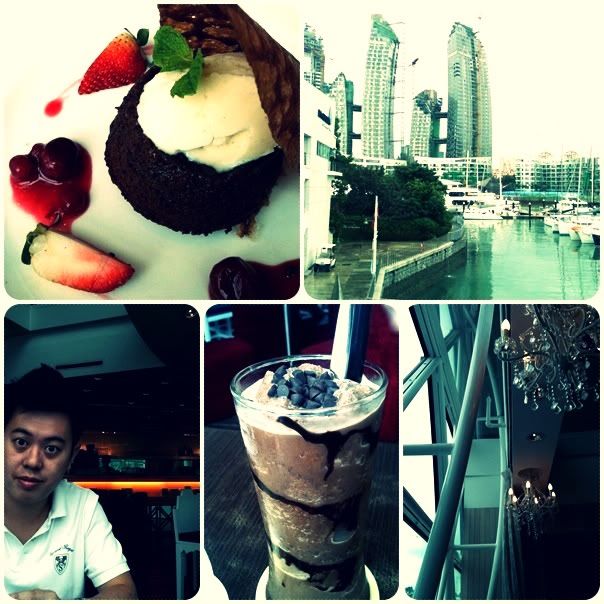 with the cookie at keppel branch!
i love simple kopi dates with cookie on weekends.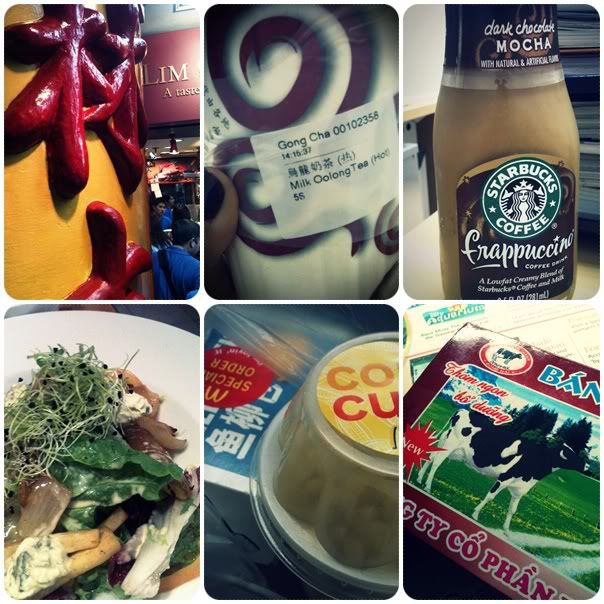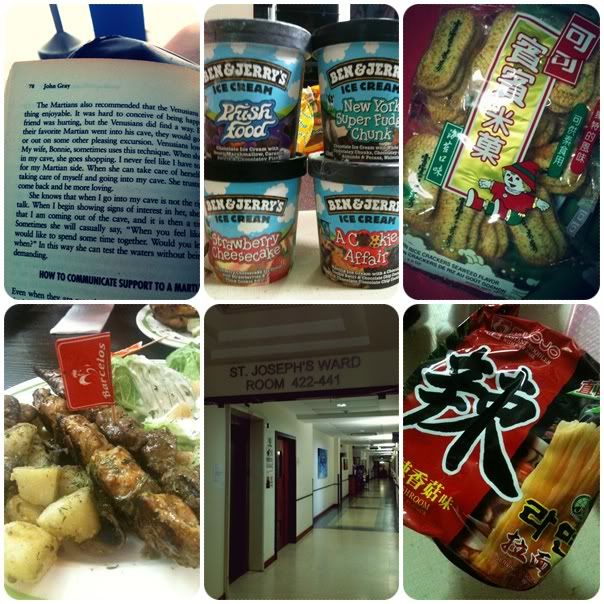 hello feb!