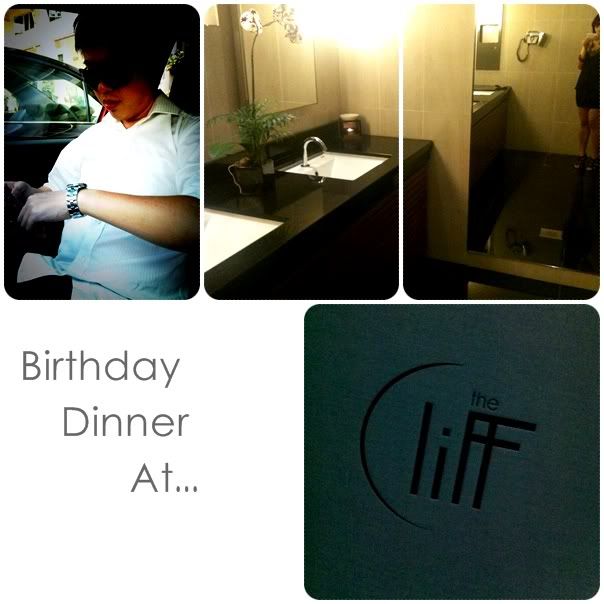 i meant it when i mentioned that i do not need an expensive dinner at some
fancy place... i always thought that having long-john take-out under the stars
will be romantic enough you know. still, i must say that the anticipation, the
surprise, the experience of it all were all quite more than pleasant and i couldn't
ask more for. great food, wine, view, service, partner. it was truly amazing.
i only wished i had a better camera to shoot the beautiful night scene of the cliff.
wouldn't it be a waste? i knew the next time would certainly be some time away
but ain't complaining, cos this is what makes it all more special haha.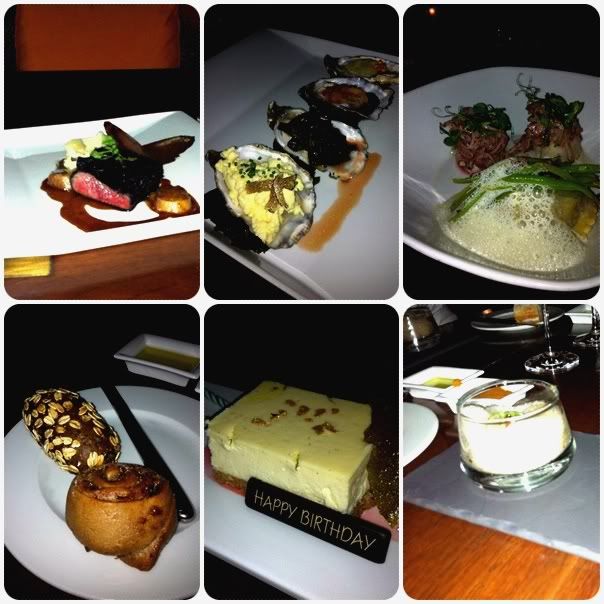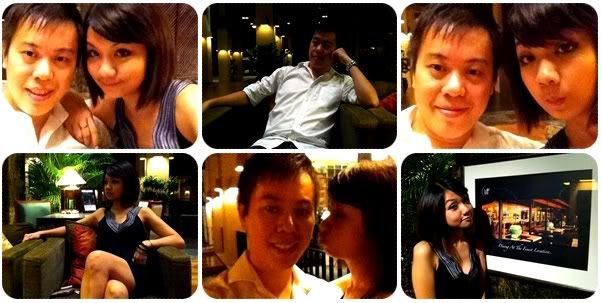 now i really want another wine + sea breeze experience. you know i am a
happy girl as long as i am near the waters.