I will be off for my short getaway in Penang for the weekend before I officially join the rat race come Monday.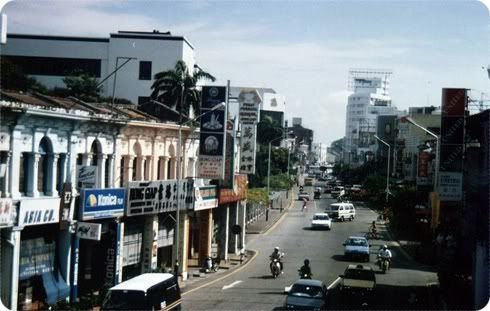 Excited? Very much so. This will be my first time hanging out in Penang and of course, I am expecting a
very good time with the peeps.
Yummy authentic hawker, cheap shopping, much-needed massage, games in the room, sightseeing!
Be right back with more!