I have to say that I am missing Saizeriya Ristorante E Caffe (サイゼリヤ) even though it's been less than a week since I visit
this eatery located at Liang Court!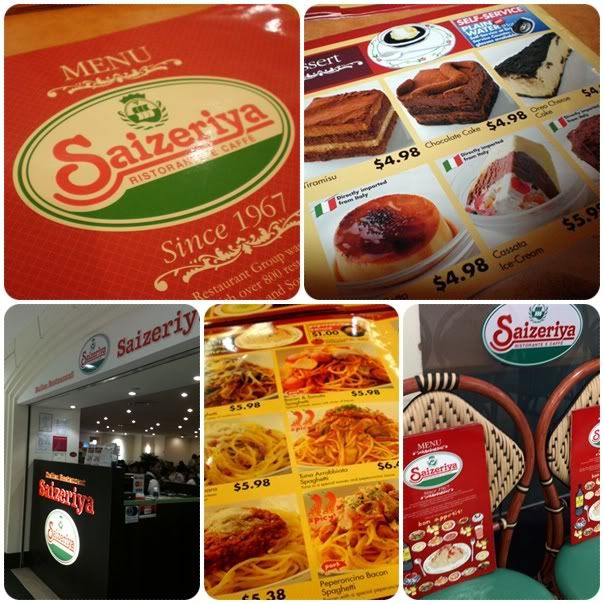 Now, I would not call this place a restaurant of sorts. The biggest draw about this place is
probably the prices and the large menu. I can guarantee that you cannot find a decent
place to eat with the same price range in the sg river area. For the value, I really think
that the food is pretty satisfactory!
I must say that I stumble upon this surprise place in Liang Court because the line at Tampopo
was too long to wait. Boy was I glad that I went up the mall to explore for more options! A
big thank you to the PSD peeps for the good treat and tons of laughs we shared throughout
the night. It was an awesome dinner and I am really looking forward to our Penang trip this
weekend!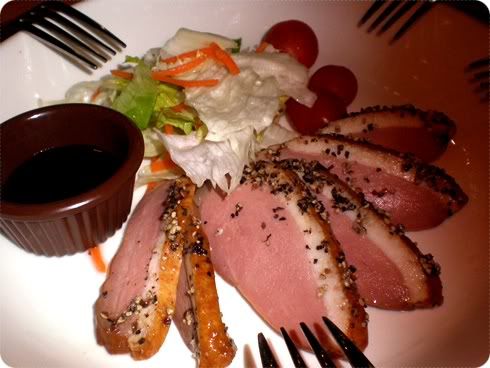 Smoked Duck Breast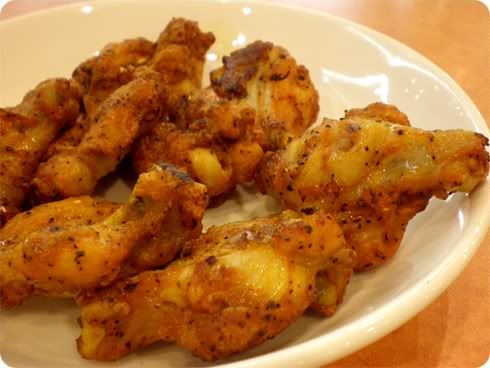 Grilled Spicy Chicken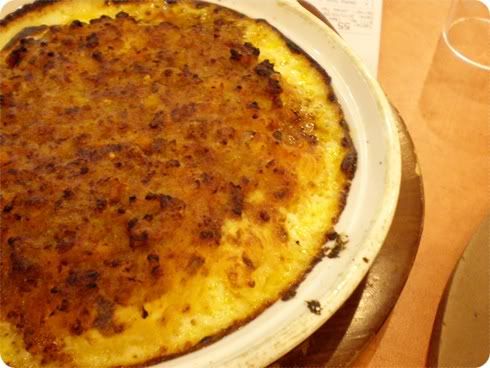 Doria with Meat Sauce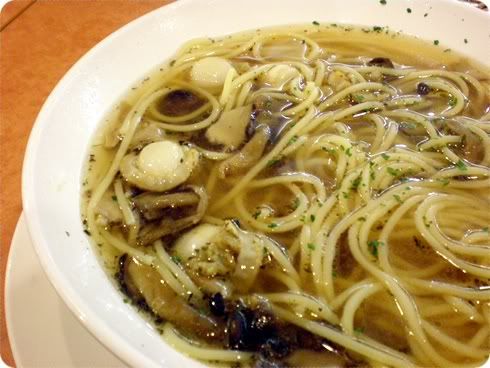 Mushrooms & Clams Soup Pasta
Black Squid Ink Rissoto
Hawaiian Pizza
Also had the cheesy one, which was super good too.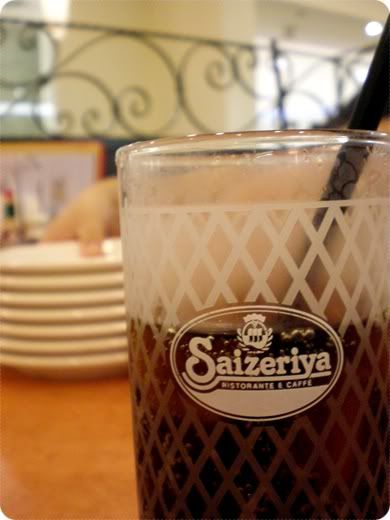 Free flow drinks for about $2++
Here is the menu!
Be amazed with the prices and variety they offer... It's not the complete
menu but you get the idea of what they have in store!
Headed to Powerhouse for drinks and music after that!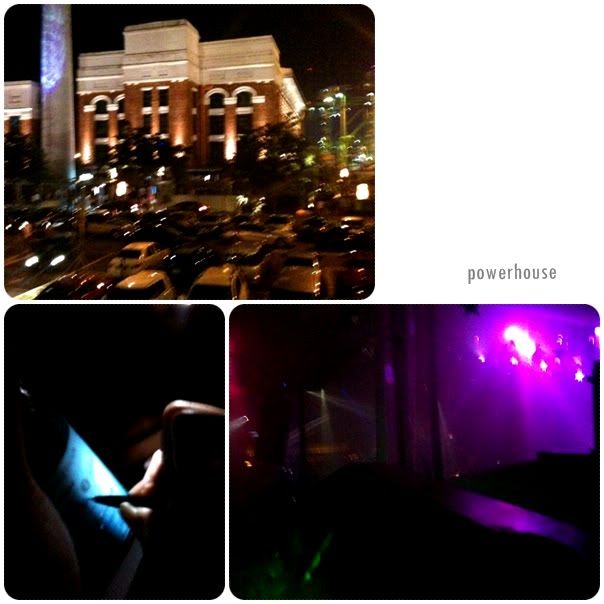 I'm enjoying the tai tai life so far. There is nothing better than sleeping in till late and
doing things like de-cluttering, cooking, and enjoy slow afternoons in the sunlight instead of
being stuck in the cold office.