Esh turns.. erm, I have no idea! Haha. You would probably realised that a girl's age is more of
a secret once she hits 21. Anyway I had a belated birthday celebration with the gang as we hit
TCC at Circular Rd for some good food and drinks, and of course cool ambience. Nice artworks
adorn the walls everywhere and of course, bean bags! We probably stayed there till 11pm and
nothing beats starting the weekend with yummy food and funny conversations.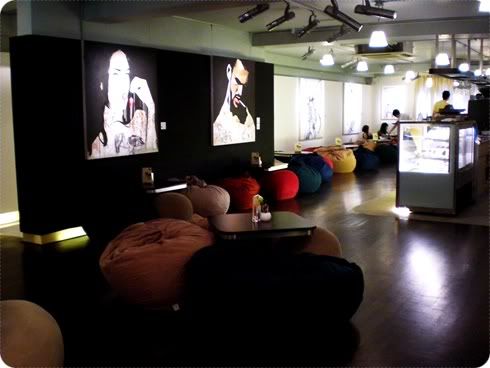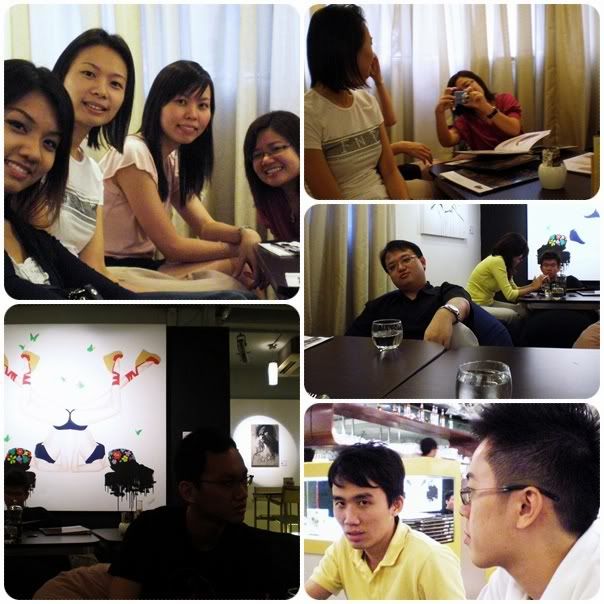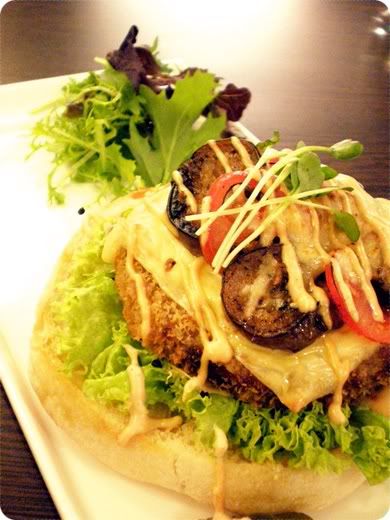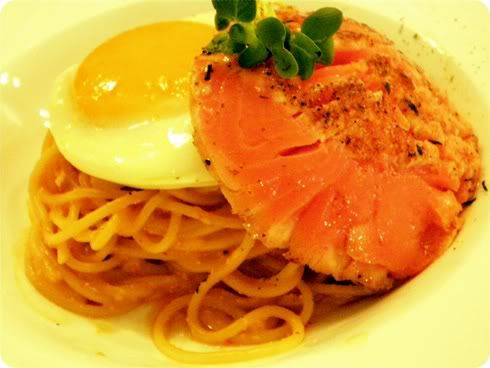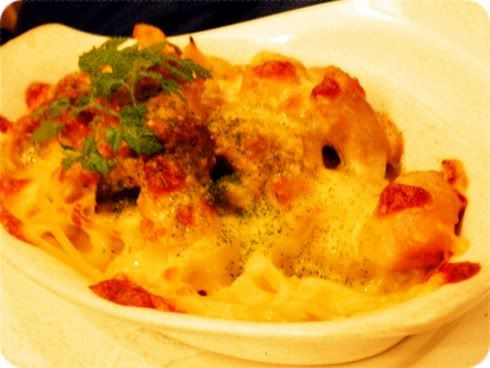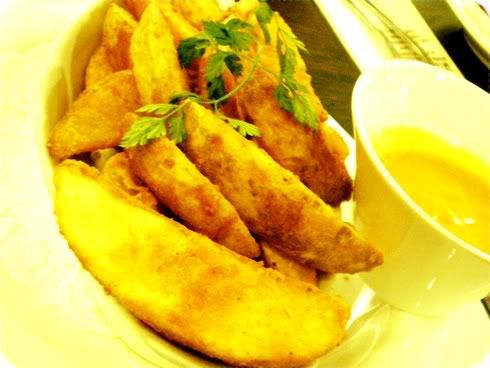 The night was still young and we wanted to drop by Eski Bar just a few doors away but too
bad they were full house. The last time I visit there was probably when I was still 17 and
just barely legal. Oh how time flies! But I suggested visited the pubs closer to the waters
and Man U bar happens to have some seats for us so we had Pure Blonde (which I like very much)
for dessert.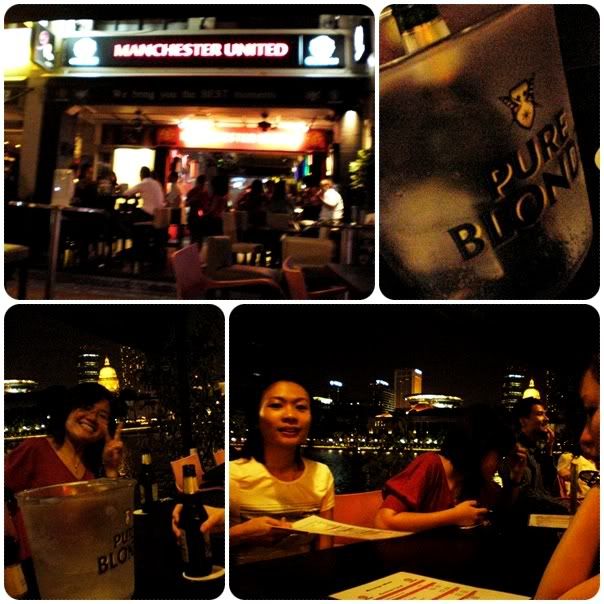 Dropping by Adam Rd Food Centre with the peeps after our weekly affair.