Some pictures from mid-Jan.
16 Jan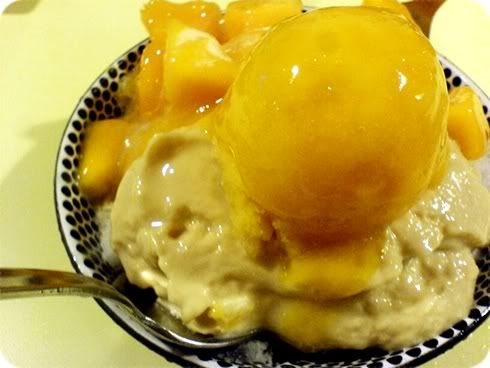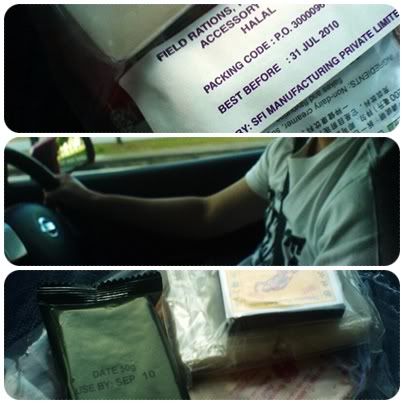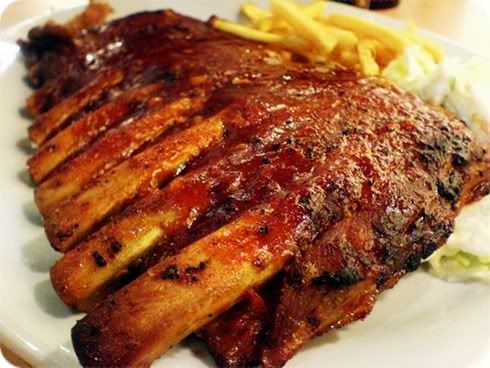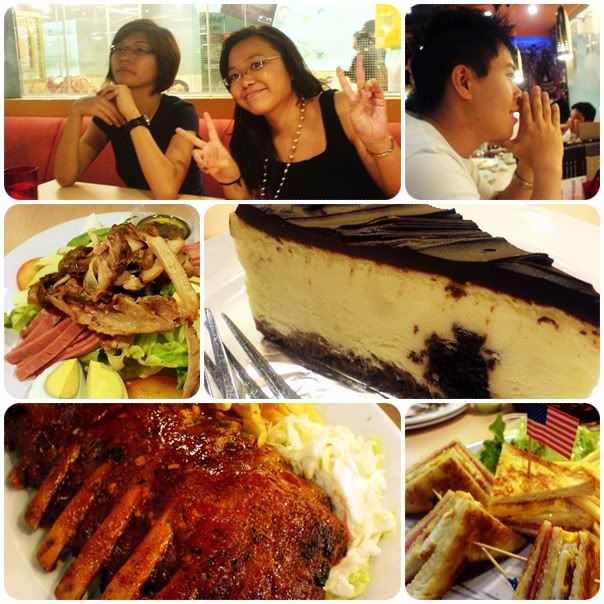 17 Jan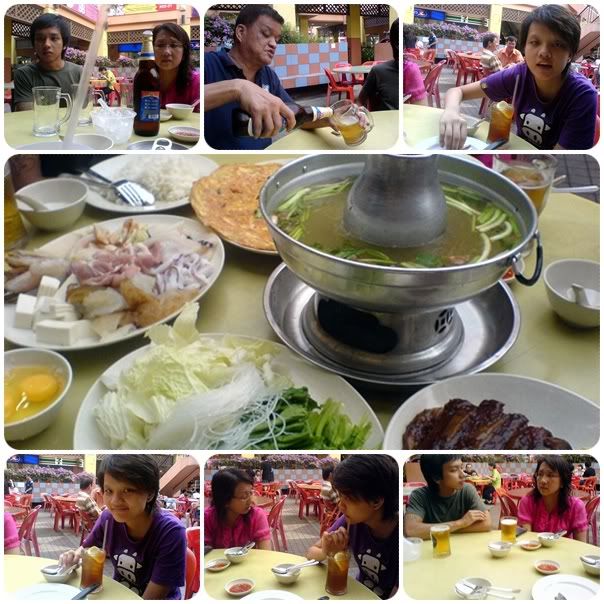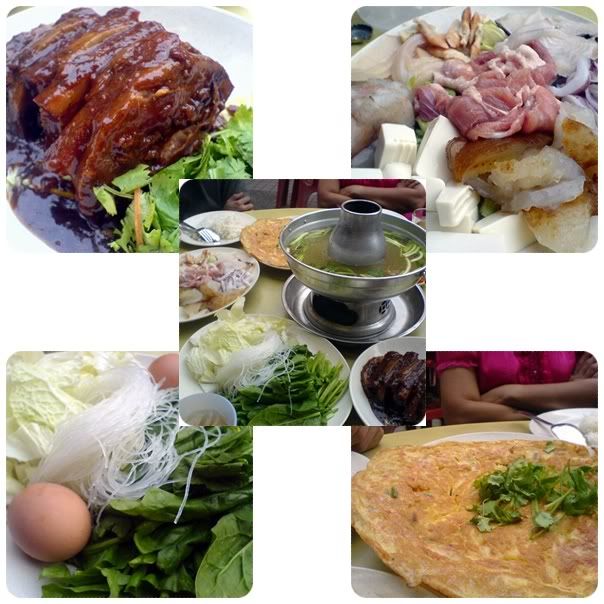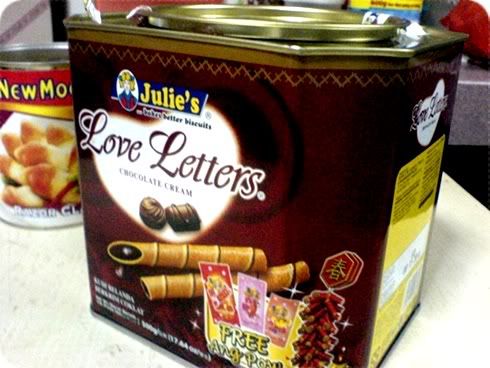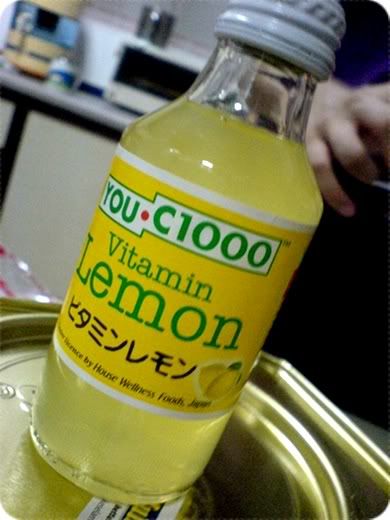 20 Jan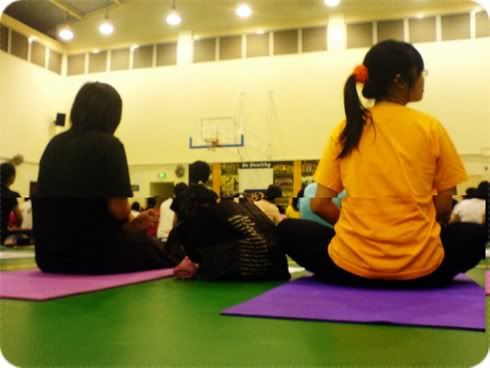 21 Jan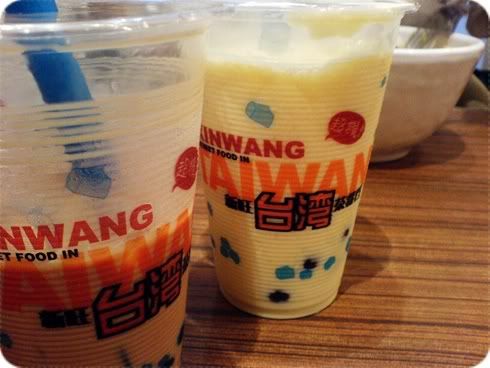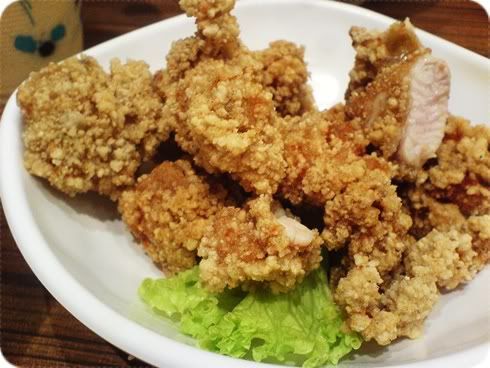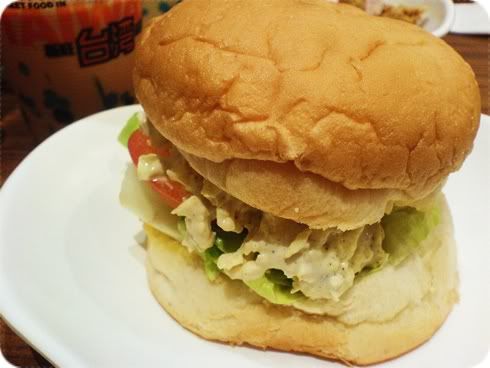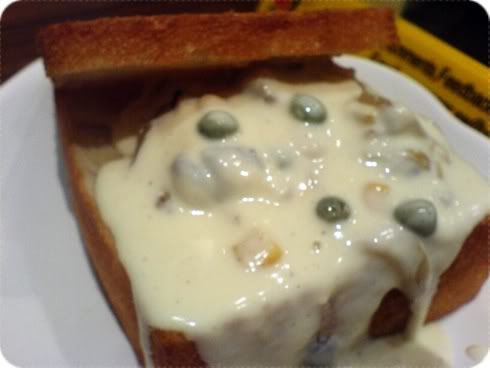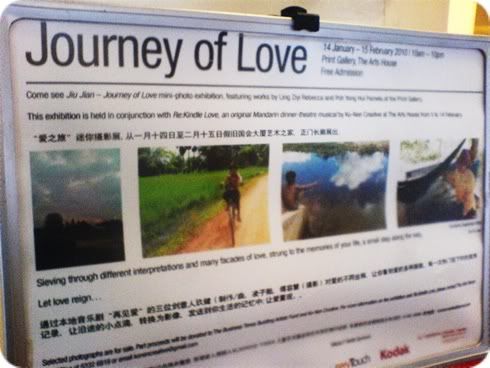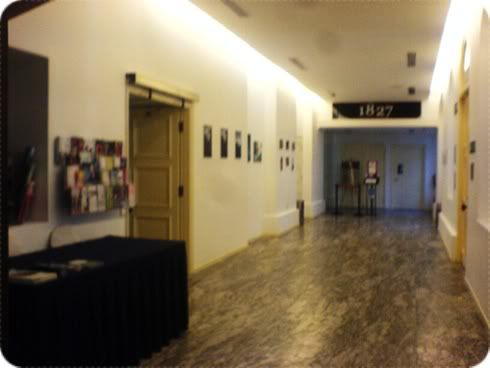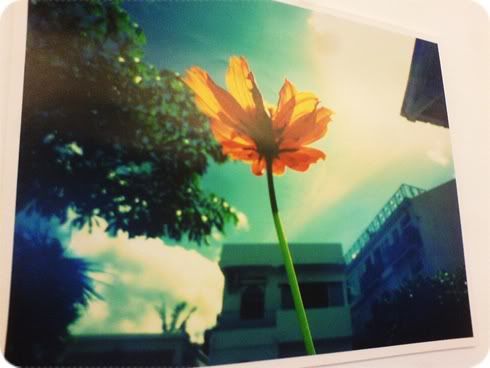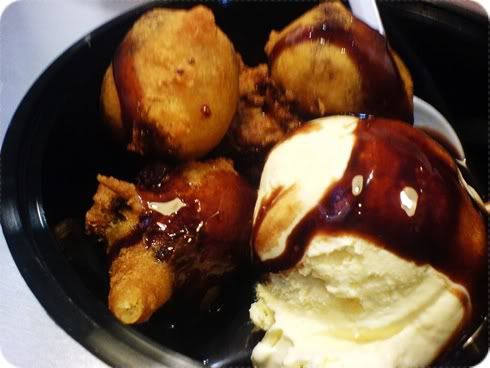 I had one of the most exciting weekends. It is often and always will be a wonder how the weekends
pass so quickly. While we are still celebrating the arrival of the sat-and-sun-days, the arrival
of Monday is here already. Still, it is entirely up to you to bring the fun into your life, to make
things happen. I hope I did! Friday was rather cool! I finally had a meetup with Juju and we had
company in the form of Daqiang and cookie. Saturday was a whirlwind. A 16-hour eventful day
of meeting up with all the aunts, cousins, SOs. I cannot wait to share the pictures! Sunday? Hmm,
I had a taste of "meet-the-parents" session. This is the interview, sans formal wear and CVs but
still equally nervewrecking. I hope it went well and that cookiemama likes homemade pineapple tarts
and bak kwa.
cookie is down with flu but this is going to be another great week. lots of overdue catching up
to do with the chabor over coffee and valentine's day movie! i miss u!