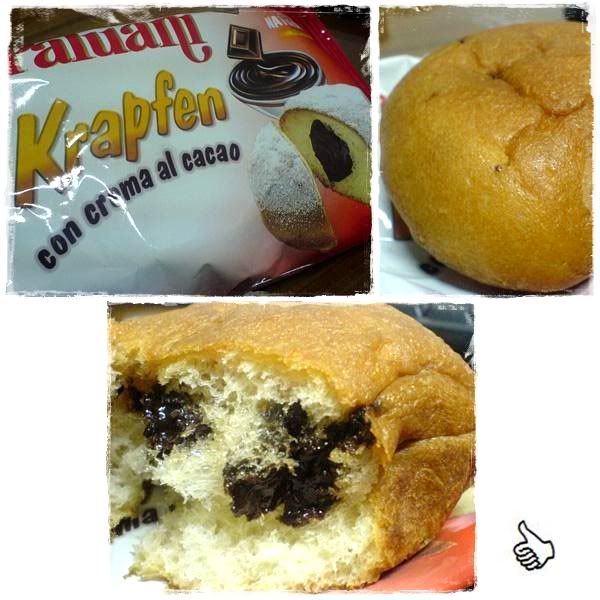 I found this bread imported from Italy from Cheers when I was buying white bread at midnight
for the mom. It's not too bad, but you can really smell the heavierthan usual butter and sugar.
Sinful you bet.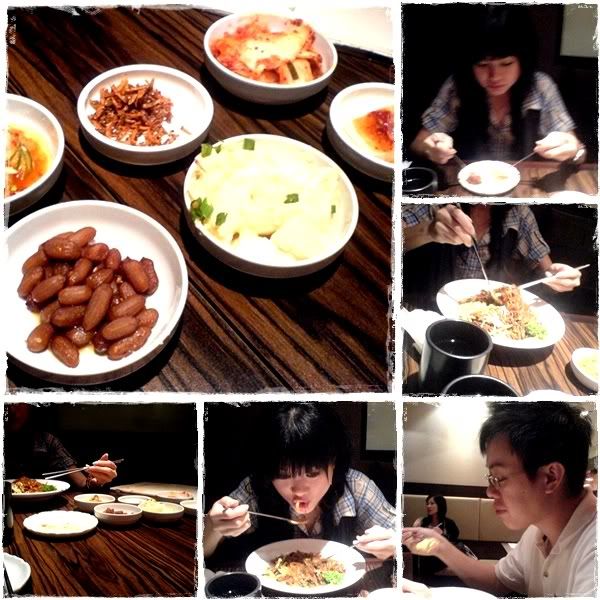 Lunch at Soeul Yummy. Yums.
I like to take picture of my les partner because she allows me to take unglam candid shots of
her HAHAHAHA.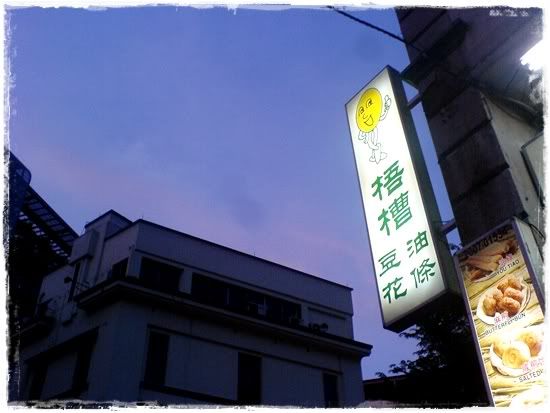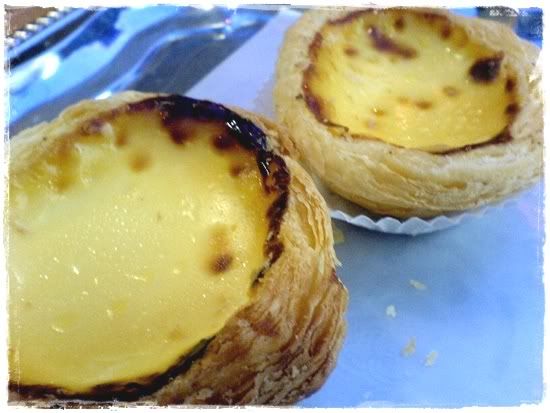 Selegie every other
week
day.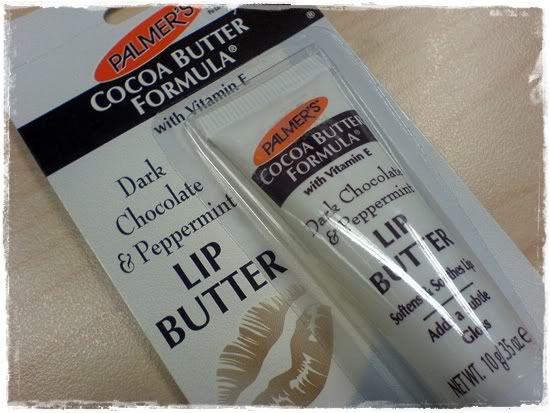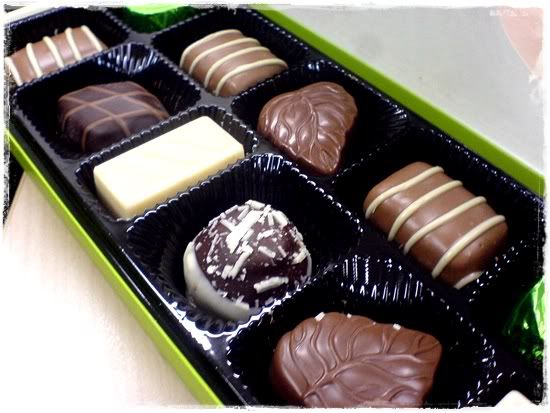 Dark Choc and peppermint lip butter & Mint Chocolates from M&S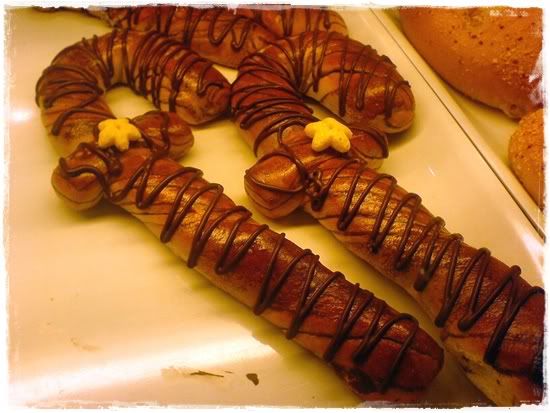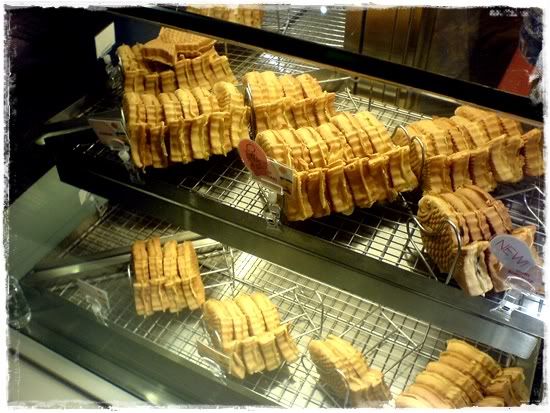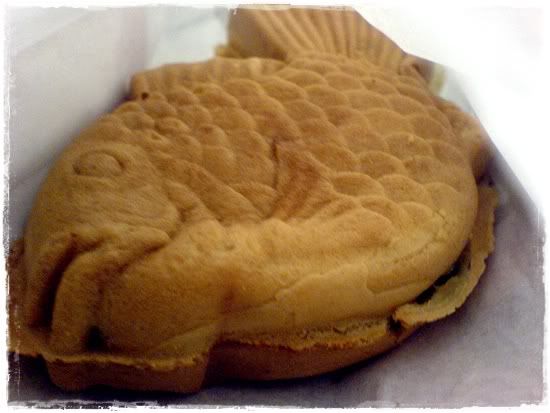 X'mas specials & pepp mint taiyaki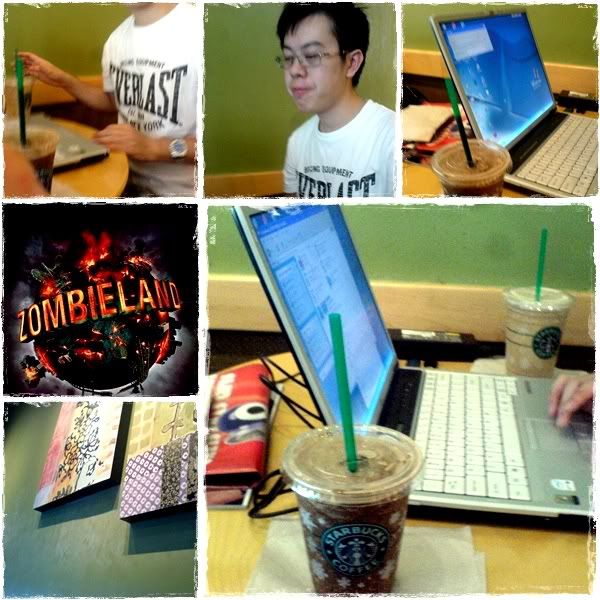 Zombieland at Holland V. Dark Chocolate Mocha Frappe is divine!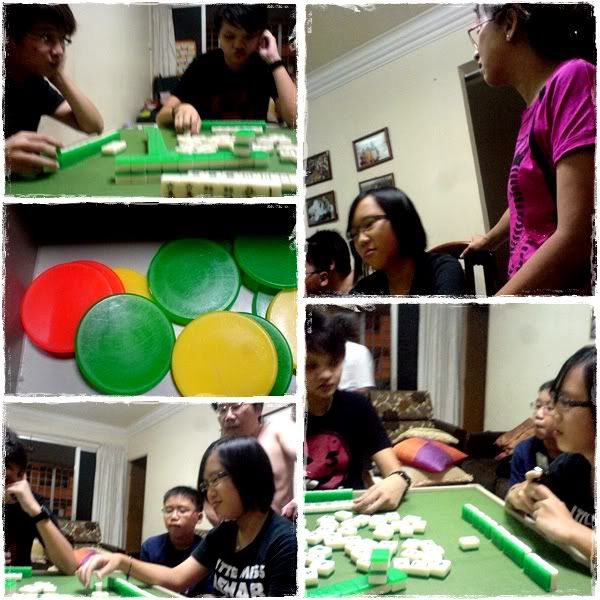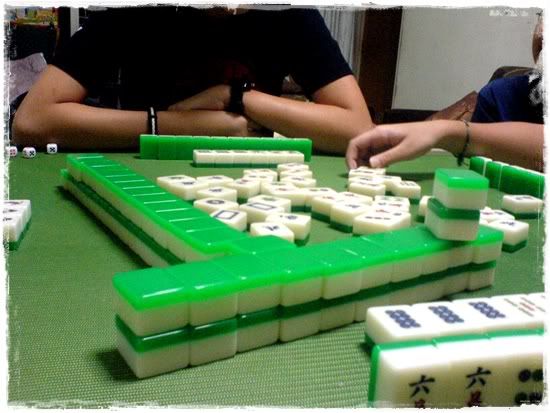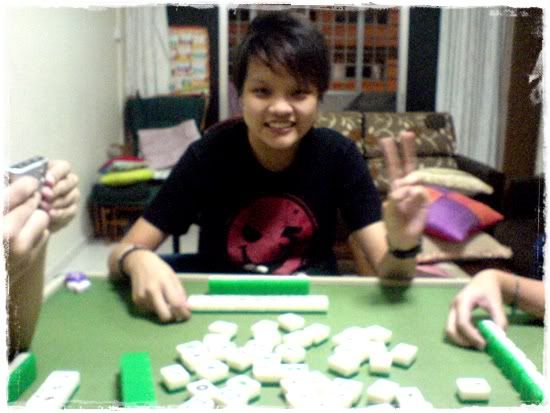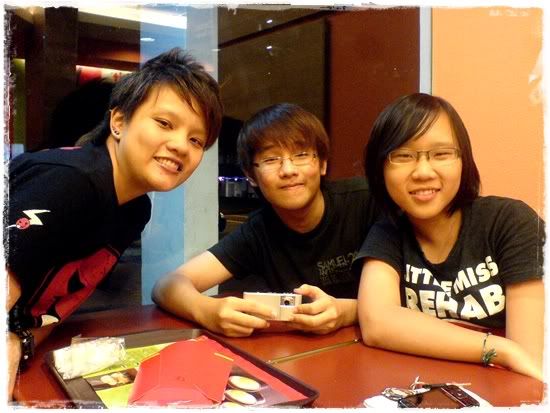 KFC delivery + Mahjong + Seaweed fries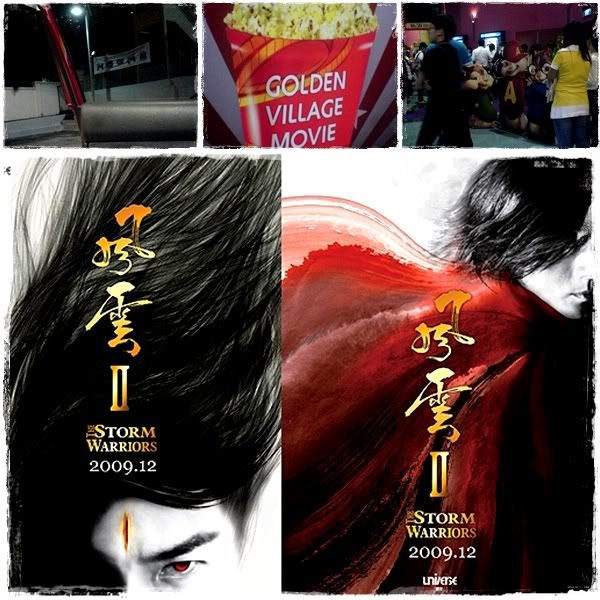 Feng Yun Marathon was such a huge kickass event!