I wanna make you smile whenever you're sad
Carry you around when your arthritis is bad
All I wanna do is grow old with you

I'll get your medicine when your tummy aches
Build you a fire if the furnace breaks
Oh it could be so nice, growing old with you

I'll miss you
Kiss you
Give you my coat when you are cold

Need you
Feed you
Even let ya hold the remote control

So let me do the dishes in our kitchen sink
Put you to bed if you've had too much to drink
I could be the man who grows old with you
I wanna grow old with you
The Wedding Singer is such a sweet little movie I can't bear to go to sleep although I am so tired. Besides, the commercials in the graveyard slots are so funny and deserve a little more attention. Bust firming creams, unknown food spots, retro tailors...
Anyways, Calichan is back in SG. It's official! It was great and super hanging out with the girls with a good dinner and movie at Iluma.
Now if only the weekend is longer and time pass slower.
19May
I had a good Tuesday lunch at Pastamania with Jane. She's such a great and mature girl to have in the office although I pity her to go through all that stress now. She should be enjoying the rest of her vacation before she hits the books in August. No doubt that this job really brings in lots of experience and learning but no fair to a young little nineteen-year-old to go through all this shit.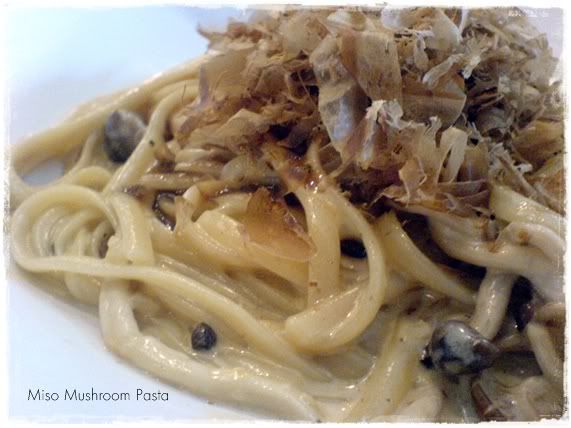 I had a rough day and left the office at 7pm even though the boss was obviously not pleased about my "early" departure. It was no fun waiting in vain for someone who is not even on the way but then we made up with...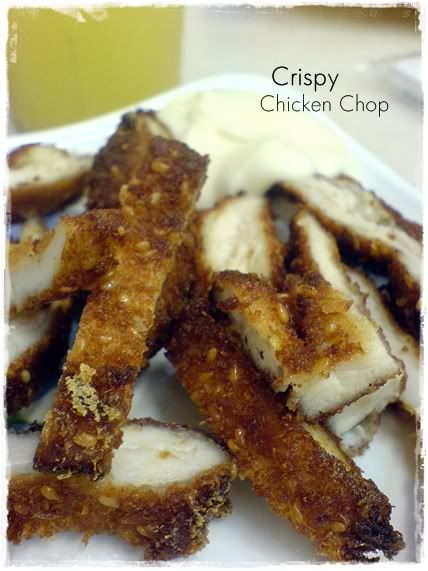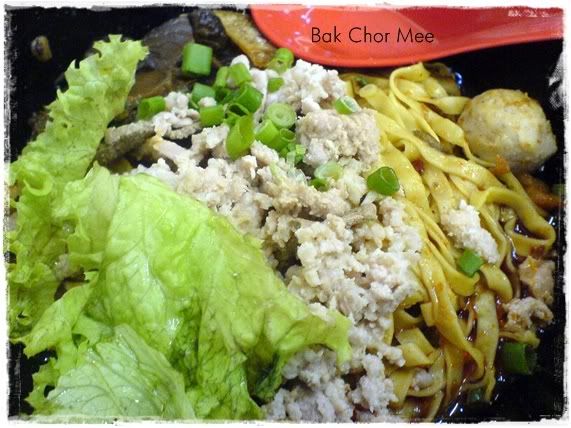 This hideout along upper thomson sells good bak chor mee with lots of vinegar (I like) and QQ noodles.
22May
I cruised by another week of work but could not leave the office early because I had to wait for this girl to come to the office to sign a contract. While waiting, I was smsing random people in my contacts list to meet and Audrey happened to sms me at the right time for a little girl's night out! Gawd, what would I do without her...
We decided on Chomp Chomp! We got some weird stares because of our OL wear.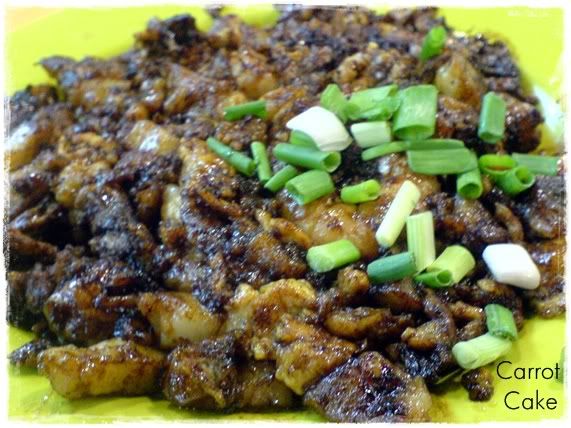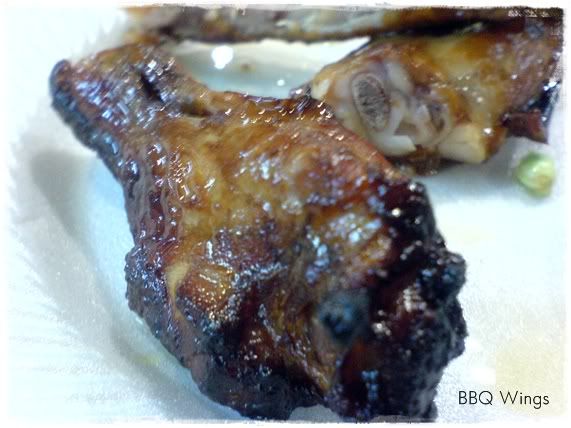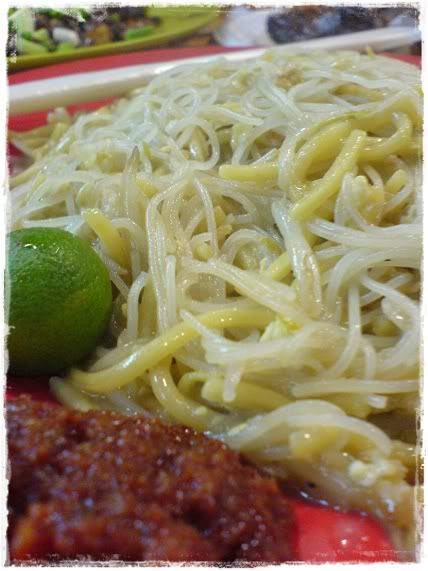 And of course, nobody is allowed to go home early on Friday nights.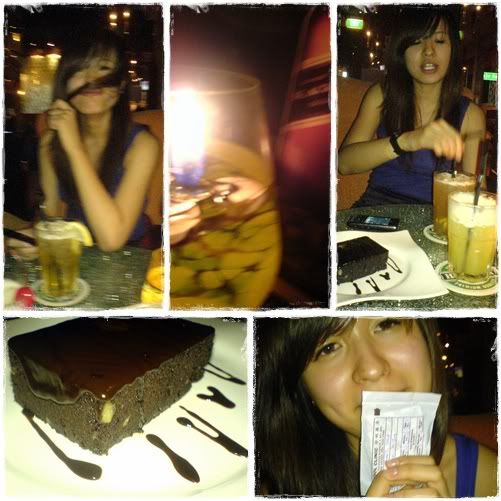 I drank some and ate more chocolate. Poor girl had to go to work still although she was sick still. We gossiped about "sugar", complained about boyfriends, discussed about our future... She must be the best thing I got from RE!
23May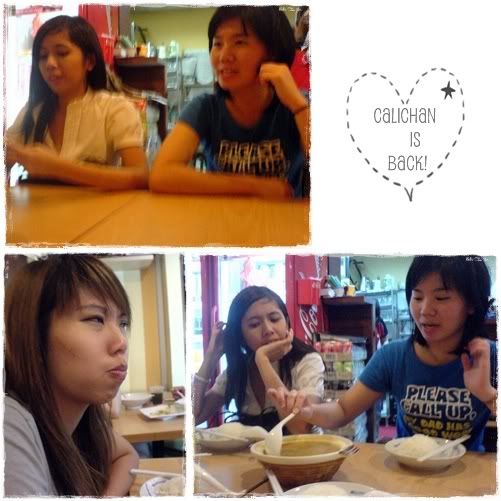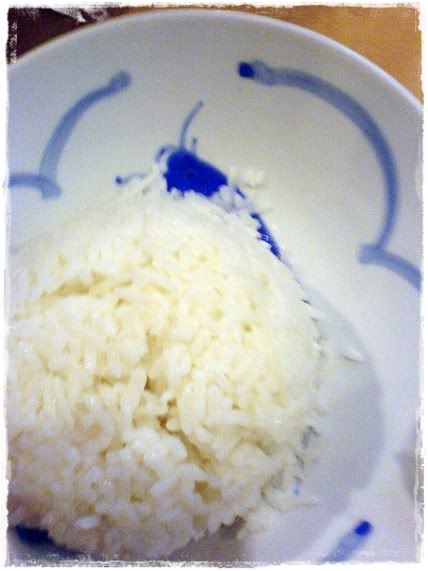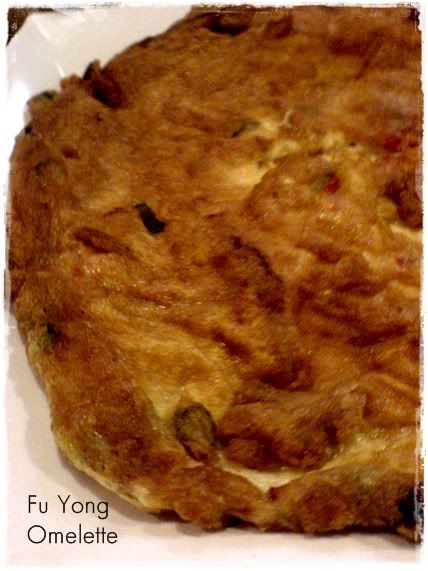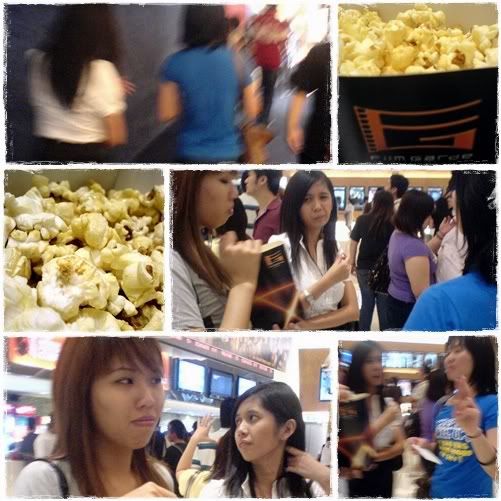 We had a good cze char dinner along Bugis Street and "spent" a Night at the museum in the new Iluma. Girl, I am so glad you are back. It will be a short one month but then it is the quality and not quantity that matters right!
Plus so sorry I toppled the whole box of popcorn into your coach bag. Haha!
Bengua, Angels & Demons next week! Must must must watch!