Oh, I made
all
these on last Sunday itself.
OREO MUFFINS
specially requested by the sister, which is so rare because she is not a fan of bakes.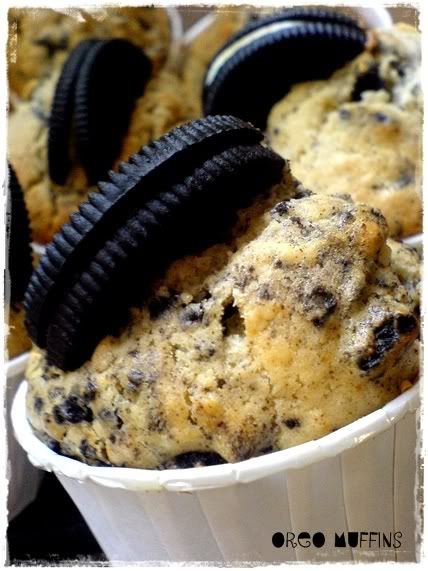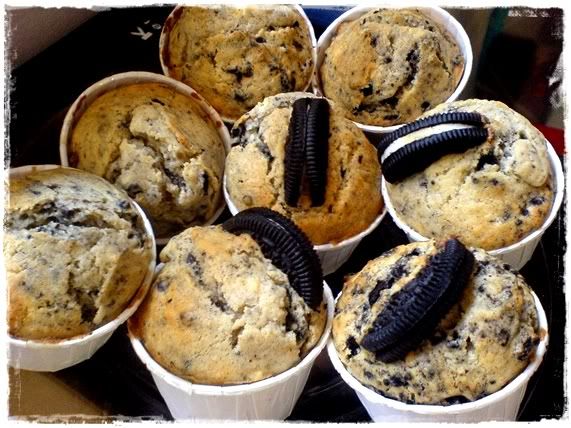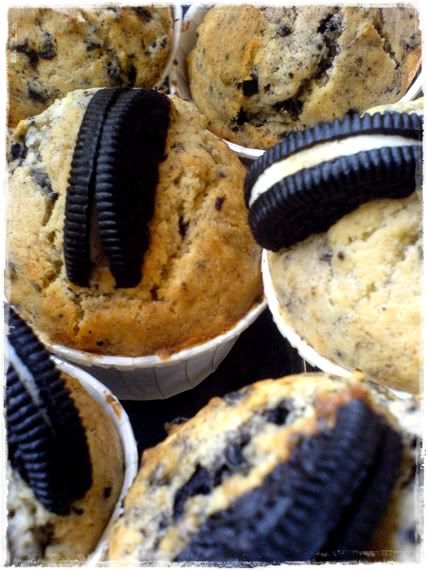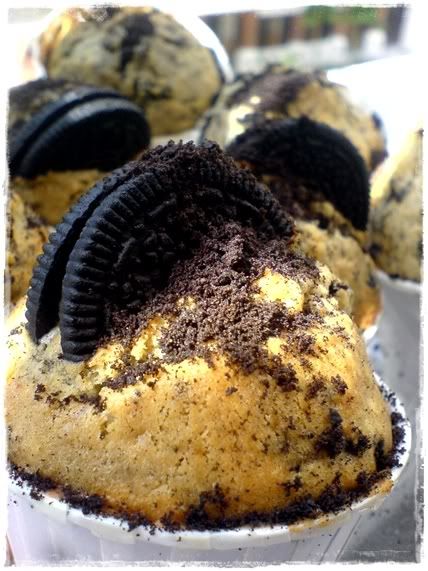 NUTELLA BREAD PUDDING
with much much more nutella this time. YUM.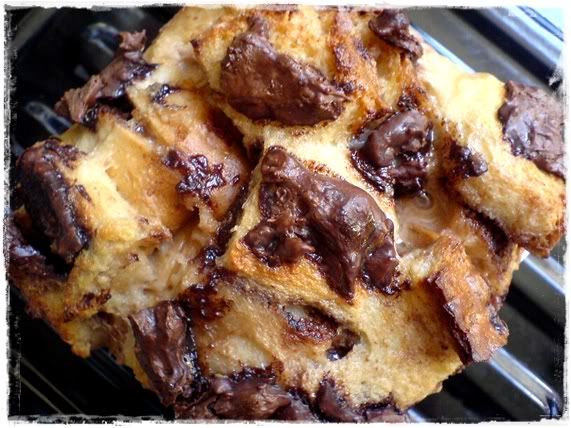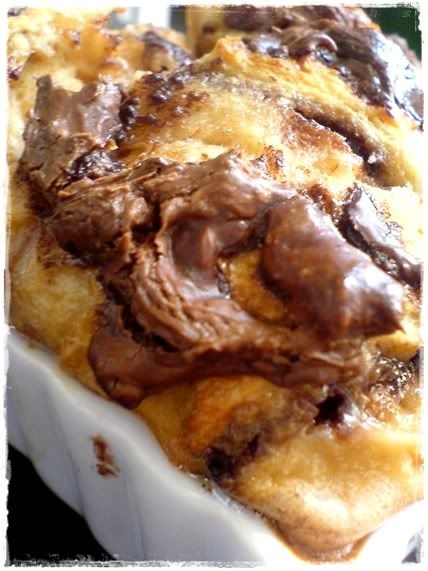 SODA EGG STEAMED CAKE
Anyone can make this! It's very simple and the idea of making something out of soda is very fascinating. I used F&N orange!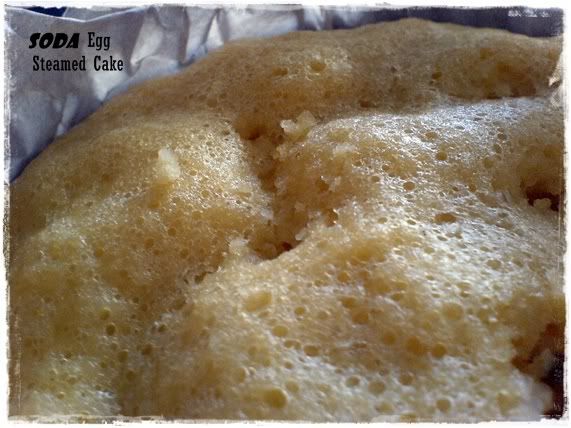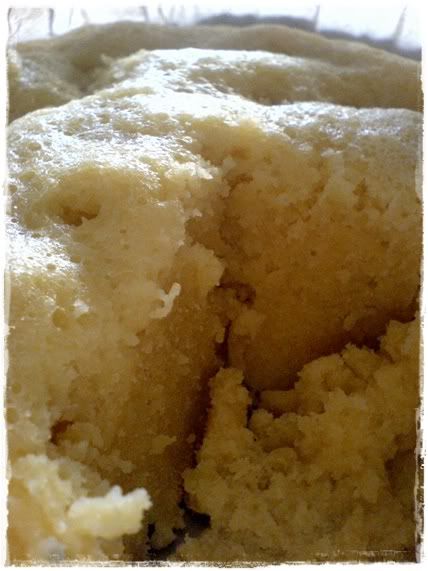 Whoohoo the weekends are here!