Welcome
Ladyironchef
! Thanks for dropping a tag, so honored you are here and... I love all your food photos although sometimes it can be quite dangerous for me to visit your site in the wee hours in the morning when I am hungry.
So today, I was so inspired by
Sweet Eats
to eat ALOT (but still healthily), that I reckon I will have one of the best days (eating-wise) since a long time. Well, I was successful for about three hours from the time I woke up, until I reached Macs when once again, the hot crispy fried tempted me. It is so difficult to abstain from sticks of evil in all the oily glori-ness. Gah!
My day started well with cornflakes with chocolate soy milk though, and by the way, I only trust cornflakes and special k with my life because the rest of the cereal brands on the shelves are so full of crappy sugar that they make you jumpy and burden you with migraines till lunchtime.
My no-meat policy was spoiled again because of chicken mcnuggets, which have also suspiciously downsized like Lindsay Lohan's boobs. During the course of the day, I think I consumed enough plant protein to last me through the week when Jollibean tempted me in town also plus, I finally got my tau huay date with qingren!
Studying makes me very hungry for all the nasty stuff my body is so not thankful to me for.
25Apr
I had my trusty
Kopi C Siew Dai
plus my surprise Prima Deli chocolate waffle (from the toilet).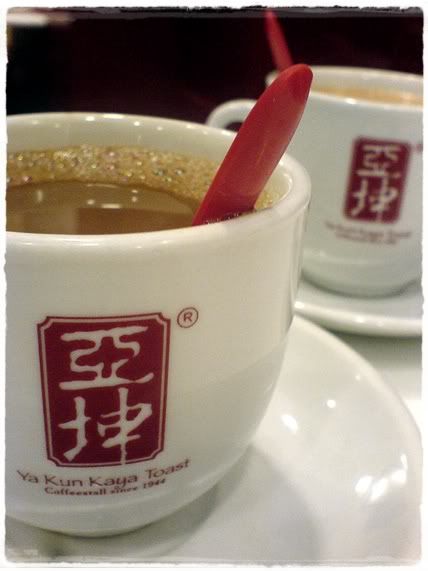 I am thinking that it is time to start drinking more Kopi/ Tea
O
instead of
C
, even if it is
siew dai
, hopefully my waistline will start thanking me for that.
My chabor is the best studying partner!
Gloria Jean's at the airport was surprisingly cosy and conducive. She had the
Coco Loco
(coffee, chocolate, and milk) and me was craving light so ordered the
Mixed Berry fruit chiller
.
That was the Mud Cake, which I was glad the staff heated it before serving. It came to us warm and moist with all the gooey, decadent sweet fudge. Needless to say, it was deeeelicious and provided lotsa much-needed sugar rush for is to tackle the notes! We enjoyed a Citibank 20% discount from the bill as well. I'm thinking I will head there again, perhaps after midnight. Powerpoint, good ambiance, 30% student discount - anybody wants to join?
28Apr
How can I reject a tau huay date with my qingren now that she has sent such a nice sincere official invitation? Aww, I have one whole blog entry from her blog specially dedicated to me. Haha, yeah whatever. But still, it is so nice to meet up with you and suan-ing each other again! Can't believe copying questions and answers can make you so sleepy la! I miss my starbucks toast too, just that in times like this, a $3 toast is a little extravagant.
I'm getting a better camera once the first paycheck comes in. I am pinning for the cash even before I start work. Good job.
Anyway, I only like Rochor and Yong He tau huay so far, the rest just does not make the cut for me in terms of the silkiness level. Roadside tau huay is the best!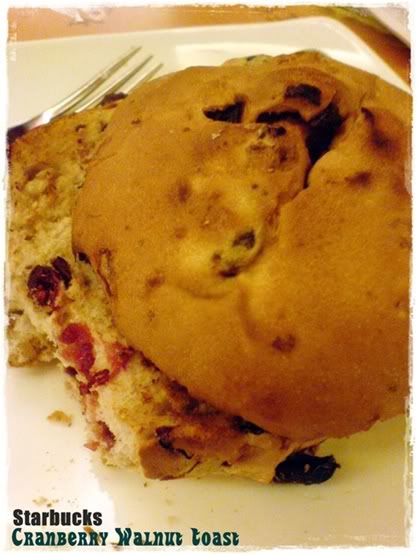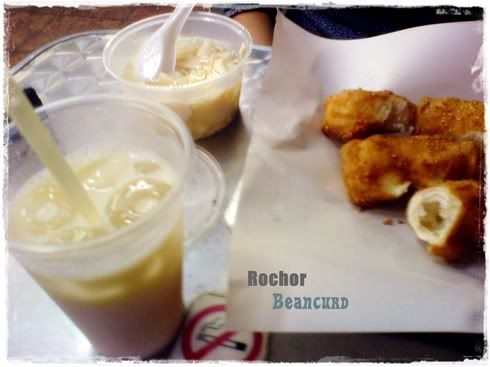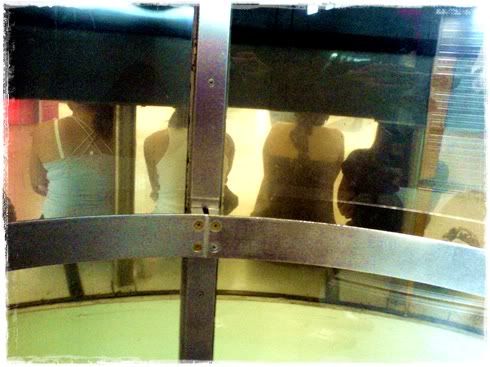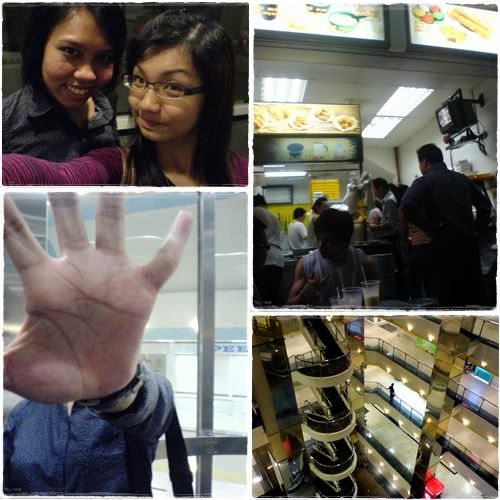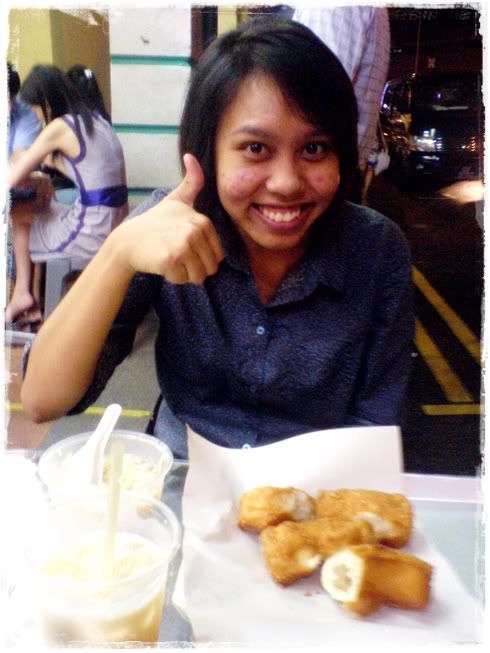 29Apr