howdy! post-exam feels so good like a rush of cold wind in the face. that being said, the exam was quite a killer. i am still unsure whether it was because of my lack of confidence in my revision, or it was the questions. but still, it's OVER and DONE WITH so i shall do myself a favour and stop harping on it already.
right now, i'm just taking things a gear slower. planning small little stuff with family and friends, and
hoping
planning when to get the "things to do" list to be cleared.
bugis shopping was unfruitful and a total waste of time today because of the crowds. i hate people. get away from me. it was nice to hang out with the family though.
my SK-II masks arrived! thank goodness.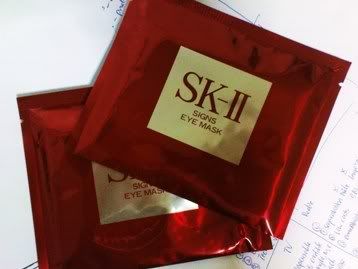 after the exam, i dropped by town for some business and decided to drop by...
for their...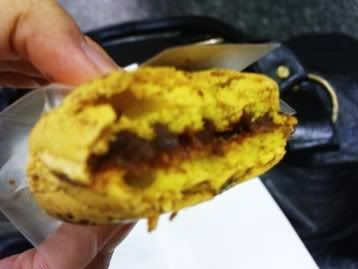 i needed that sugar rush man. bought 2 pieces initially but they were so good i went back to buy a box home. i told my mom i forgot how much it costs.