This must be one of my favourite places around...
I believe it must be the star signs or the nice mix of laughter and booze in the air
that makes me wanna come back here again and again. We came without any specific
makan place in mind and I bumped into Bella Pizza. But alas, it's closed on that
Monday when we visited so we wondered into Hogs Breath where they were having
half-price mains special. Not too bad if you ask me since we had good music for
company!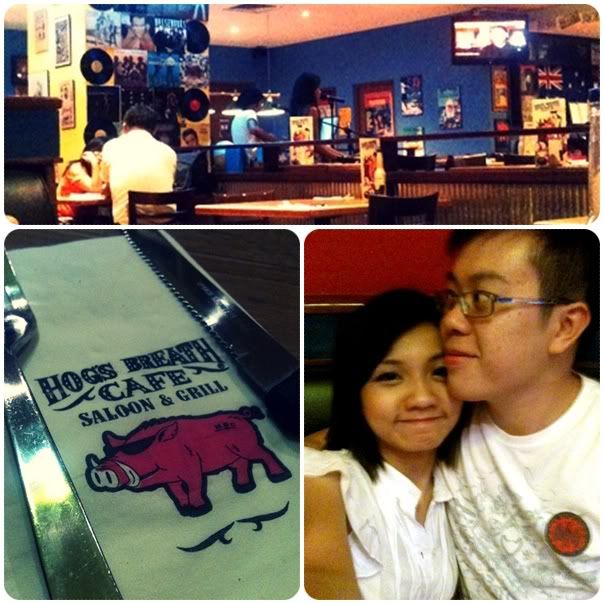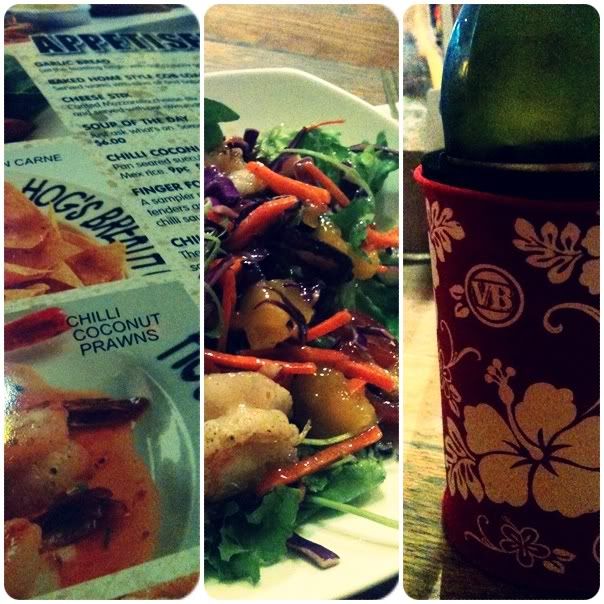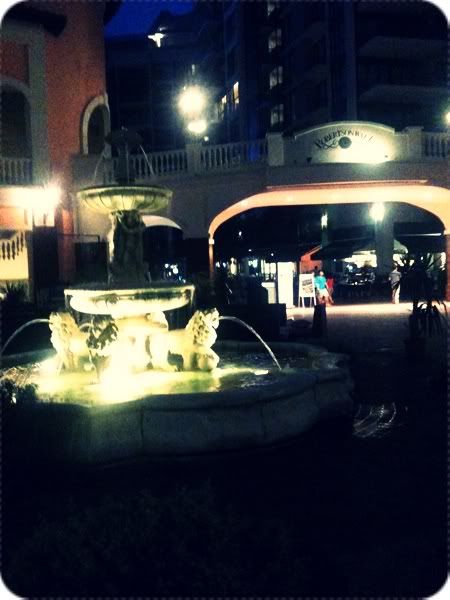 And then we walked some more and decided to check out the swing rattan chairs at
TCC nearby. I thought it was pretty comfy but not for cookie I guess...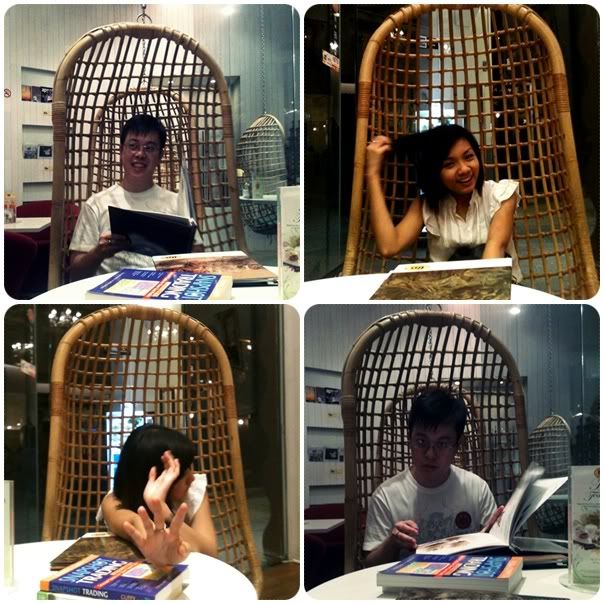 I have an affinity with high temperatures, blocked noses, aching joints on sundays.
It's bad to be stuck being too tired to move at home cos it would be great to fill
the house with the smell of freshly baked chocolate chip cookies, or pack the beach
bag with my new bikini to soak in the sun.
But I guess it's just the bed and my DVDs...