survived the rest of the feb on a miserable change in the bank ,
but i pulled it through!
the mom is healing well fast enough too and i hate that i got to
more sessions of cell and service than i would like to but oh well.
work's been giving me a new level of stress but as my motto goes,
"what doesn't kill us will make us stronger."
with two more new events coming up in this month alone,
i will need to pull my socks high too. of course, i better make
sure the socks come with anti-grip as well!
just before the mom went for the surgery, we managed to gather and
hang out quite a bit. it was great and also with the aunts.
really grateful for their help.
had ah loy with the cookie for the first time! since we were there,
how can we not pop by tom's palette too?!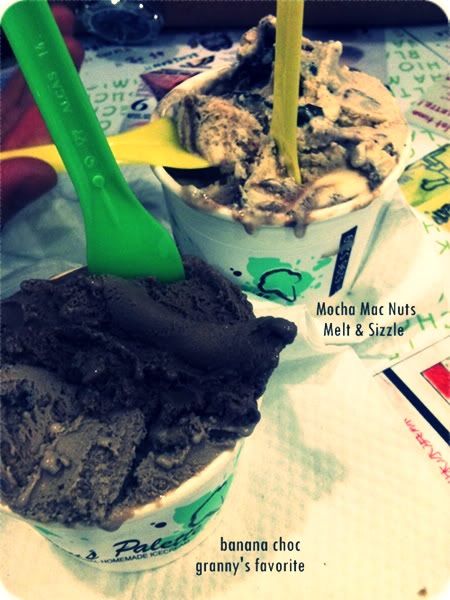 mobile poop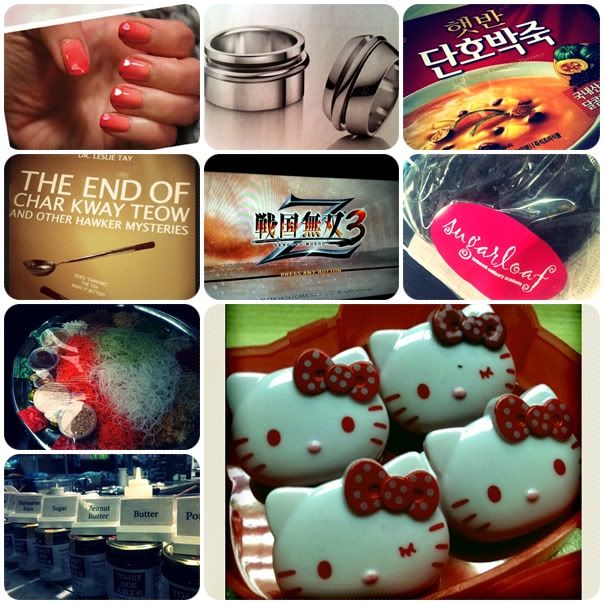 that's all. off to sunday gym!