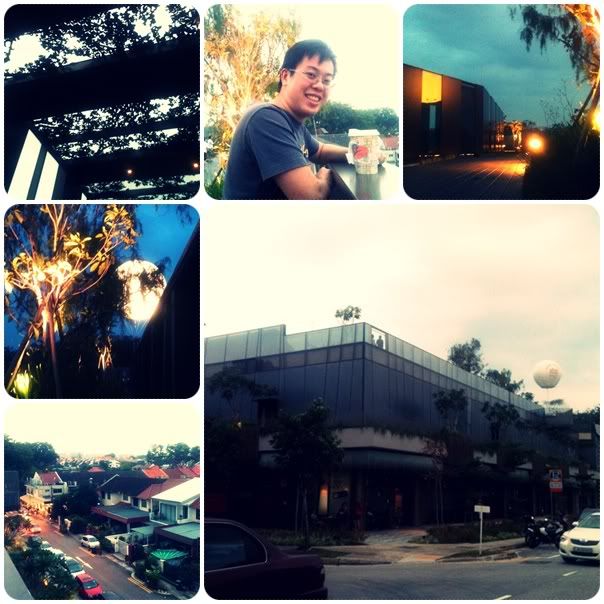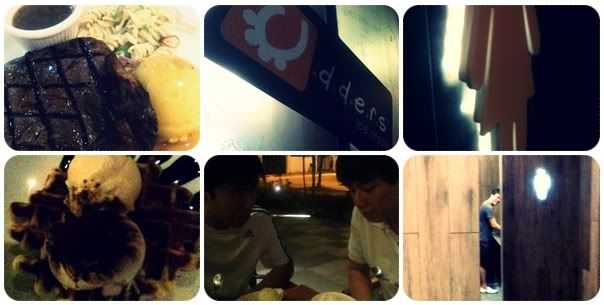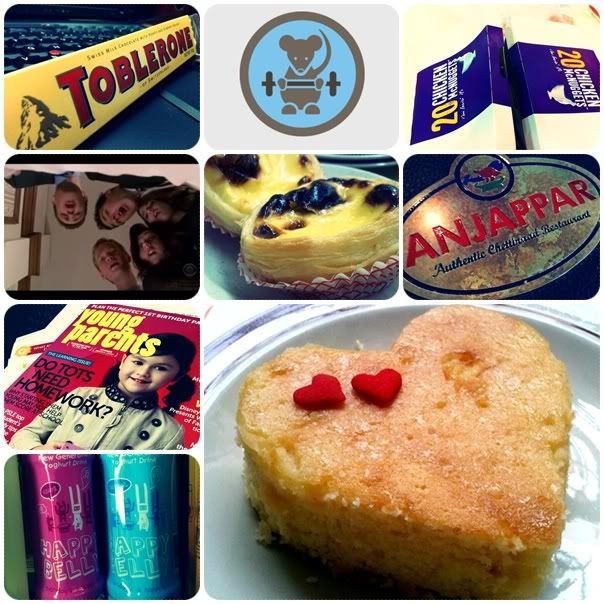 it's just work. i don't know why it has consumed the whole of me so much.
i lost the spark.
and i would want to do anything to get that back. i know a short vacation
will not do anything much.
but just 10 rounds on cockscrew, basking under the phuket sun,
scoring a good deal at bkk, or exploring the xi men ding streets again...
the draw of a break and reconnection with myself is just too great to ignore.
shuo shuo ba le.