... when the calories came in, and the cash went out.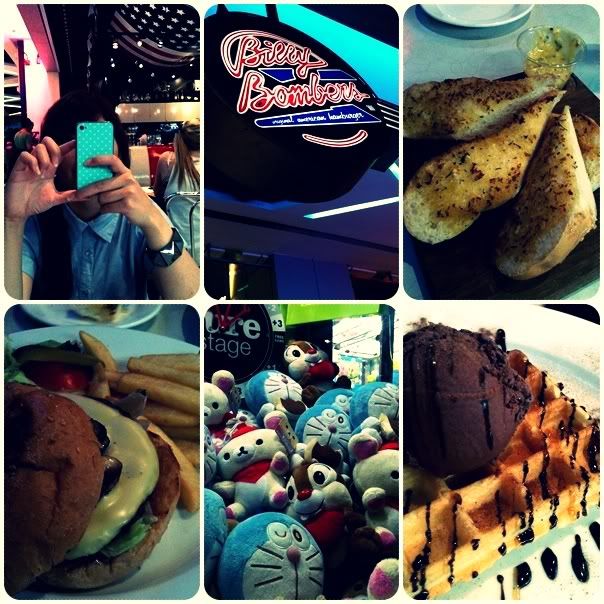 3/ billy bombers + harry potter
it was long time no see chuat and harry.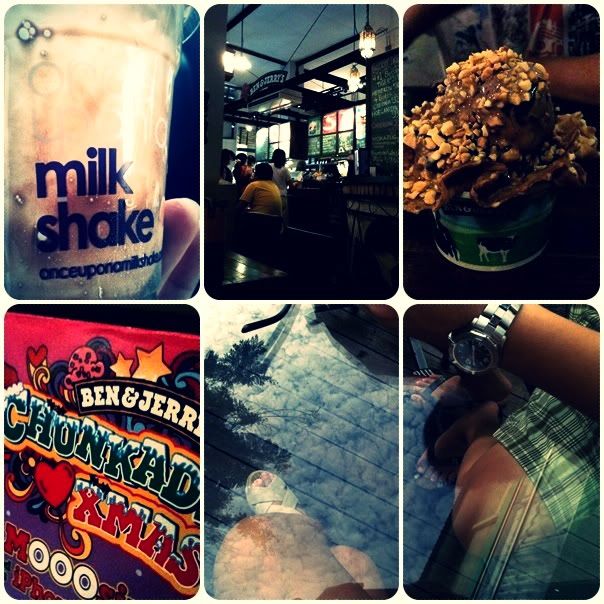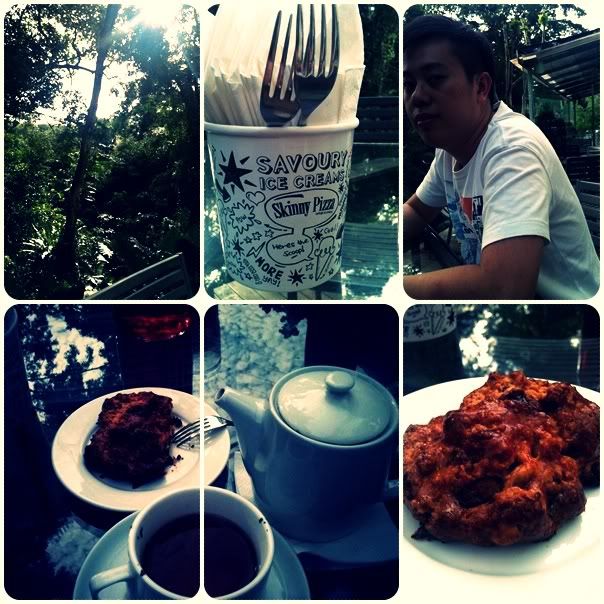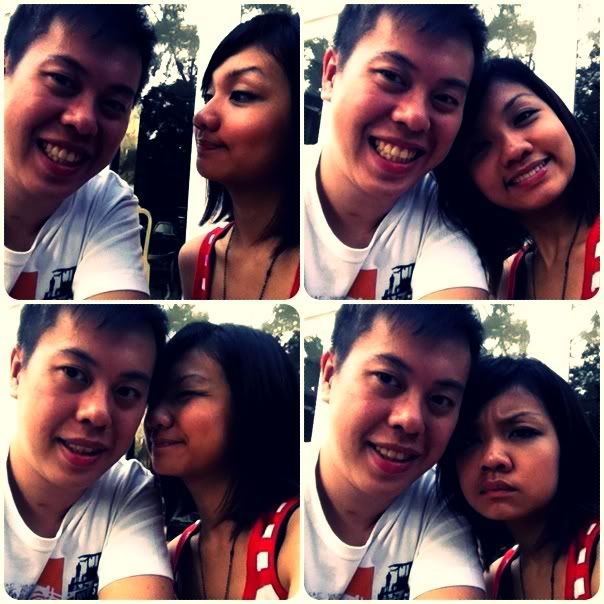 5/ dempsey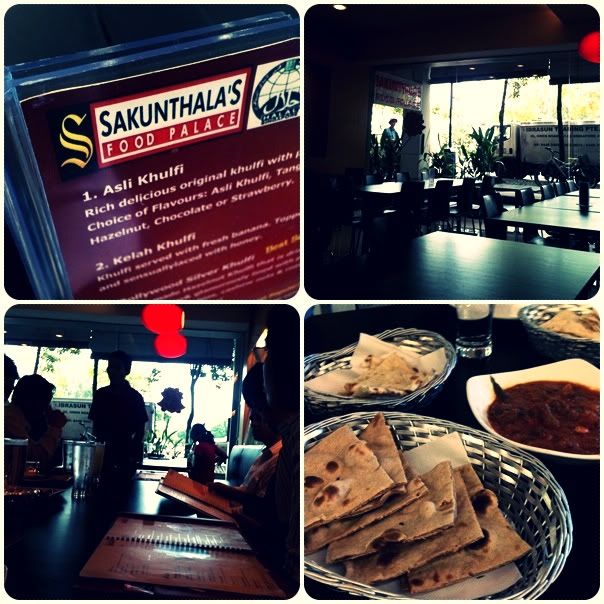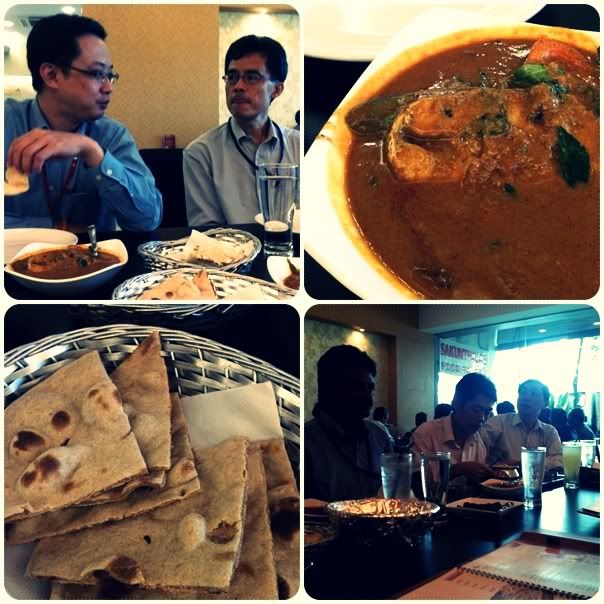 8/ team leaders lunch
free flow naan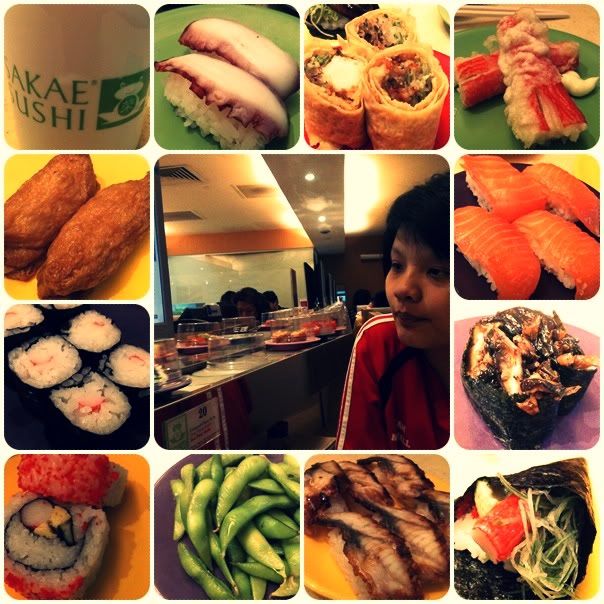 9/ free flow sakae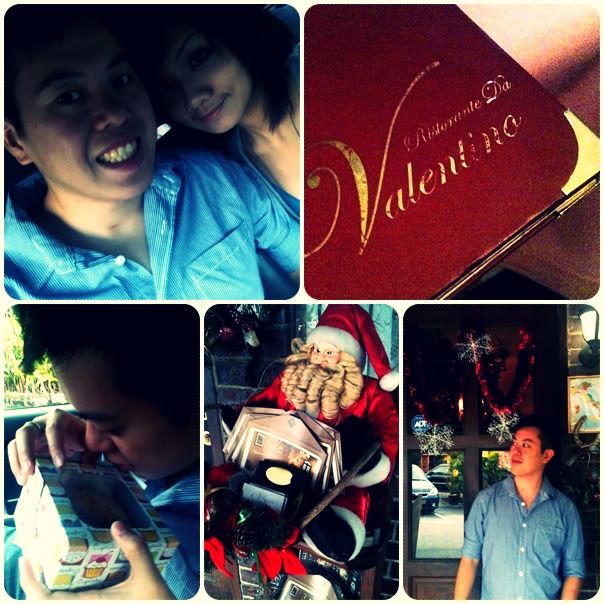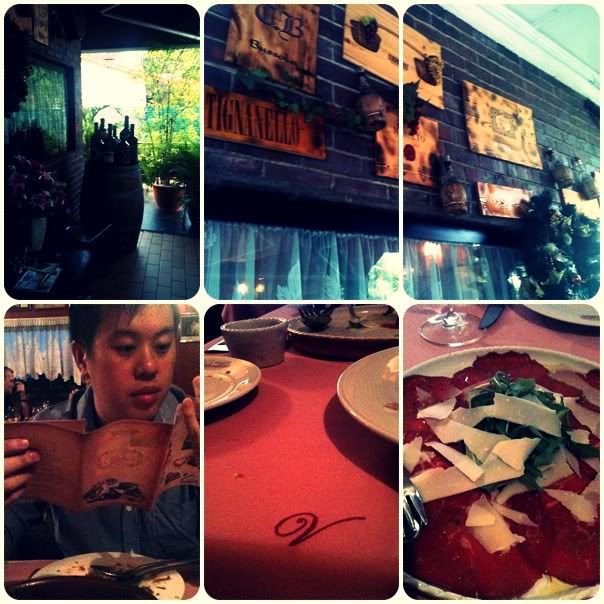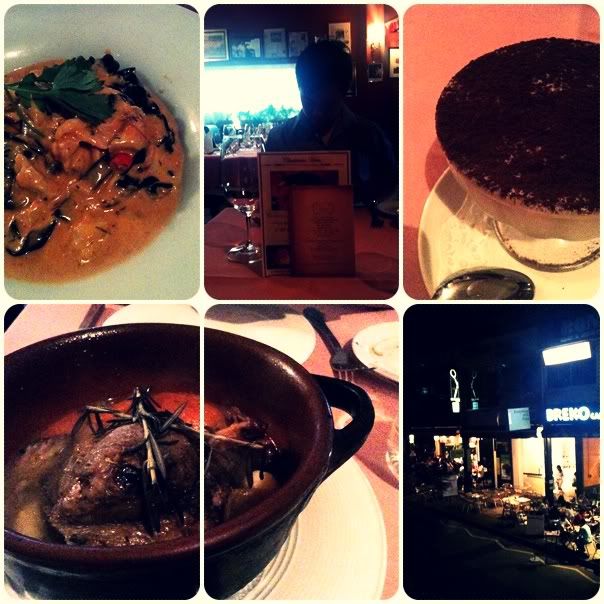 11/ Valentino
Carpaccio di Manza, Special Duck, Tiramusu, and of course, Fettucine al Granchio.
super belated beeday treat for the cookie but hope i made it up with lemon scones.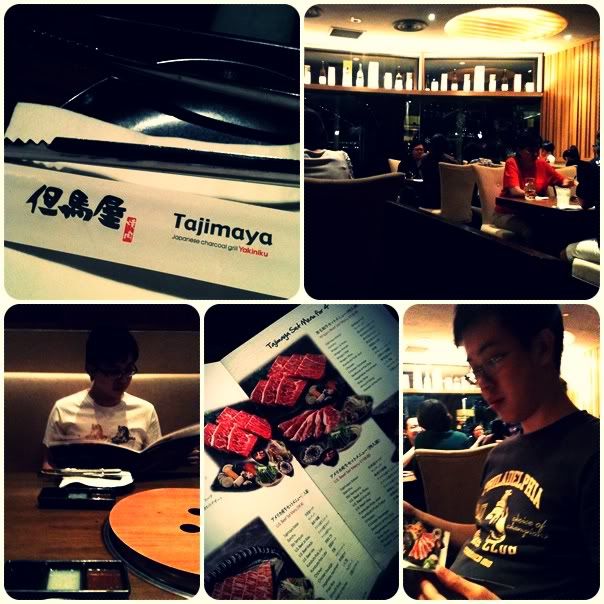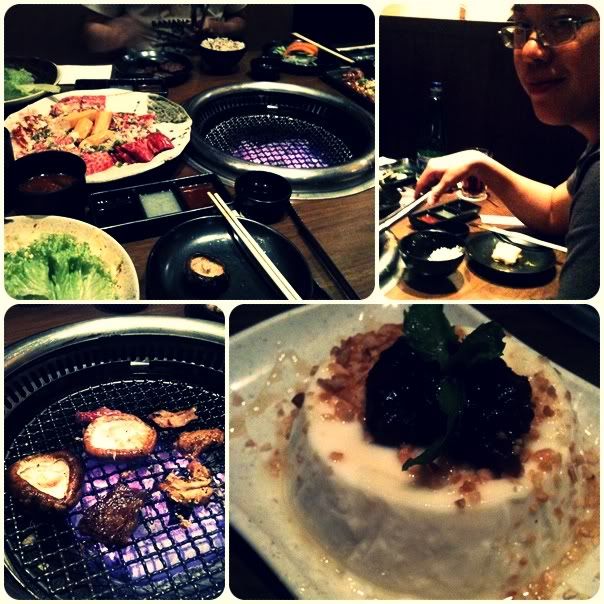 12/ tajimaya
shiok meat overload cos it was cookieparents' 28th anniversary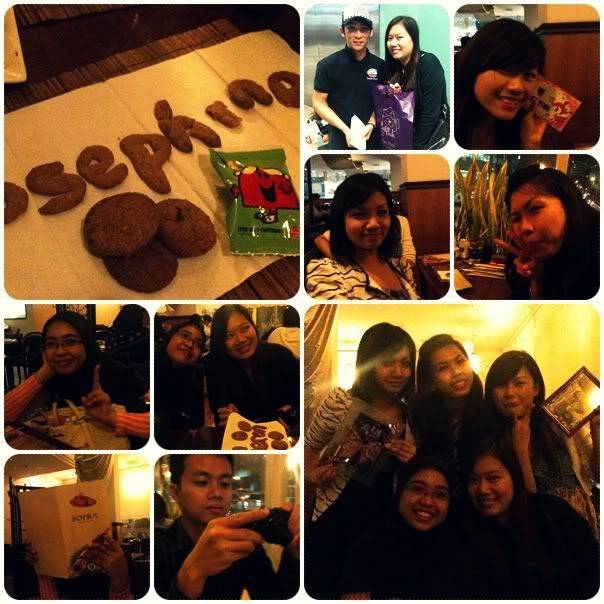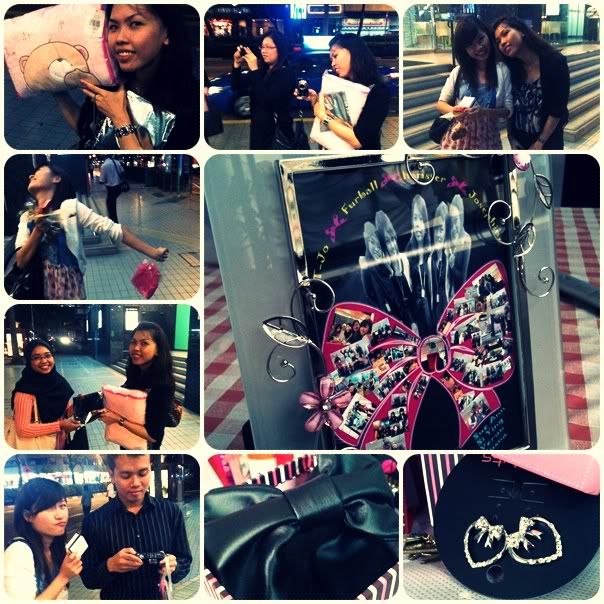 15/ sofra with wols
gifting, laughing, camwhoring. i love these people so damn much.
16/ doraemon
spent some good o sis time with doraemon and butter popcorn on first day of freedom.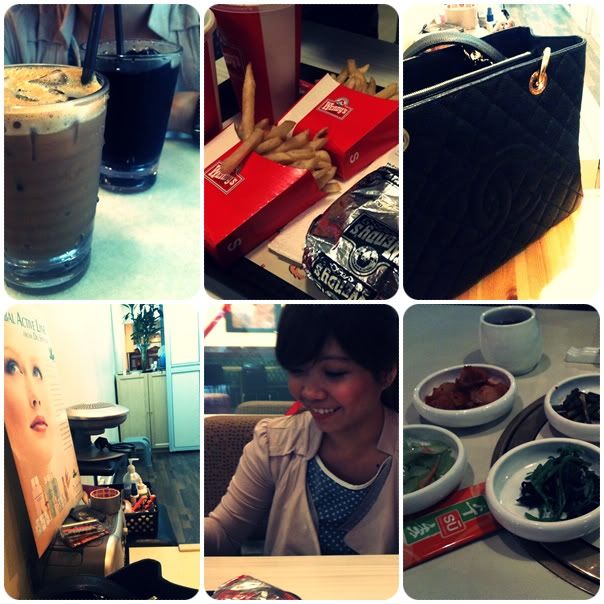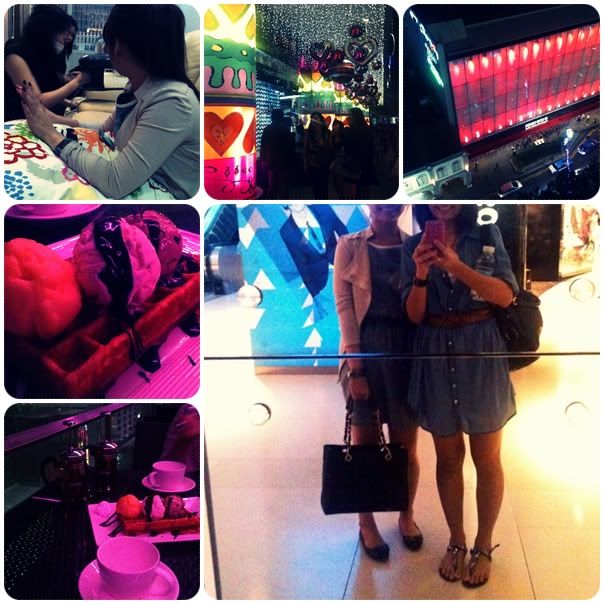 17/ errands + midnight tea
and of cos, spent some much-quality time eating and shopping with chabor. rounded the
night with tea and B&J ice cream waffle at the top.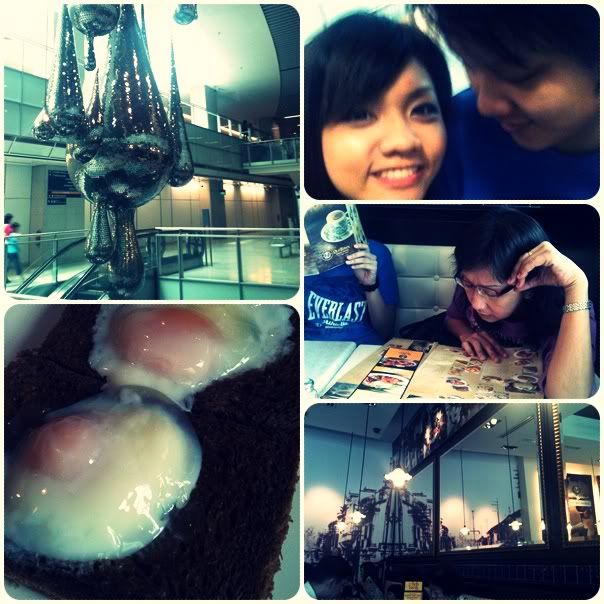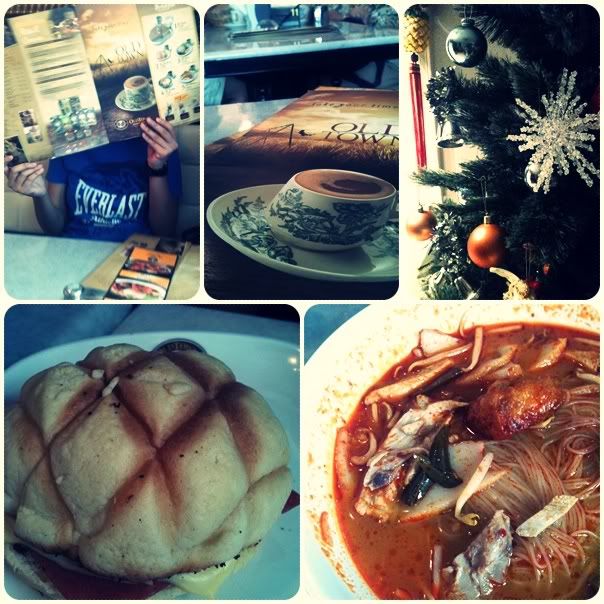 18/ old town
brunch with the girls + cookie's xmas tree is up!


.....