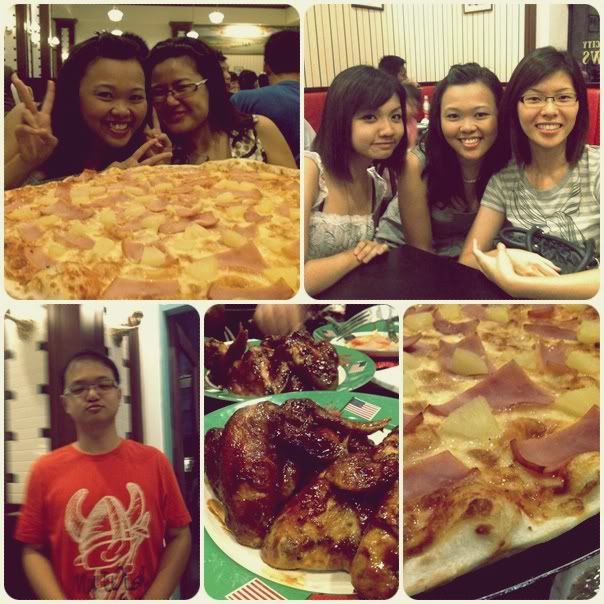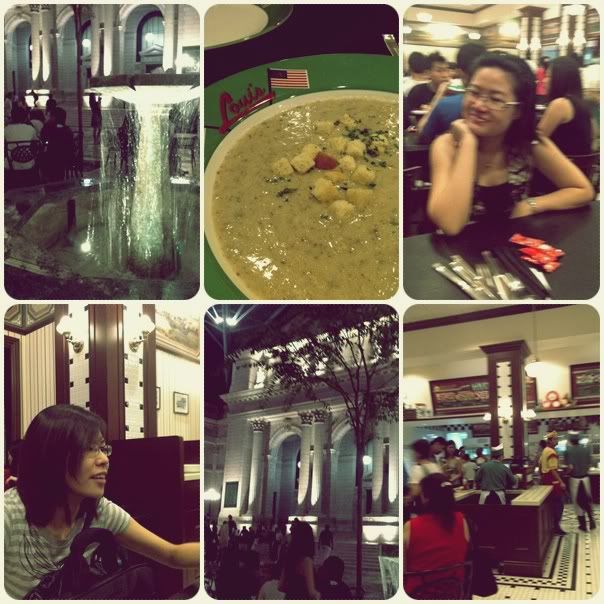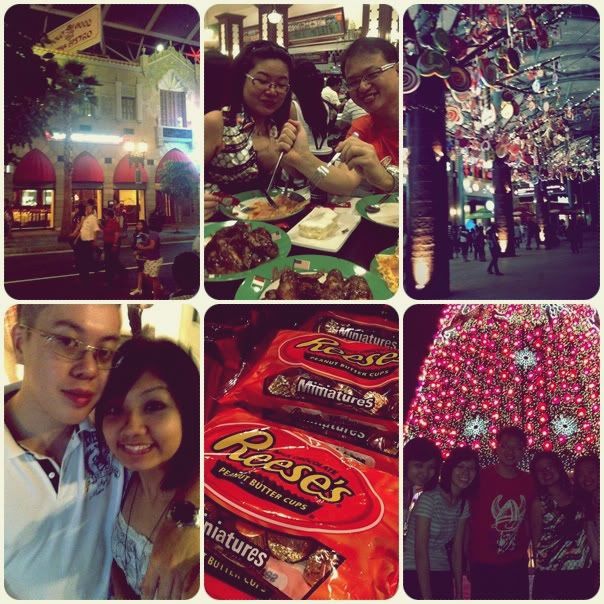 13 nov/ USS fireworks with PSD gang
fireworks + louis' pizza = best way to end the week and boy was i glad to
meet the peeps again, and of course, visiting USS always makes me a happy
girl regardless whether i get on the rides. let's see whether 2011 will be
a good year to have some play time in the park!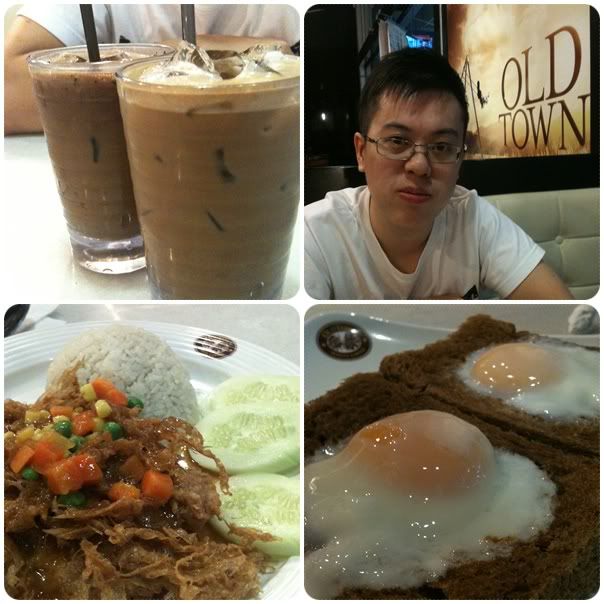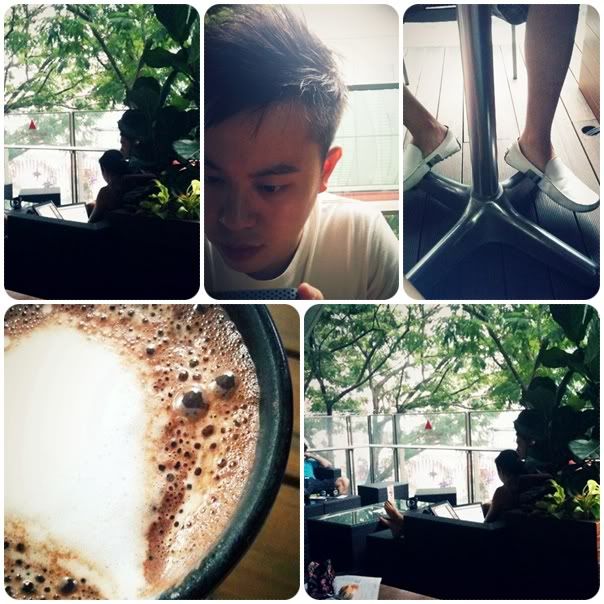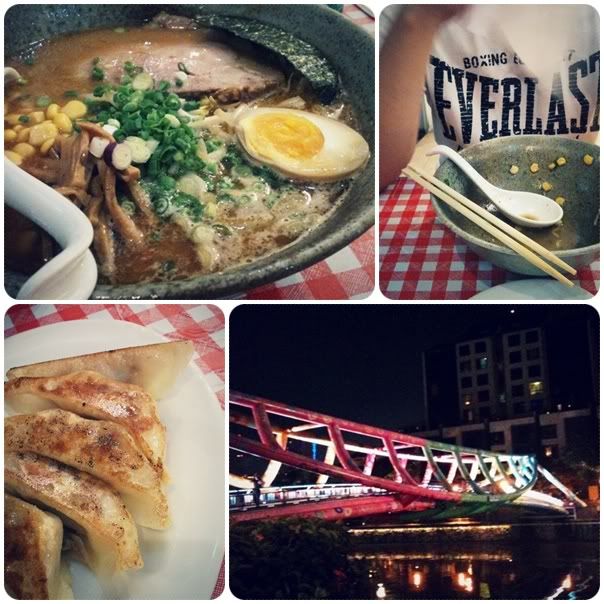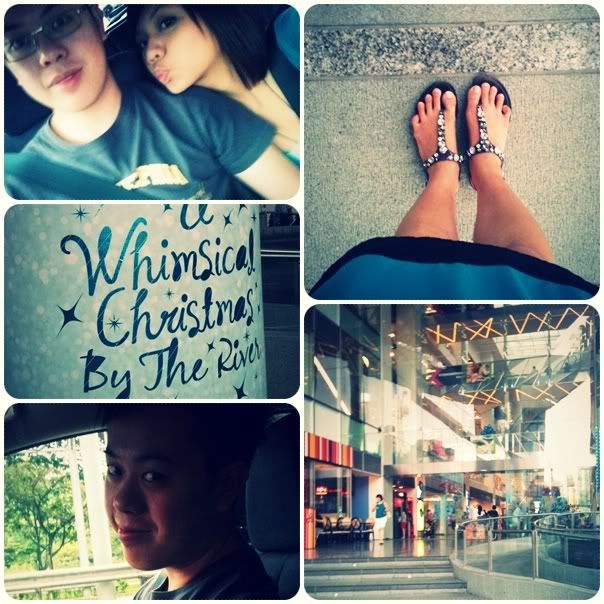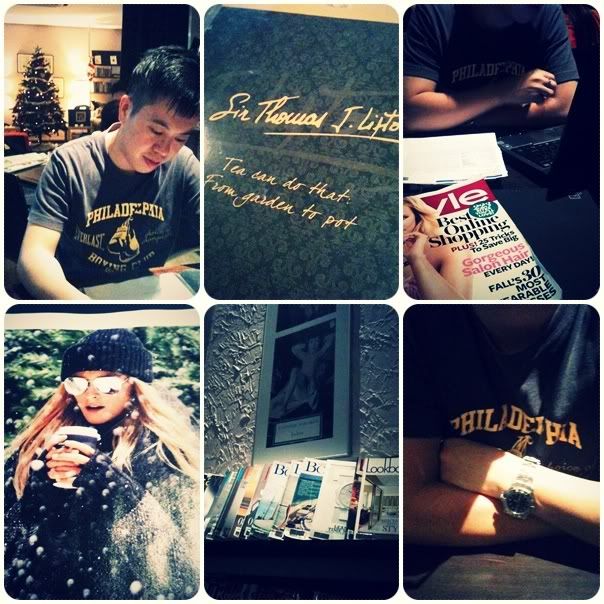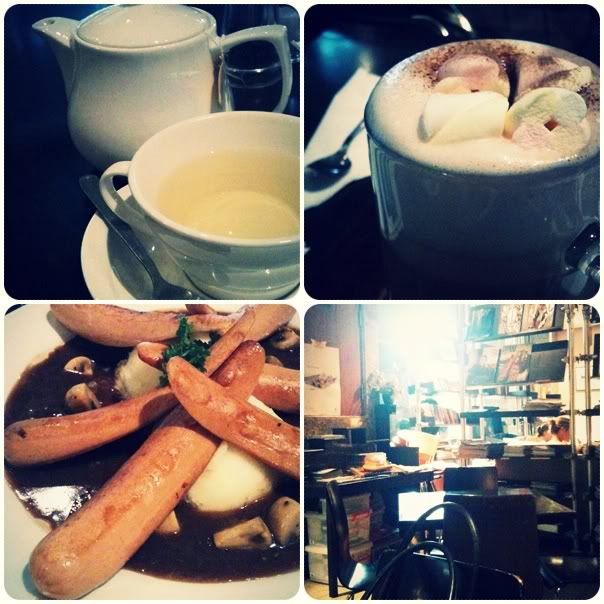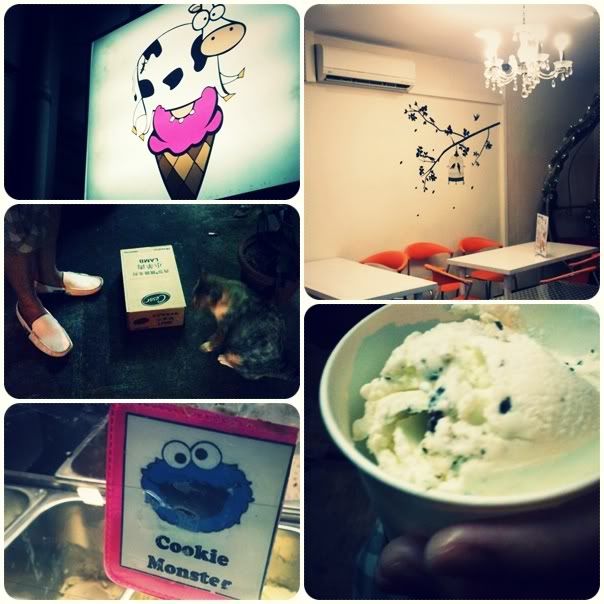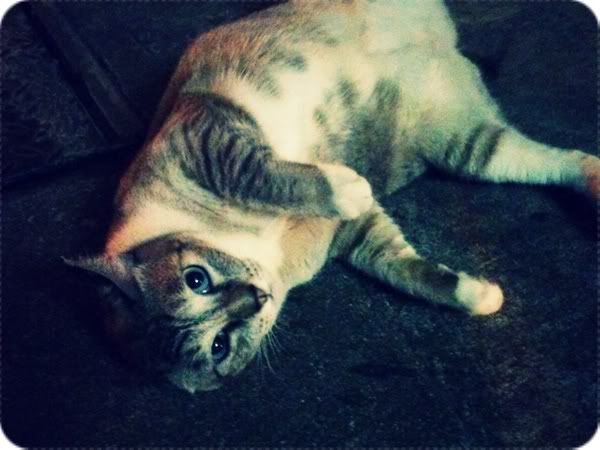 14 & 17 nov/ old town, book cafe, OC spin, miharu
all the fave haunts with the fave person to chase the emo monster
away. i remembered this was the period when i my emotions were
choppy like the market, as what cookie would have described. nothing
pleases me and my tears fall in abundance so easily i ought to be
awarded with something already.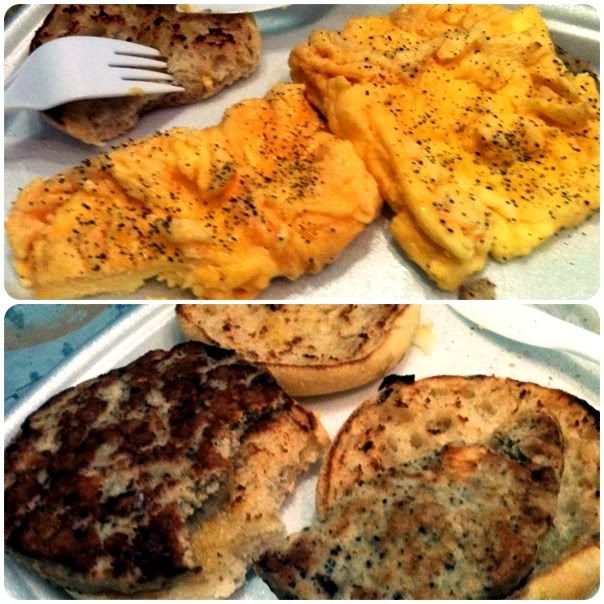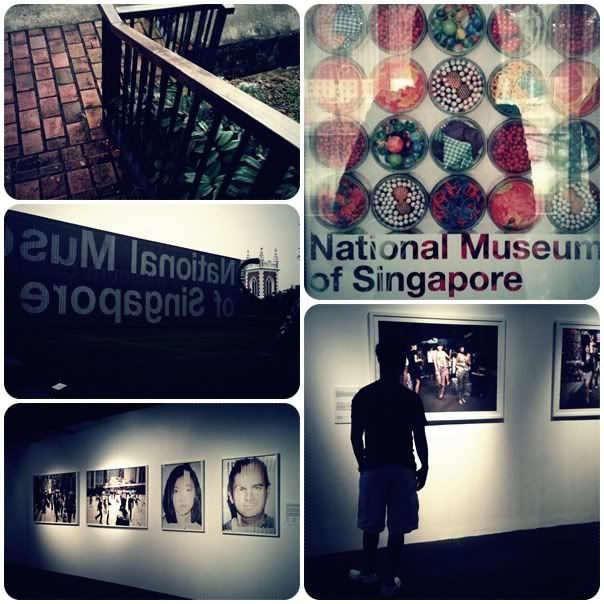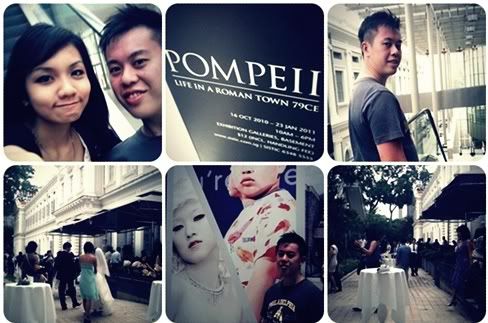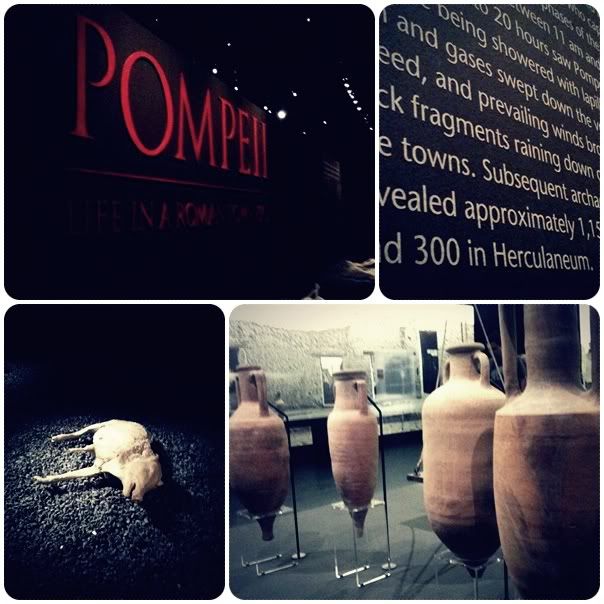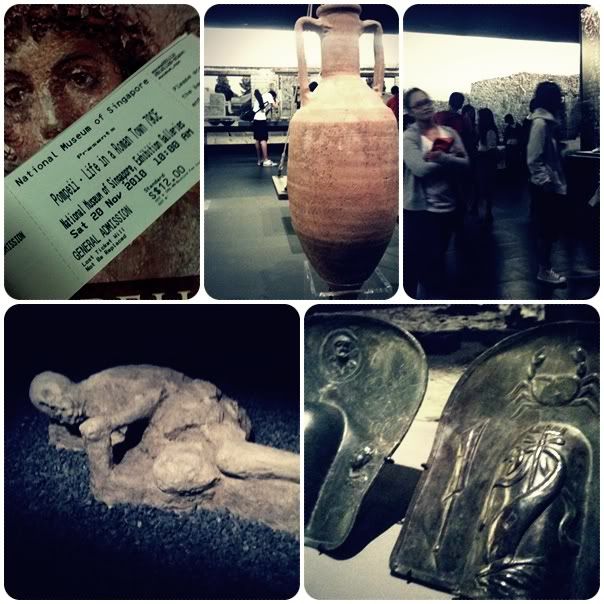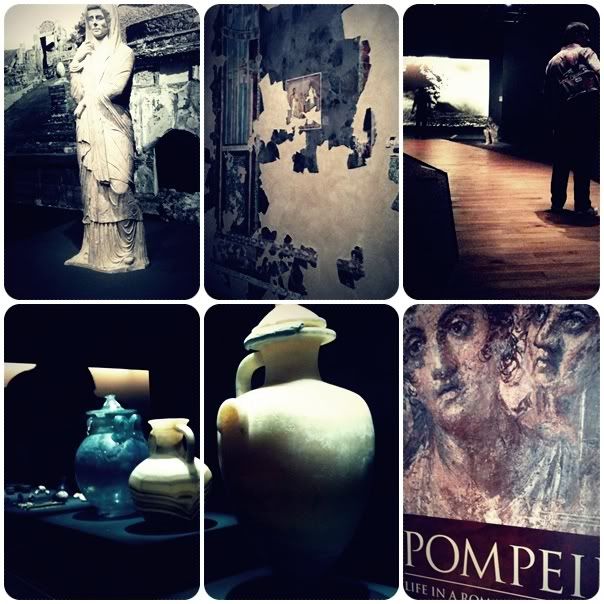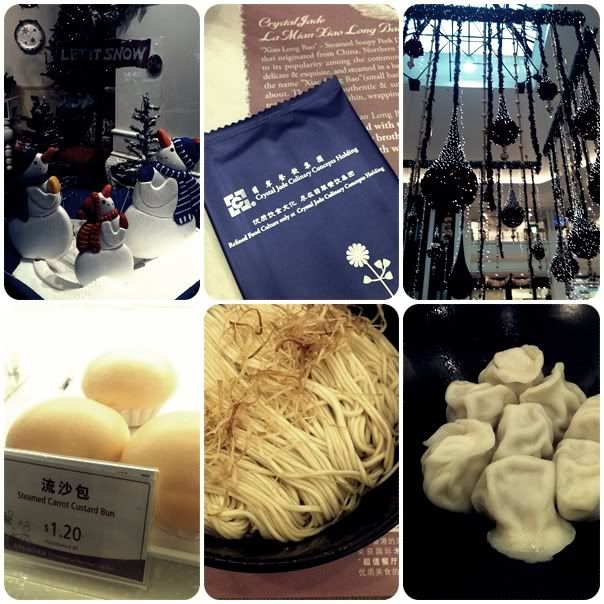 20 nov/ pompeii
woke up to cookiemama's big breakfast. cookie always throw the eggs and
me not being a big meat person, am more happy to exchange with him. i
say that both of us are good big breakfast partners eh. bored and restless,
so we headed to the pompeii show which was quite fascinating but the soot
ain't as wow as the egyptian show few months back. visited great world for
something new and ended up with the good old school cong you la mien and
custard for dessert. bliss.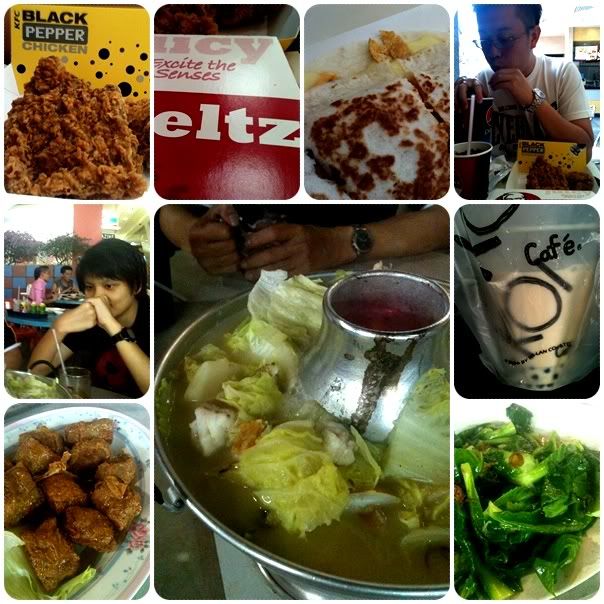 21 nov/ black pepper, family, bangbang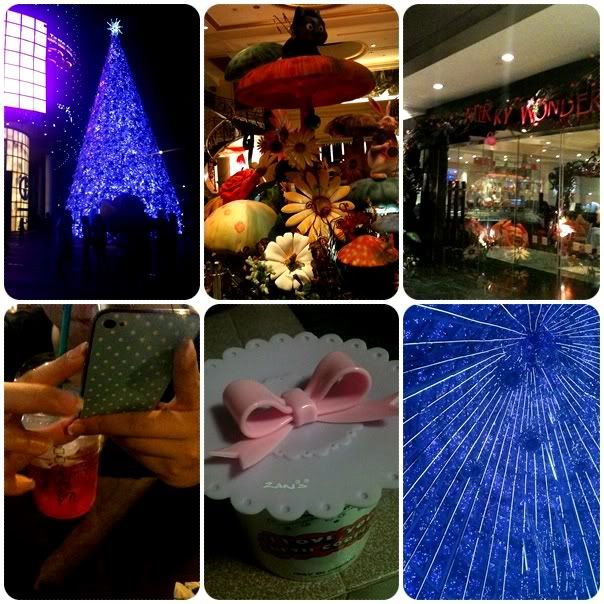 23 nov/ town with the chabor when i spent the money together with her and
chilled with starbucks and wordswithfriends! love girly nights like this.