The rest of the September was not the best I had, if I really need to out this out
in words. It was the end of the month and yep you're right, I have once again fallen
into the trap of living dangerously close to next to nothing left in my bank. It is
very frustrating to yet again complain and whine about how I have overspend again
and the justifications, or rather excuses, are always there. But of course, saving
grace and the very legitimate reason was because of the good and fulfilling
birthdays spent with the important people! Work was horrid as I once again face the
challenge of delivering when everyone else is not sure what they are doing. So, to
sum it up pretty nicely, the rest of September was a see-saw in its own equilibrium.
OTTO for the bestest chabor beeday dins!
Awesome pasta feast.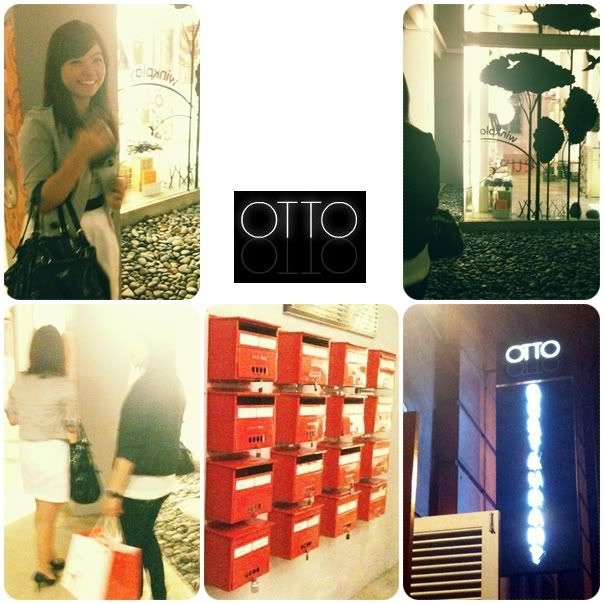 On the actual day the Chabor turns 23!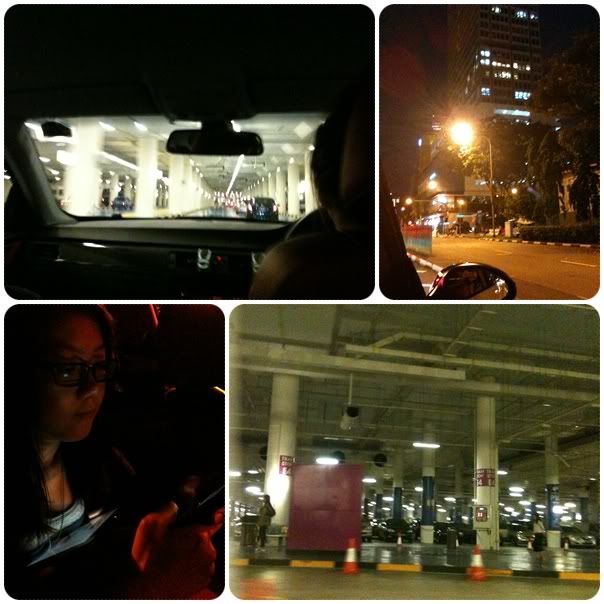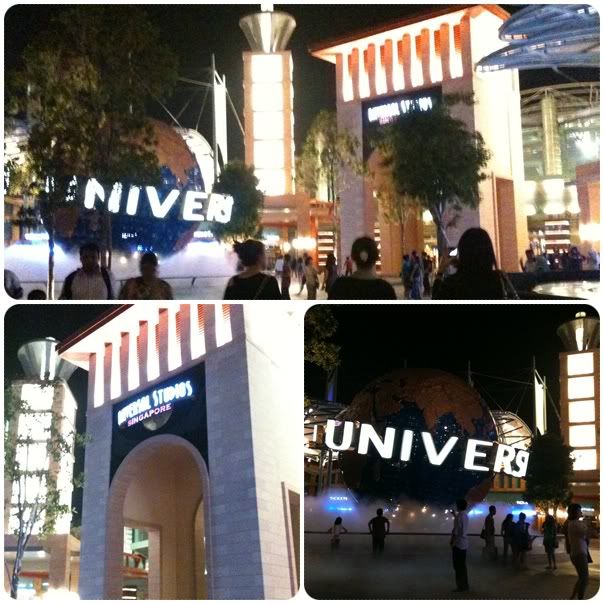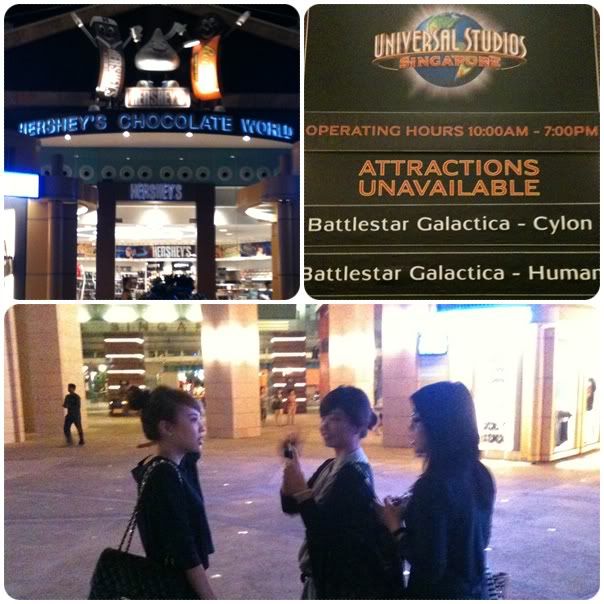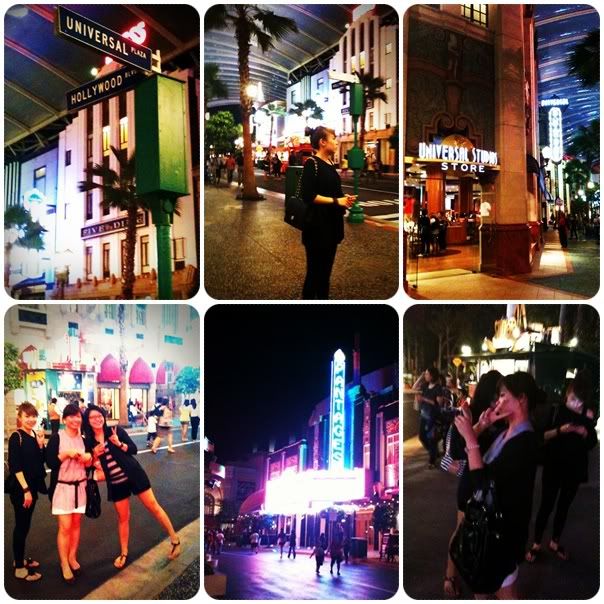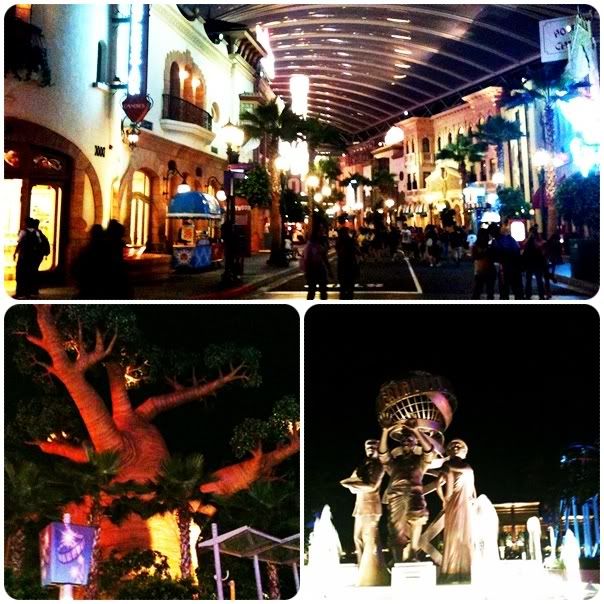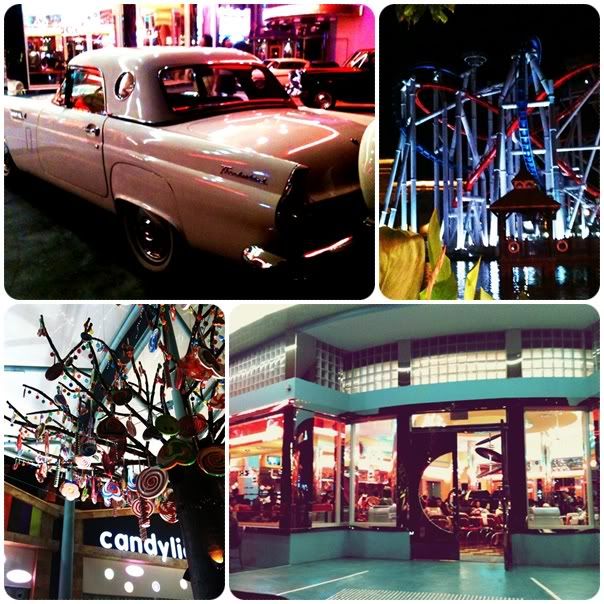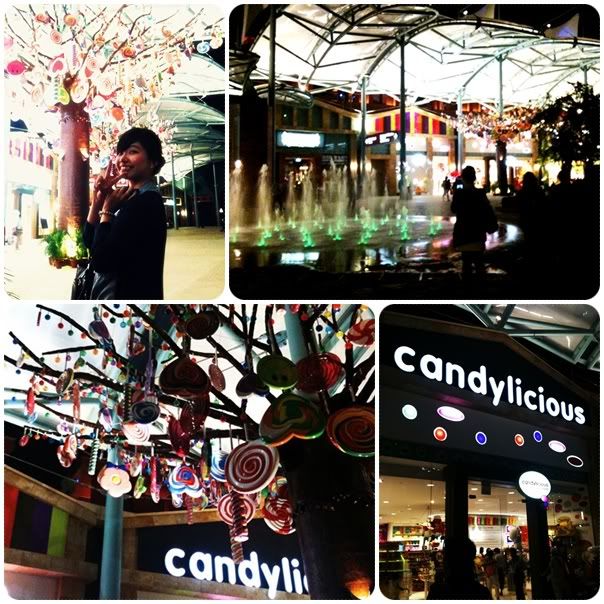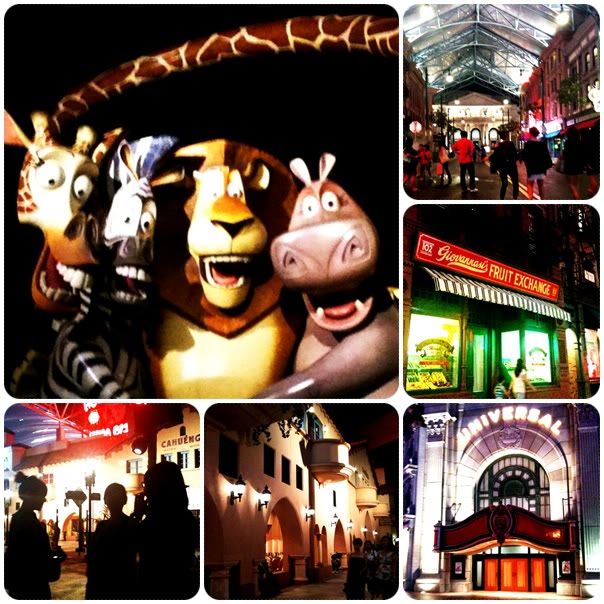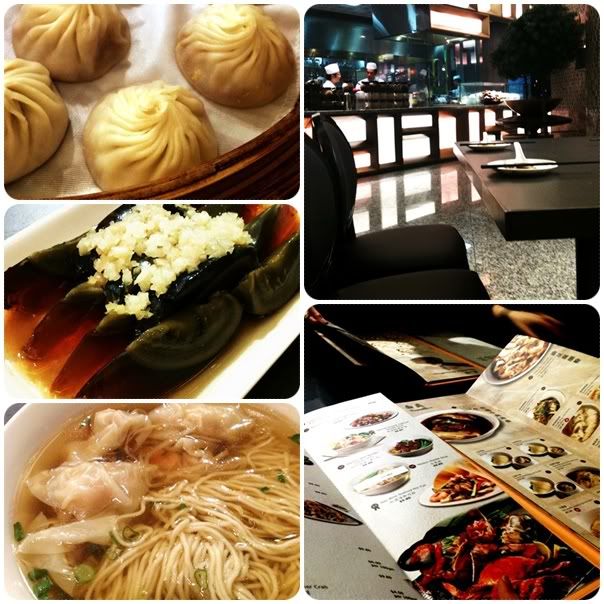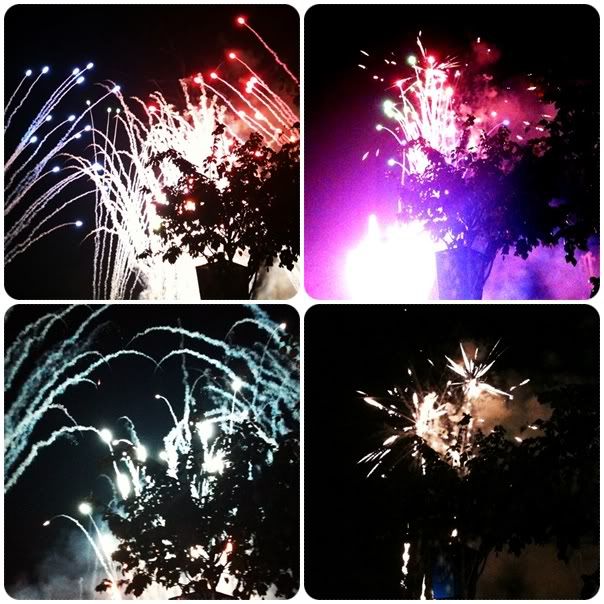 I miss USS already! All of us went snap-crazy and oooh-ahhed at almost every
single little thing there. Ok maybe it was just me. Coming here brought back
so much good memories of visiting the theme parks in California that Dec man.
There was no cold weather and no huge gang to laugh along with but it was still
nonetheless very much special to hang out with the chabors, to just experience
something new! I'm looking forward to the next trip already.