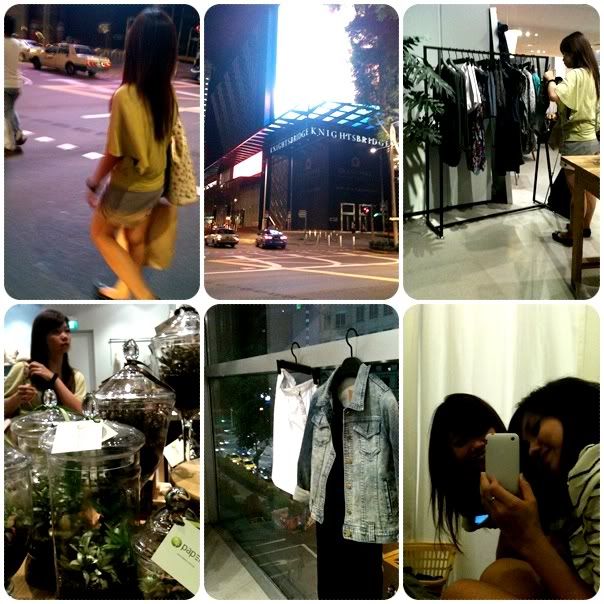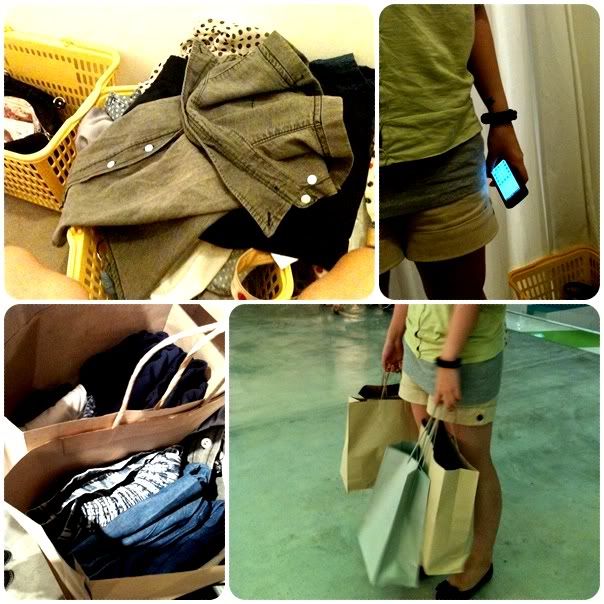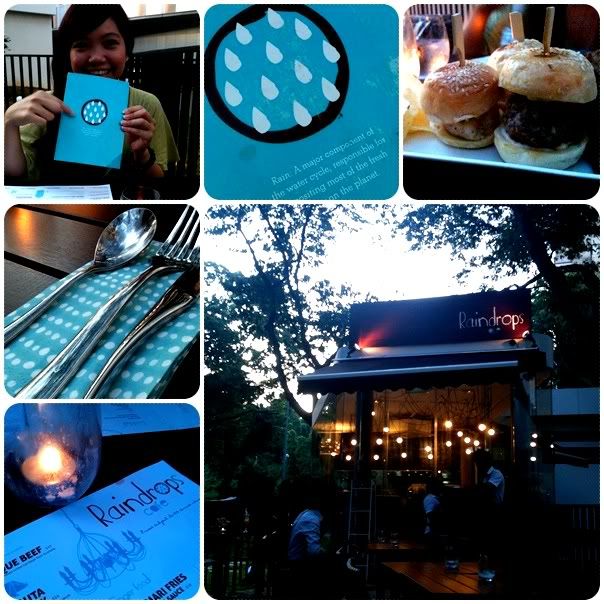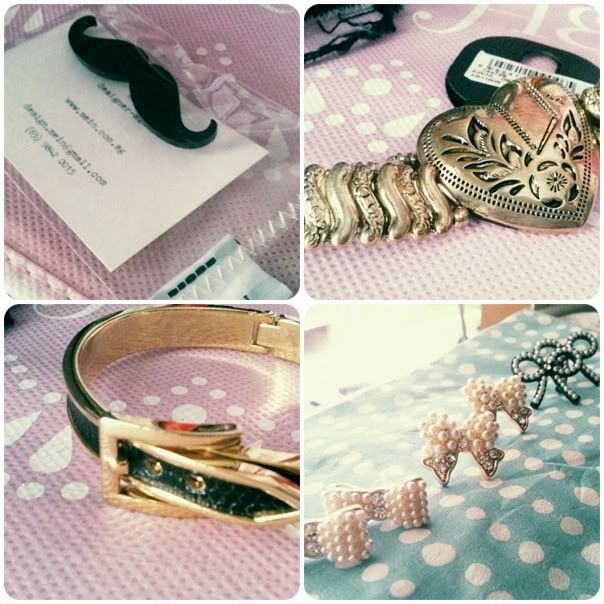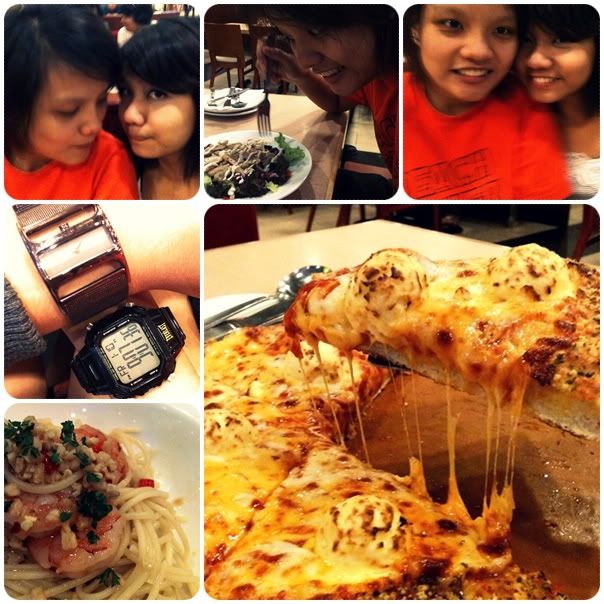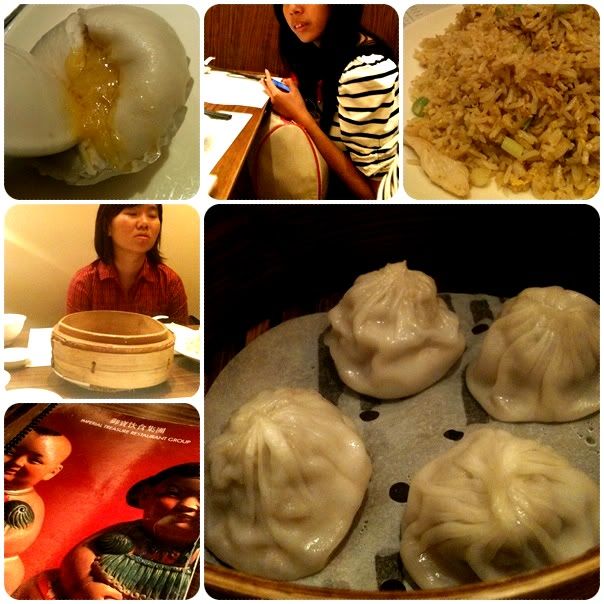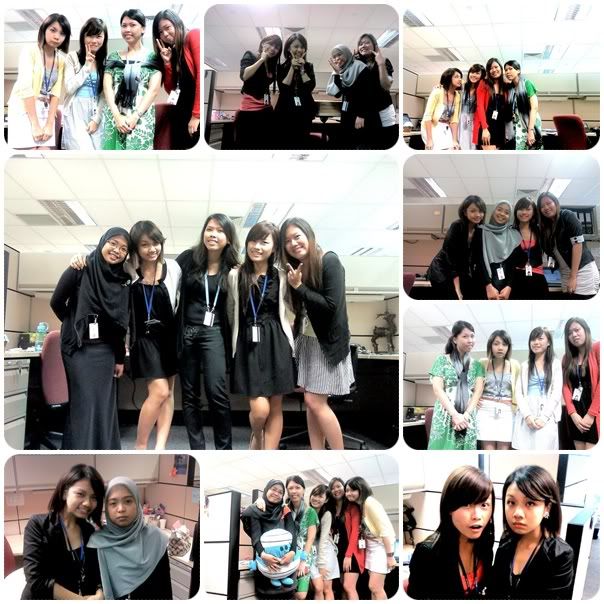 in between the odd few meet-ups and catching up on the dramas in between
the very few empty pockets of time, i have been trying to keep myself
sane at work with everything possible. the managers have been good but
all the random heart attacks ain't going to sustain me for too long. the
colleagues help a great deal of course. we are the sot village and wols
people. good times with the countdowns to 1800 and mocha-time @ 1600.
good prospects await and i am kinda nervous and hopeful at the same time
on how everything will go.
and you bet how much luck i wish for the cookie everyday!
i kinda not like how his mood is dictated by the market but i understand
that it is inevitable? fighting!
heartfelt chats with a close friend whom you think you know well but in
actual fact is so different from what you think, and do think the same as
you. does that make sense?
of course, it's the savesavesave month. tighten the purse strings!
.... after genting of course! :D