As the financial quarter end looms near and with the start of the world cup season, you can be
sure that the skin is under huge and terrible stress to look ready for anything that comes
your way. Hence, I try not to feel the pinch to spend more on skincare especially when now I
have a healthier bank balance at the end of the month.
This is my product of the month!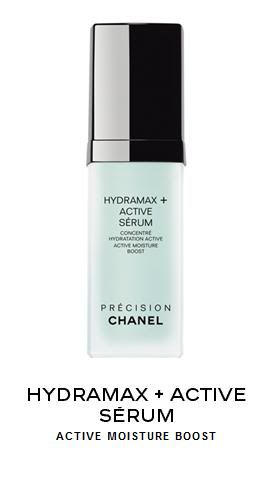 An ultra-hydrating serum for dry or very dry skin goes to the source of skin's hydration needs..
At the heart of the formula: CERATONIA PFA* powerfully stimulates hydration; a Hydrabarrier
System™ locks it in, resulting in healthy-looking, smooth, supple skin. Enriched with Aquaperfyl™,
a complex of moisture-boosting components, this silky serum sinks in on contact for immediate dry-skin
relief.
What I love most about this serum is the light blue colour, which reminds me of Tiffany! The
smell is the most lovely as well with no tinge of cheap alcohol and chemicals. Upon application,
I can feel instant smoothness across my pores and you bet there's the boing-boing on my cheeks.
One of my biggest peeve about sleeping with the AC on is the aftermath in the morning
after when you can feel the skin almost cracking after a night of intensive moisture loss. With
this serum, there was really a difference when I feel my face the next morning. After all,
the last thing girls want is a poor canvas for the make-up before heading to work. The work
does not stop here! I do feel that my skin oil regulation is much controlled the next day. No
more pesky oil blotters during the mid-day.