09MAY
We celebrated Mama's Day where food took 90 min to arrive. By then, we were fuming mad and so
hungry that I did not bother taking any shots of the food.
13MAY
Lunch with the Chabor at Tampines Cartel - whoohoo for bread, Daniel Henney, and cups and
cups of teh and kopi to keep you going.
14MAY
The Oreo's sick and it's official - she's a mere 400g!
15MAY
The weekend! And a special one I must add cos I survived the first month at work. Phew!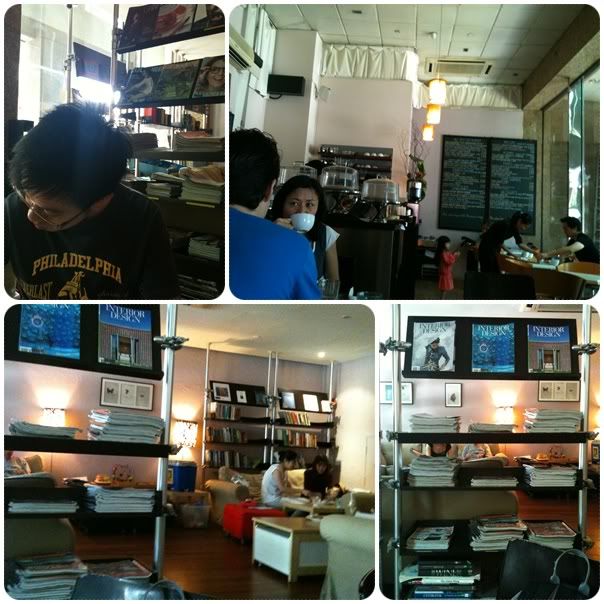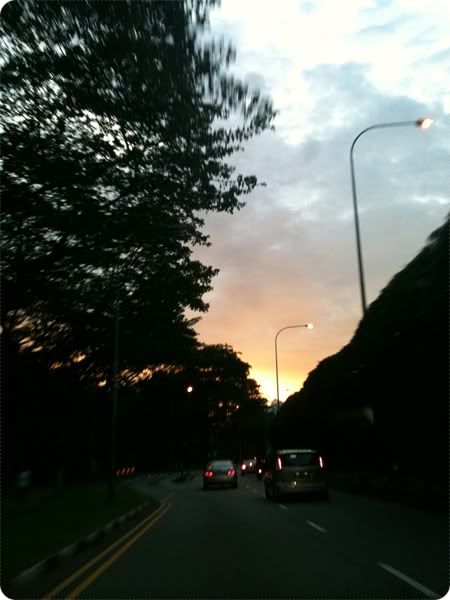 16MAY
19MAY
We're 3-months old.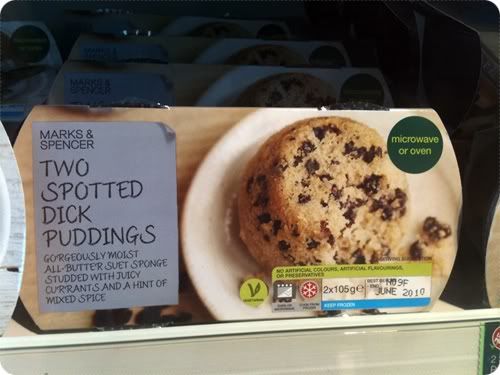 20MAY
Good Friday lunch with Chabor at Airport Pasta Waraku. Met up with the PSD gang for some free
flow ice cream at Just Acia. Honestly speaking, not really keen to go back there.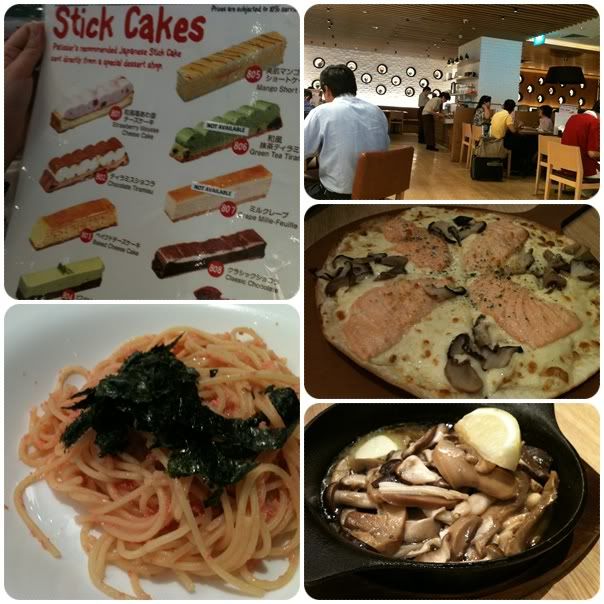 22MAY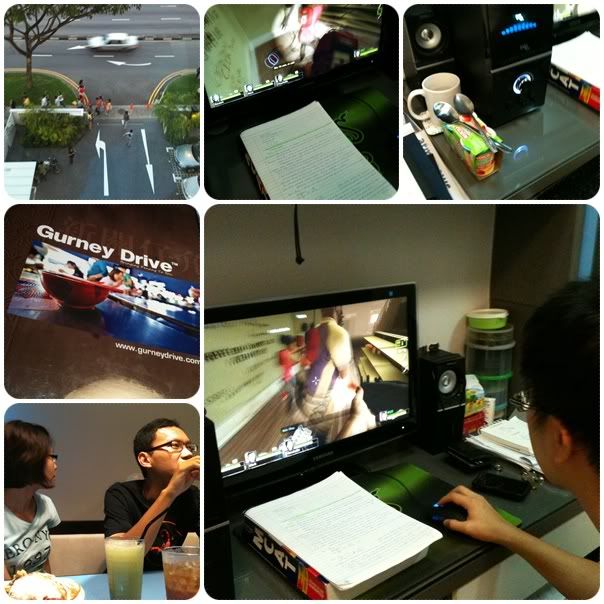 23MAY
I made a lemon drizzle cake. It was really awesome despite me shortchanging the recipe
some flour. You bet that there was none left at the end of the day.
25MAY
Sakae lunch with the peeps.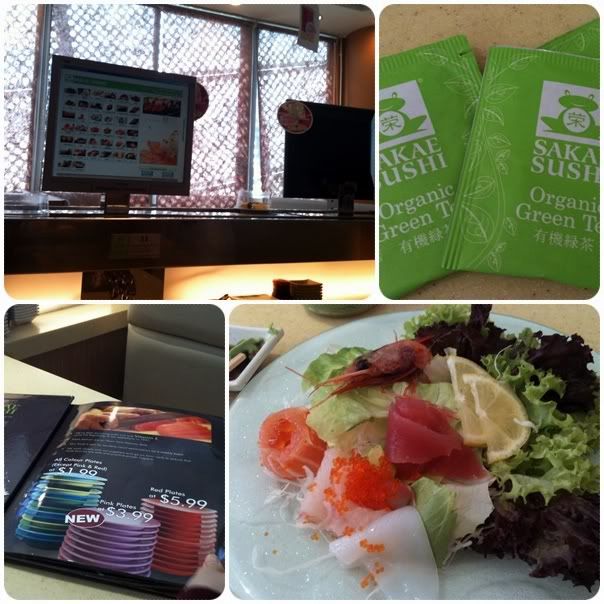 Juju, Chabor and I met up for Ah Loy Thai! Awesomo.
27MAY
Chabor Day!!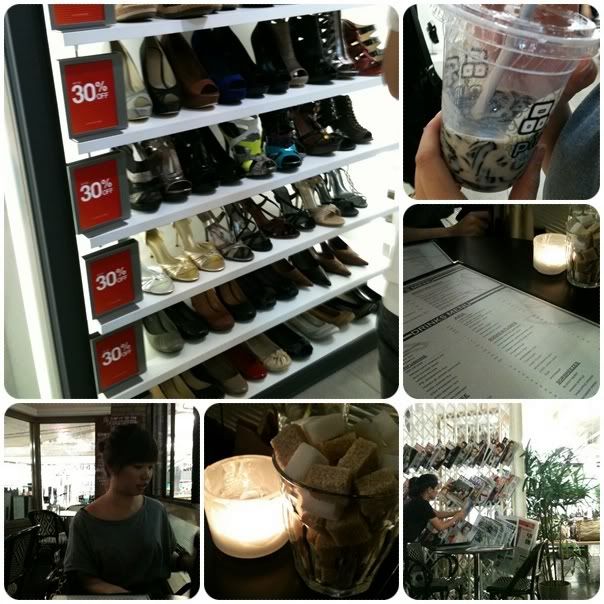 And of cos,