#600
I'm not sure whether I am mature and collected enough to plan my next steps. I was prepared
for the worst already but this is quite beyond my imagination, and my far-fetched one that I
had I must admit. This is not what I had imagined it to be, really. It seems to be easier
to pretend that nothing is wrong with everything right now and lead our usual lives as usual.
I am not sure whether I have enough guts to do that. I need time to see whether we will do
the disappointment to each other in the end.
Some more:
Sushi Tei with family at Big Splash on Mayday.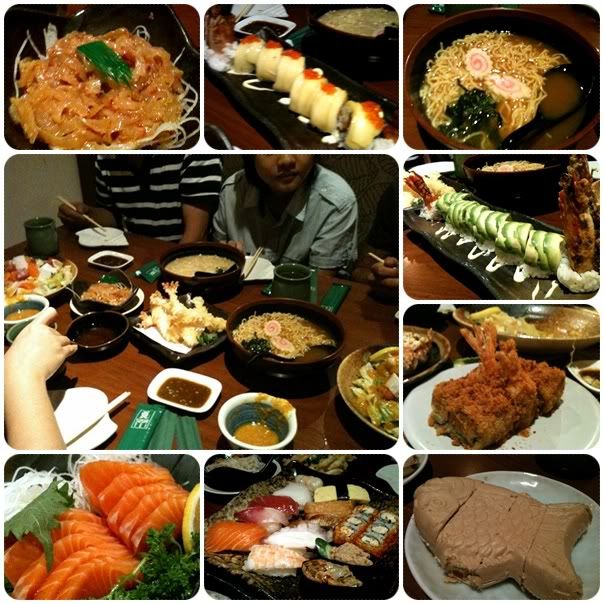 Payday just in time for Borders sale at Expo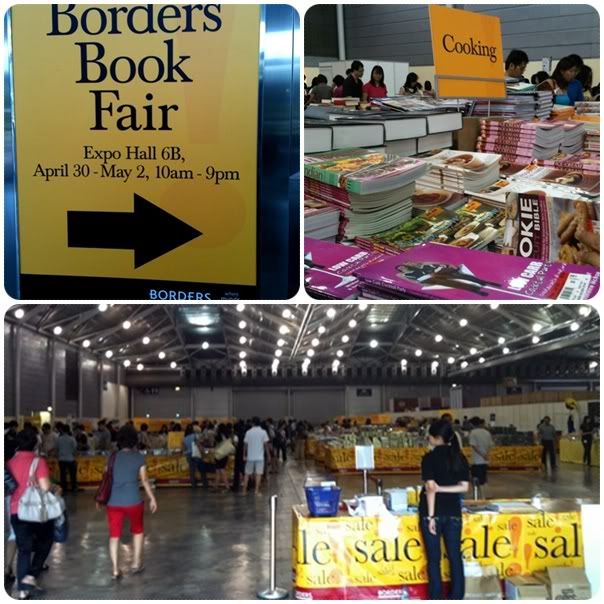 Nabins at Bali Lane with sweetie and Juju
Baked Dark choc blueberry muffins
Brought cookie for miharu ramen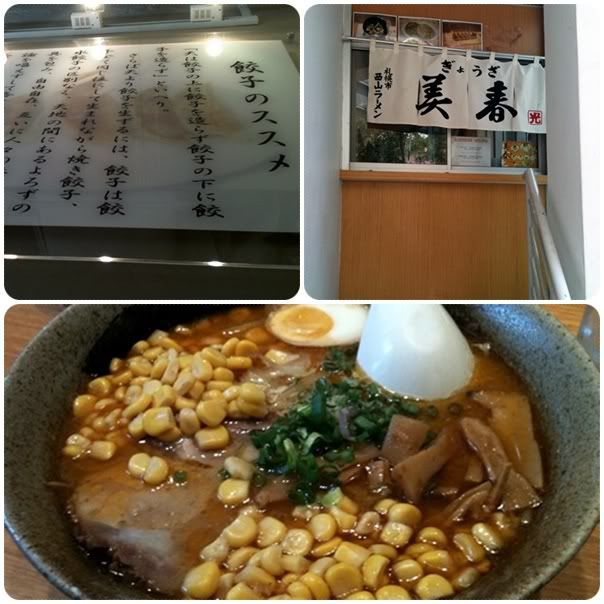 He brought me to Colbar, where we had milo shake, fishchips, tomato omelette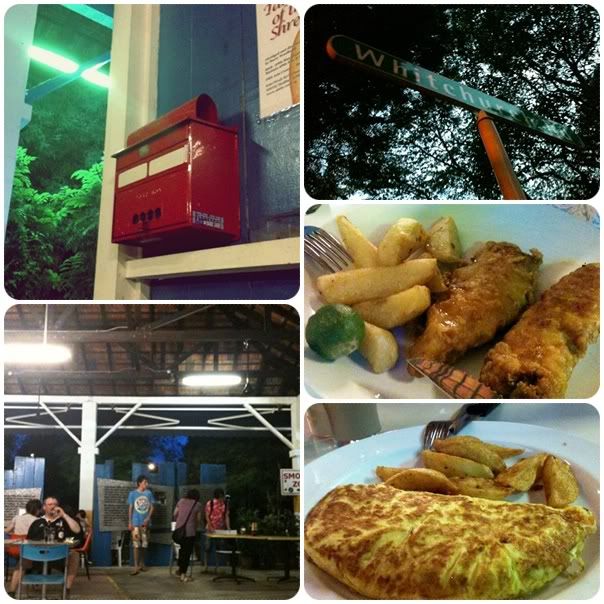 Good lunches with chabor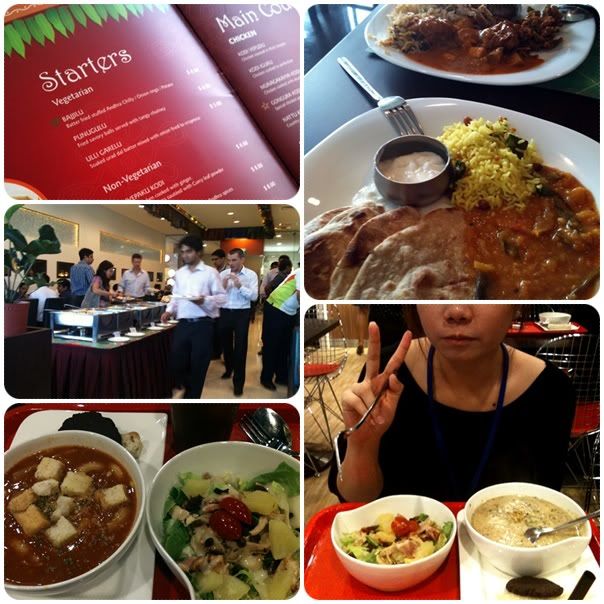 Celebrating cookiepapa's bday and cookiemama's day at novotel
plus watching andrea brocolli/bo-cherry at botanical.
Delta Goodrem was incredible. I love all her duets with Bocelli and broke up in goosebumps
during this number.
Sort of my update for you Cali! Hope everything's going a-ok at your side.
More food later for mama-day...