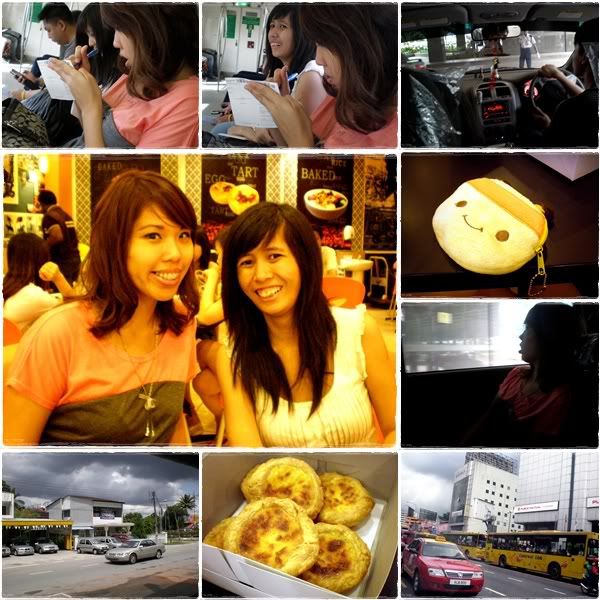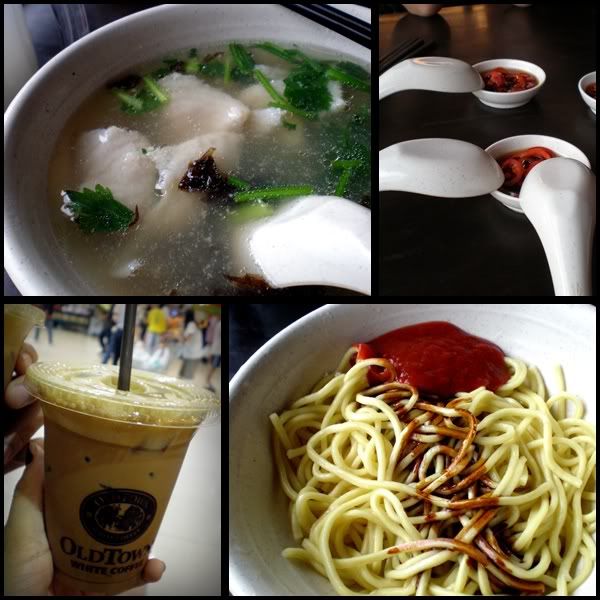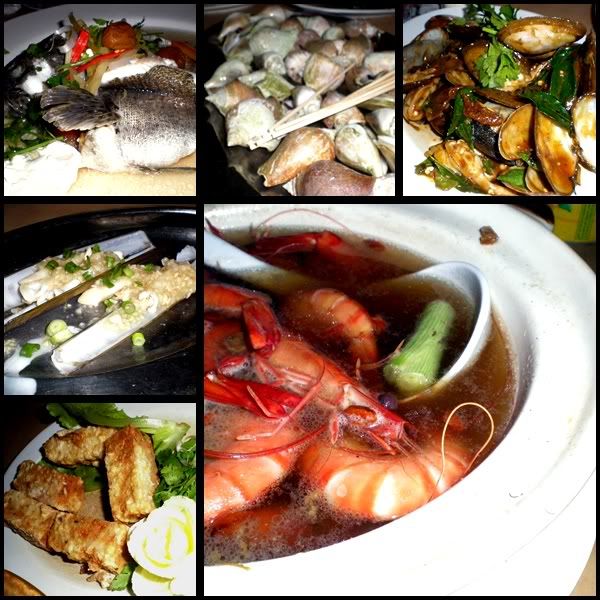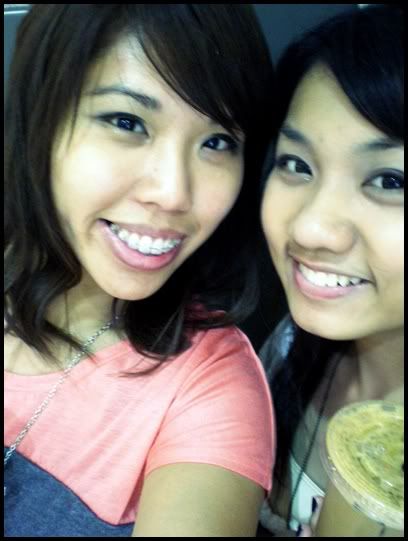 All the necessary packing that needs to be done is completed. I like how I finally have some
empty space on my table. Although the body lag resulting from the vacation has not
completely diminished yet, I still joined Juju and Cali at JB for some seafood and window
shopping! Thanks to Juju's friend, Derrick, we had the necessary transport to Tebrau City and
the deep in the woods kampung seafood place for a feast. So glad that Cali girl is back,
especially how she is all smiles and in good spirits that day. It was quite an exhausting
and long day, but I believe all of us definitely had fun catching up on old times and of cos,
feasting.
It's back to work tomorrow, Limster will be absent for another two weeks. I'm convincing
myself that the extra money and a job will do me more good than having nothing to spend the
new year.