YAY! Brand new year, brand new decade. Well, nothing's changed other than just the number
perhaps. I feel at peace with myself. Taipei was awesome, I am truly glad that I went with
Chabor, because I doubt I will experience Taipei the same way should I have different company.
Photos up soon! The mom is not having the easiest time but I hope I can help her pull through
this period. I got her a cool new cleaner although I am deep in debt now. Still, nothing
beats seeing her teared when she saw the box sitting prettily there for her to unwrap. This is
what I call 'priceless'. I spent the eve rushing to make some belated xmas cookies too and
then caught Avatar at midnight which was so fucking awesome that I hit myself for criticizing
the trailer for being childish. SO SO good! Nothing sensational or rowdy countdown this year,
just good conversation, a mind-blowing movie, and comfortable company.
I kinda like that I threw out a huge load of possessions today. Being the first day of the
new year, I feel lighter already when I look around and see space. Of course there are still
loads of things to do, gangs of peeps to meet. It amazes me how I still keep almost everything,
all the stuff from primary and secondary school mainly. It was nice throwing some out. And
also revisiting some memories.
New year new beginnings. I'm glad that the old friends are here. I can't wait for the new
doors to open!
Some stuff before and after Taiwan: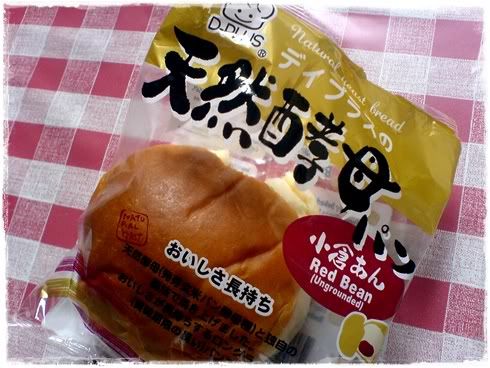 I love this bread!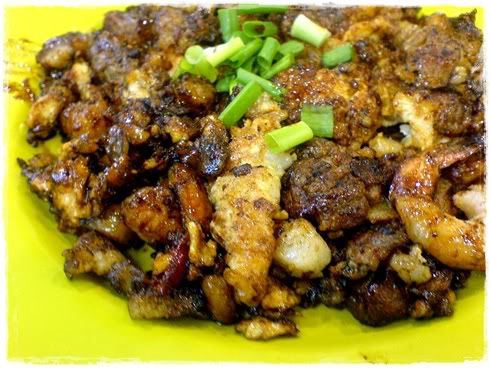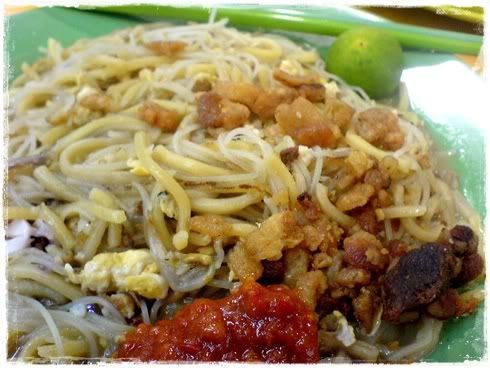 Because we gian Chomps black carrot cake every other week.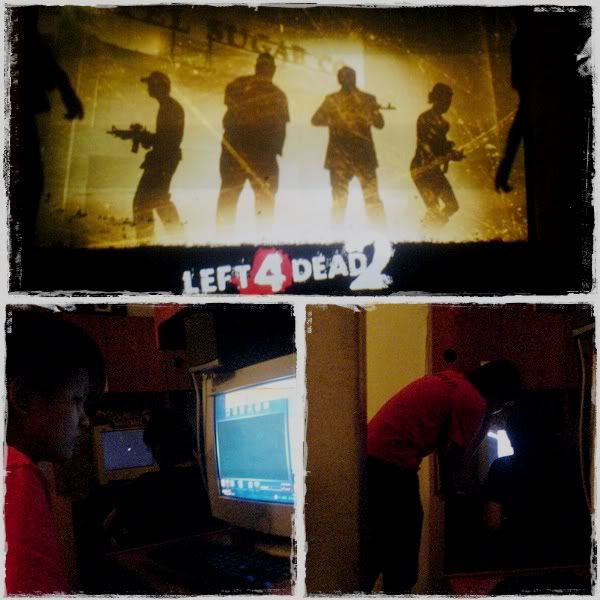 Been to a few sessions of L4D2 with Limster and the kiddos. LOVE it!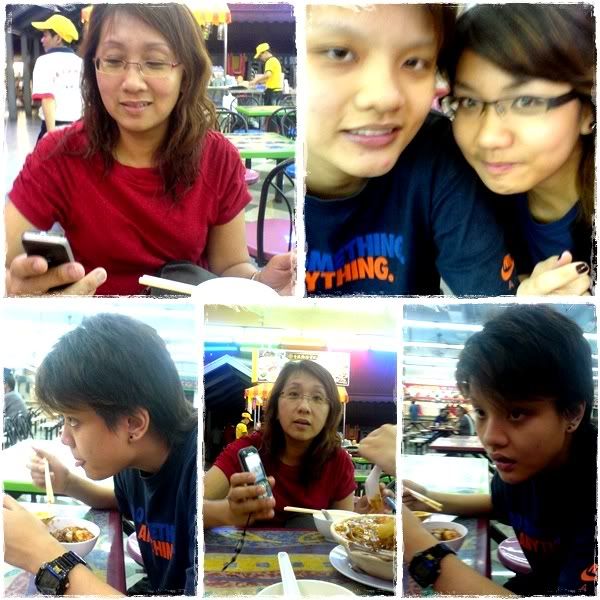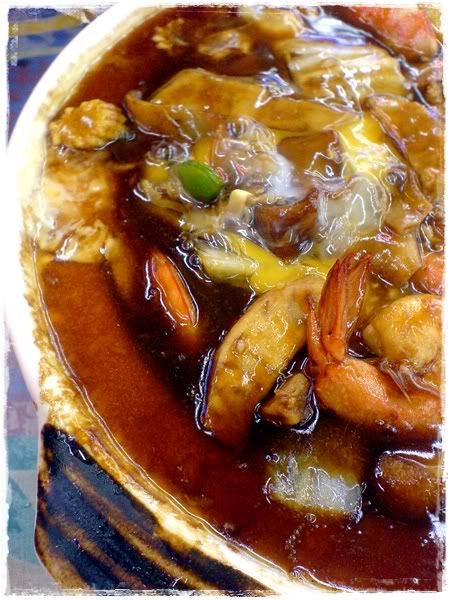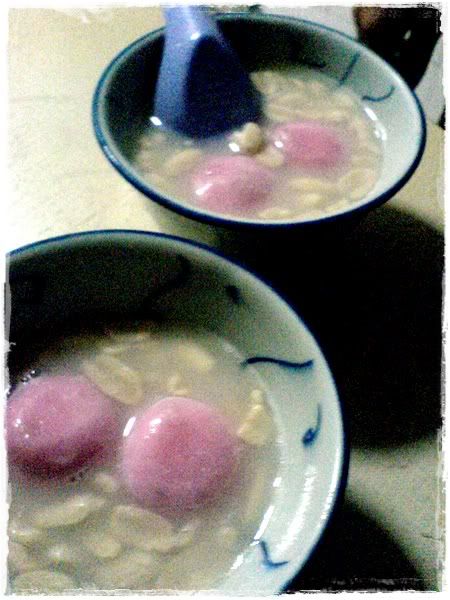 My favorite claypot hor fun plus tang yuan at home before I fly.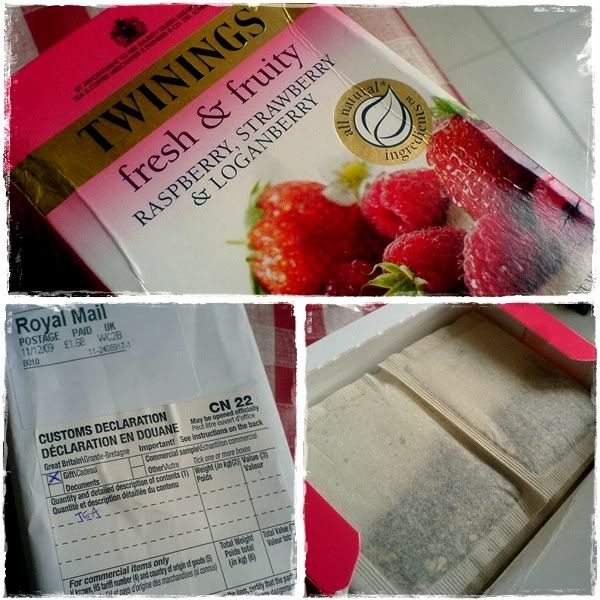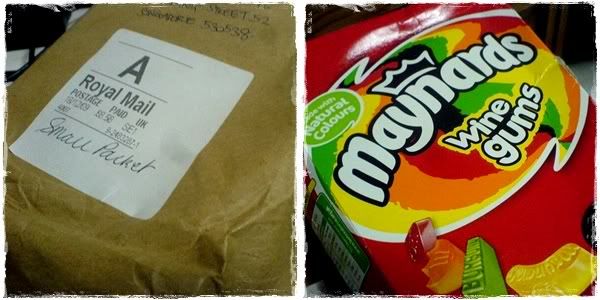 More surprises from Bugger Thay stuck in London.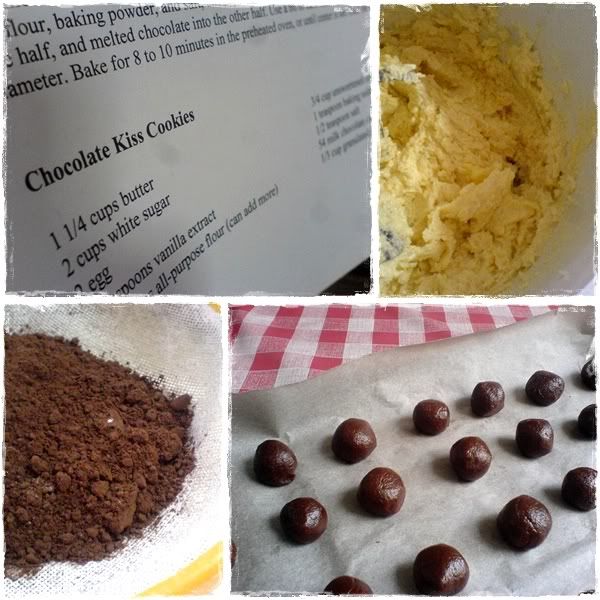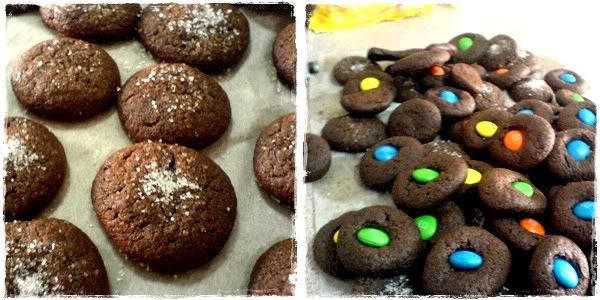 Baking on the last day of the decade.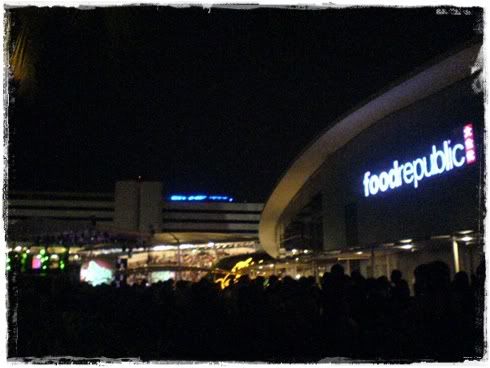 I was here.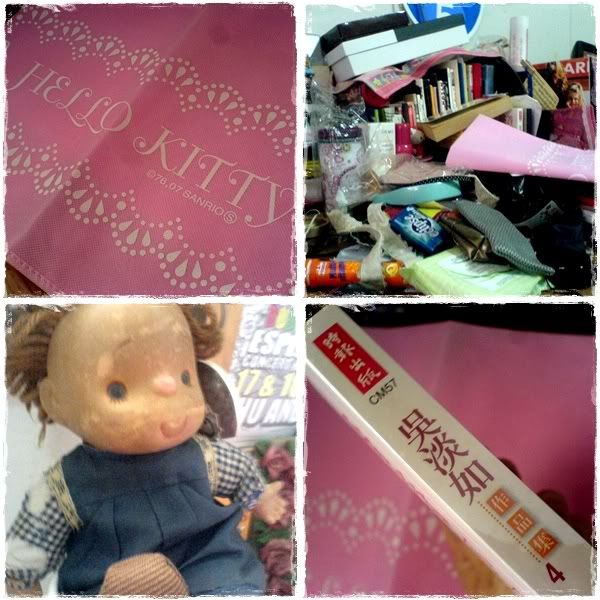 Throwing out the physical baggage. The first toy my dad bought for me.
I'm looping this: