I'm living and
loving
it. Are you?
There are still a bunchloads of fellow monkeys to meet, but I certainly did have fun
hanging out with the work peeps and visiting good ramen joints!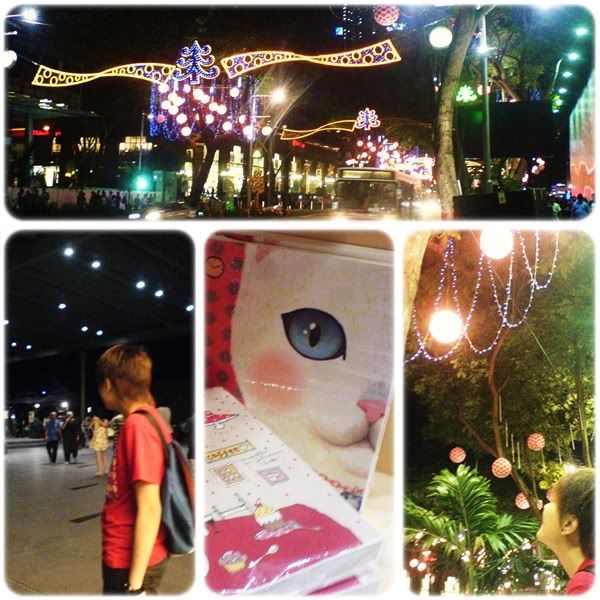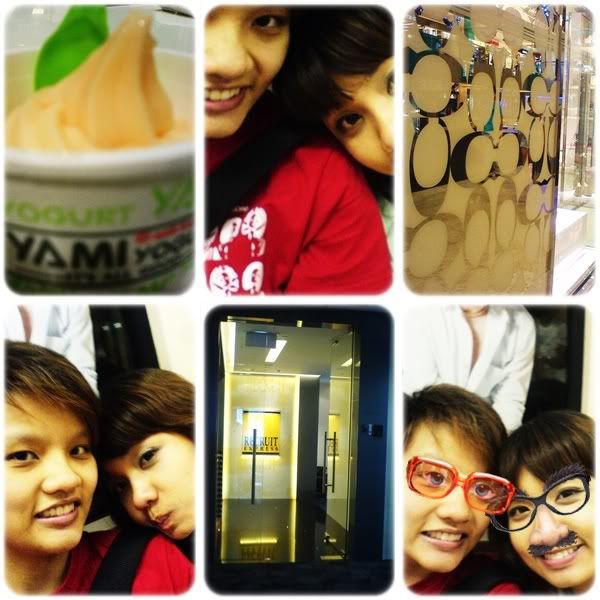 The GL sister has become such a big part in my life as much as she annoys me at
times, sometimes. I cannot wait for next sunday to come so that I can bring her
for the 1-for-1 Marble Slab sundae.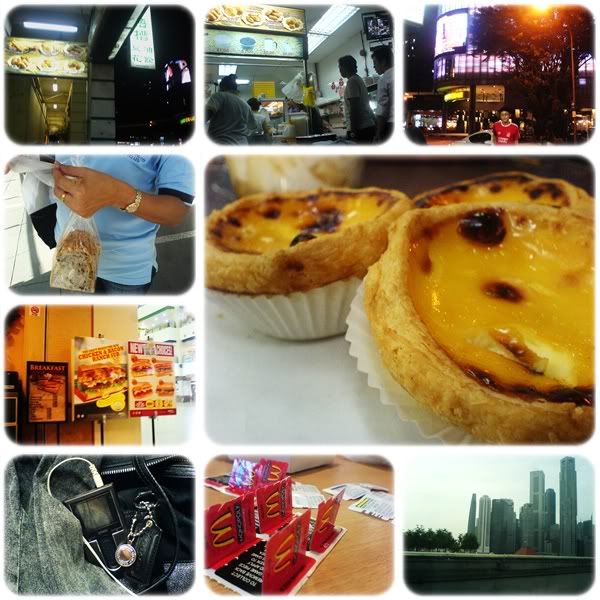 Selegie Tau Huay is the new love! Limster and I have been heading down to this dingy
store after work for three nights this week. Nothing soothes the soul with some good
and warm curd after a long day. Cheap good comfort food at onedollar. Me likes.
Oh, and yours truly is playing the Macs Monopoly game! At the rate I am wolfing down
UPSIZED extra value meals, I am sure I cannot fit into all my jeans very very soon.
Ronald Macs will be proud of me for the sappok - really pok in the wallet.
Friday night ramen -
Sapporo Ramen Miharu
Chabor and I trekked through Cannery and risked our lives dashing across the
expressway roads to Robertson Quay and finally to Gallery Hotel for this.
It's worth it! I have been thinking about how wonderful the ramen is since Fri
night. Throwing whatever saving plans I have out of the window for this again next
week!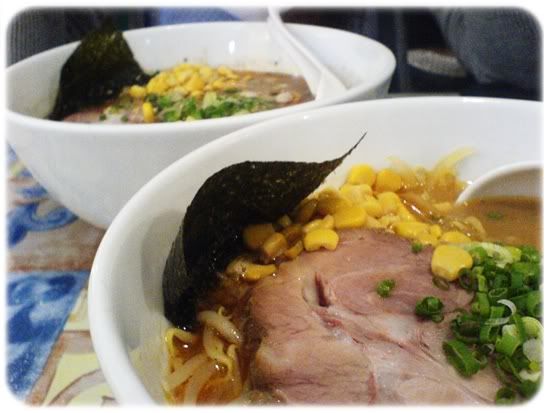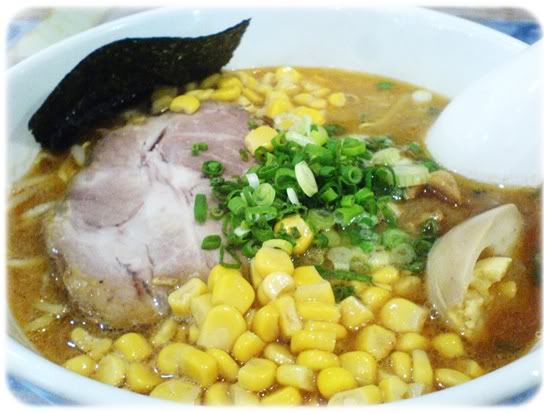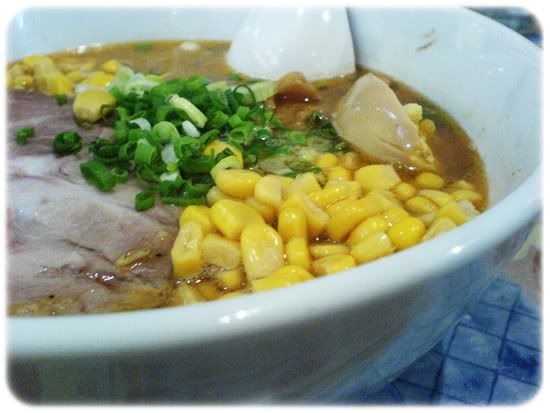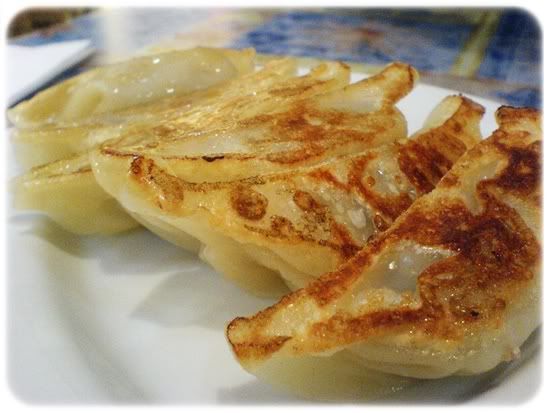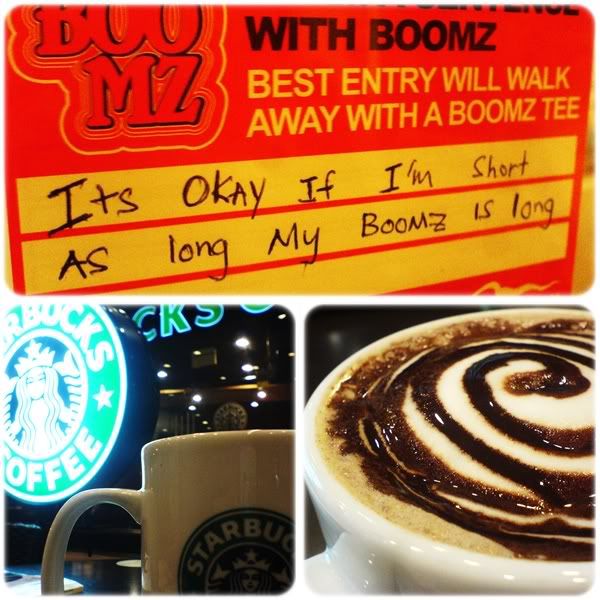 Pepp Mocha = LOVE.
Saturday night ramen -
Noodle House Ken
It's Paranormal Activity night. OMG, it is really scary. No gore, no graphic
demon. Just pure shitinyourpants tension and bloody shaky cameras. I am still
scared to sleep alone at night in the dark. Worth the hype...
Limster and I were supposed to go to
Ootaya
for some godo jap fare but we were
told we need to wait for an hour for seats. It was already 2030 and even if we were
to really wait for an hour, they may be clearing and close shop. Dang. I immediately
thought of Noodle House Ken down the street and...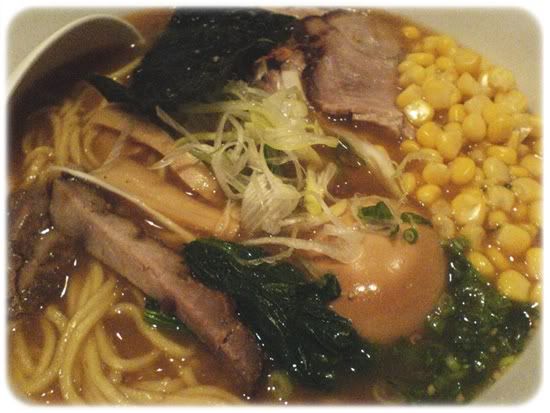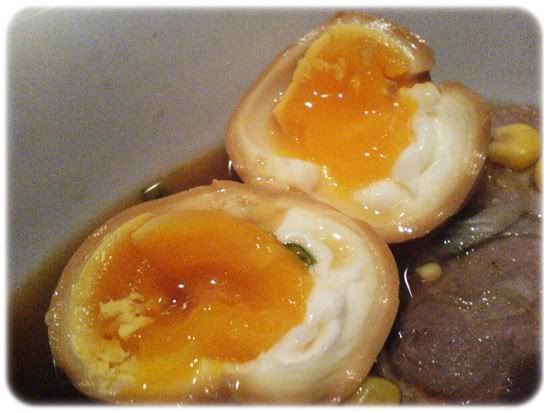 Ramen overdose? I'm not complaining! I love slurping down a good bowl of authentic
bowl of ramen in a cosy eatery, especially when it is raining outside. Of course, I
know I need to try out Tampopo's but for now, I got to make do with my instant pack
for a quick and budget fix.
Mondeee is here again. Have fun!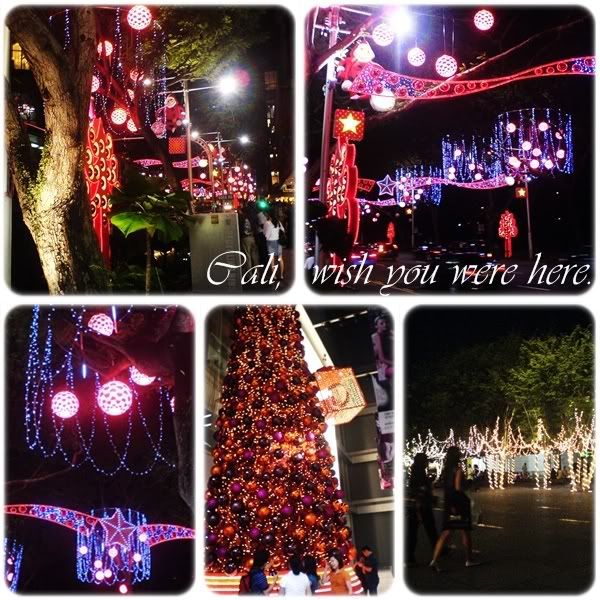 Missing you, Cali! :)