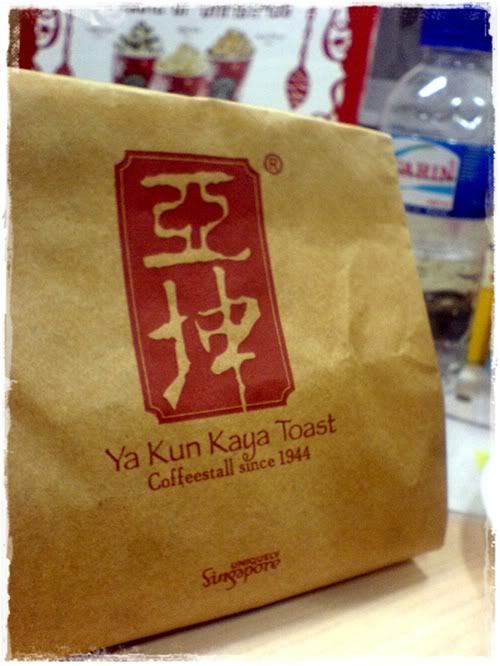 It's been some time since I had Yakun toast. My fave? Kaya Peanut Butter Toast. Simply because
it is so sinful and I love the sweet+salty combi. Kinda reminds me of yuan yang too. Being
close to a Yakun at work is a boon and bane trust me.
Spent about 13 hours at the airport.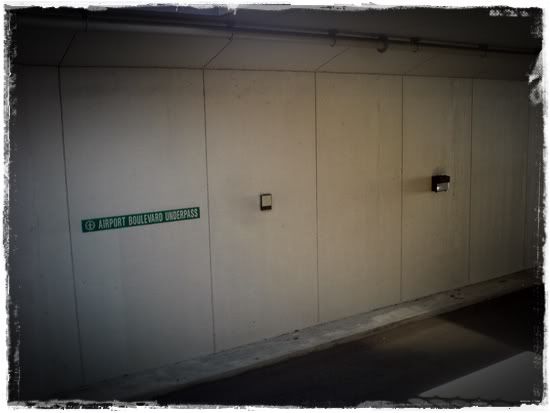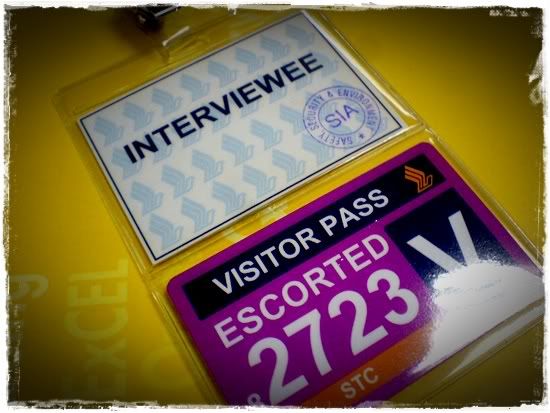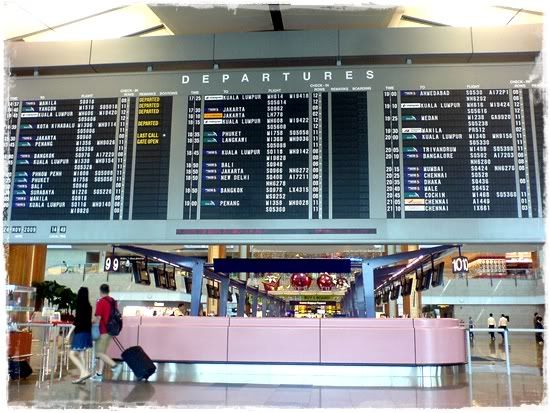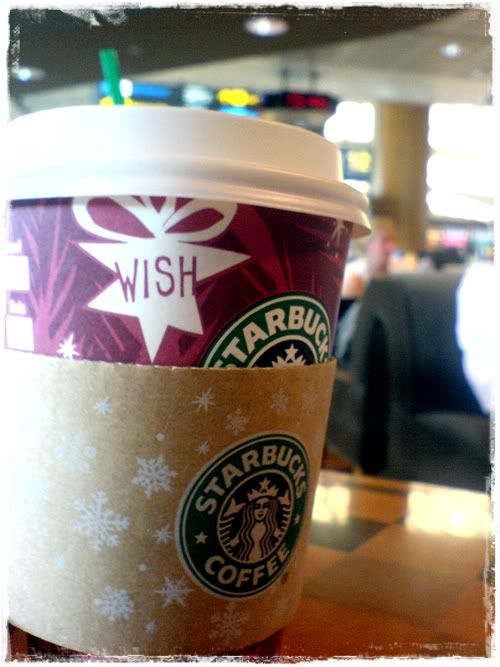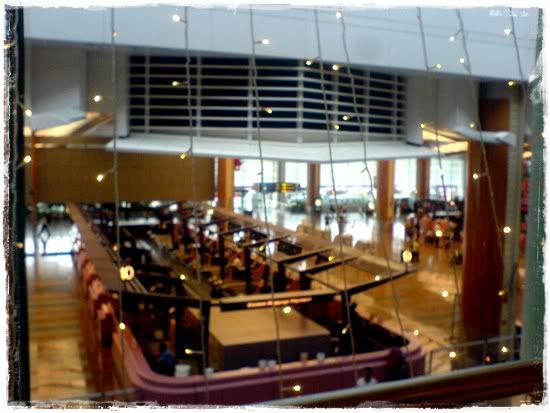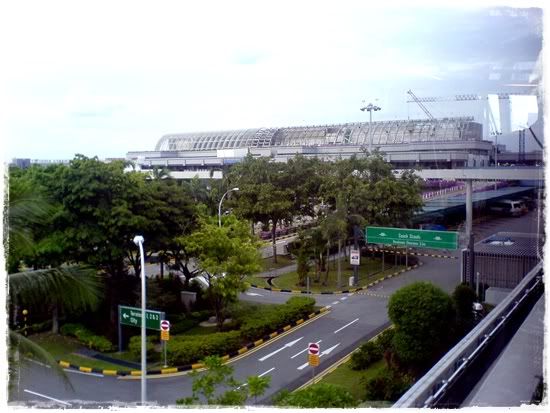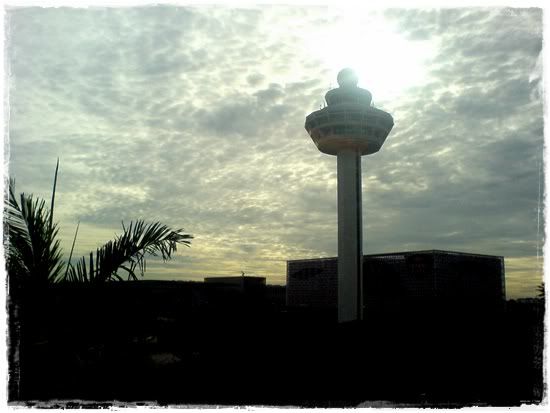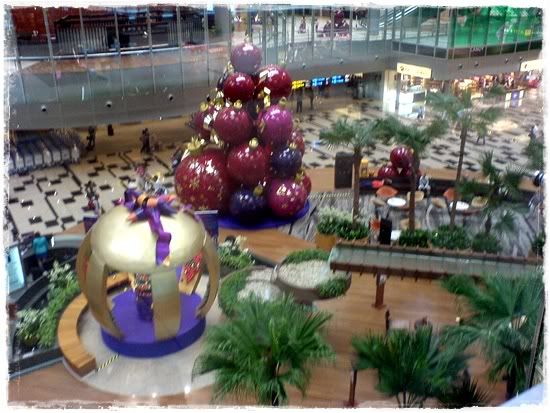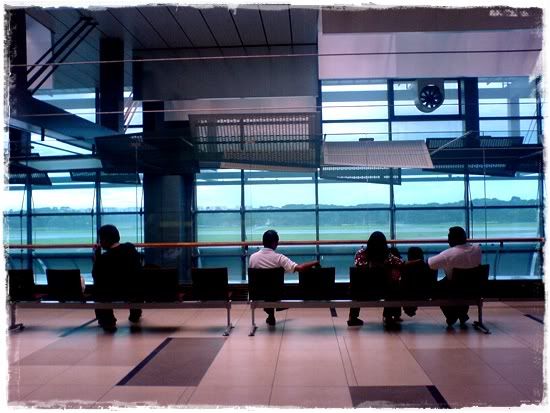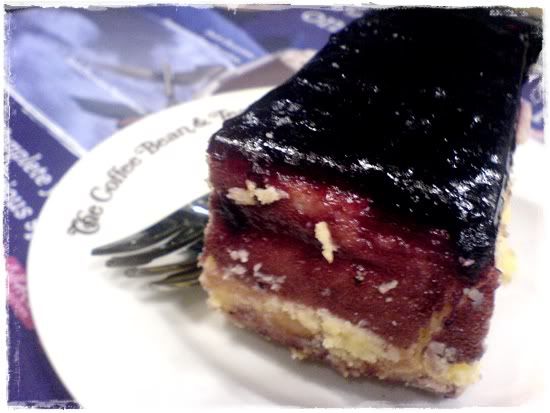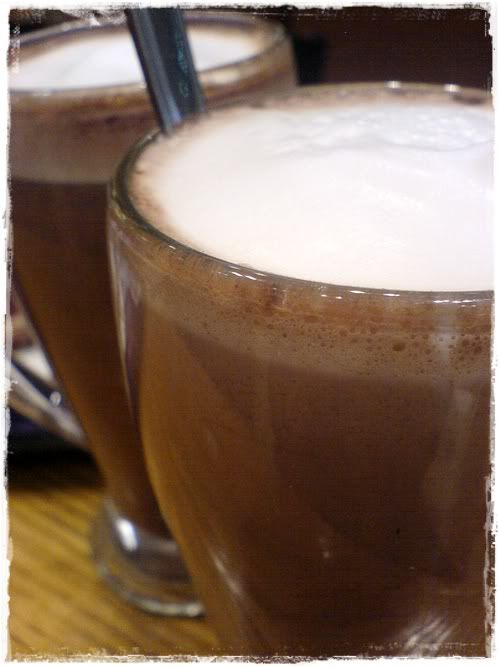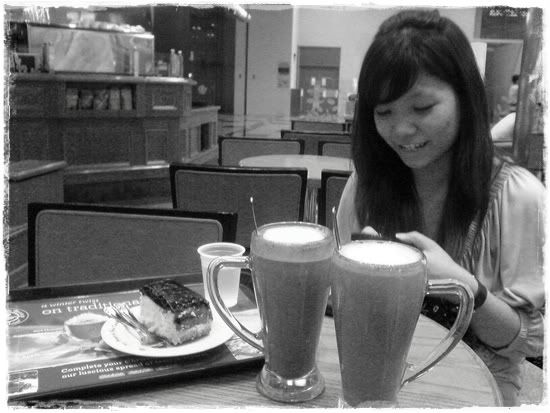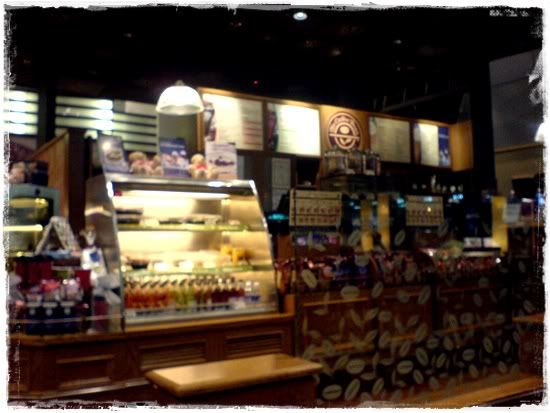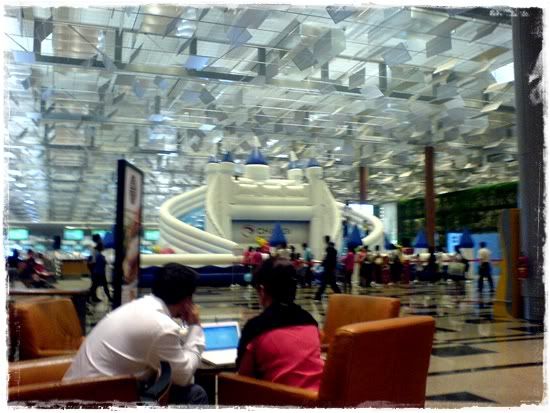 I had a Chai Latte while chilling at Starbucks there, and chatting with a pilot haha! It
was totally random but quite a fun and nice experience I must say. Walked all the three Ts
like a tourist, alone, and I pretty much like the no-company. I do felt the bouts of loneliness
at times but it was nice giving myself some time off.
Met up with Chabor who gave me a surprise by bringing along her 'good' friend. We said the
'hi-byes' and then proceed to the food court for dinner. No sinful-popeyes-fastfood! The Ah Ma
Mee Hoon Guay is comfort food at its best man. Ended the night with pepp loving at T3 and a
cheesecake to share. Chabor, am I boring you with the same tales already? I hope not...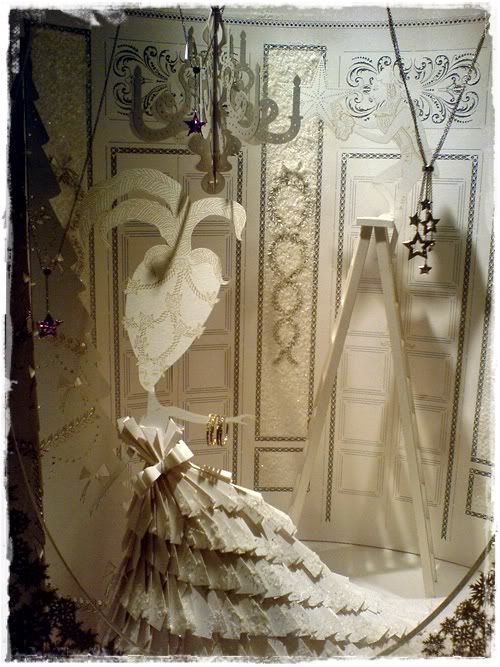 Tiffany & Co.
I should start saving for my first bling instead of "borrowing" my mom's everytime I like it.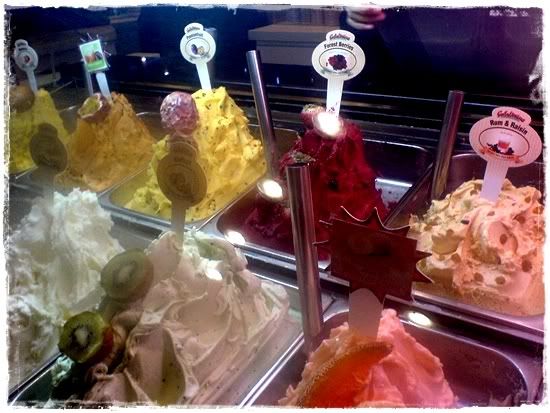 No longer a Gelatissimo virgin thanks to Chabor. We shared a small berry flavor.
Lunch at Rabbit @ Circular Rd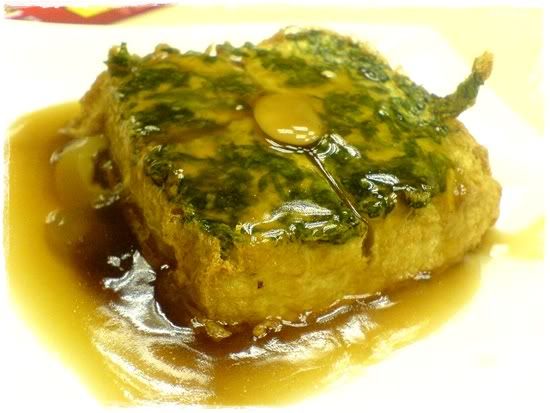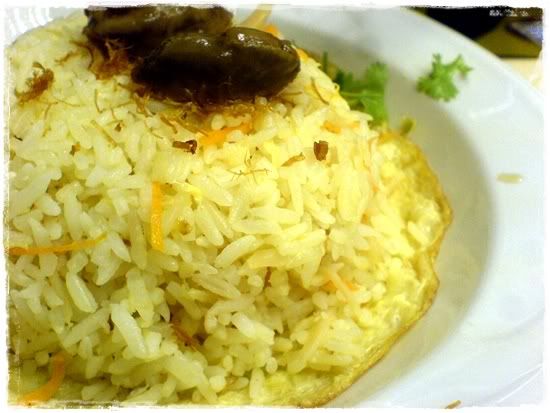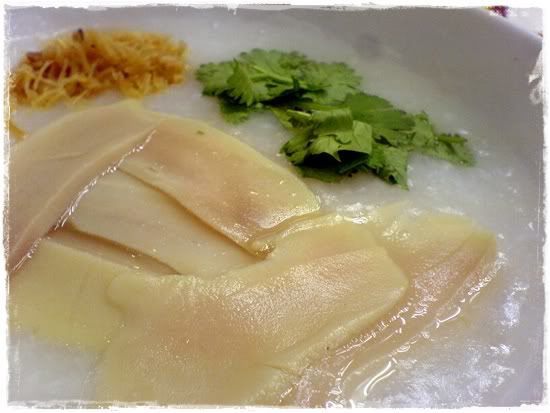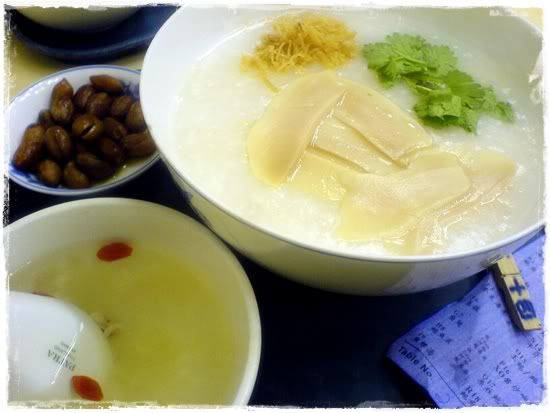 Brought Cookie to see 'good stuff' at the CBD.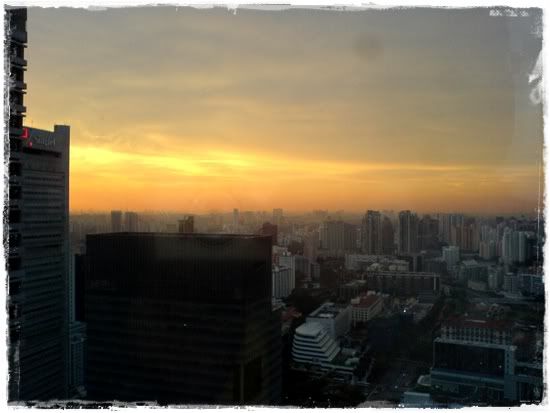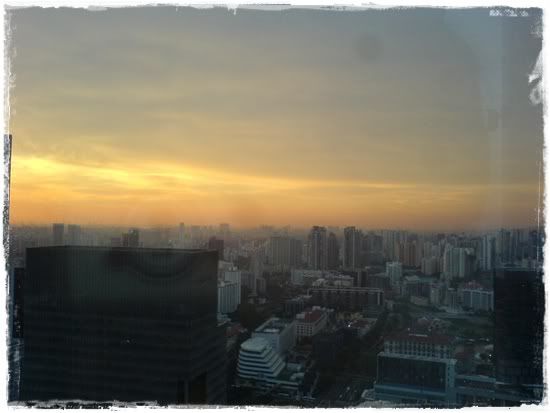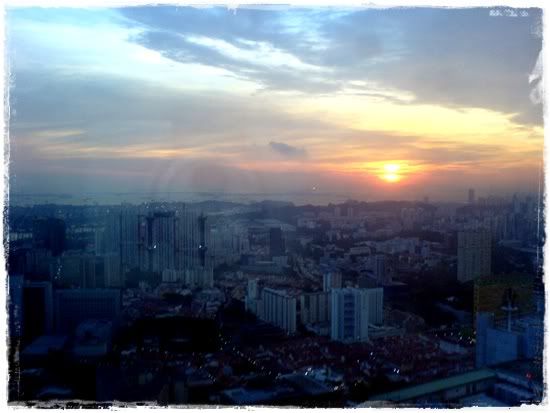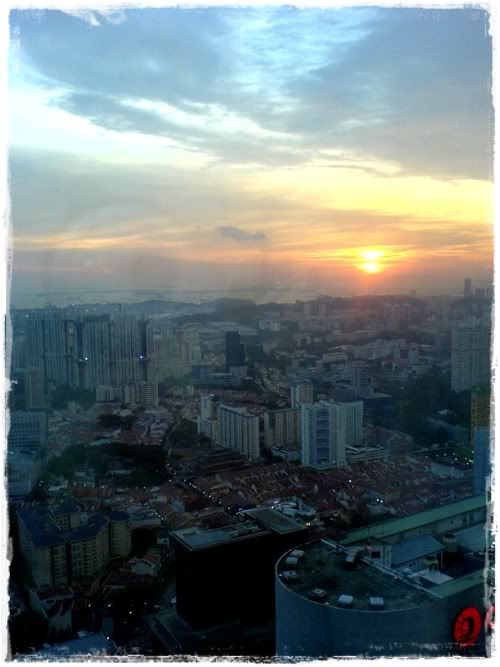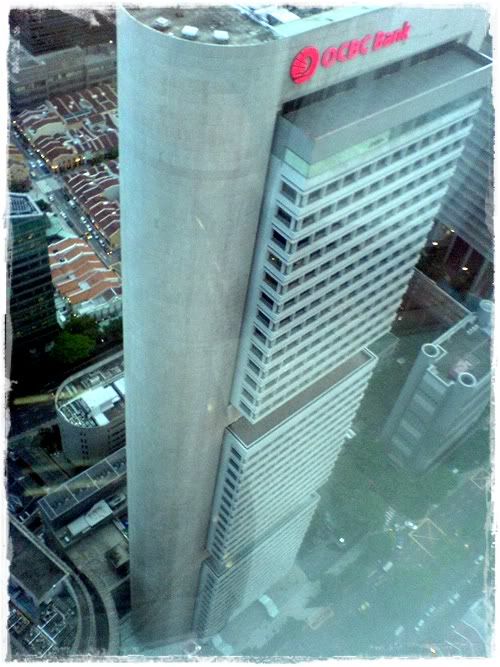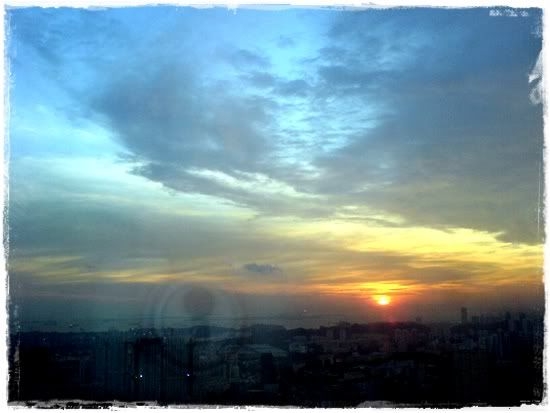 Nope, the godo stuff was not the pretty OLs and OGs but the beeeautiful sunset I see everytime
I hand in timesheets.
"Good things must wait."
How long are you willing to?
What if I never come around?
What if we wait till nothing comes?