26 Sep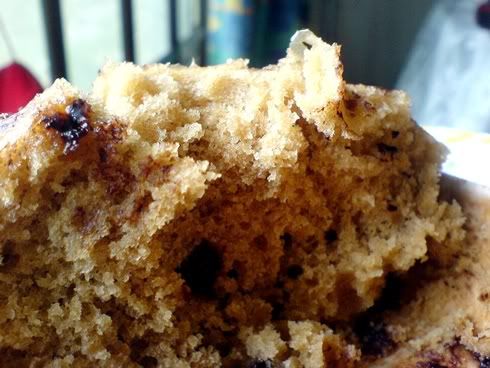 I had this amazing steamed cake from Ion basement. This is the coffee flavor,
marked down to 25% of original price when the store was closing the night before.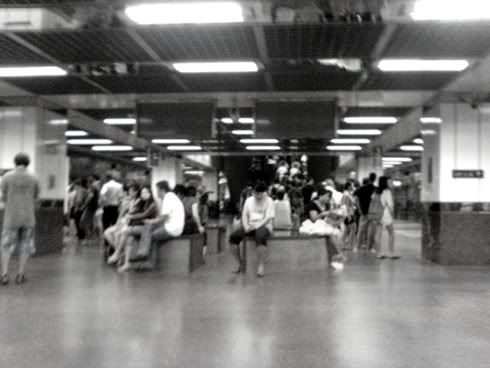 The crowd in town was crazy because of F1. City Hall was like a scene out of
resident evil.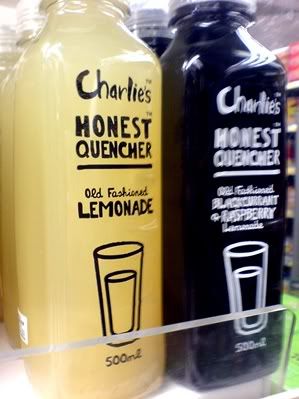 I am missing grocery shopping and am waiting payday to come so I can stock up.
The Mom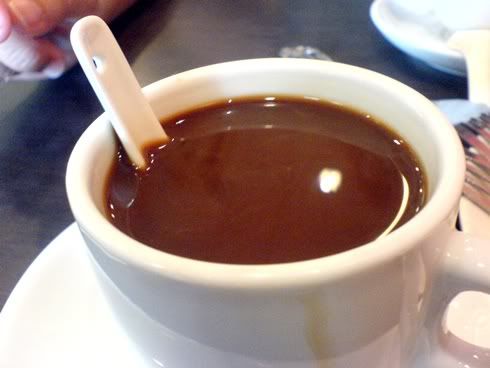 who treated me to Qiji popiah and kopi.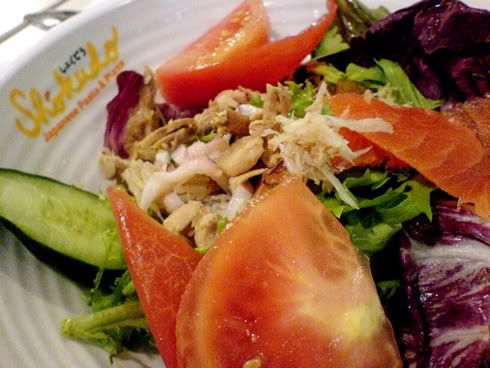 Hit town for some japanese loving and ugly truth with the chabor.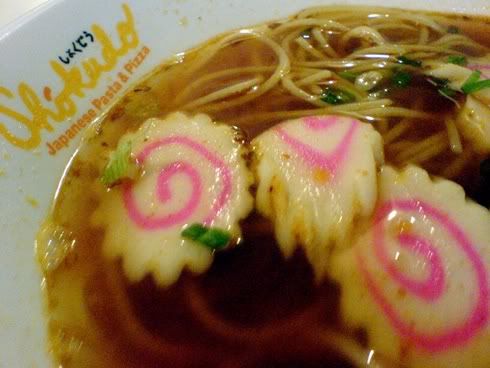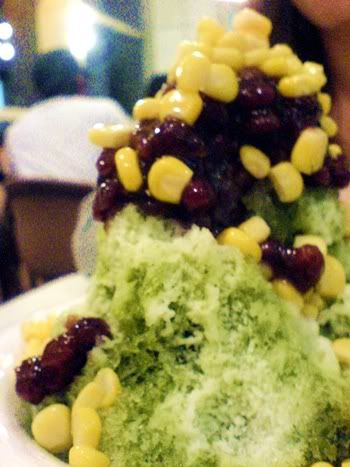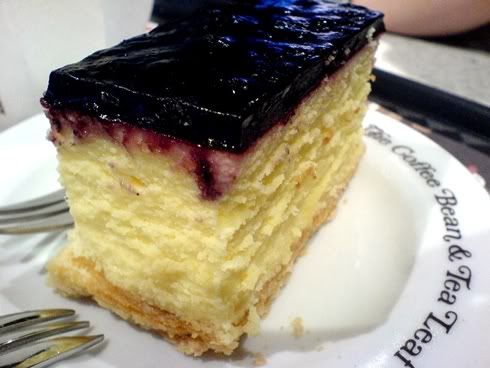 Blueberry cheese, ultimate as always and good conversation.
30 Sep
Yay me! I survived three horrible months.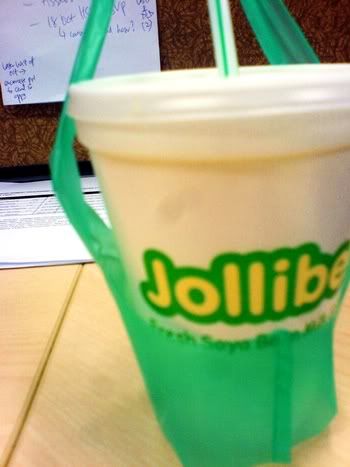 Celebrated with jollibean. Their chocolate soya is the super happyness drink.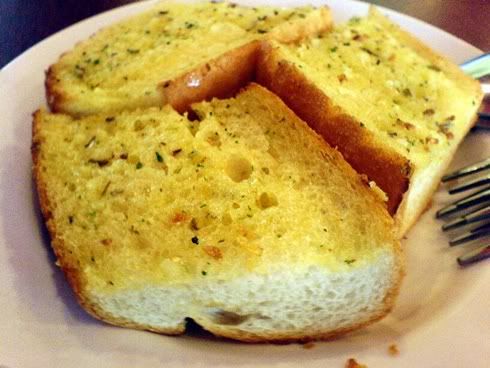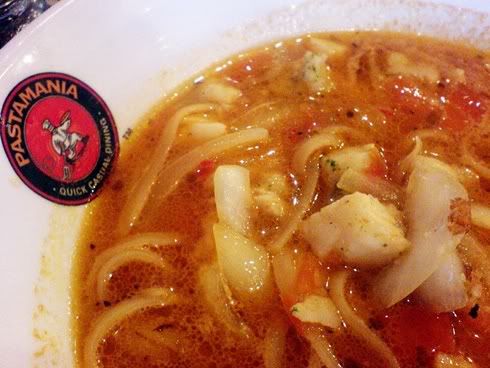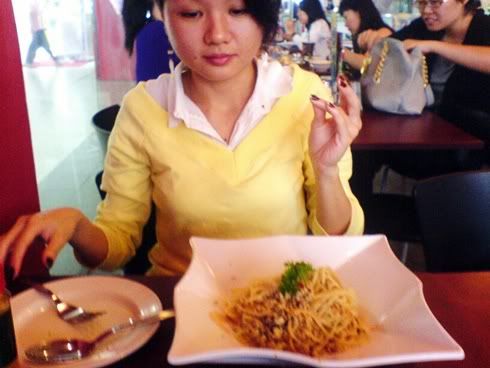 The new dory zuppa from Pastamania for lunch with my da jie da.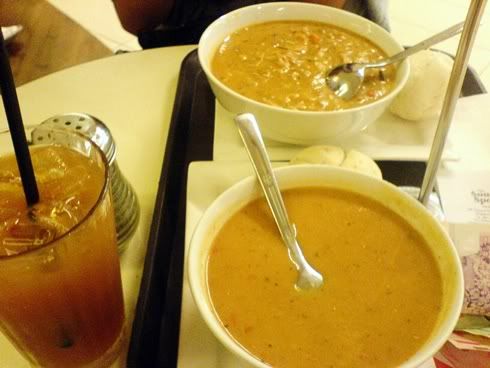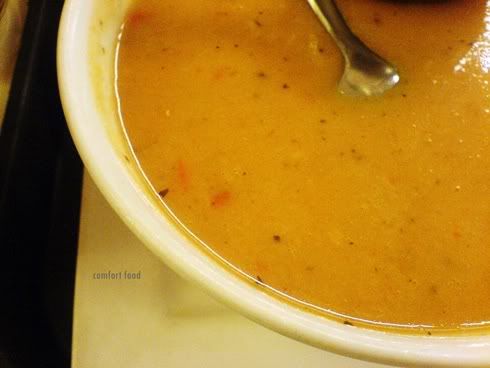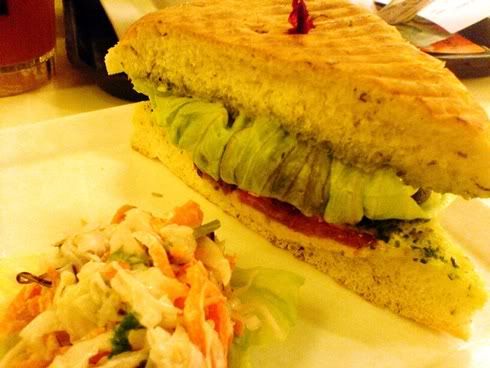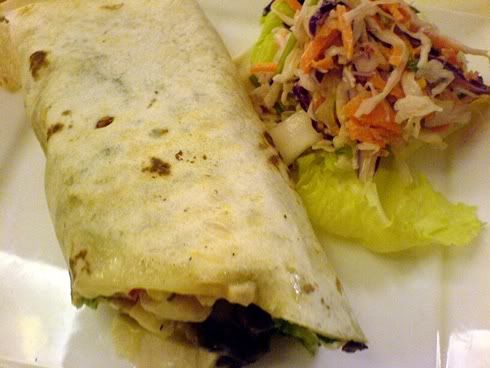 Soup Spoon for dinner. I think I can have soup spoon everyday and not get sick of it.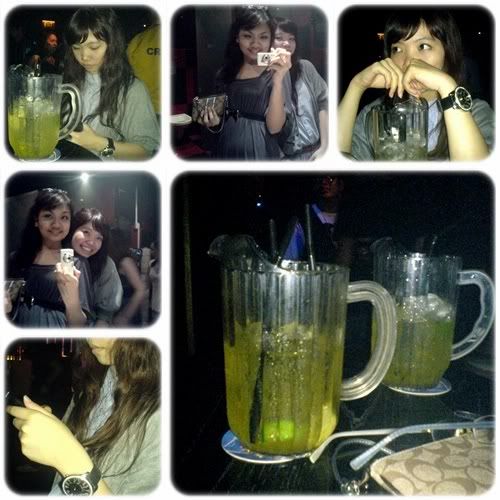 Clubbing on a weekday night is evil. But then, we are the "old-rights".
If you don't want to get drunk, you won't.
But still, I had such an amazing night; to "rebel"! Wearing glasses to
club is social suicide. That's why I broke it at the end of the night.
Why must I always lose/ spoil something on a night out? At least, I made it
home safe and sound.
2 Oct
Phobia with the GL sister. It was a perfect way to start the weekend with a
movie! Only that I was behind my jacket half the time. Was phobia worth the
ticket price though? Watch and find out... The last short was the funniest horror
movie ever.
I treated the tickets and the sis bought me popcorn. Hot, gooey butter popcorn.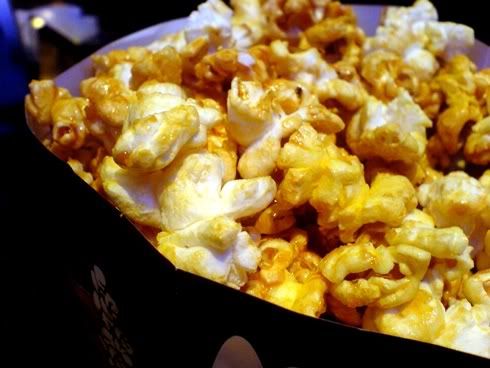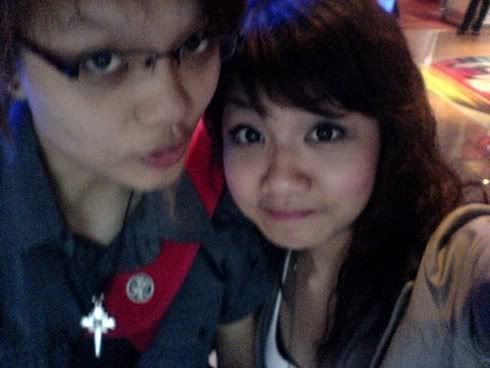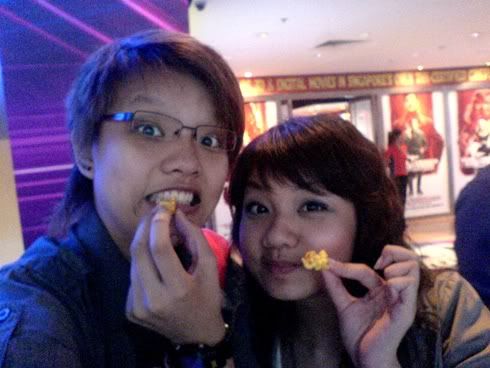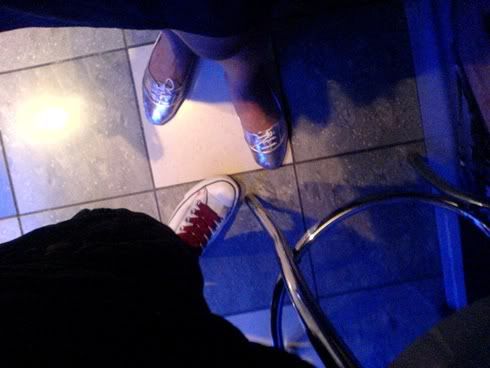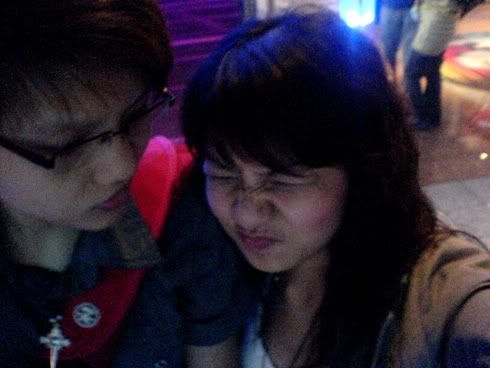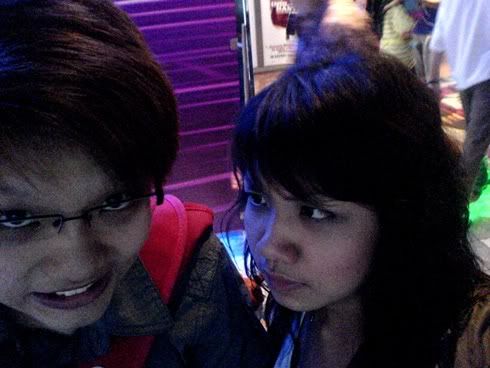 .
The sister was so kind to buy mooncakes for our aunt! 4 baked ones for $50...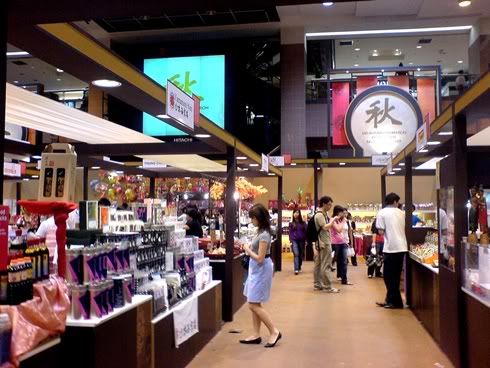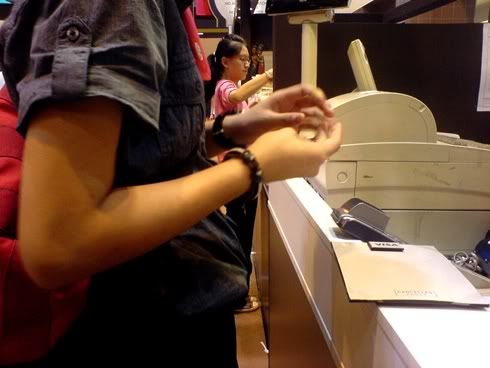 I of course had to buy her some ice cream...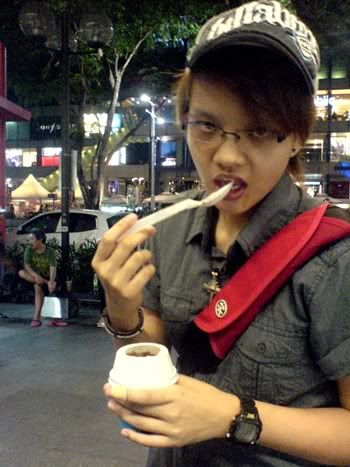 We wanted to visit the Orchard Central rooftop but they blocked the escalator
already. what happened?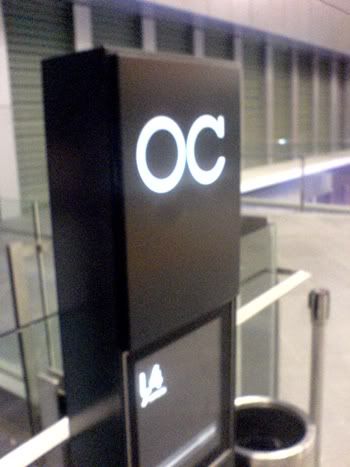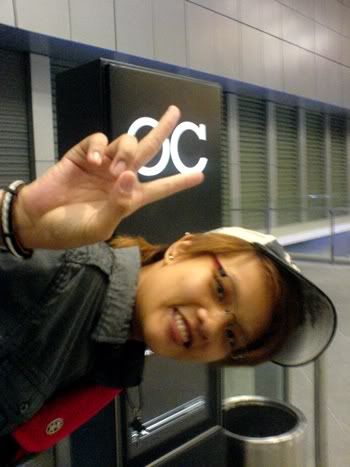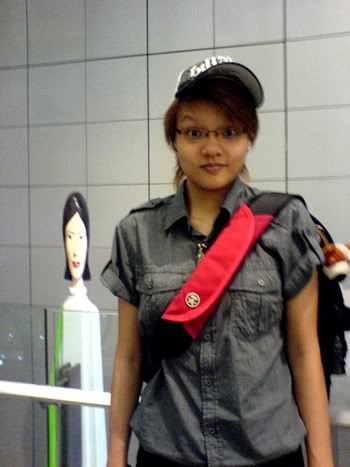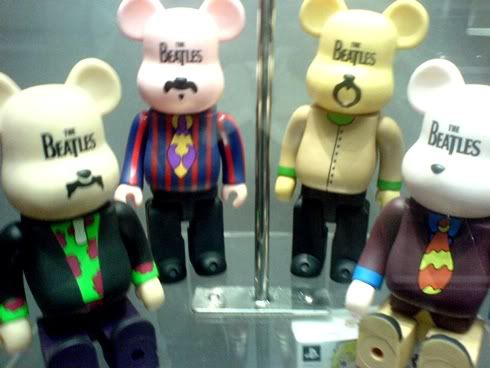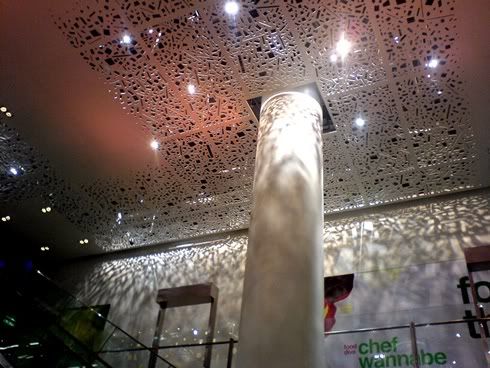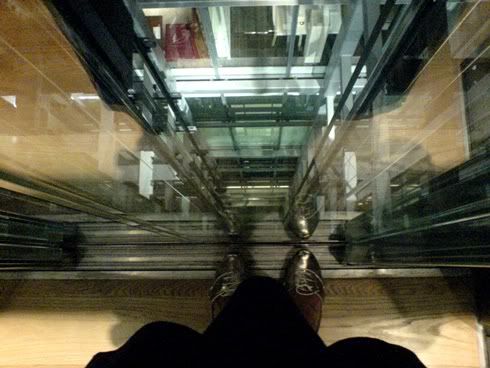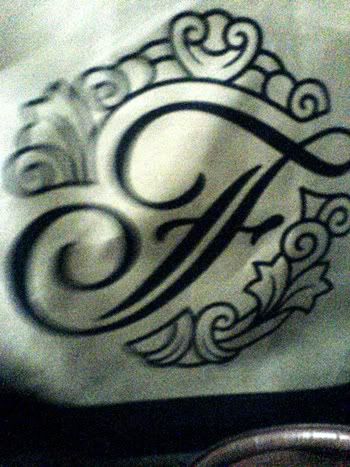 3 Oct
Rushed around town with the chabor who looked stunning for WZ's solemnization
party at Lawry's. I took some time to catch up with MC at Tonkichi and finally
tried the Rosu Tonkatsu. I purposely picked the fattier one, and was not
disappointed. We also had the oyster which was about the size of my phone.
Damn shiok. I like Orchard Central I guess. It's away from the crowds but still
has so many good food choices.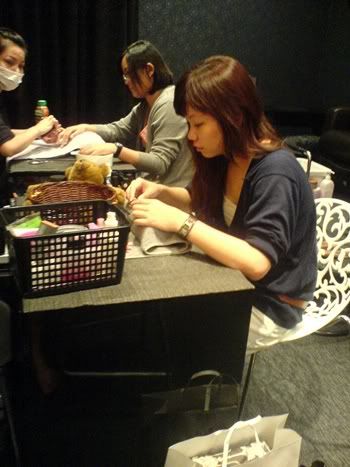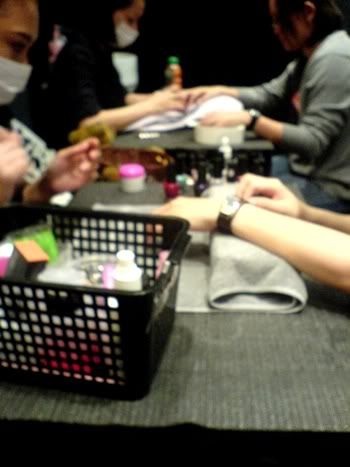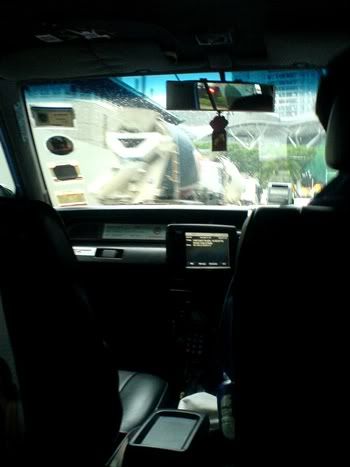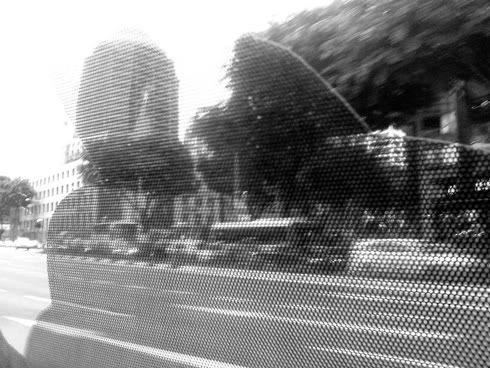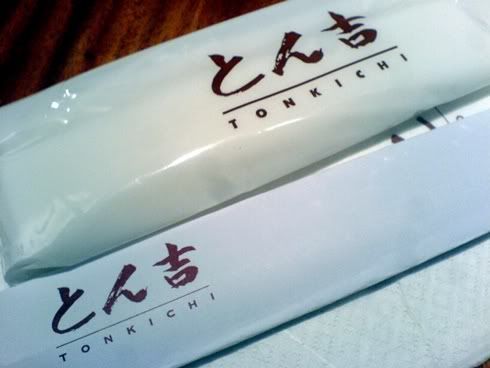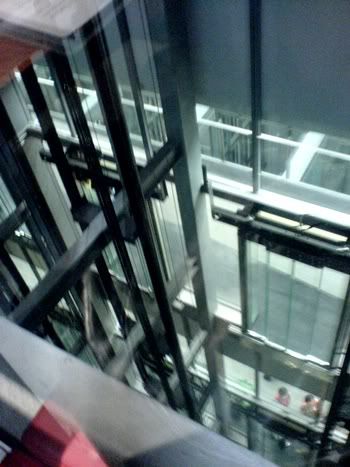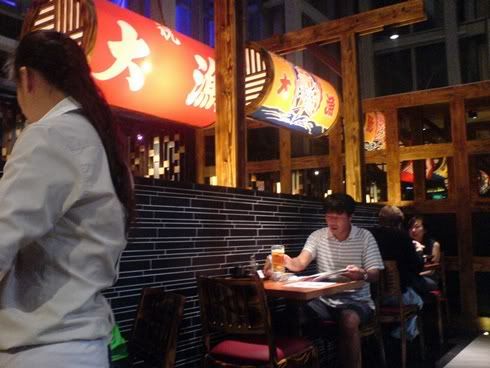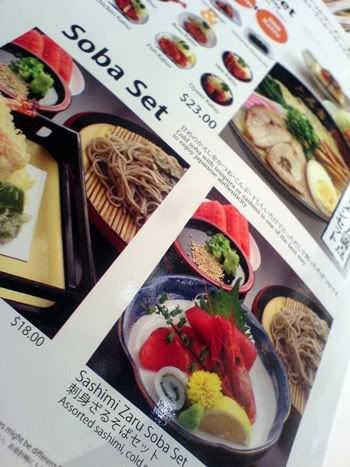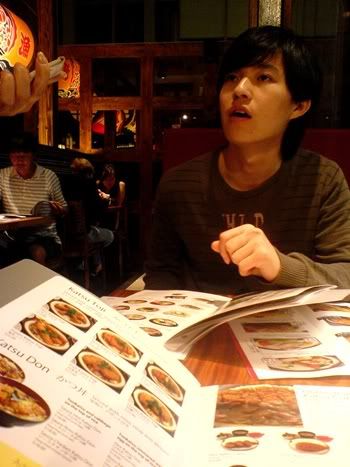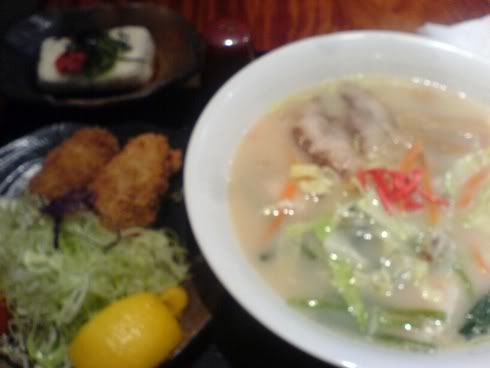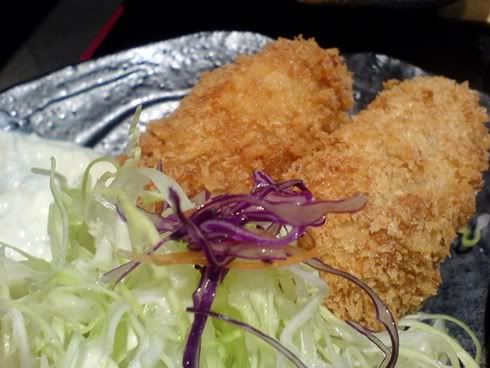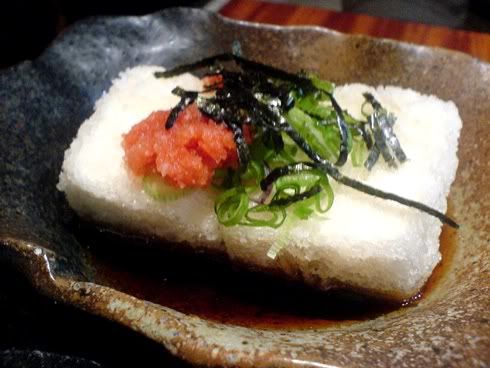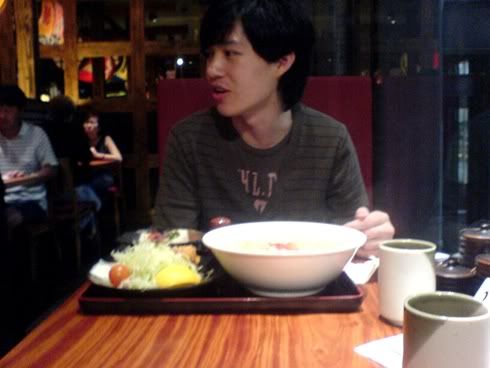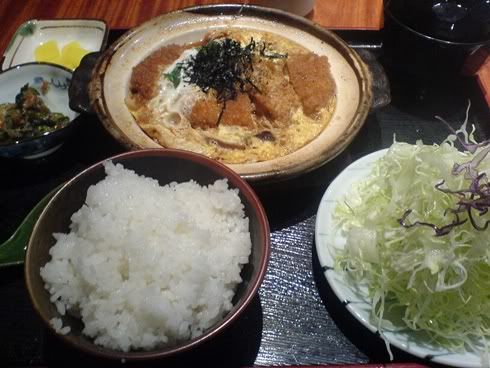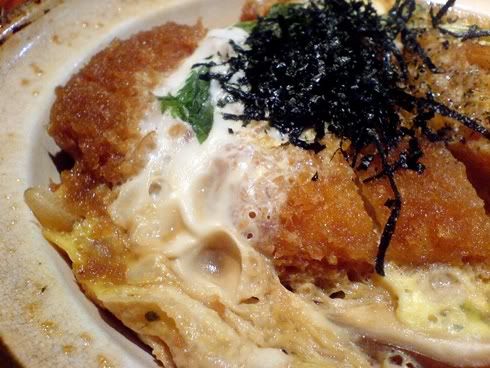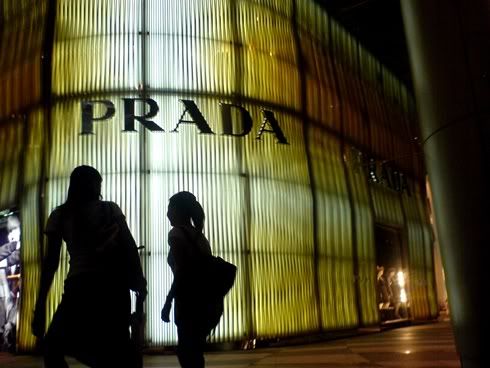 Exhausted.