Step 1/ Go to Apple Store SG.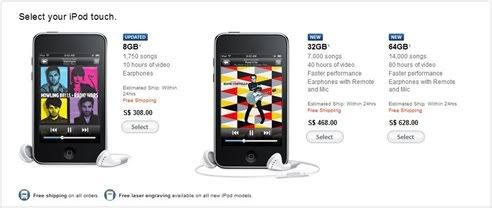 Step 2/ Type your message for me. Surprise me.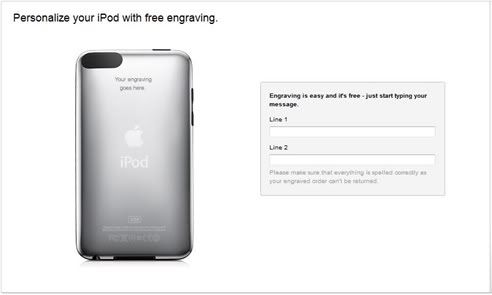 Step 3/ If you have a spare 8$, you can giftpack it nicely to me.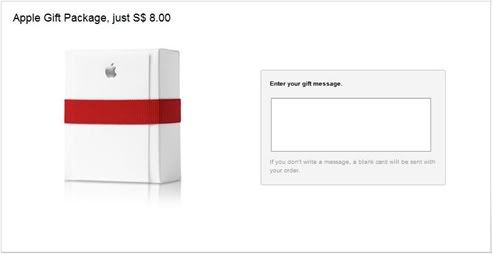 Thank you very much for your ten seconds to read this post.
Is it Monday already? sulkspouts
Oven calling out to me I can hear.