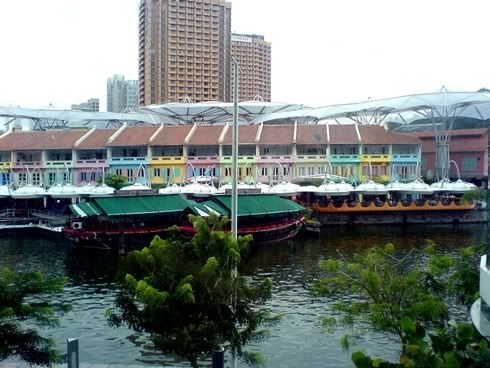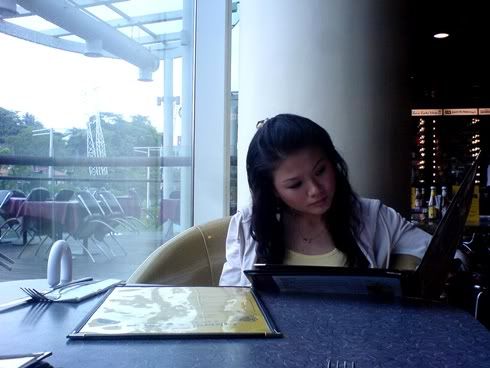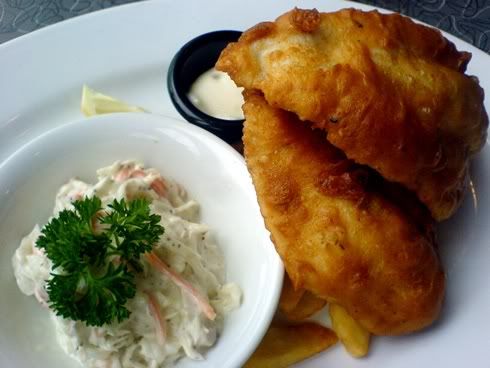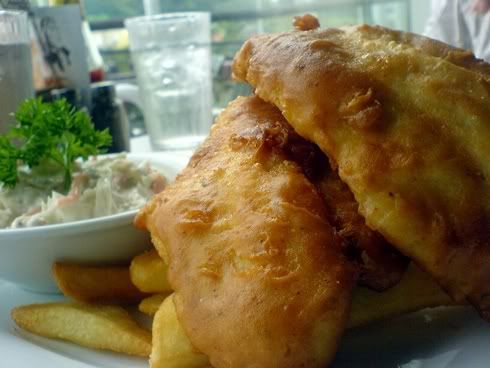 We are not rich, but we like to spend during lunchtime. The way I spend is hurting
the pockets for the trip but who cares when retail therapy (on food) helps that
much. Ms Karkar will be staying till year end. Whee!
Billy Bombers offering an irresistible deal: 1-for-1 for 3 choices of mains. We had
the mixed grill, and fish and chips. This girl can still eat and I wonder where the
food goes in that small body of hers.
PS: The egg is runny btw. :)
Caught the September Issue finally. I was as tempted to buy Vougue after watching as
crashing in ELLE magazine to beg them to take me in. I'm not going to give up!
Because it's still early although we have to report to excel in about ten hours...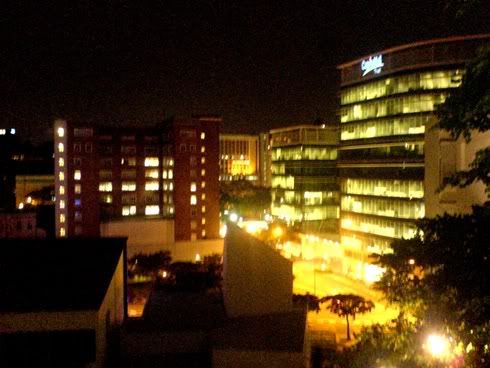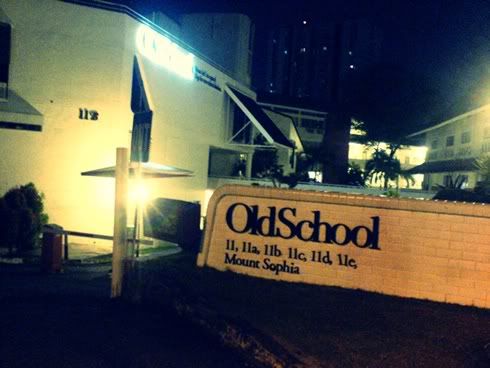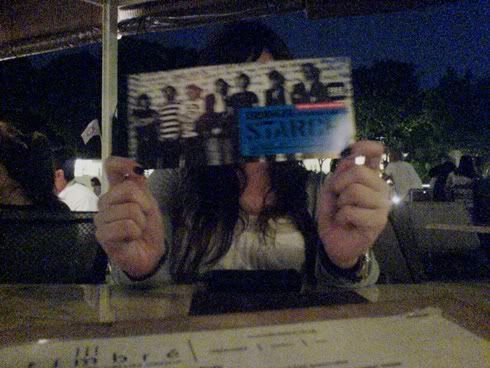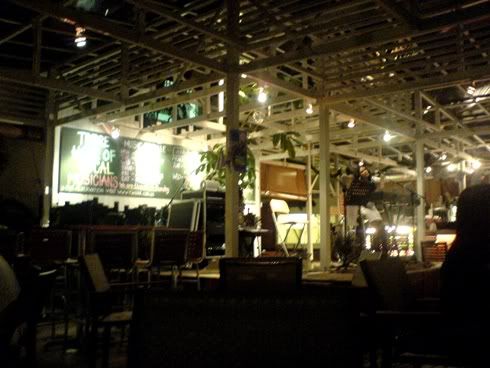 Timbre @ Old School!
If you like quietness, lots of empty tables, open skies, candle lights, good skinny
pizzas, cool cocktails... that infamous flight of steps is well worth your effort.
Friday already?
I am thinking I must be doing something right.
I like where we're heading.