Erm, some unhappening happenings I am going through lately. I am still in the
midst of collating the pictures for all the nice peeps I met up for the past
two weeks so I guess here are some stuff to fill the space in the meantime.
Not bad I reckon, new updates these days are pretty exciting.
- I have turned green with paperless billing, so proud of it.
- I overpaid my credit card bill.
- I am official a graduate.
- I finally tried Thai Express. Tom yum hor fun was not bad.
- I actually drank over limit on a weekday night but am well enough for work.
- I received my first lawyer letter (not for something nice).
- I finally feel like I am receiving pleasant surprises. XD
- I talked to people I thought I wouldn't talk to, like forever.
- I made extra oatmeal chcoochip cookies to share with the office.
- I am way over credit owing to Lim-ster (master?).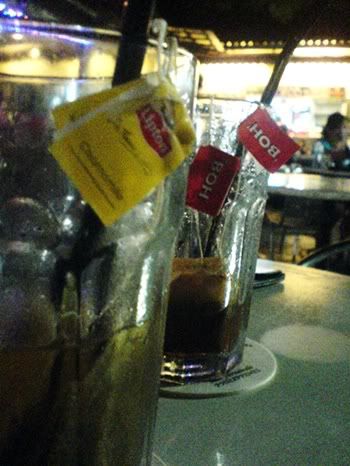 # Midnight tea with Limster @ Bliss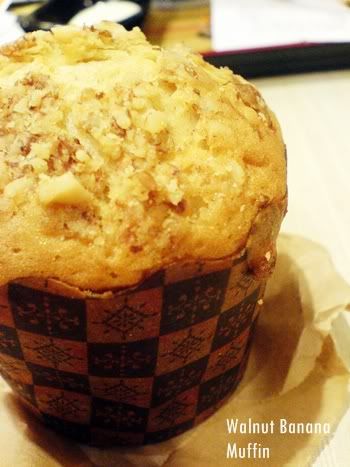 # Walnut Banana Muffin for lunch. So fluffy!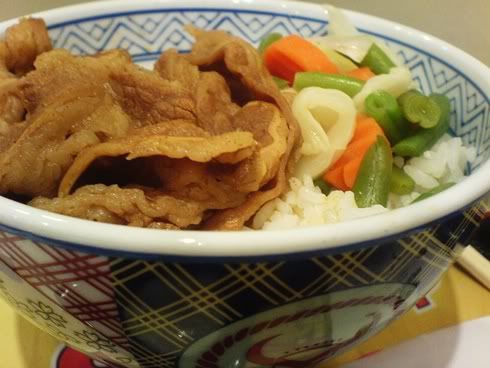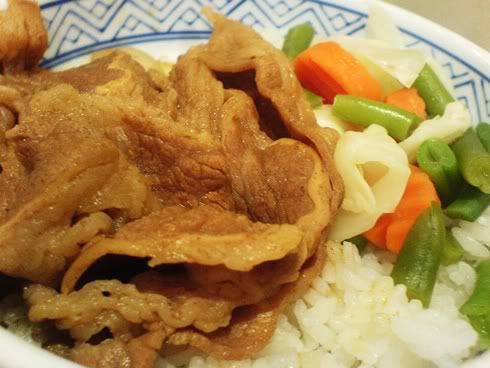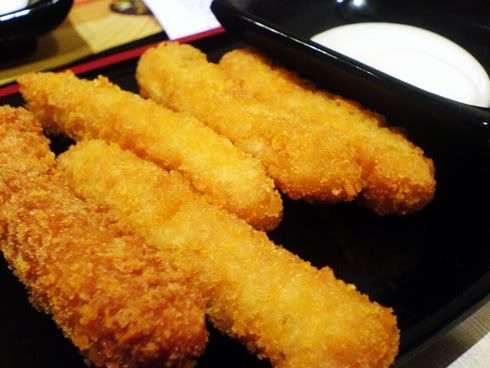 # Yoshinoya beef bowl always reminds me of how the siao cha bor gang used to frequent
there during secondary school.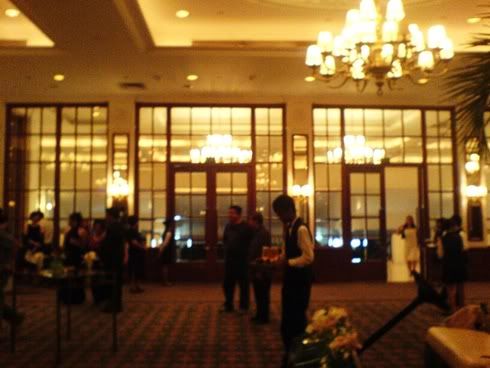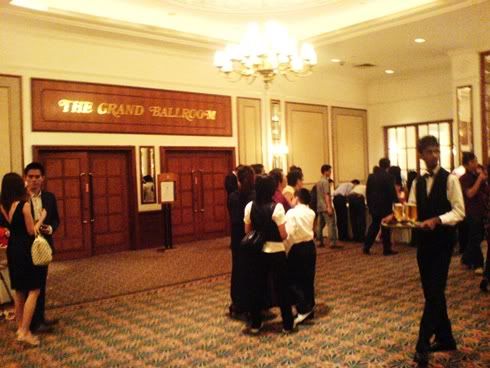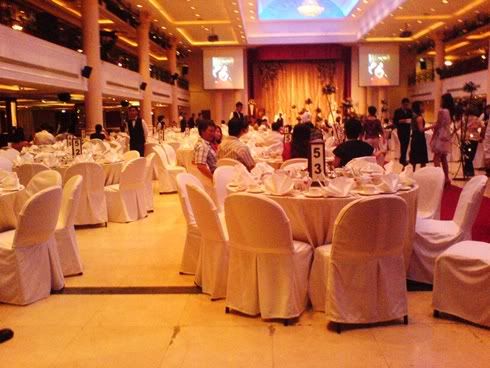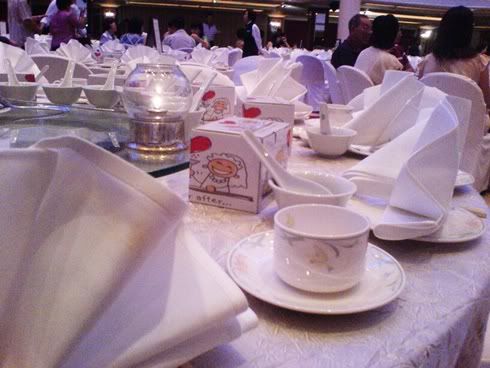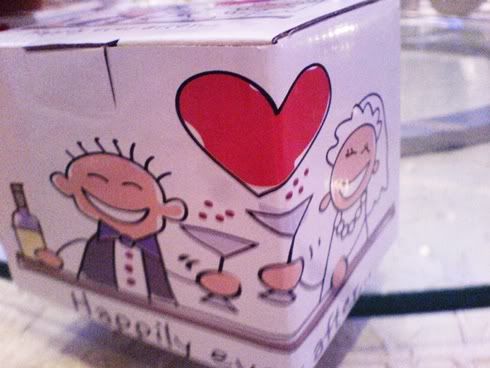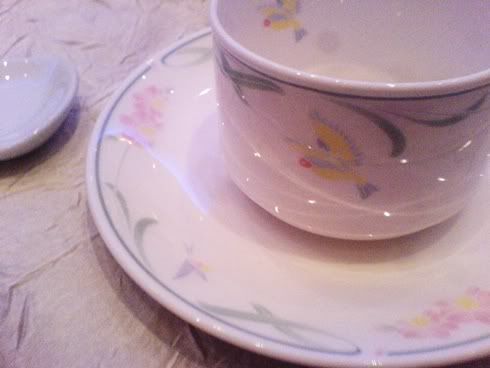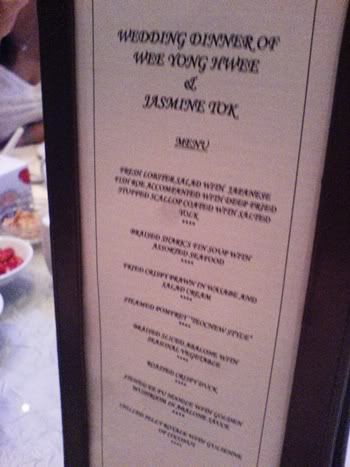 # Jasmine's wedding at Orchid Country Club. The dinner course is from Peach Garden.
I love the wasabi prawns, yummys!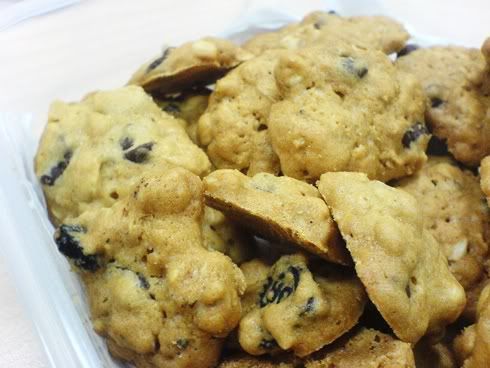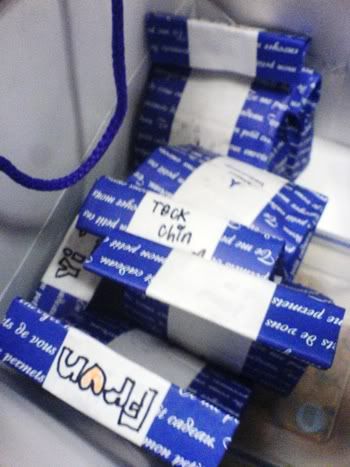 # Cookies to share :)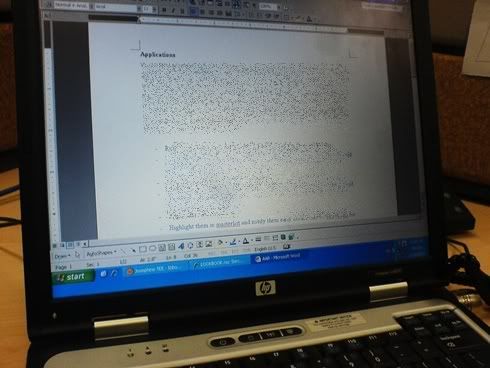 # I really hate report writing.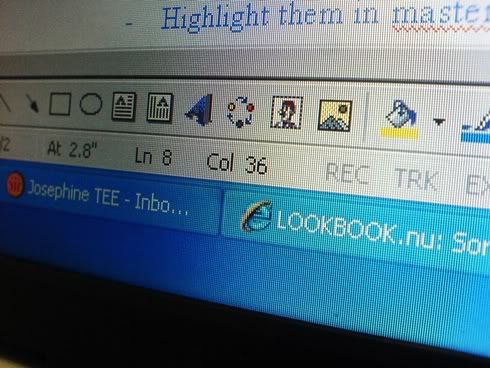 # But there's always... to make it better.
# And of course, the daily (almost) cup of Yakun.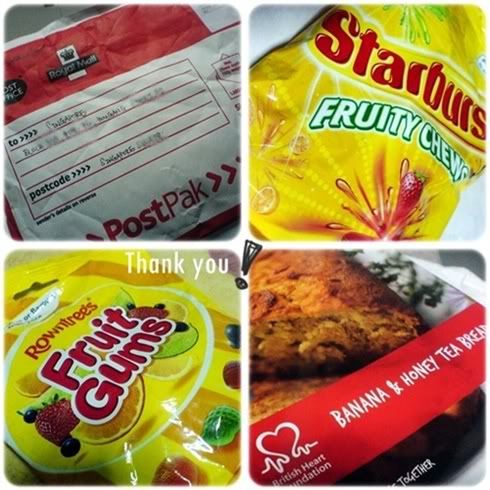 # Bugger Thay sent more gummies all the way from UK! :D
OL needs sleep soon (haha sleep soon, Kay!). Interview at the hills again tomorrow.