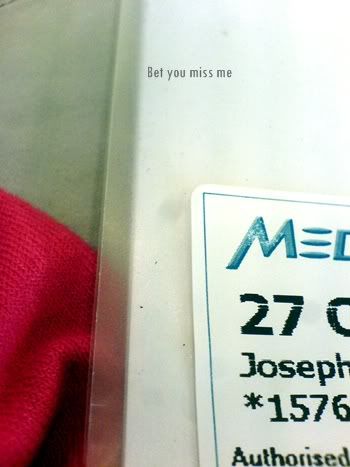 No? I'm real sad to hear that. But anyways, I am back at the hills. It's back
to business. I hate to come here; my feet always hurt when I get back home.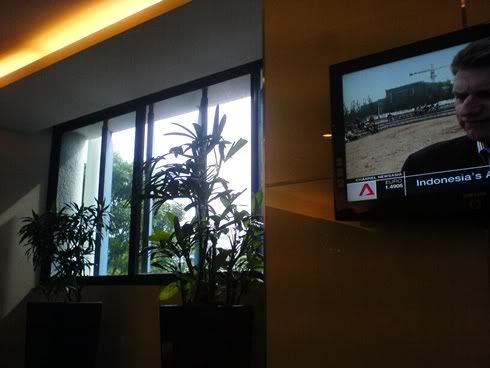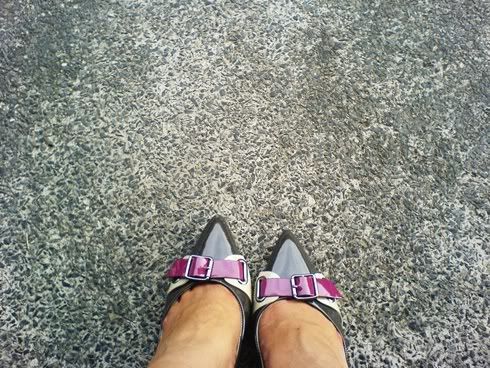 Nothing that a good movie can't cure! After my very "cui" session with the people,
I willed my poor feet to Cathay for "The Hurt Locker" with Limster. I hate how I
credit everything to his account but it's for the temporary. At least I voluntarily
drew him an IOU.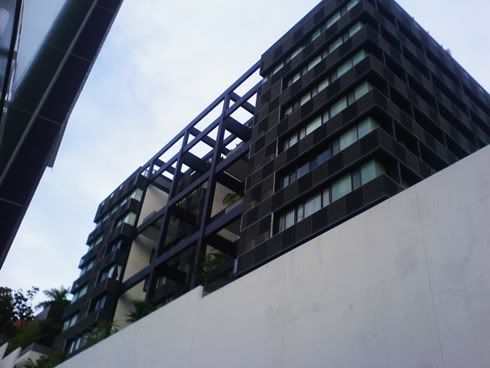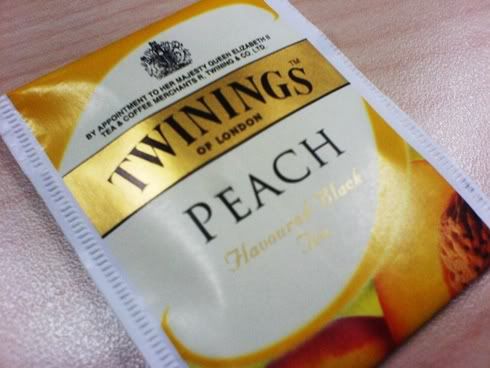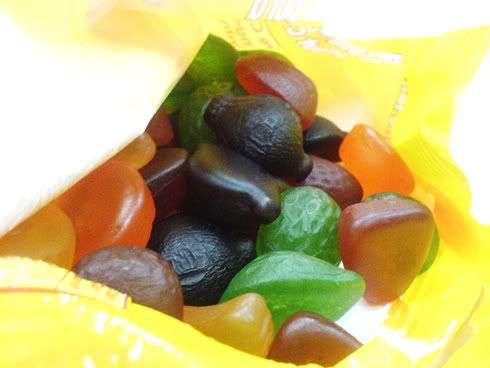 My new partners at work - daily morning cup of BARLEY!, 4pm peach tea, Bugger Thay's
gummies!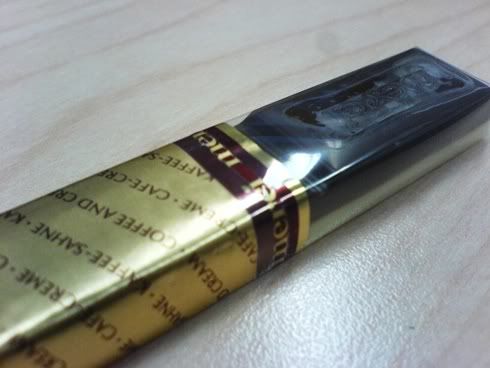 Adeline's farewell gift. Coffee cream chocolate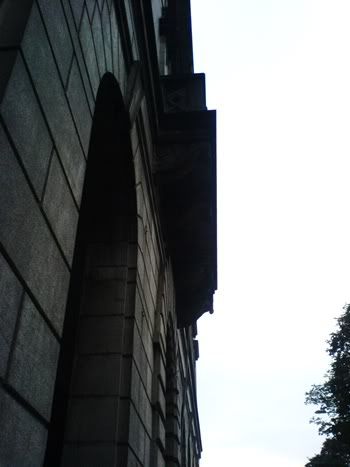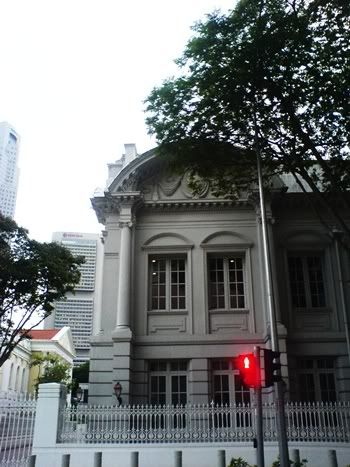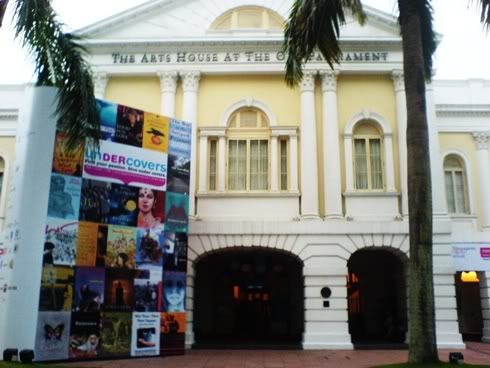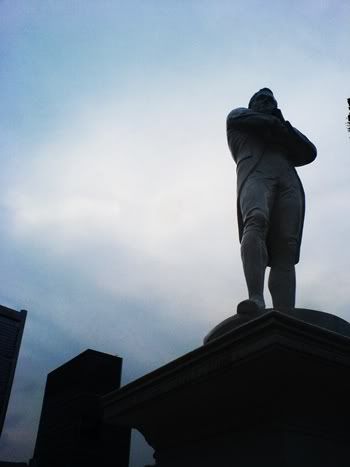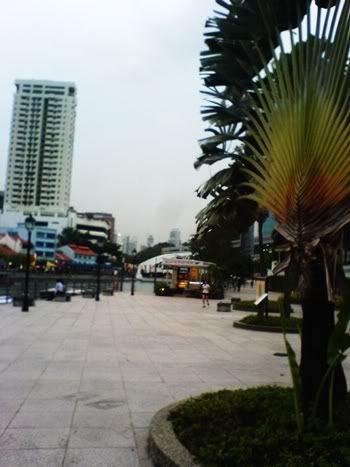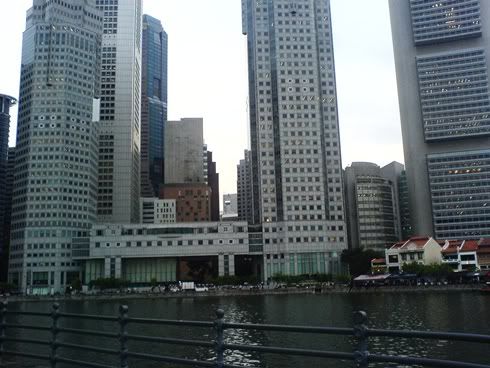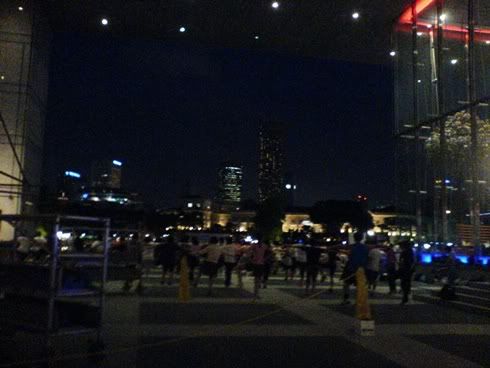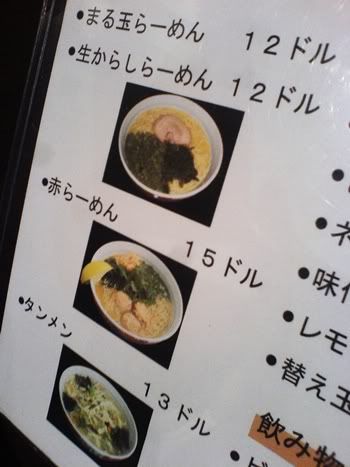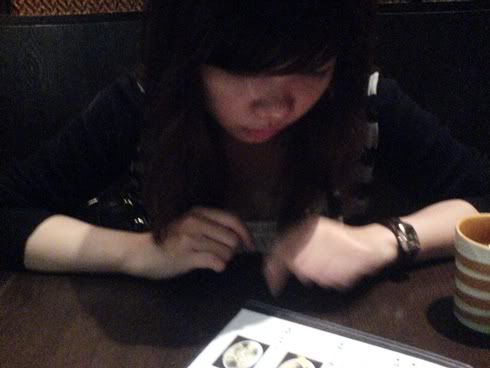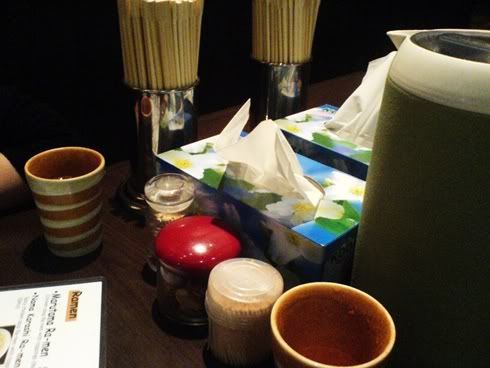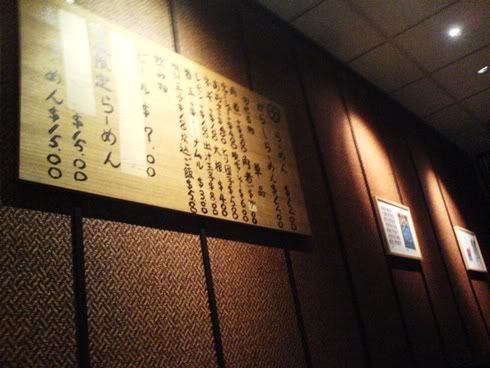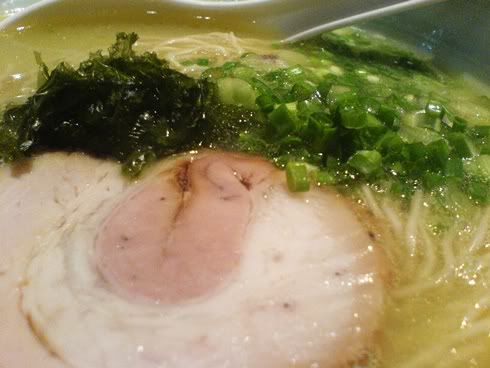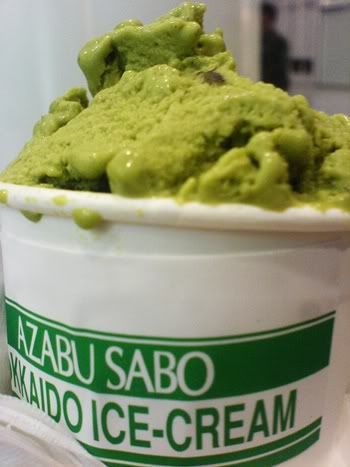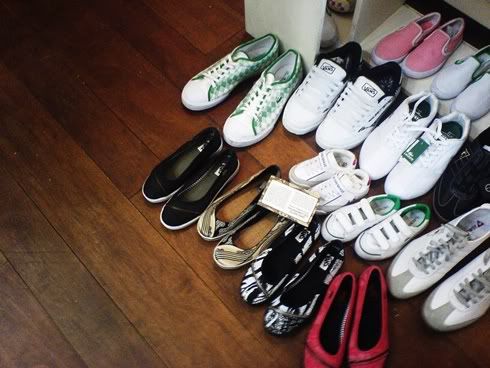 Thanks chabor for the ramen treat! It was satisfying to go for some good ramen
loving at Central with you. Not forgetting the kawaii bow shopping, vans steal,
red bean ice cream treat. Here's to us surviving to midweek and also... less than
sixty days till we jet out of here!