I intended to stay at home and emo away my Saturday and this is where I ended up at.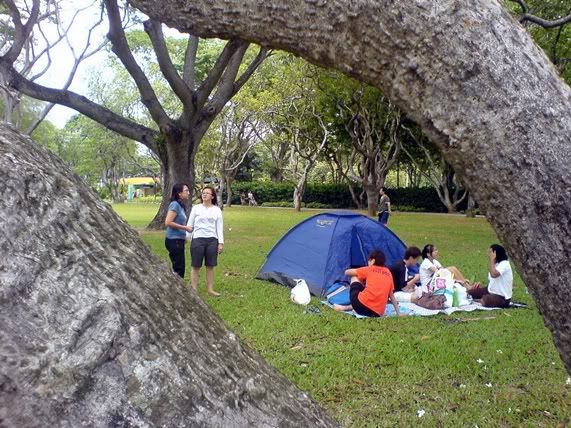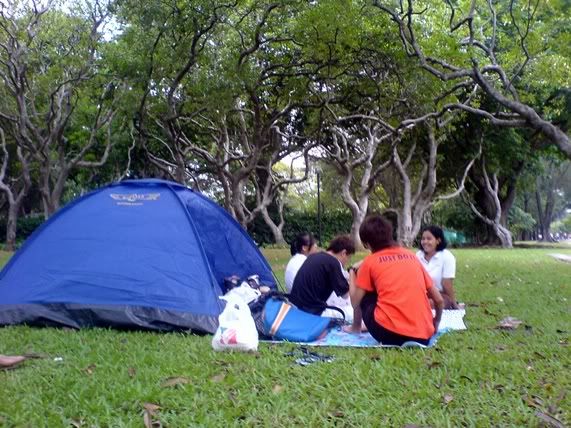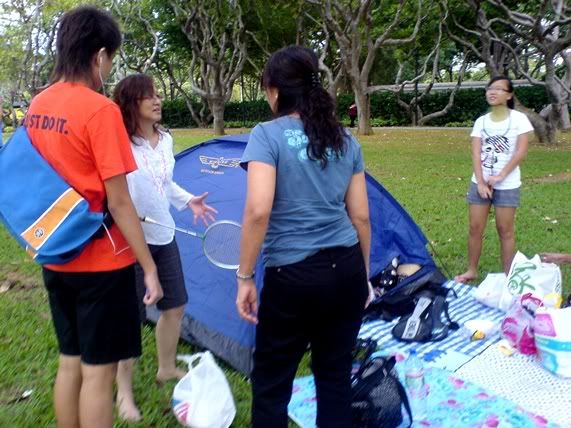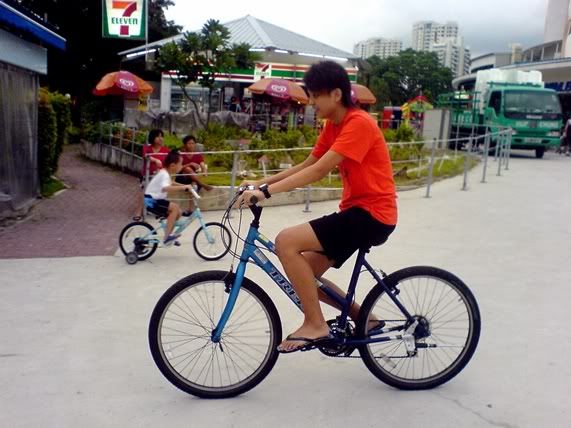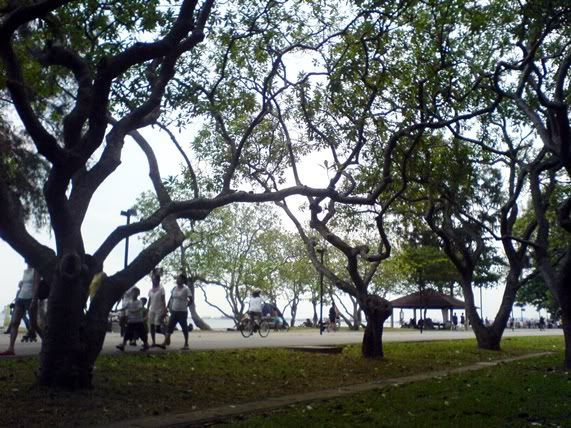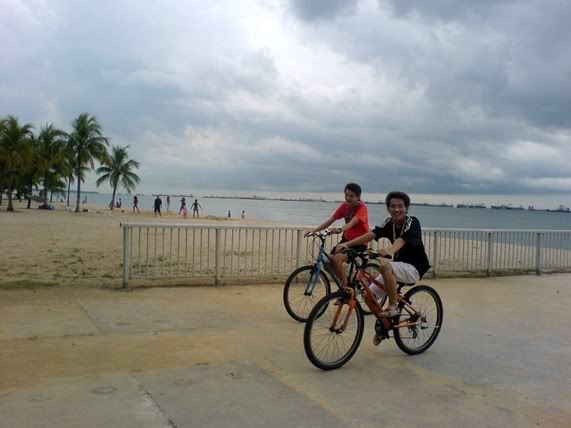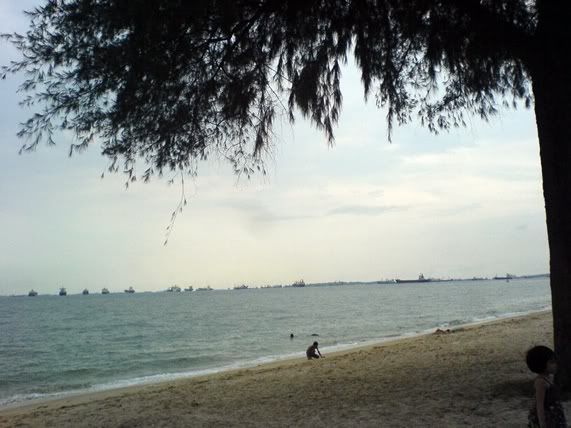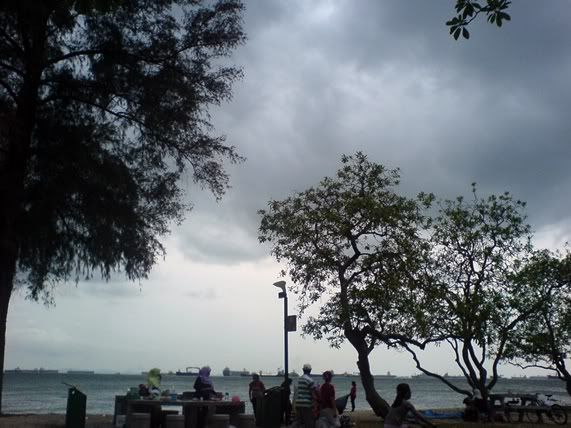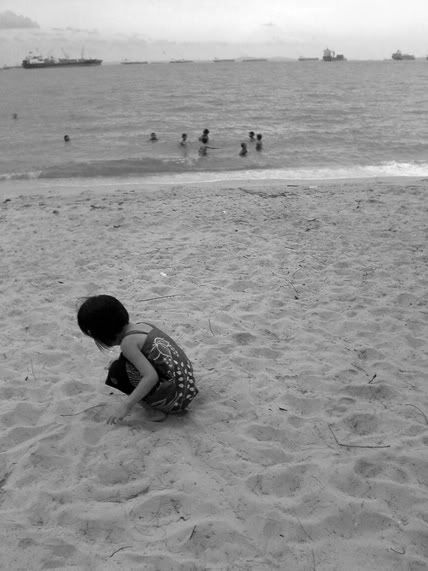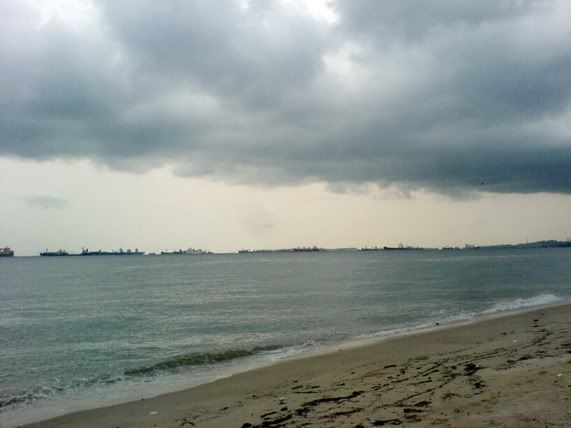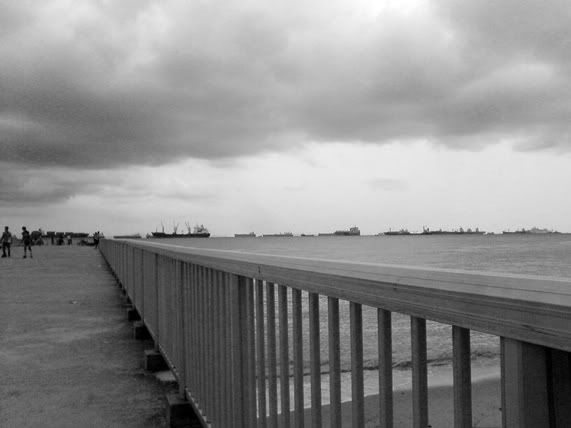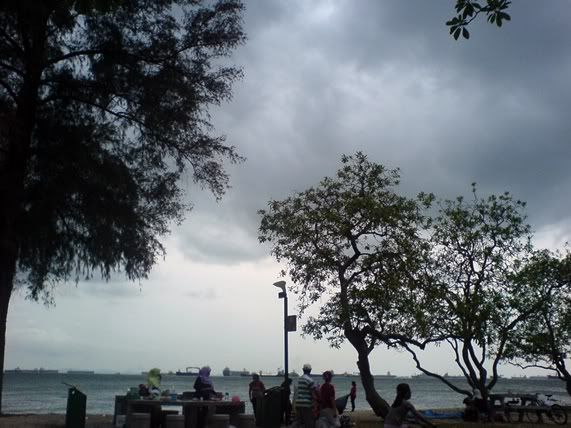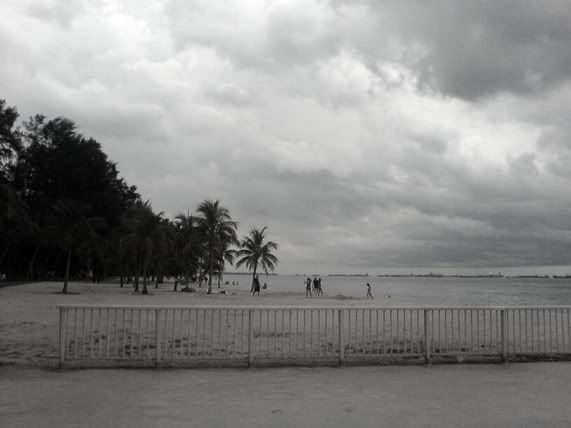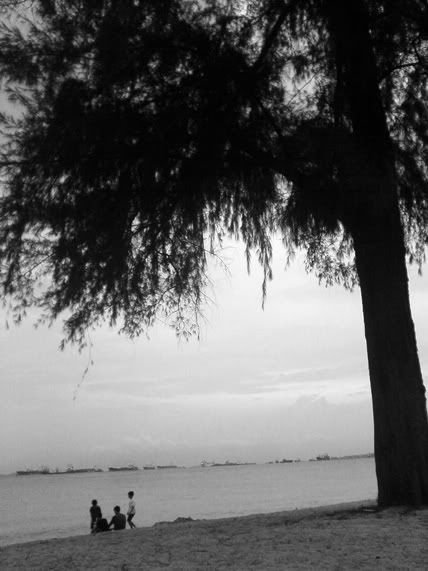 Super cloudy skies plus strong wind in the hair. Cycling past memories.
Impromptu prata supper at Upp Thomsom where I happened to bump into Sembawang Hills.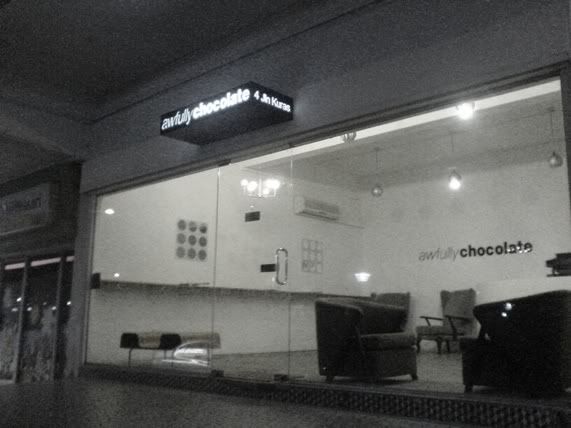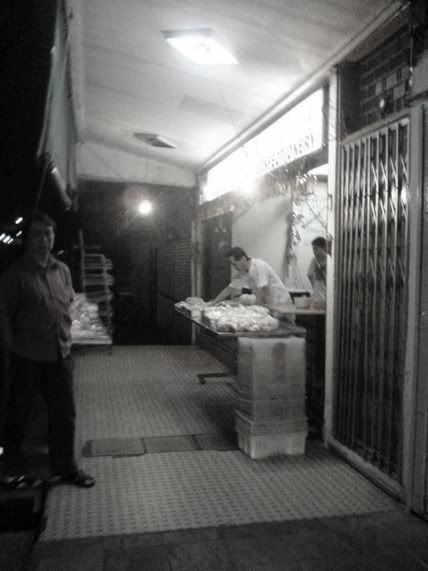 My favorite retro bakery was still opened even though it was quite late. Everything was still the same, with the loud retro stereo and all. Ok well, maybe not everything. Some things have changed I suppose. Love the little town.