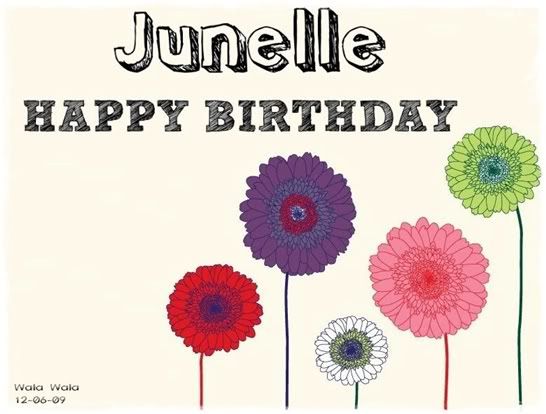 JU IS 22! Happy birthday and hope 2009 will be a wonderful year for you!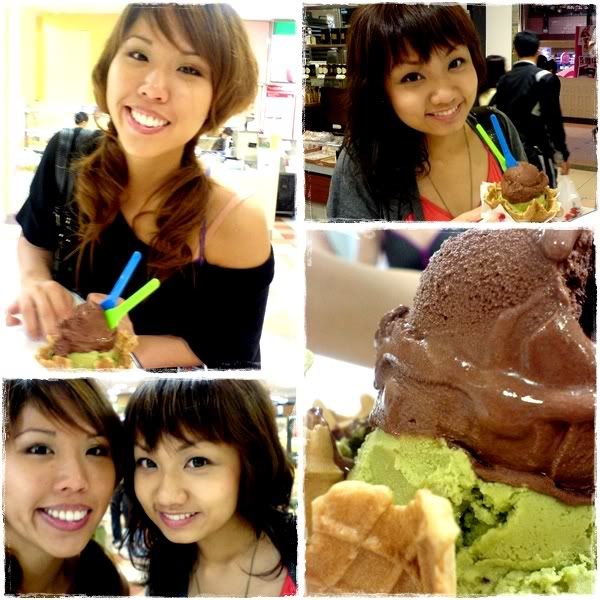 I just realised when I was walking with Cali how we have not go on a proper girly shopping trip since she came back from the States. Not that there is anything worthy to purchase here compared to her town, but I just miss walking in town with her. Back in the days when we were still young and fit, covering the entire orchard shopping strip was not an issue. In today's weather plus how we have come to rely on transport everywhere, it is getting so easy for us to complain. Happy because we had free gelato! Matcha and dark chocolate flavors yum.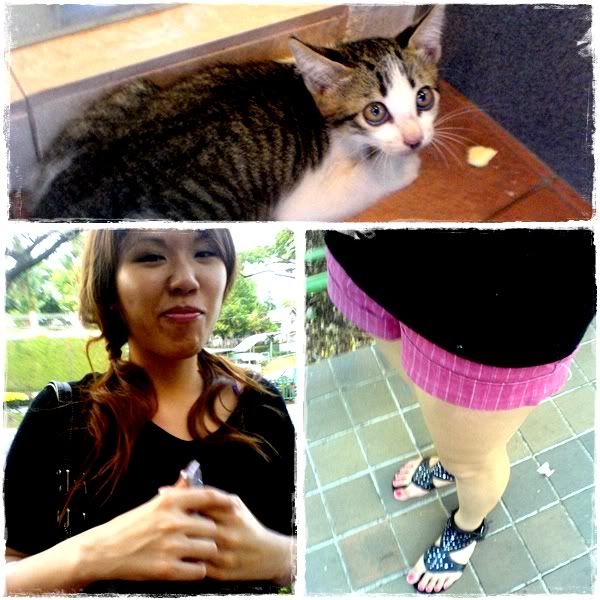 Third time in Holland V.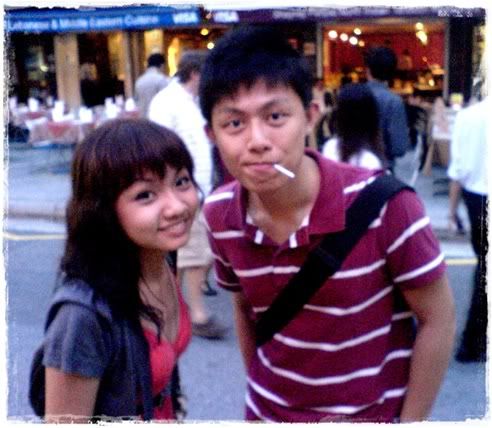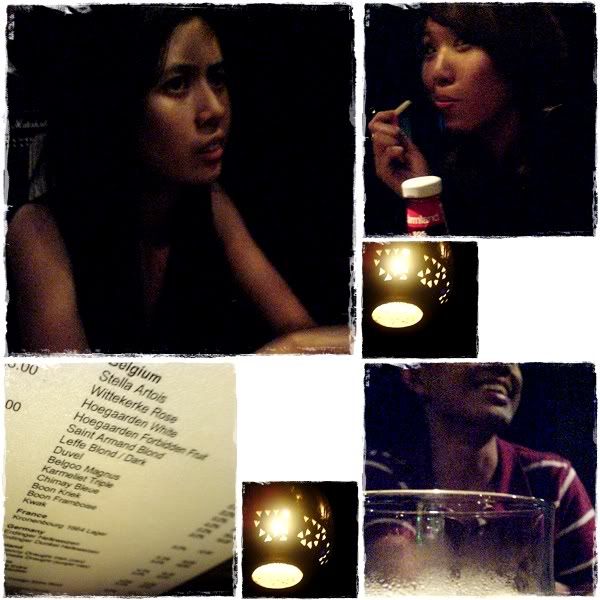 And my virgin trip to Wala finally. Not too bad a place but we left before EIC came on. By 9pm, the place was so packed that people were standing around waiting for seats ala in the hawker centres during lunchtime.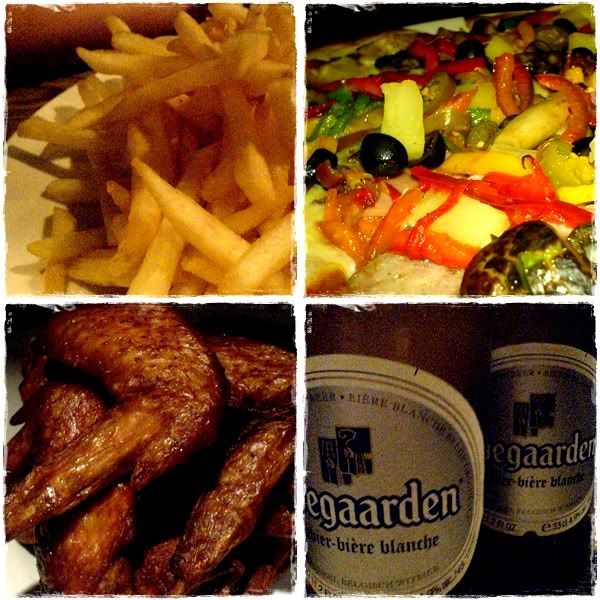 The birthday girl was craving for pizza and we had the Wala pizza. I love all the chunks of peppers and mushrooms. Fries was mediocre. I had one too many beer for my own good. So many tables ordered the wings and we were tempted ourselves so we had a portion as well! A little overkill in the end but the bill was cheap cheap due to 1-1 drinks! This mexican man in front of me was in full PDA mode with his asian girlfriend in front of me. Extra entertainment I guess.
And....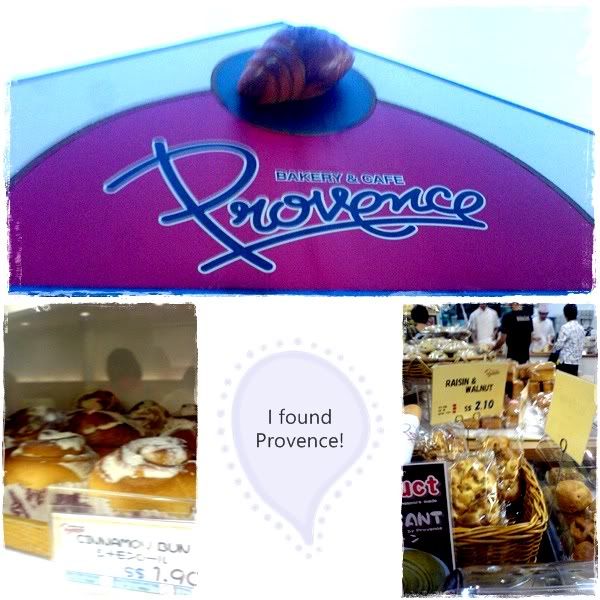 VERY EXCITED TO SEE THE SHOP!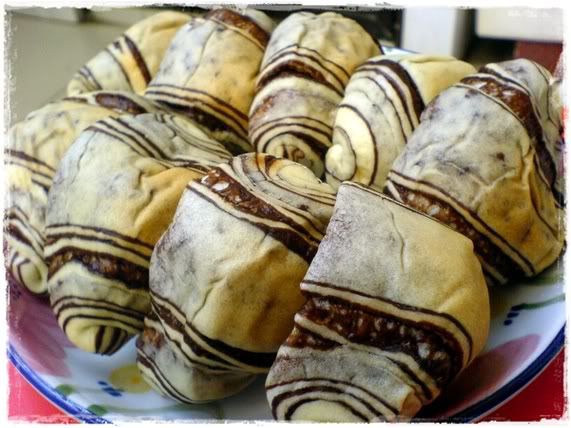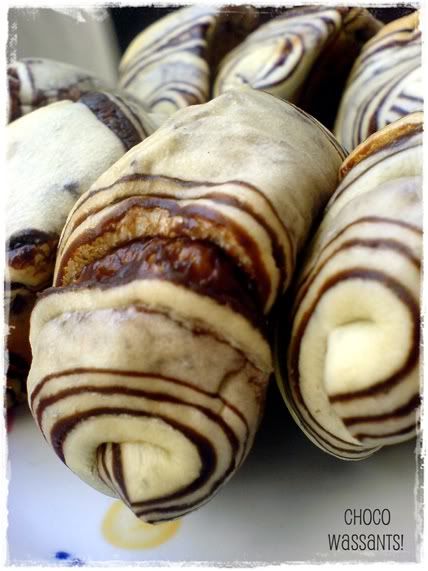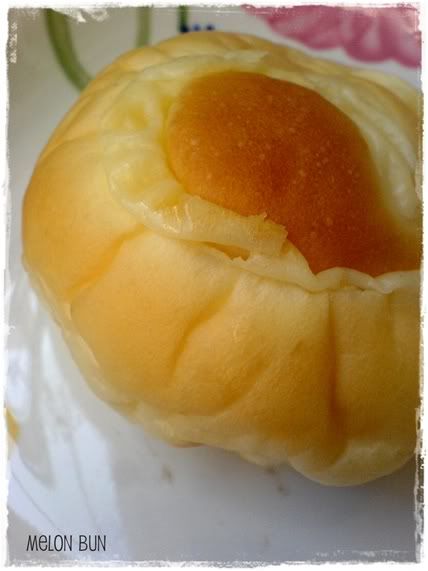 I had to buy the choco wassants although it was a little expensive for bread but then, WORTH IT! Absolutely pleased my dayima. I also got the melon bun, which was filled with milk custard. I added a red bean bun in my basket as well of course. I think the pack of choco wassants will not see the light of tomorrow because they will all be in my stomach by then.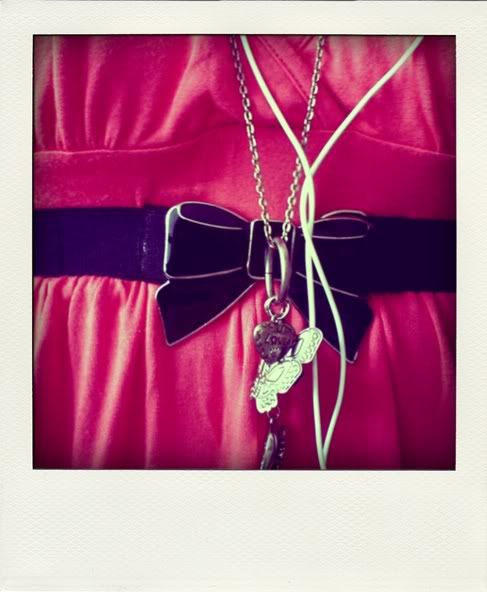 I must not be emo. I must be emo. I must not be emo.
Have fun everybody. It's the weekend.
Play in the sun, roll in the sand, satisfy your food cravings.