The plan was to visit Sentosa to ride the luge but the rain had to come at that day when we come out to play.
Still, it seemed like a good idea to hang out at SG's largest mall instead!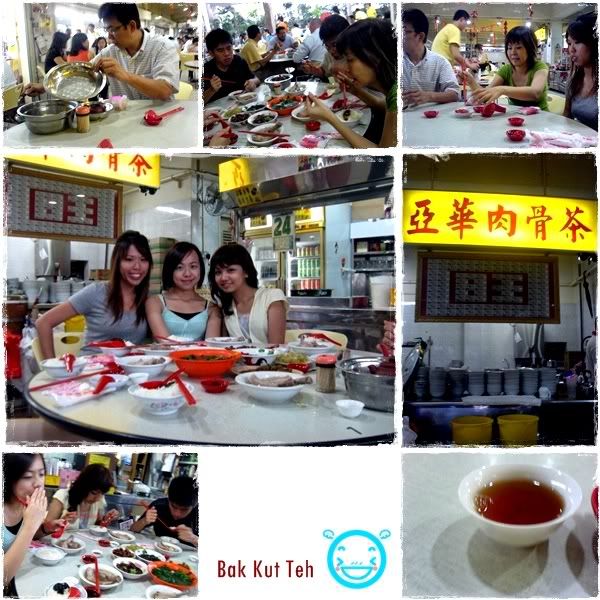 Real amazing bak kut teh but so overpriced!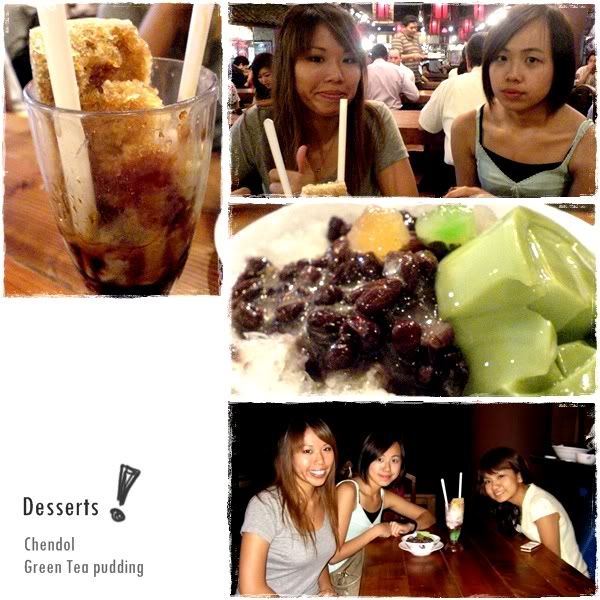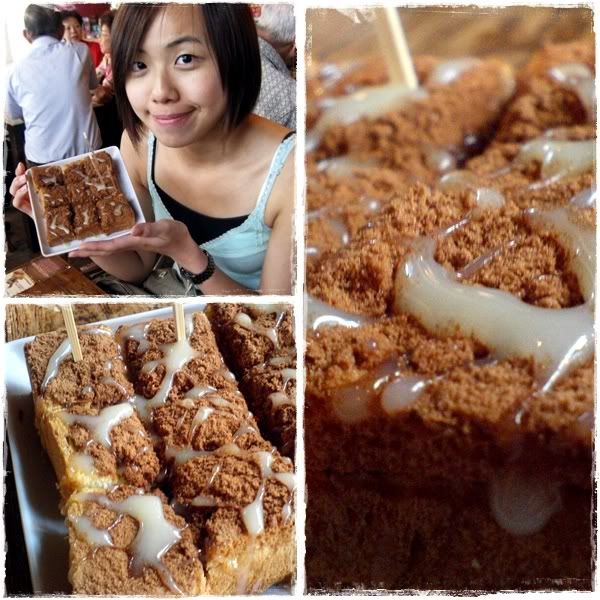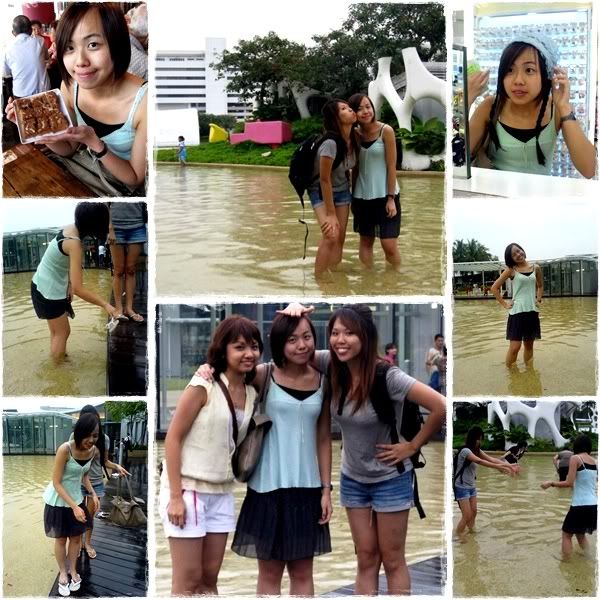 Walking around and eating almost every other food item we see. I just need some shades and a cap and I can pass off as a Indonesian tourist.
People can never have enough time. It is how you take out some moments to spend with the peeps.
I am secretly quite glad we met up again so soon after Cali's BBQ last week.
For such a rare occasion, we picked V8 after dismissing the ideas of duck rice and hotpot.
V8 Cafe was rather disappointing but with the prices we paid, not forgetting that we were in town, I guess we can't complain much.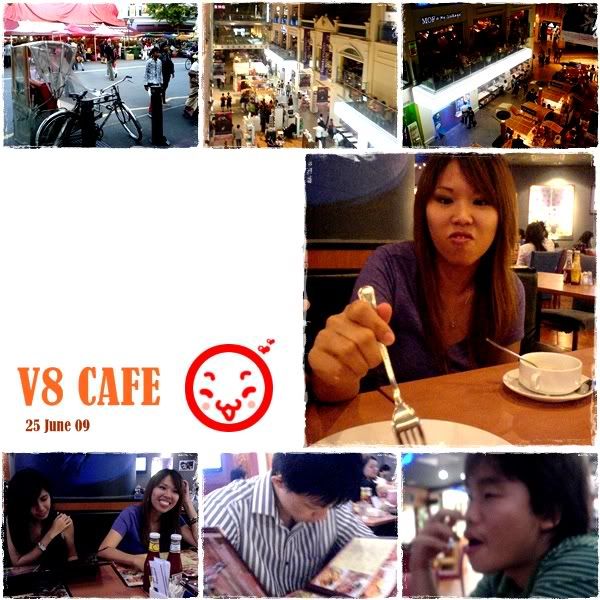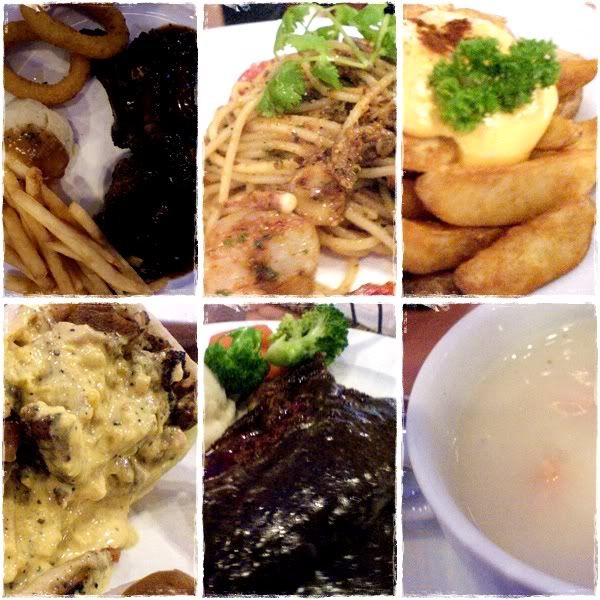 Very lousy shots.
We had the cheese fries (Ms Clarity's anytime please!), lamb, steak, chicken, pasta. I thought the pasta was still alright. The meats were so tough, especially Ju's lamb, that Neo had to help saw her piece midway through the meal. My chicken in yogurt dressing just did not make the cut. Enclosed in the stale pita bread, the small chicken chunks simply lacked in flavor.
The night was still young and we went for some good Japanese desserts to make up for the mediocre dinner. My first-time at MOF! Excited much even though it was just for the sweets. The ambiance was great and the crowd there, comprising mainly of OLs seemed oblivious to the early closing time.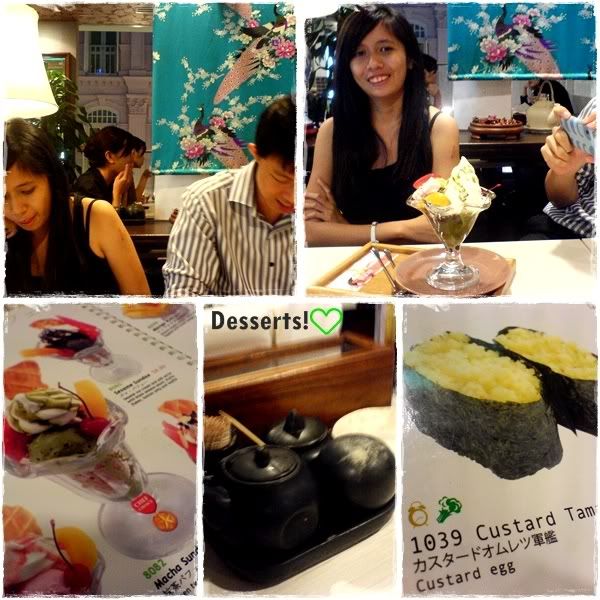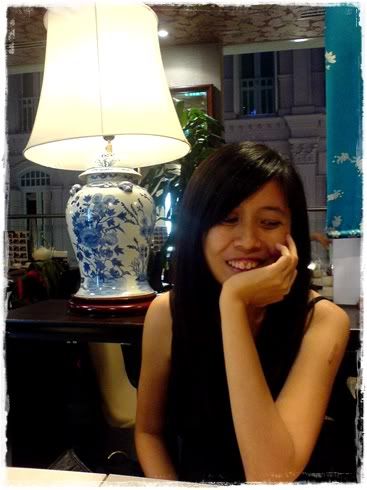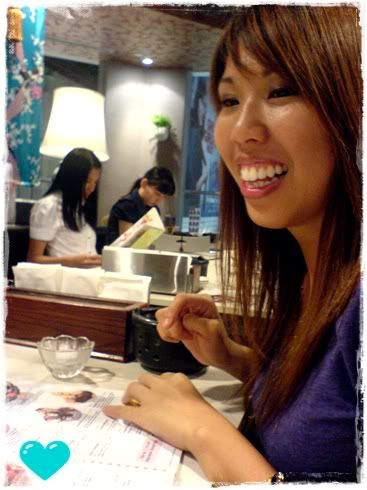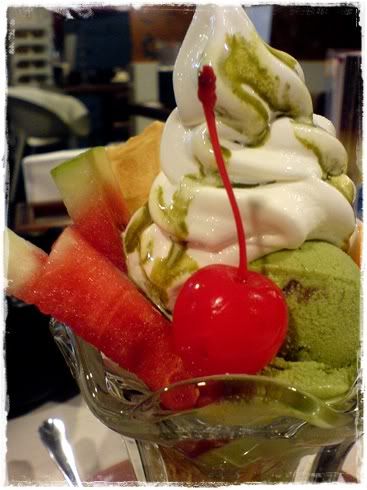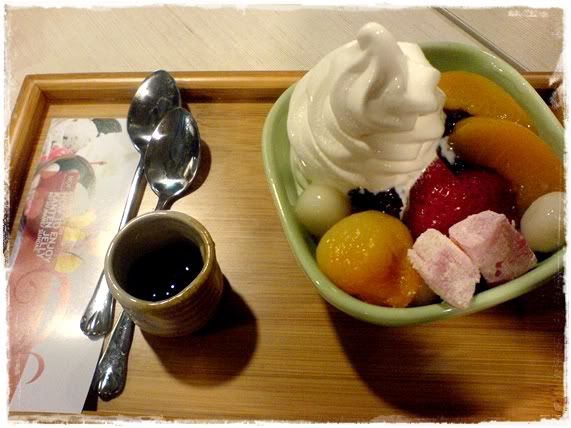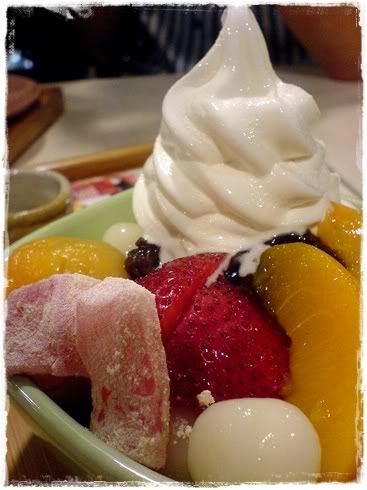 Officially on white bread diet for the next one week.