I must admit I am quite addicted to
Bikram
now. I think about it almost everywhere I go, serious. While swimming today, I actually wanted to do Garurasana in the pool but I can foresee all the noisy kids freaking out so abandoned the idea in the end. The routine is one hell of a 90-minutes ride but all the sweat and the pulling is so satisfying at the end. I am terrible at balancing and there is something wrong with my right knee.
To more exciting news, the Leungs are finally in our sunny island! It is kinda surreal to meet and speak to them after stalking them on Facebook in the previous months. They are here, in 3D and with voices!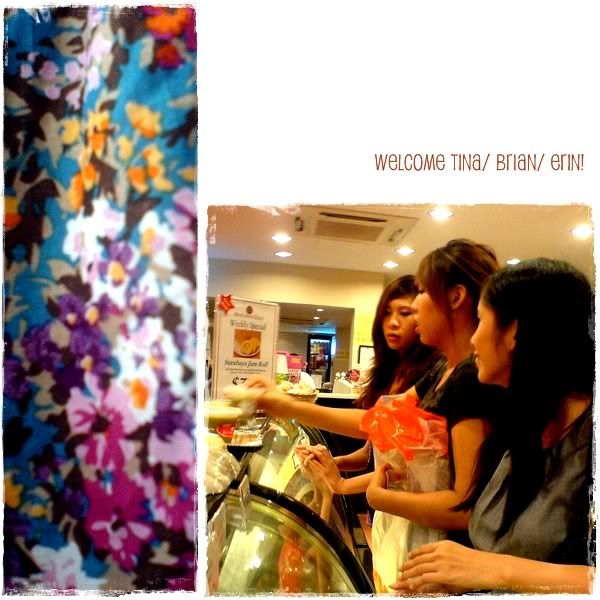 We introduced them to fried carrot cake, and it's official - we have supporters for both the black and white. Brian tried BBQ stingray for the first time in his life and thankfully he loved it although he rejects anything that comes with potent chilli. Tina is probably the first person who wants a hot drink in Chomp Chomp. We had a horror DVD night (without the hostess) and we "ooh" and "ahh" at every other heart-stopping moment. Somehow, you just know when the demon will appear comes, don't you. Ah Chiu and Joycie enjoyed being their very own co-stars by deciding to scare and make me jump at the right moments. Well done girls.
Random food at Isetan.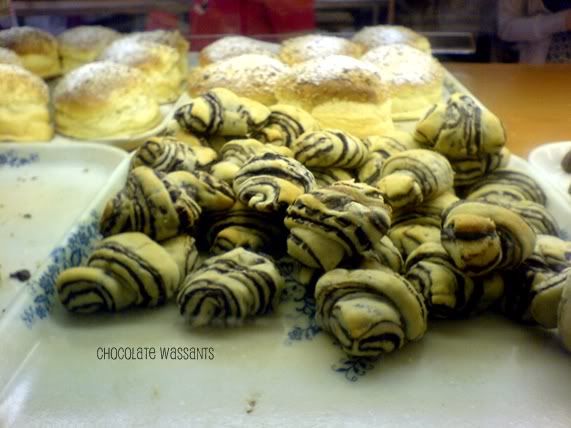 This looks good.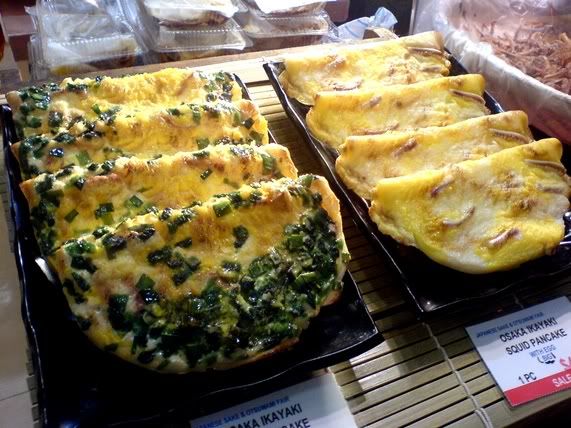 My Qingren, whom I didn't "allow to see me cry".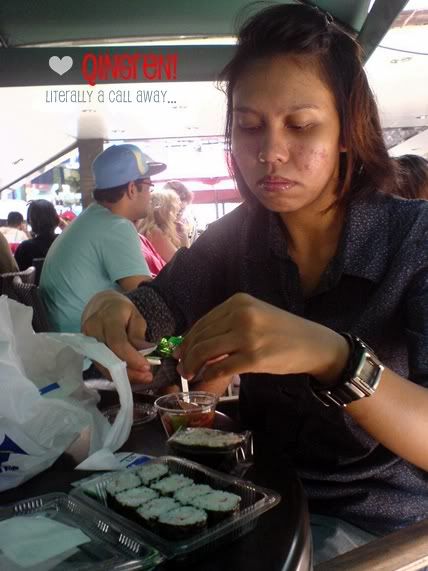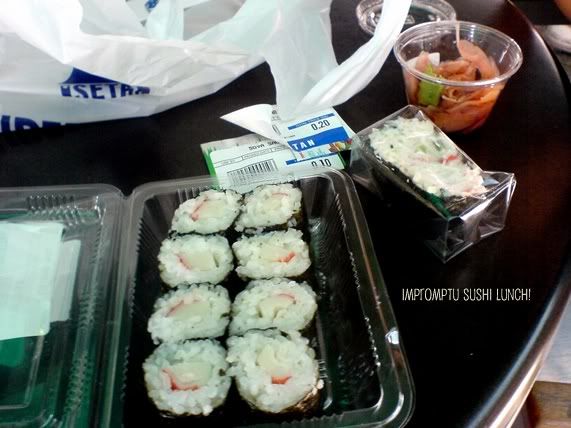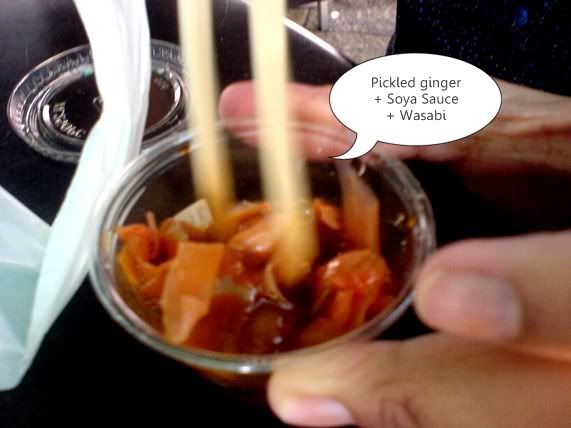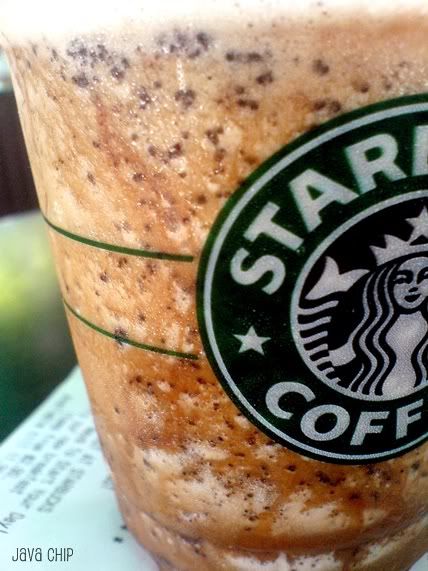 In the evening, since we are all in town... Yoshinoya!
Fast food which is trying not to look fast and cheap. I still cannot get over the fact that they are charging for the chilli powder. Yoshi without chilli powder is just not the same anymore!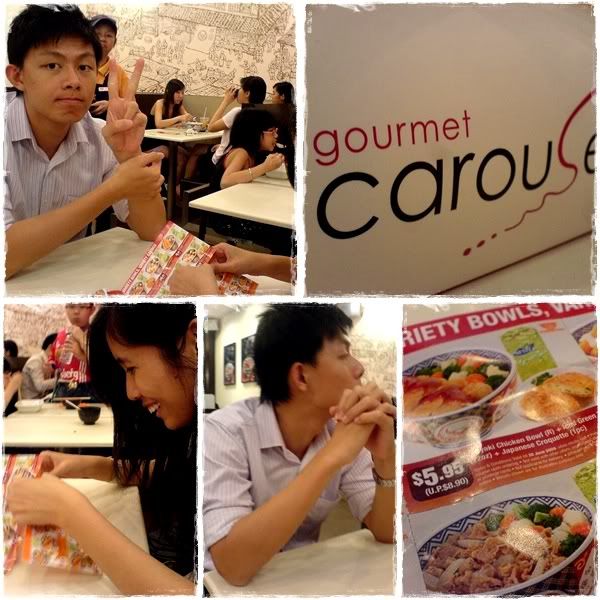 Neo, must go run together ok, and then put back the fats with 401 chicken wings!
Juju, we have a date to visit Orchard Central together. ;]
Super random idea to go swim today.
Initially I was quite undecided whether I should go. It has been some time since I last ventured to Anchorvale but my butt was itching to swim and the idea of just soaking in the water when the temperature shows no sign of going down is just too tempting. The swimming cap I wore was of no use and my curls got wet in the end still. I can feel all the cash slipping away from my head gradually everyday as my hair defies gravity.
I miss the Macs there as well, with the slower service, freezing aircon and all. I stayed there longer than usual, with my reads and music, and garlic chilli!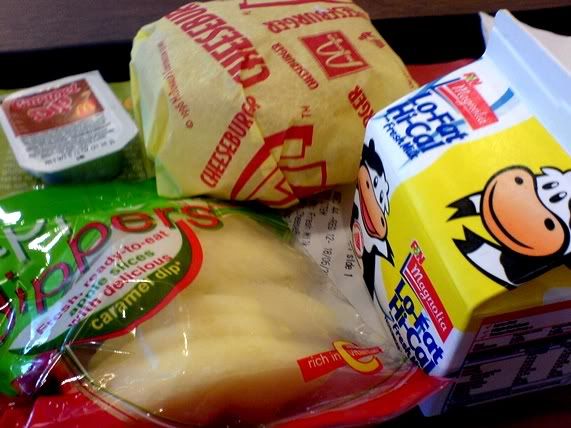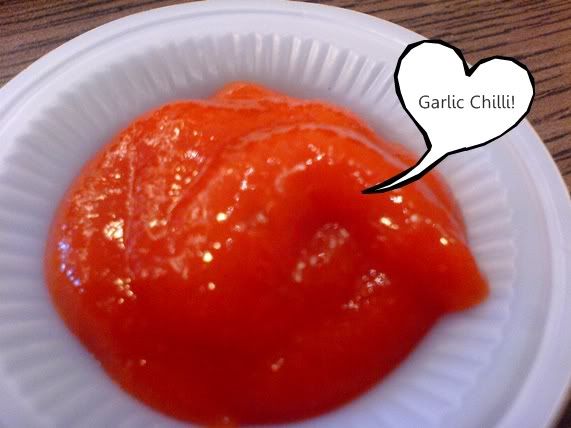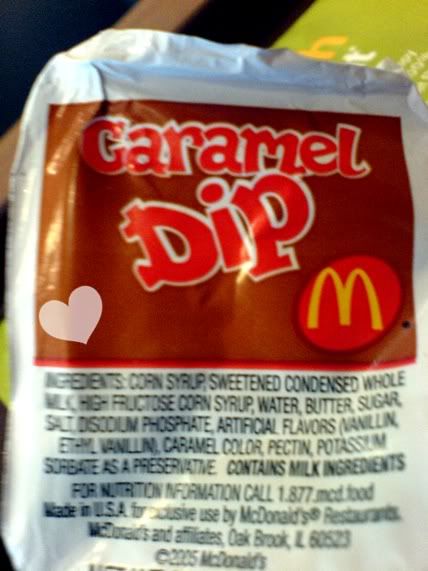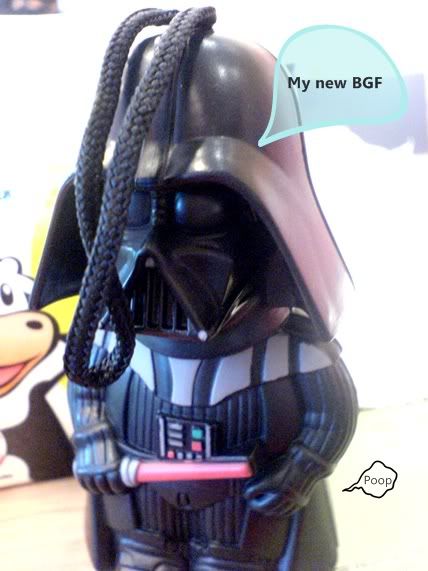 Stepped in Freeflowbread after so long too. Met Jack whom made me a very good Mocha Frappe I must say. HMK was there too. Funny how we are friends after all the things we went through for the past few years; I just hope we will keep in contact in the future.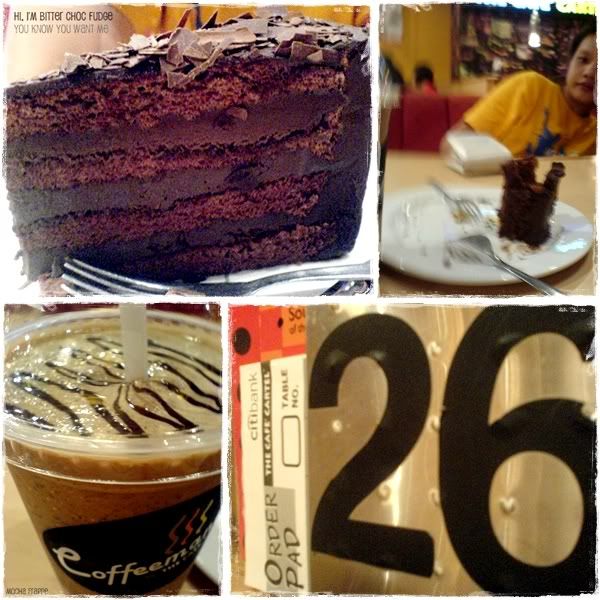 By the way, I grocery-shopped twice today. I love (x10) Cold Storage at Compass Point although the Q is madness during late evenings.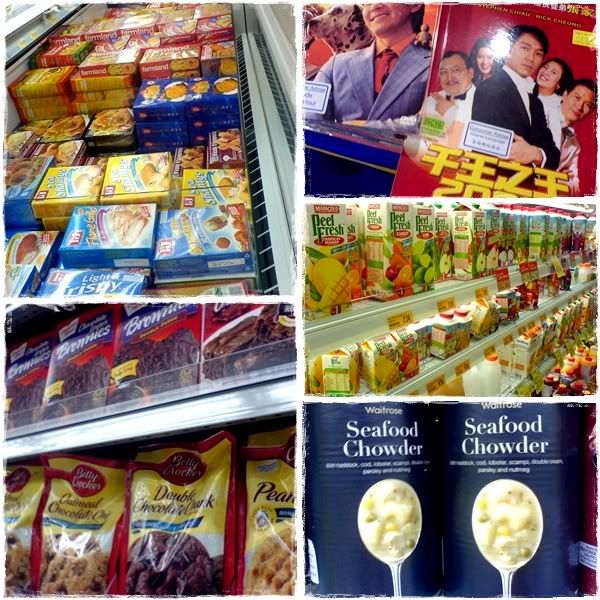 I saw this at Buangkok.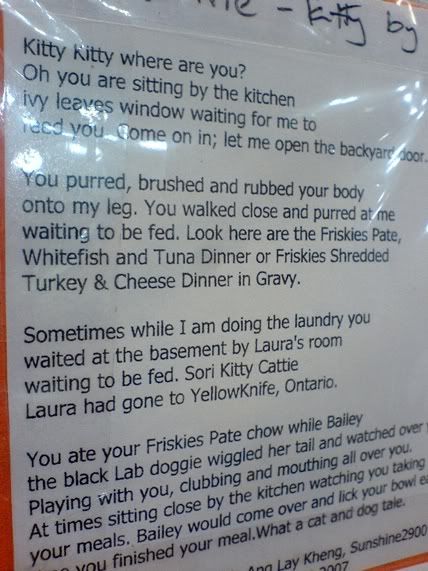 Mr Ng, if you happen to see this, this is what "Good Morning" towel looks like.
Boys Before Flowers 꽃보다 남자
!
Goo Joon Pyo! Yoon Ji Hoo! (excuse me)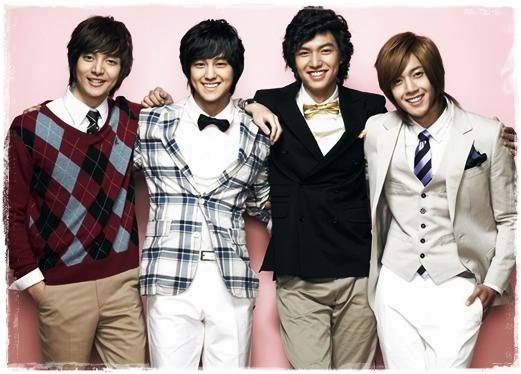 Fresh new cute guys are the best distractions.