I can watch this video again and again.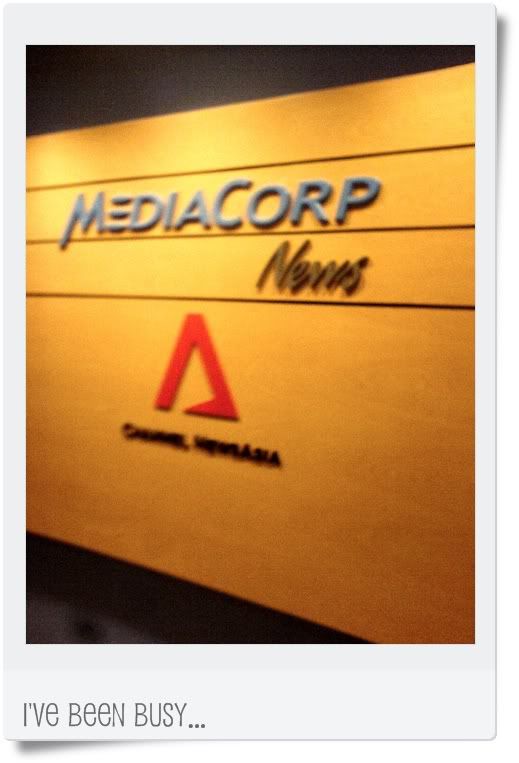 Work is good, even for a short period of time although hate to wake up so early and leave the office when the sun set. With some $$$ coming in, I really should not complain. And yes, the mediacorp canteen kopi is reeeaaal sweet.
Updates again. My daddy is working late into birthday. Grrr.. I hate.