People spend too much time thinking of the past. Whatever else it is, it's gone.
- The Man Without a Face (1993)
What a crazy week. I am completely flat out with all the fighting, drama-twists, everything. Well, it is what it is. I certainly hope things are for the better now. All the action going on has never made me so drained, but you know what, I am happy. I am thankful for this month of my unemployed and recessionista status, and living off my dad for the bread.
Being so ever broke (like what's new!), I still had this random craving for XW and dragged the poor sister out of her maple world to kovan for lunch. Hey, I should be the poor one instead! A simple weekday lunch set me back for close to 40$. It was an overkill but satisfying nonetheless!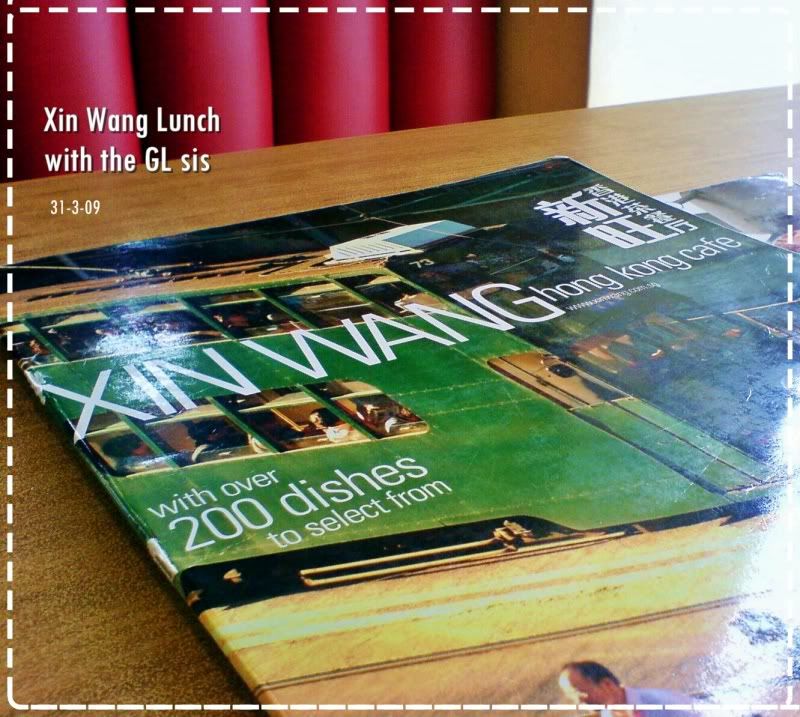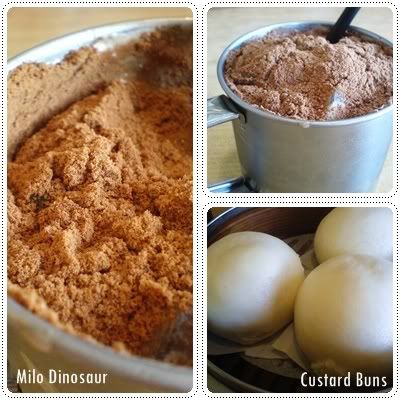 Milo Dinosaur > Super shiok. Sugar rush! A nice change from the usual yuan yang I always order.
Custard Buns > Run of the mill standard. Nothing compared to Victor's Kitchen.
Sister had the kopitiam-style eggs as well.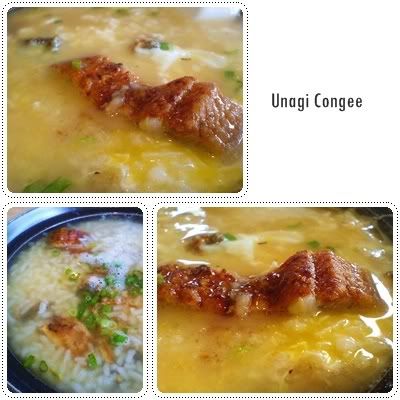 Unagi Congee a little pricey at $10.90++ but then we both agree is the best comfort food when we fall sick. Unagi + gooey egg = bliss.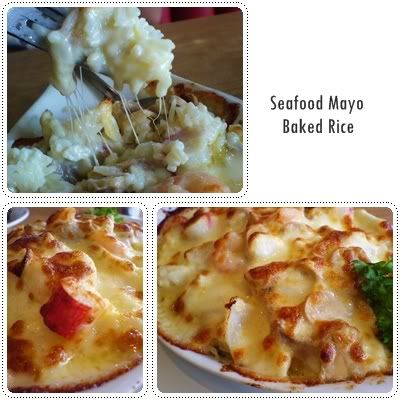 Seafood Mayo Rice, which was also $10.90++ is a new item outside the menu and have got my attention since forever but I just always seemed to forget to order it. Fish slices were non-existent, but the combination of fish cakes, mushrooms, crabsticks and mayo + cheese made up for it.