15Apr
Super random, impromptu Popeye's lunch a the airport with the sister. I love the fries! Best next to Macs.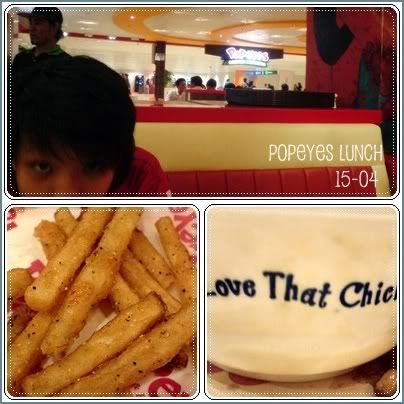 16Apr
I decided to stay home and cooked some pan fried pasta because the sister is craving for the cartel version but... the pay is not in until quite some weeks later, so she had to make do with this first. Not that the standard is comparable in the first place but I think mine was not that bad. Hee.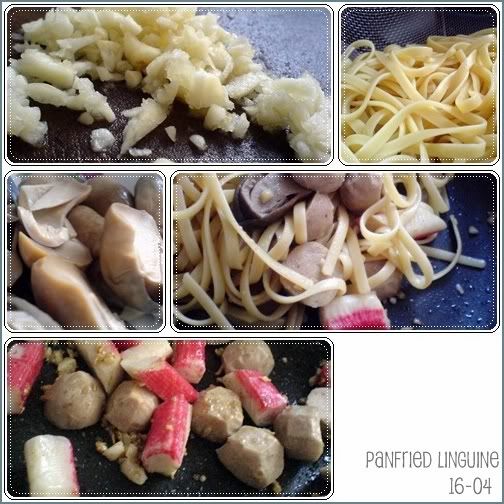 17Apr
Finally met up with the girls for our belated birthday dinner for the sweetie! In the end we settled for somewhere near at Chomps for some good simple hawker. Nice to have some extra company around too, and we ended the night with Hoegaarden at Upp. Peirce feeding the mozzies.
All the standard must-orders + humongous sugar cane to wash everything down.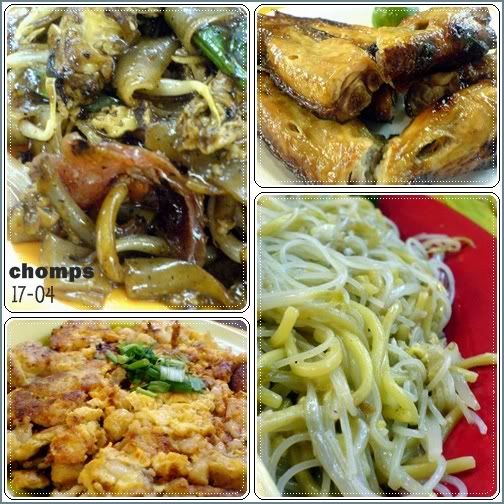 19Apr
Papa's early birthday dinner at our favorite place! With dad around, crabs and beer will always be present. We decided not to order sambal kangkong for a change and had the potato leaves! Happy birthday papa! I reckon it will be my treat for birthday dinners next year onwards...
I prefer my crab beehoon braised and the fried lala was only $2 because of some promo.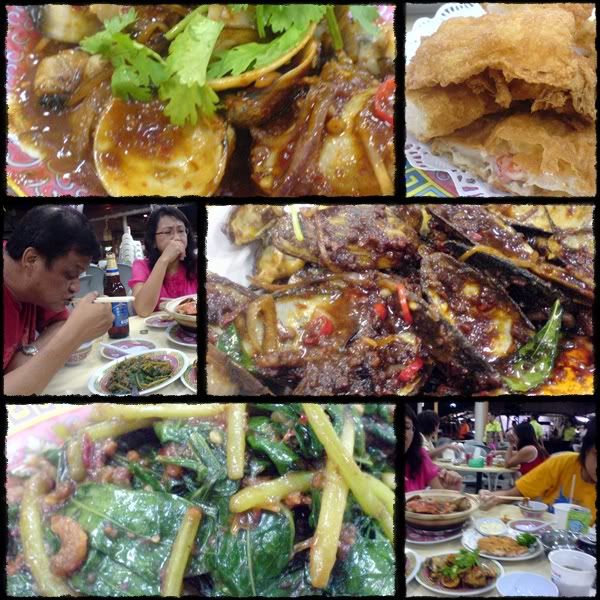 20Apr
Went to collect Eggplant from the hospital for the second time in four days... We are very naughty kids. Plus, XW lunch because my one-for-one coupon expires today.
Next time I am sticking to Unagi Congee! The other varieties just does leave me satisfied and me drinking every bit of the soup like the unagi one does. The eggs were fab as usual. The kitchen must have added some additive into it I swear.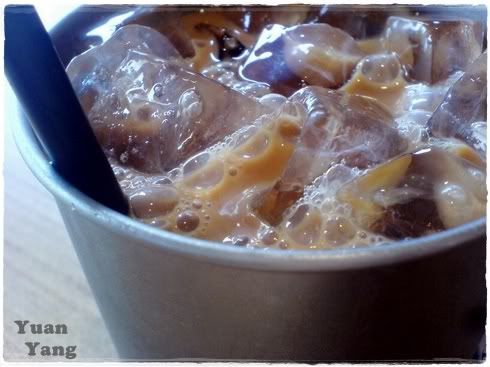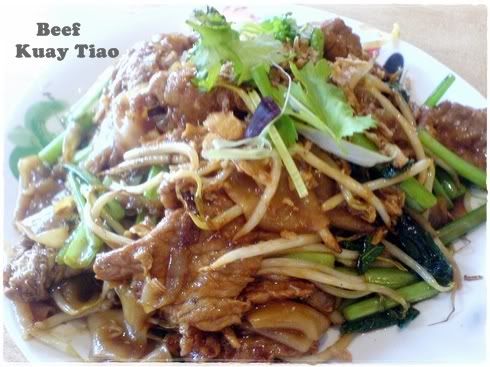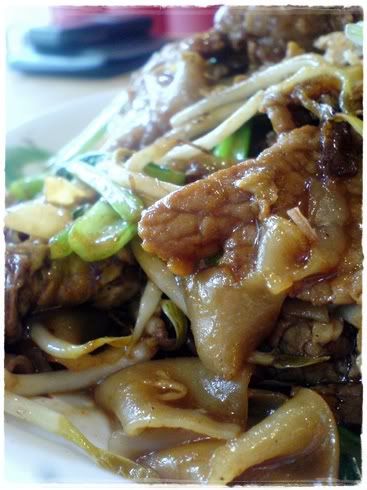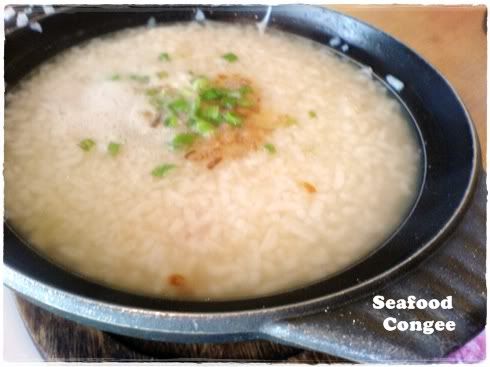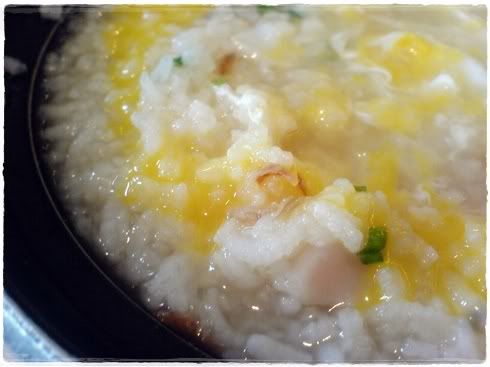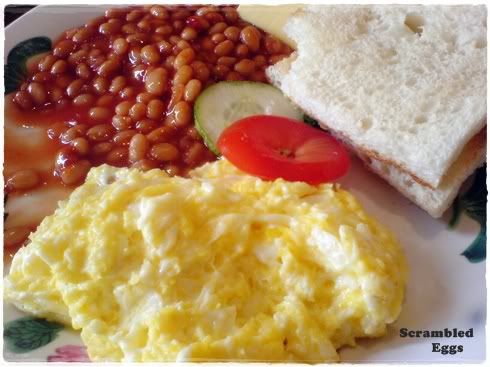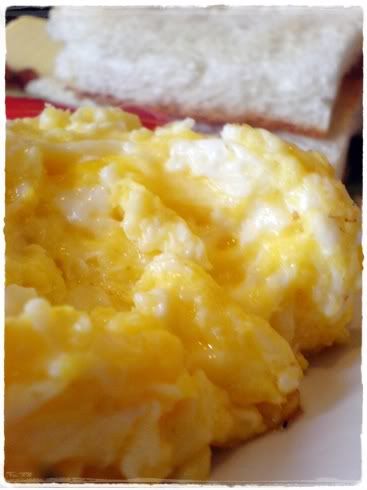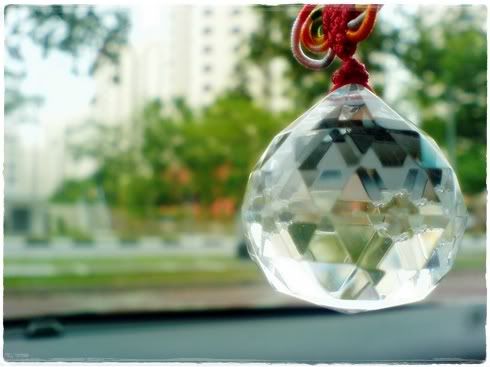 Also, met up with my chabor after so long for some starbucks at CP. Nothing beats a long chat with you! Of course, got my surprise as well hehe.
Wild Sweet Orange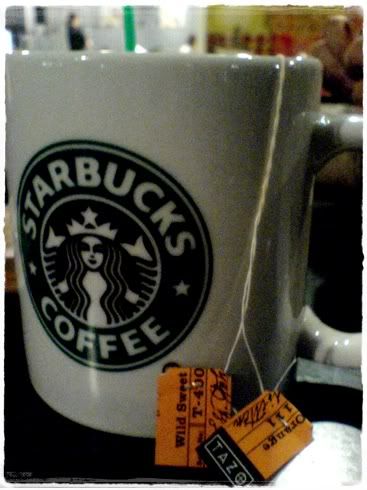 21Apr
I survived my first day with CNA! How can I resist the claypot horfun calling for me? Satisfied my sweet craving with Yang Zhi Gan Lu, which was rather expensive and I rather have mine at Liang Seah.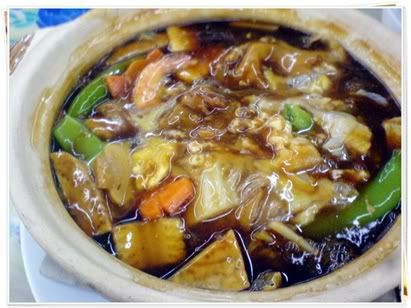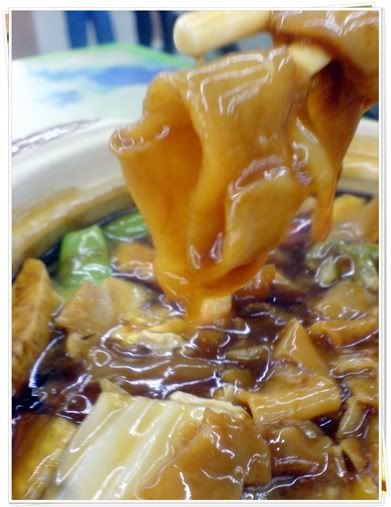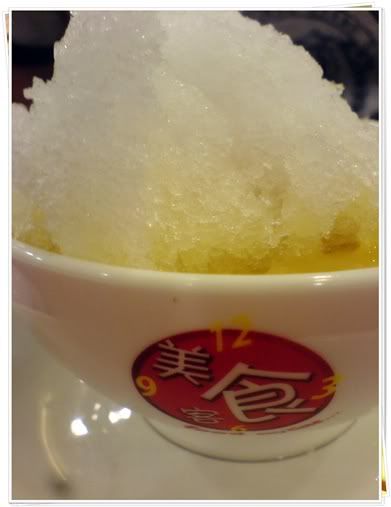 24Apr
After my three-day stint with the CNA office, I celebrated my taitai freedom (which will be shortlived) with waking up early to whip up some pancakes and scrambled eggs. I managed to carry out my surprise plan in the evening as well! Anyway, Zac Efron as quite a drool-some on screen for 17 Again.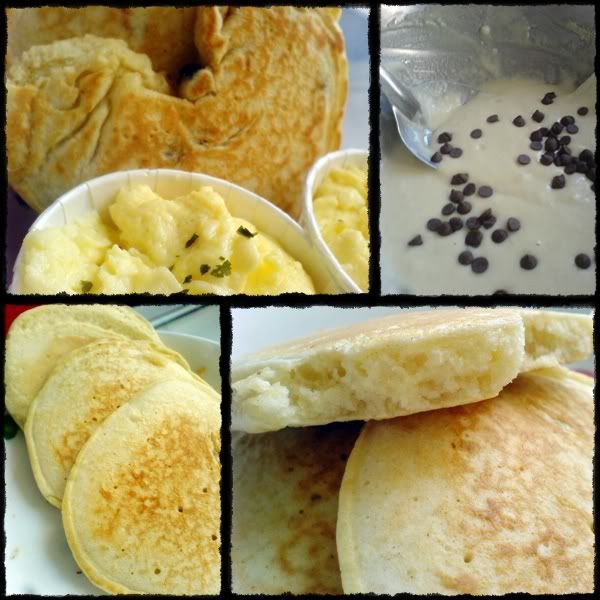 Ok Ok Ok!
Time to start showing some TLC and attention to the books!