What have I done in 2009 so far?
Two months have passed for 09 and I have been looking back and trying to pinpoint the details of what I did for the past 60+ odd days. Not that looking back is what I love and do best, it is just that I want to make sure I spend this year
properly
. Ain't "properly" seems a little vague? To tell the truth, I am unsure how to go about describing the year so far. Maybe, I just hope that 09 will be a great year sans the boy drama, body insecurities, endless sugar cravings, lousy jobs, unworthy friends. I don't know really.
But, I have to say the year has been well so far. After missing about a week of Jan in SG, I had a busy time trying to catch up with the worthy ones and also had a short getaway in Malaysia for my favorite festival. I always like surprises but Jan was full of unpleasant ones with news of broken hearts everywhere. February came, and I was rushing against time with two exams and papers. I started to enjoy and appreciate spending weekdays at home - catching up on my dramas, collecting recipes, spotting good bakes. Also, it was much easier to meet friends for afternoon coffee and shopping without the crazy weekend crowd. I had more time for running and swimming, and also gorge as well. It was nice to relax (finally) and not rushing from one job to another after these years of saving for the states trip. Meanwhile, I felt I got closer with my bestie girl, neglected my sweetie, drifted away from her. My baby sister can be irritating at times but I wish that she can log off maplestory for a while and head out with me to play since we waste one too many afternoons being online.
There are still a bunch of people I want to meet, makan places to visit, plans to materialize. So much to do but I feel like I have so little resources. Excuse much? I am just not confident and don't take enough initiative maybe.
Sigh, the whole point is.... I am also unsure myself. Hmm I will think about it first. Let me go do some baking and then think through it.
Anyway, I failed the Innerview test twice at the interview just now, and most probably, the third time. I would like to think that it is not due to my dishonesty, but rather my indecisiveness. Hehe. I am still very itching to get C905! Slumdog Millionaire was wonderful. I watched He's Just Not That Into You for the third time in the cinema.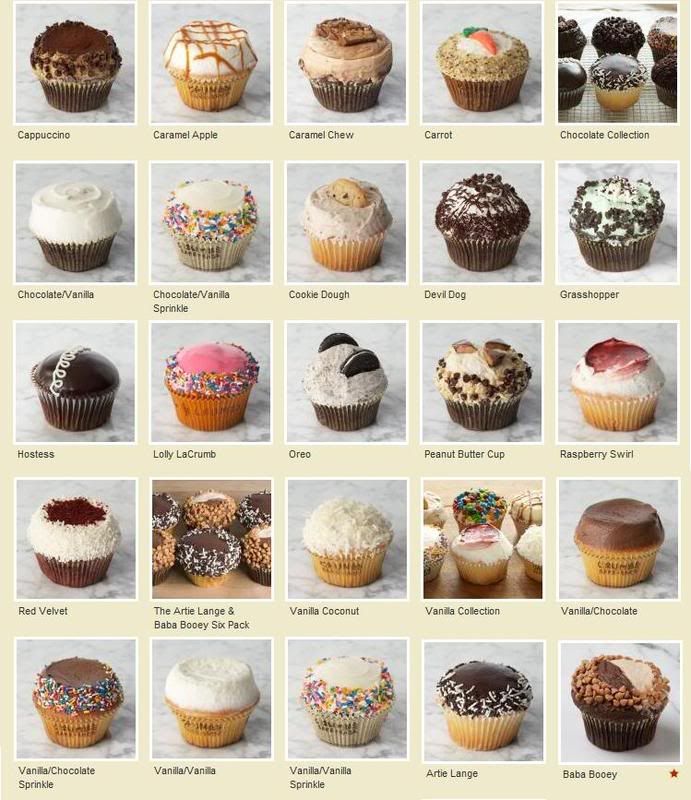 Forgot which store this is from.