well well, to be honest, time did pass faster than i expected or wanted it to.
but that's the way it is ain't it? we always lament how we are at struggles with
time and what we have.

i can still remember very clearly the period when i was just helping cookie with
his ideas to win the girl. it was more of a case of kaypohness i think. i knew that
he was a very nice guy and although i had doubts about his timing at that point of
time, i still helped. i feedbacked on his plans and provided suggestions. nothing
more crossed my mind i swear. perhaps it was at that point of time when i found
myself slowly growing feelings that crossed that platonic line. he acted on his
plans and then that day passed, and before i knew it, we were having coffee on
sunday afternoon. just the two of us. it was nice. i was still walking out of a
shadow and i guess he helped pulled me out of it to the sunshine. of course, i
was still not sure of what i am doing and what i should do. i backed off with
doubt and hesitation. i escaped, literally. he did too, though involuntarily.

and when he was back, and i had the time to think, things just fall into places
quite nicely. so, there.


i had a nice 12-months adventure. there were the ups, and of course the downs.
i never took the downs lightly and as mad as this sounds, i appreciate them. open
communication is nice, so as much as i want to hear the good stuff, i want to hear
the bad as well. though i must admit that sometimes, it is rather taxing to go
through the bad times again and again and being frustrated with what seems to be a
problem with no solution, i believe both of us would work on it, or them.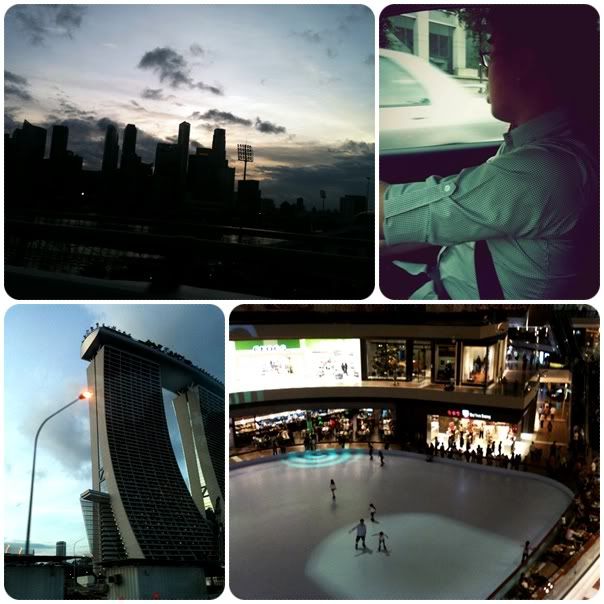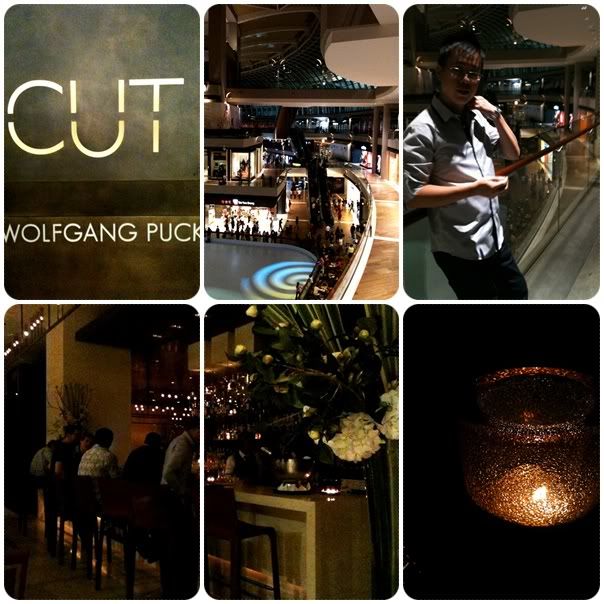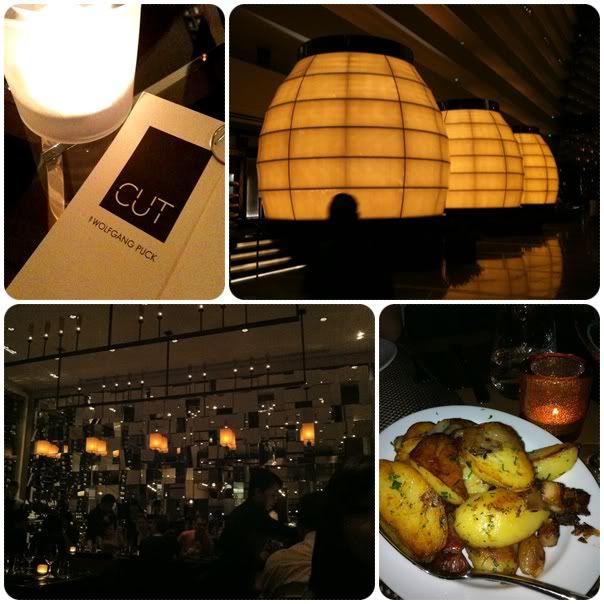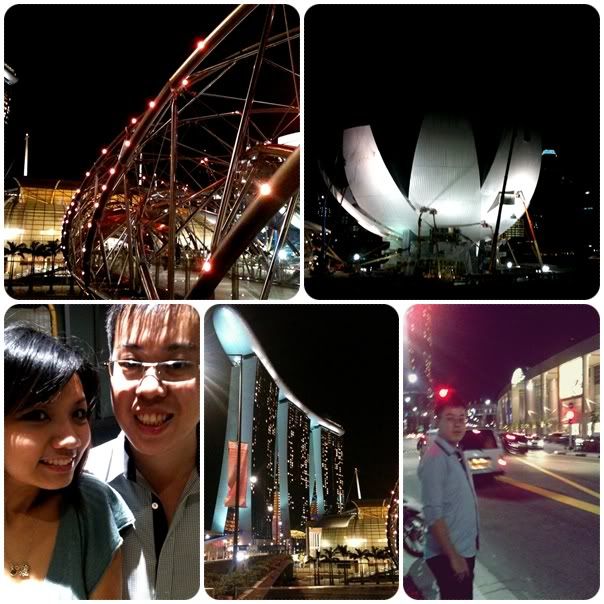 here's to more 12-months! xo