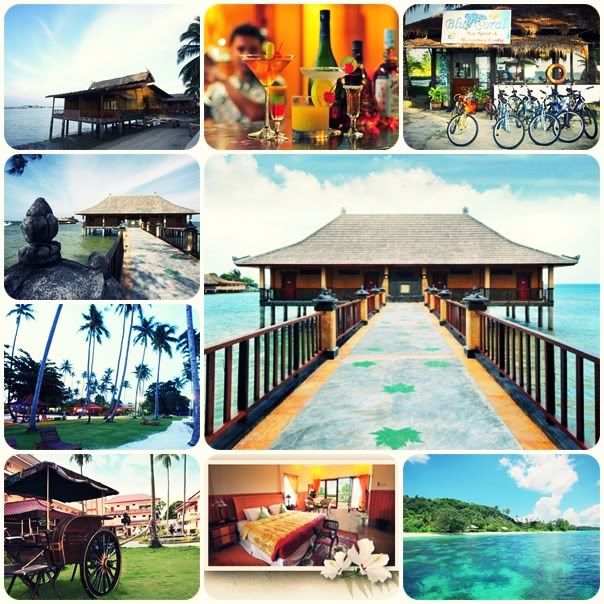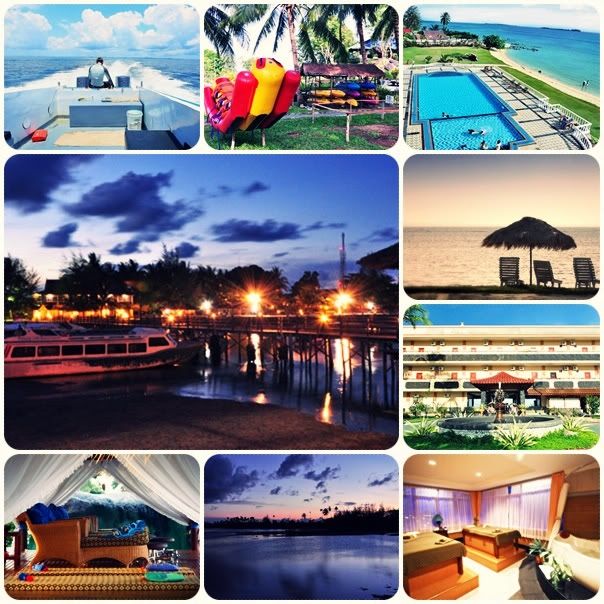 agro bintan!
it still seems a little unreal that my ass will be on bintan sand in a couple of
days! oh well, it's only bintan but the little getaway still seems very surreal
and boy am i excited to get away from this dot to soak in the sun before all the
stress hits but that shall wait. i am excited from the eat,shop,massage and of
cos, all the thrill - snorkel, go-kart, touring. ok and massage. i need a good
back rub.
good times pass since i felt the weekend pass pretty quickly since i grad officially
on wed. kfc brekkie with the sis in a couple of hours!