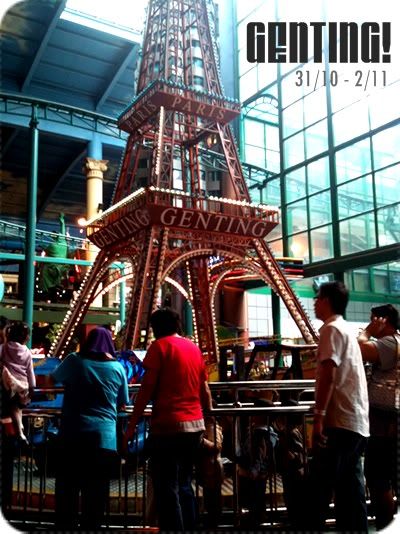 erm, diabetes warning? this was the beeday surprise for cookie which was actually
quite a scheming plan cos i was the one who wanted to go to genting much more than
him. the last time this dude went to genting was when he was in primary school and
if my math has not fail me yet, it is certainly a long long time ago haha. since
cookie haven't been to genting for such a long time and i was craving for the rides,
i was thinking why not a short trip? it was our first little private getaway together
and i really had lots of fun although i missed the main agenda of the trip due to
the unlucky downpour. it was satisfying to pull out my tights and booties again for
the low temperature too! and of course, hot starbucks/ coffeebean always taste better
in the cold. new zara beeday jacket was the bonus, a warm arm to hold on to is the
best accessory.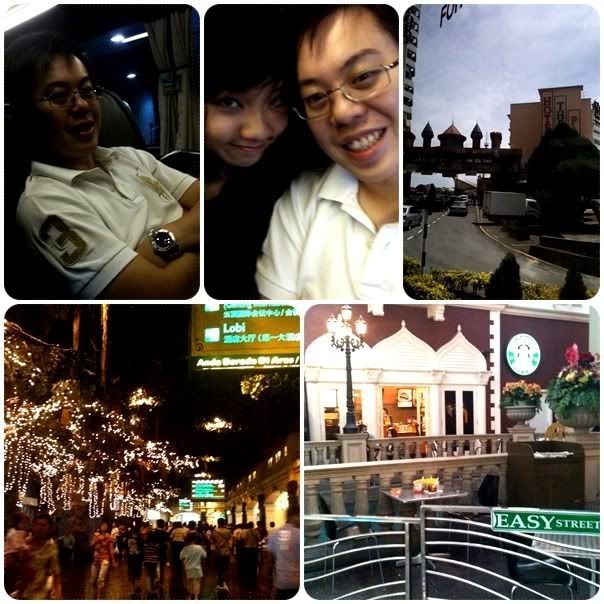 it all began with a sleepy journey from tampines uphill at 6am!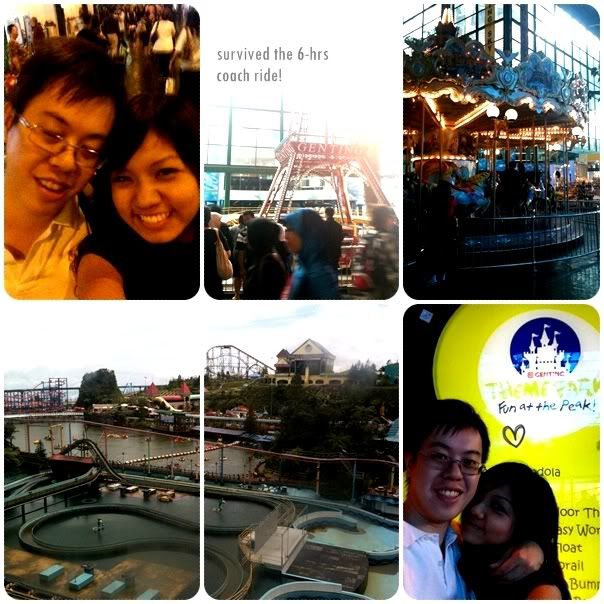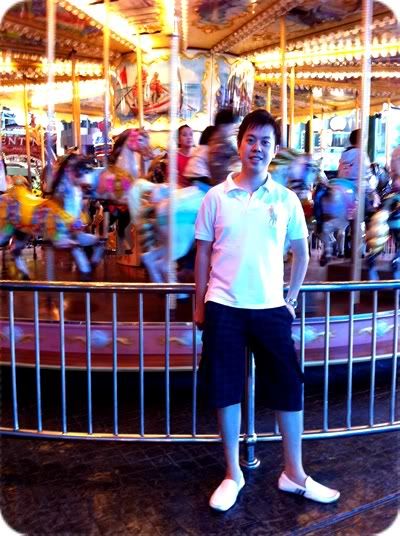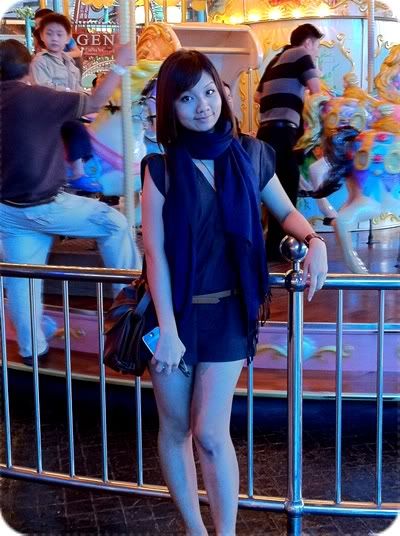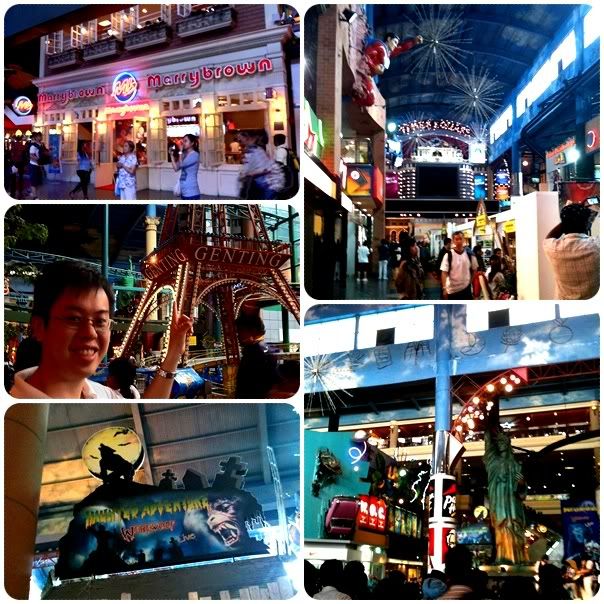 exactly as what i remembered and totally different as what cookie remembered.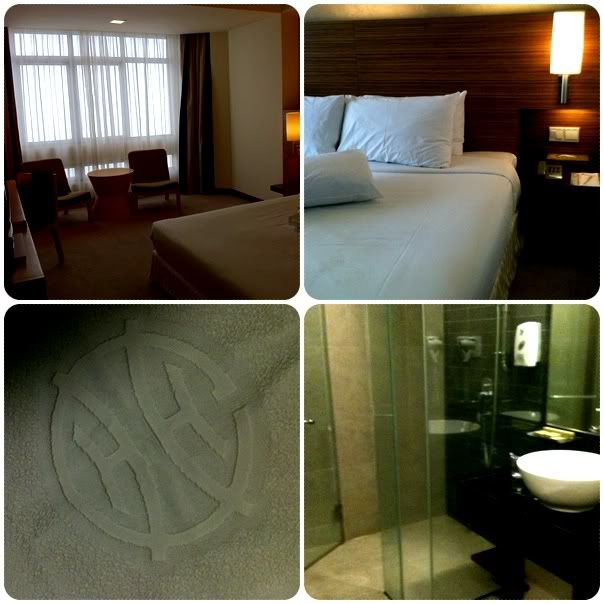 resort hotel deluxe/ king/ mini walk-in wardrobe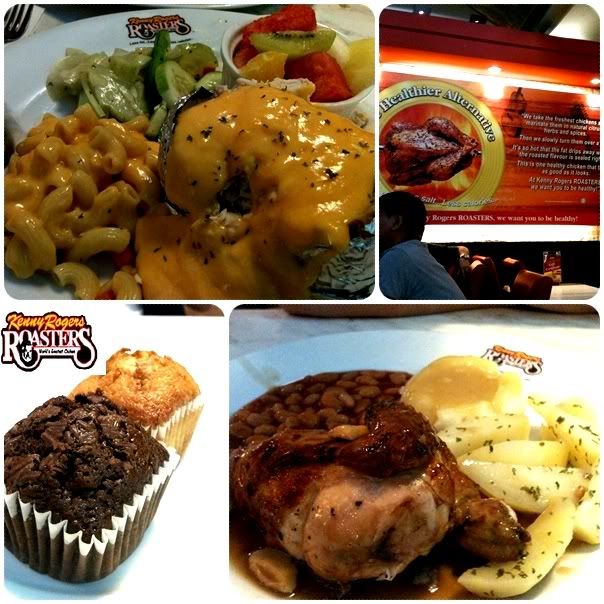 late lunch @ kenny rogers/ baked potato with mac-cheese/ muffins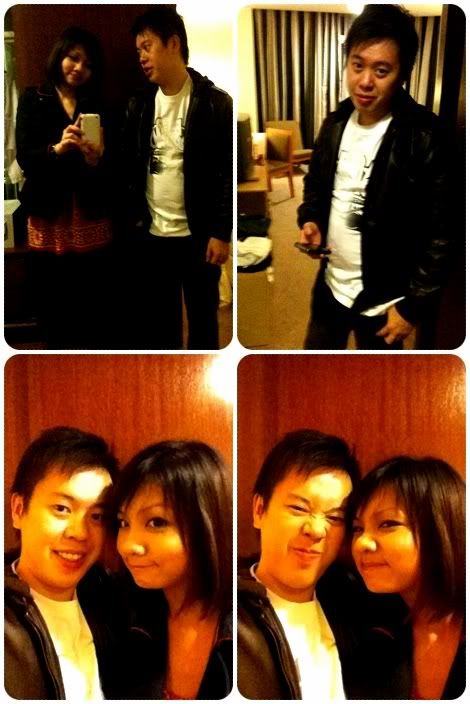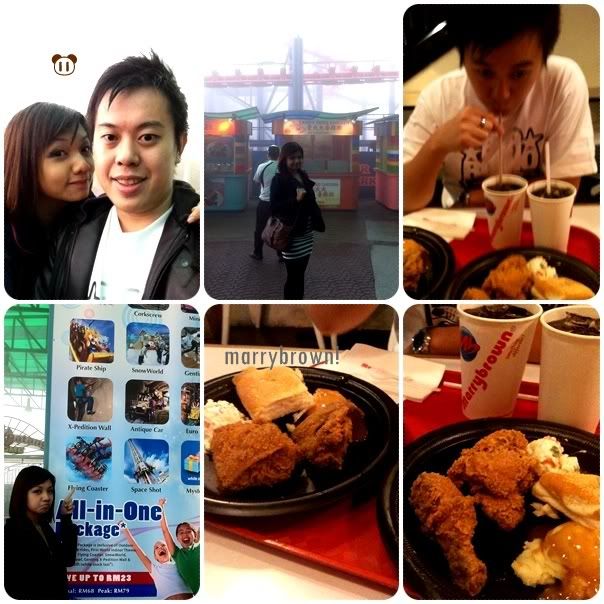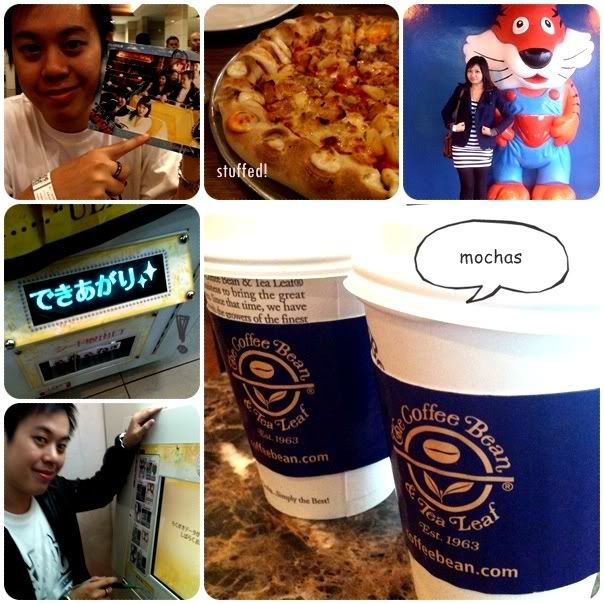 dinner at marrybrown/ morning mochas/ stuffed-crust hawaiian/ closed theme park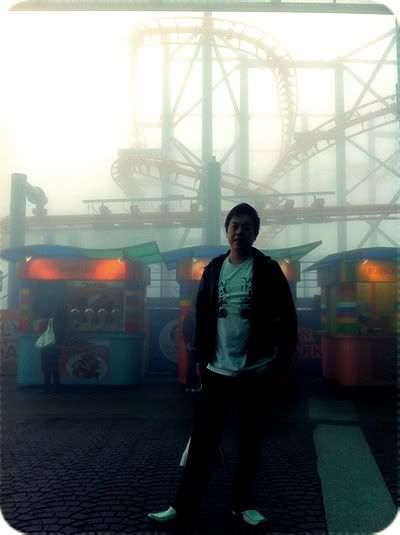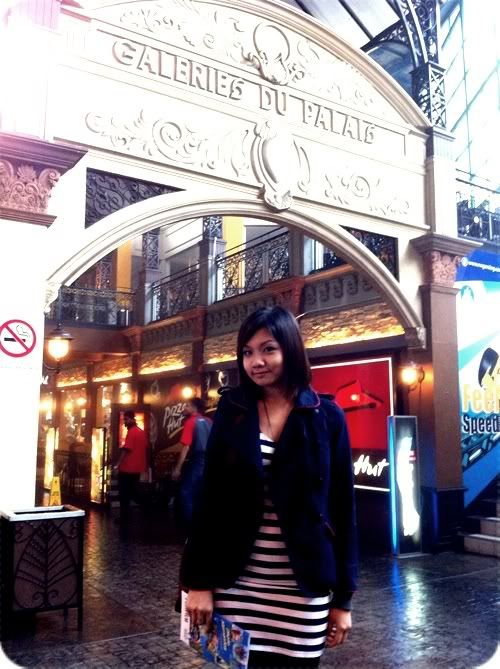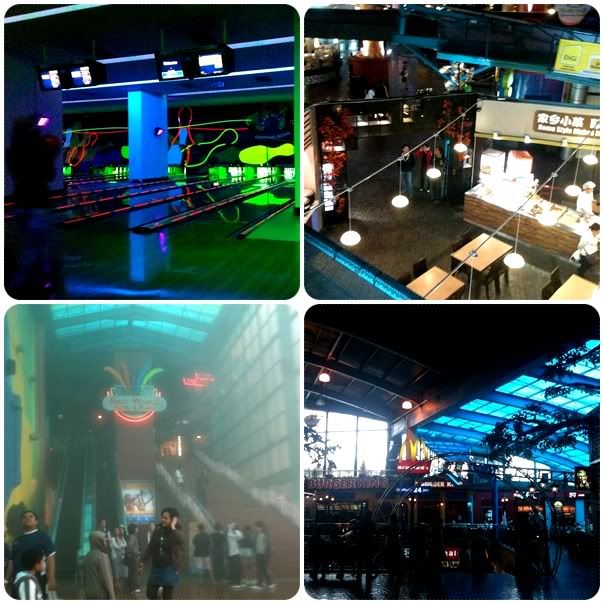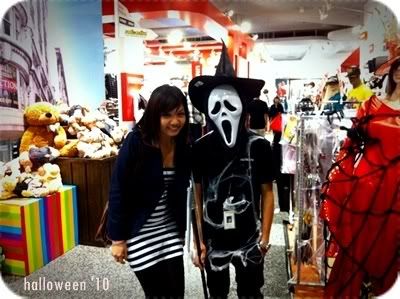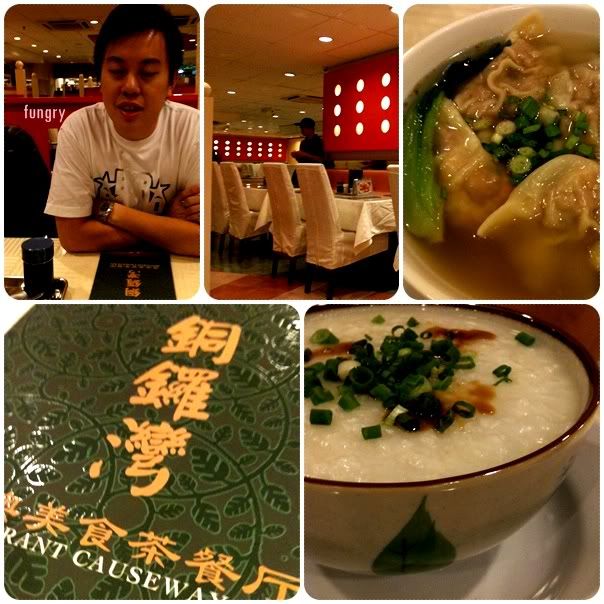 glowinthedark bowling (with dance music)/ favourite indoor ride/ no visibility/
zorro/ zorro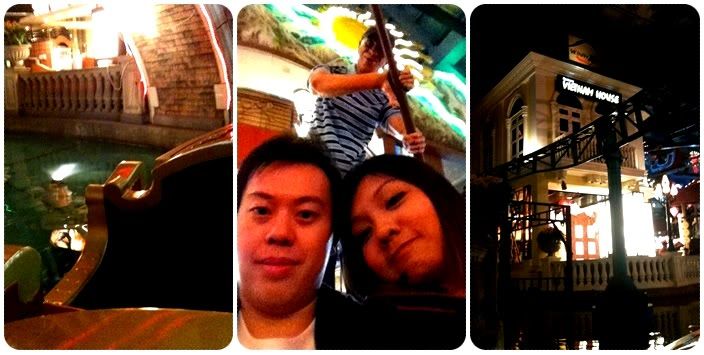 light dins/ bruce willis' red/ anime eyes/ blue checks/ motion master/ venetian!
zorro/ zorro/ zorro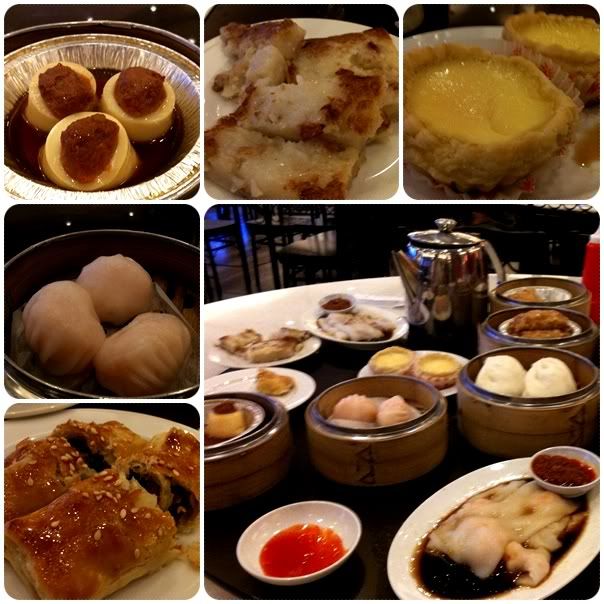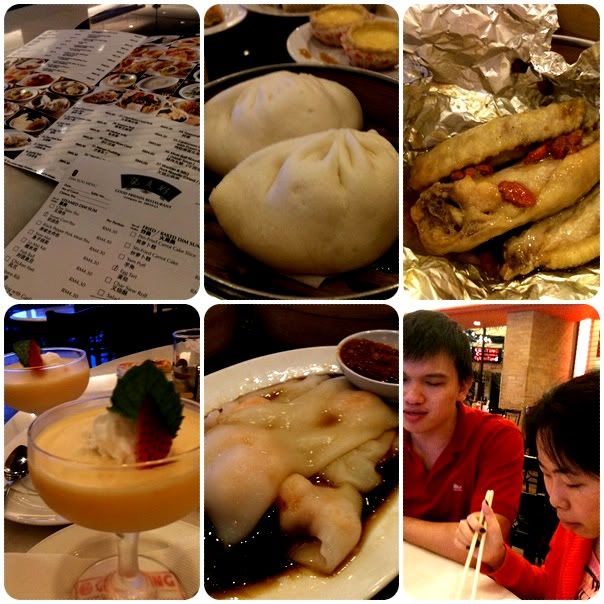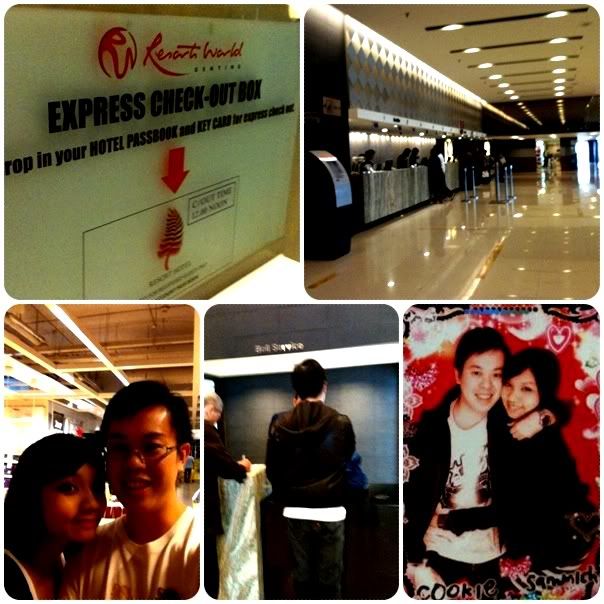 dim sum pig-out brunch with steve & gf/ pack & emo/ check-out/ emo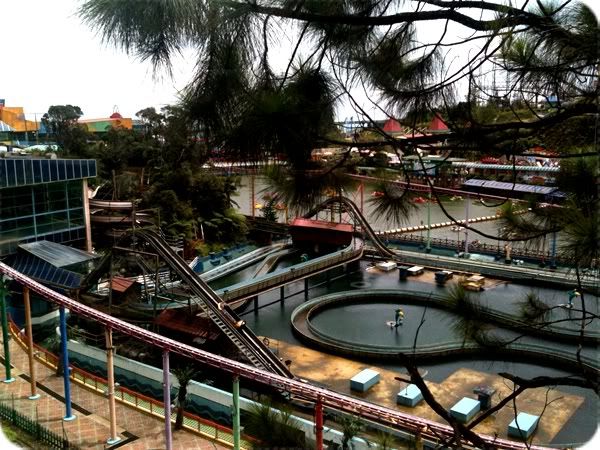 had fun! i'll be back!