These pictures are grossly overdue!
But the fun I had are still fresh in my mind...
The burning sun aside, I had super duper fun with the cookie Sentosa about 3 weeks ago.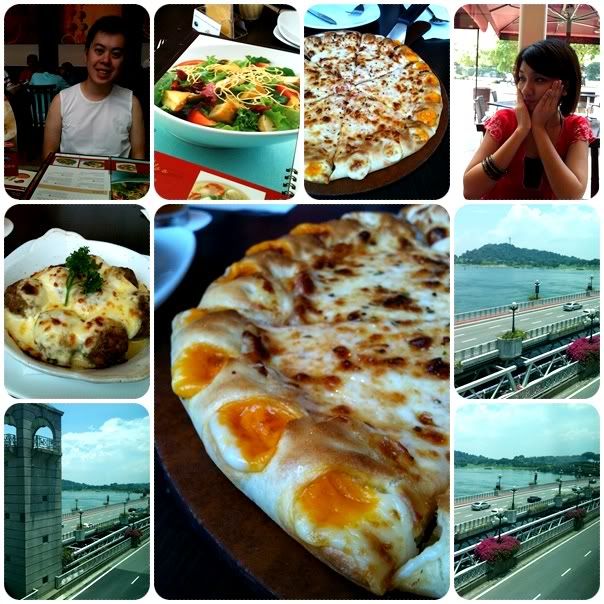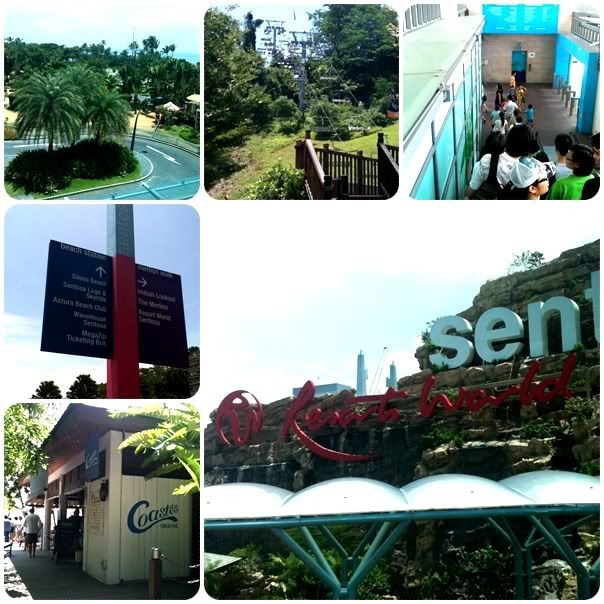 The plan was to cycle around the island but I think the last time the cookie visited the mini
island was when the island was still grossly undeveloped and the only island occupants were
bikini babes, tanned surfer dudes, and the random monkeys.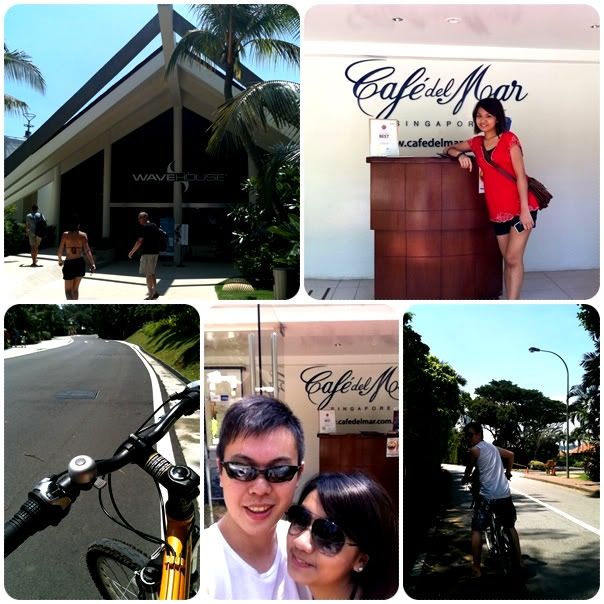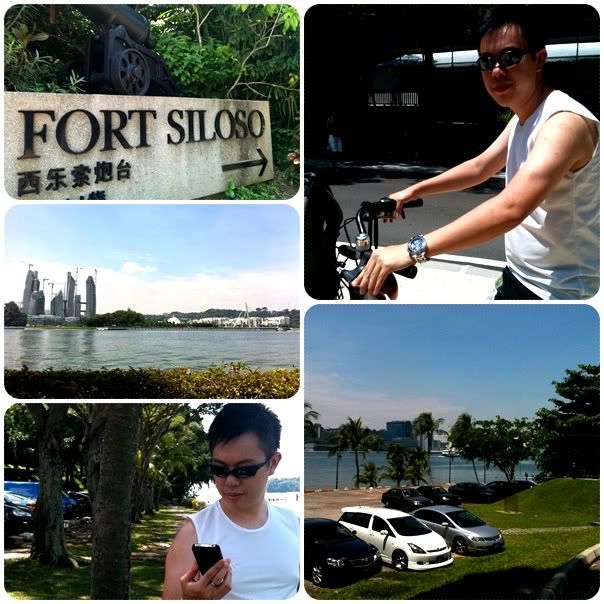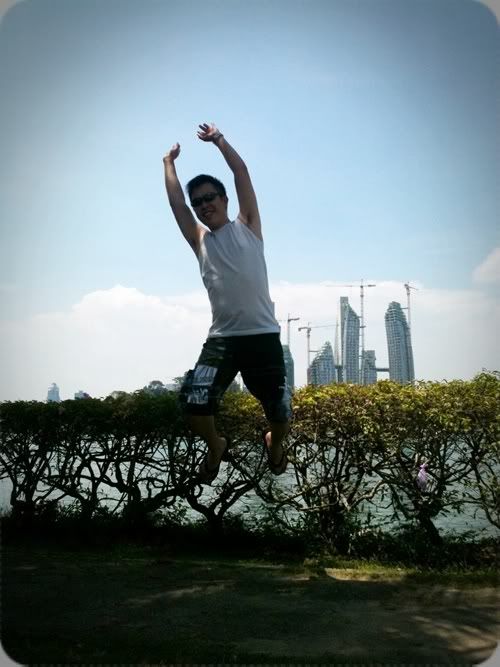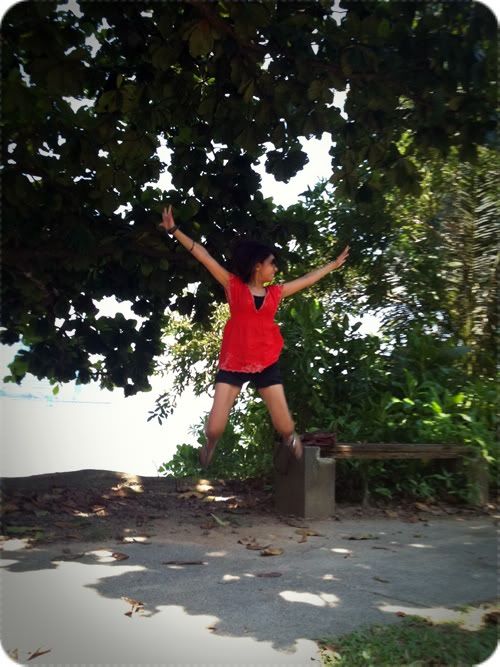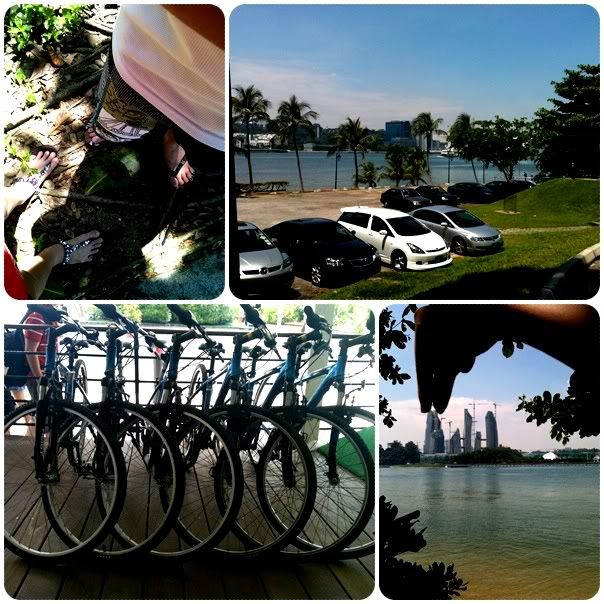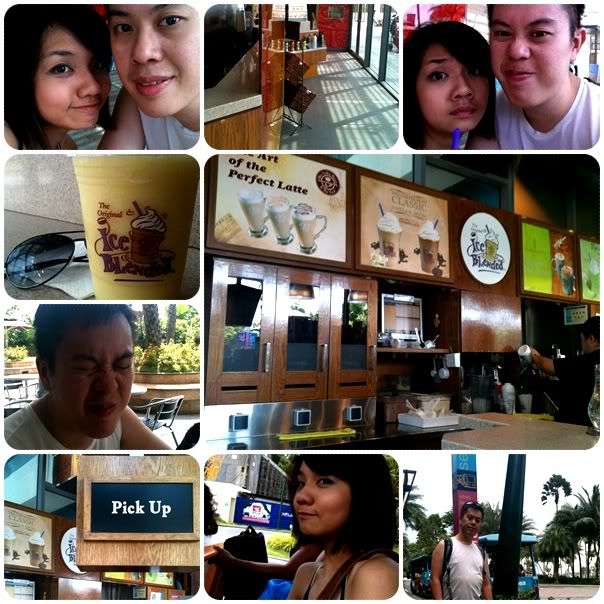 The 60-minutes cycling was far too short but fun nonetheless!
My camwhoring time while doing all the cycling must be quite annoying
and we did far less cycling than we were supposed to.
Hopefully we will be able to get more of that at somewhere more conducive like ECP?
Hinthint!
Still, I managed to complete what I originally set out to do: sightsee and explore the island!
You bet I hyperventilated when I walked into the VS store. I managed to restrained myself
from leaving the store with something (anything!) with much resistance of course.
The casino and shops were quite a breath of fresh air I must say. Whether they will be a boon
or bane, I am quite sure that the new additions defo brought much buzz and life to this little
island again.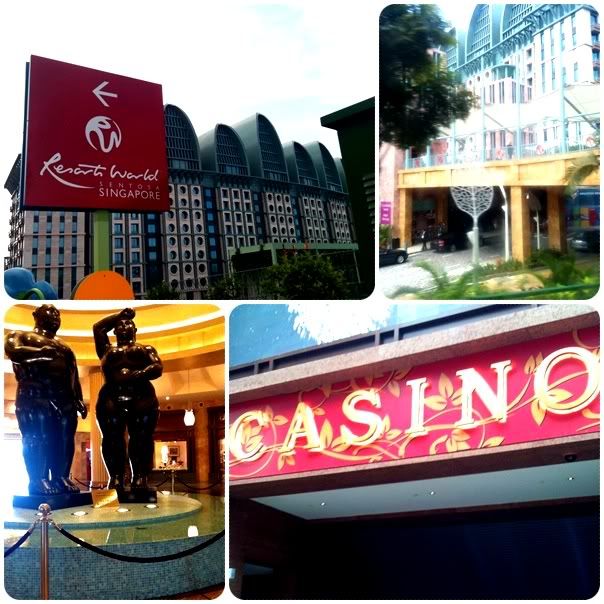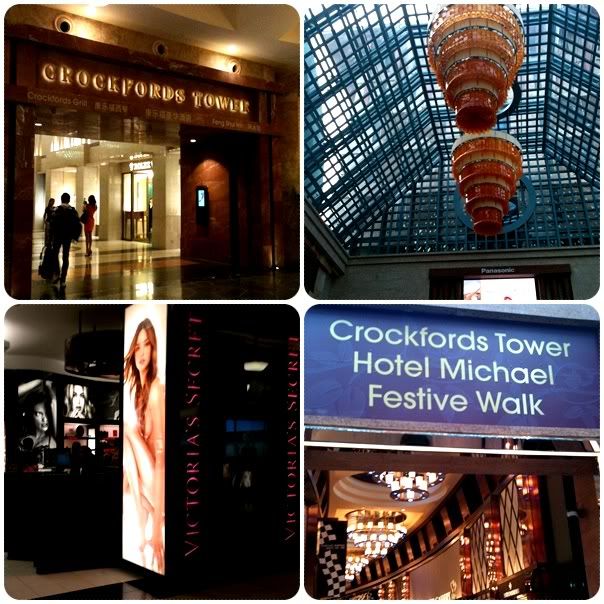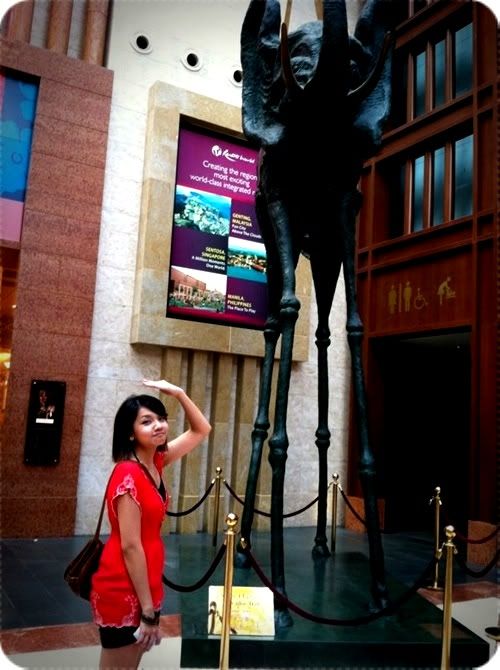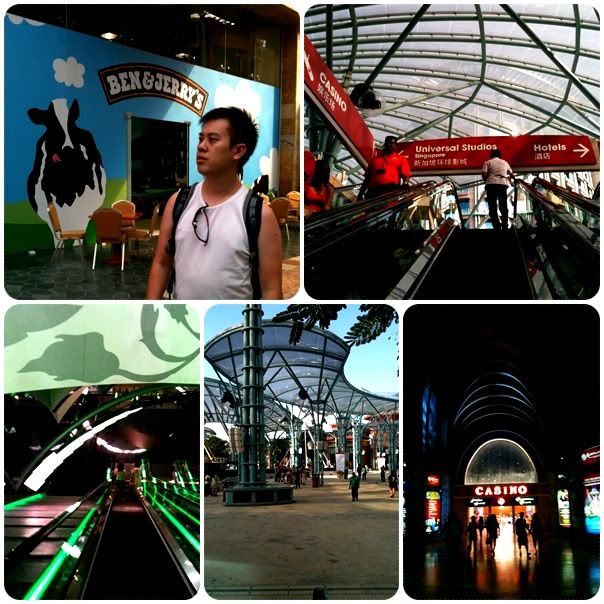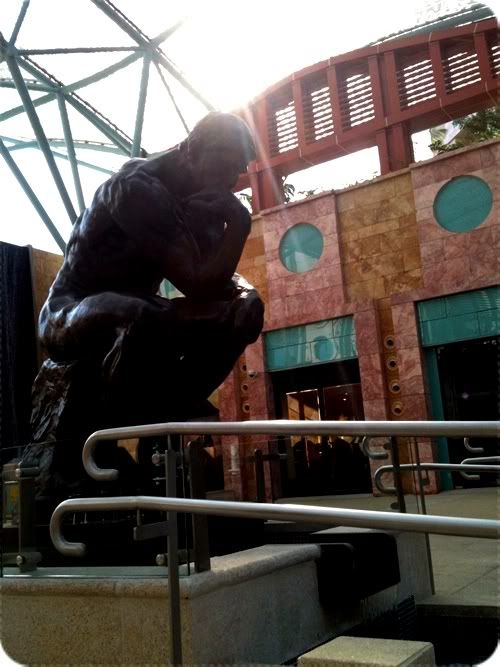 Stopped by Seventh Heaven when we needed a little sugar/ energy/ aircon fix
super badly! The sun was merciless that day and ice cream was the best remedy.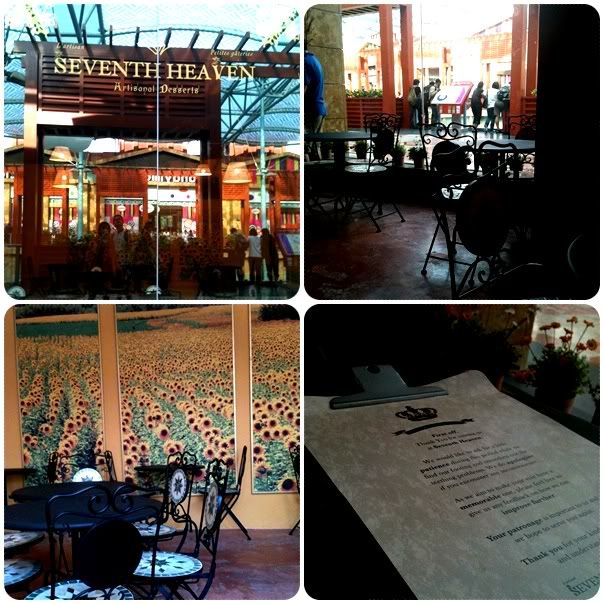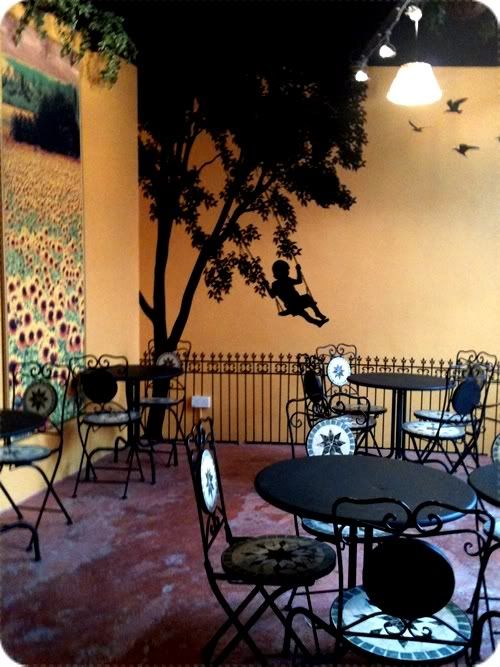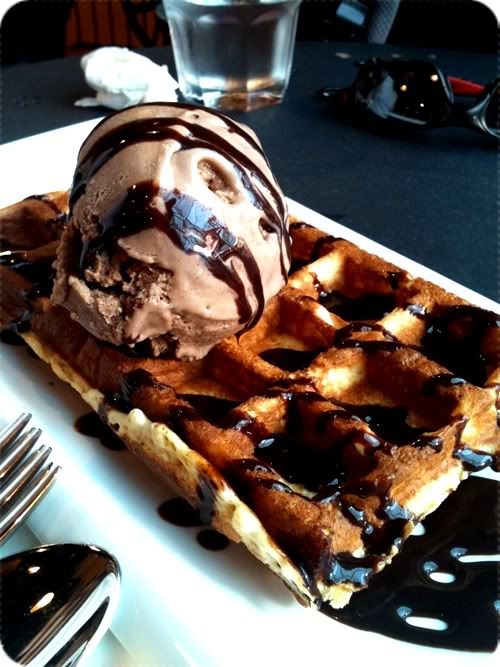 My legs willed me to Candylicious again!
I did not get anything but just 5 minutes in the store makes me happy!
It must be the diffusion of all the funky and sugar...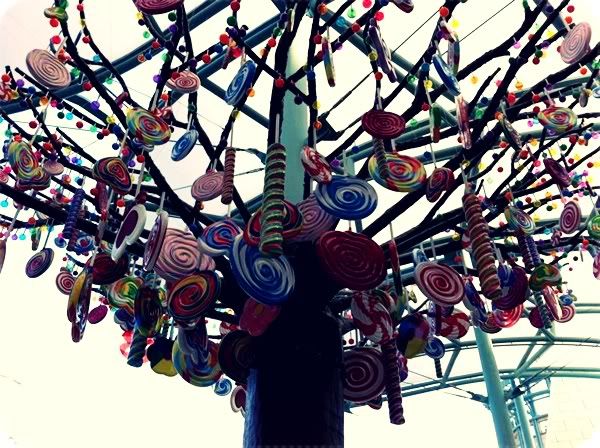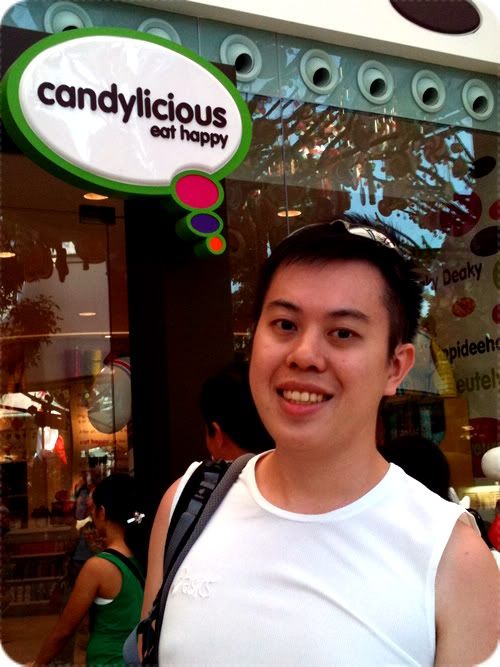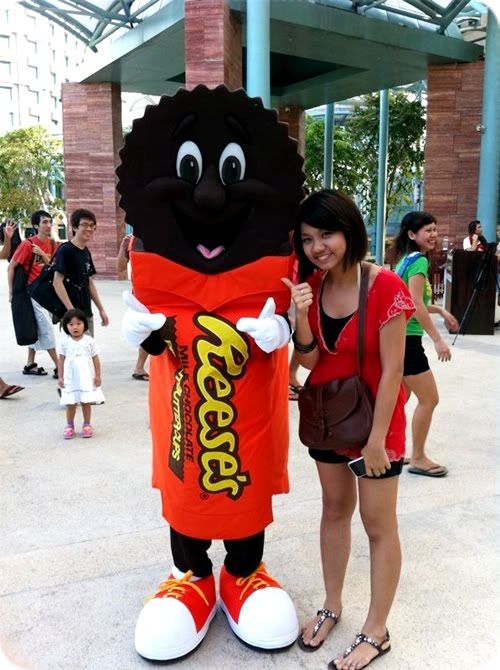 Till the next time! :)